You have to admit, chocolate is one of those gifts suit for most occasions. Besides those industrialized chocolate makers of the world, there are so many hand-made boutique chocolatiers on the market. Among so many choices, what to make one chocolate be outstanding from the rest? Packaging is one important factor can't be ignored. So whether you order custom printed boxes or design your packaging with a nice wood finish, be sure to make your product look unique. Designswan has compiled a list of 17 Beautiful Chocolate Packaging Designs around the world, and hope you can enjoy the taste of chocolate and design we provided in this post.
1. True Rum [link]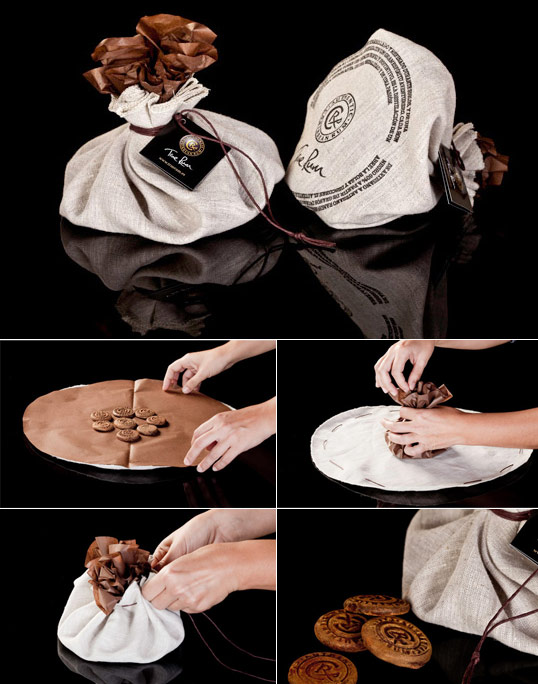 2. Askinosie Chocolate [link]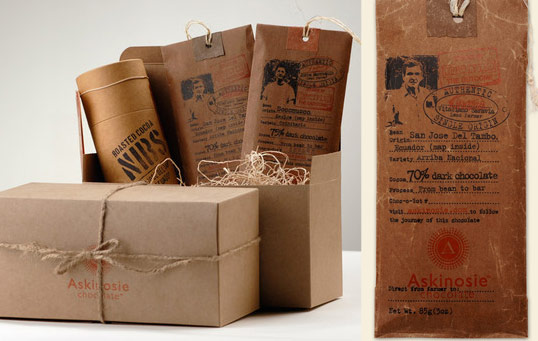 3. Monbana Chocolate Cube [link]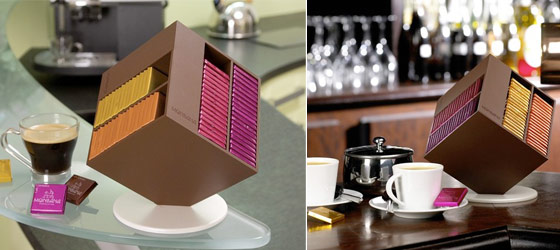 4. Thomas Haas Chocolate [link]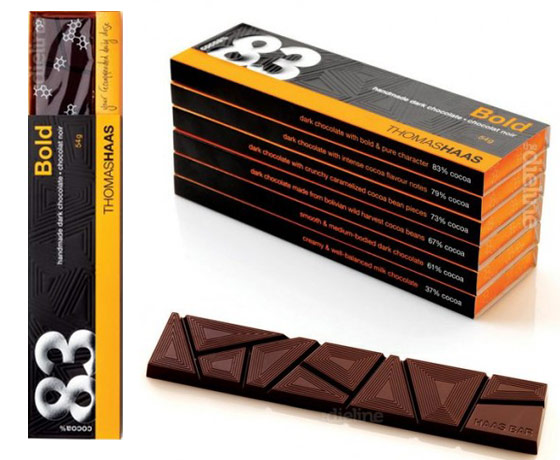 5. Co Couture Chocolate [link]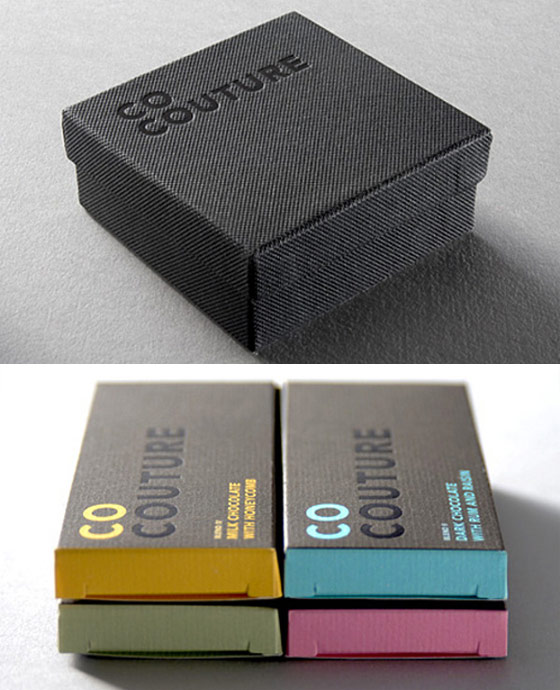 6. Chocarome [link]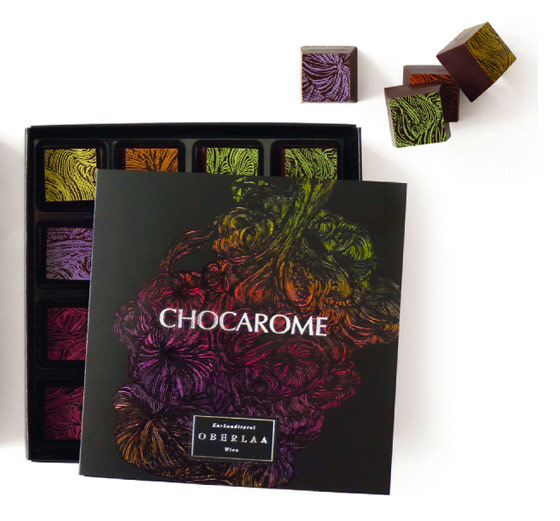 7. No9 Chocolate [link]
The packaging for No9 Chocolate (les noix chocolatees) needs a close look if you are truly to understand it. It is comprised of a cardboard box with nine foil circles arranged on the top. Puncture one of the foils to expose a fine piece of chocolate shaped like a walnut?then take a bite and enjoy. When you抮e done with the package, it is fully recyclable, leaving little to no waste from this chocolate experience.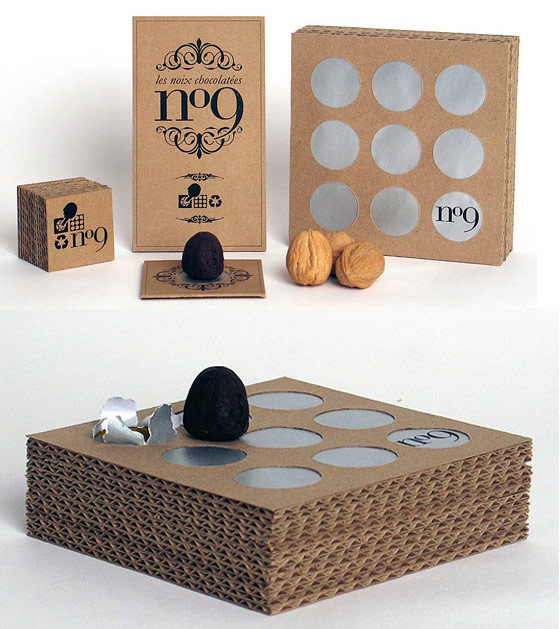 8. Original Beans Chocolate [link]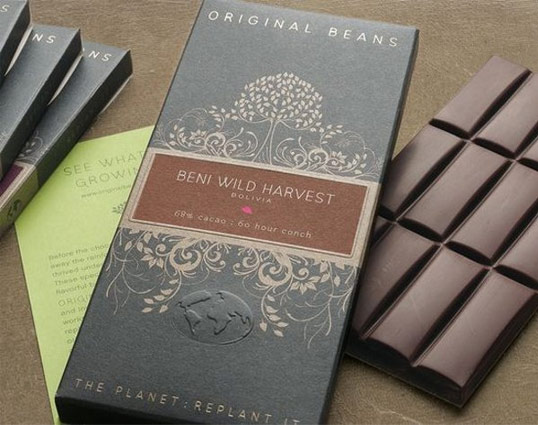 9. Chocolate with Attitude [link]
Brandhouse created 12 archetypes within one packaging. Every piece of chocolate and each packaging design has the same characteristics as the archetypes, thereby showing how to create the personality of the brand through product development as well as packaging design.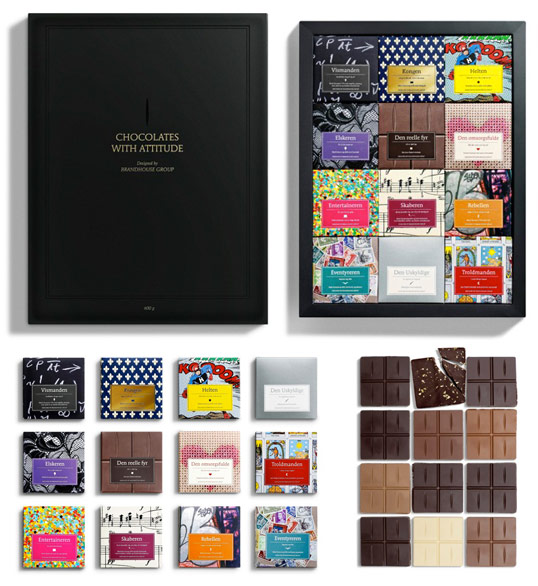 10. Bebidas Quente NUGALI [link]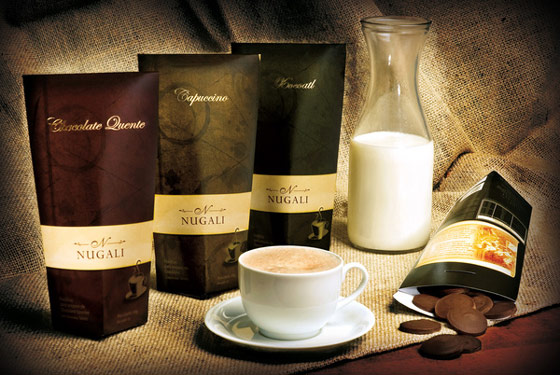 11. Great chocolate packaging design by Iowa State Grad [link]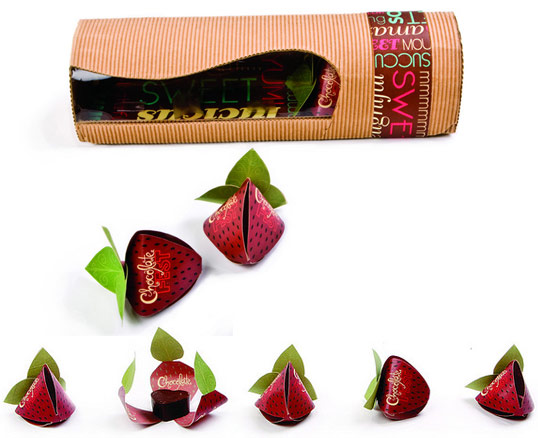 12. Bite Me [link]
Now we can have a correct portion of chocolate since the new packaging is taking into consideration the percentage of cocoa. Packaging took into consideration distinguishing colors according to different percentages as well, 70%, 80% and 90% as well as small gift chocolate.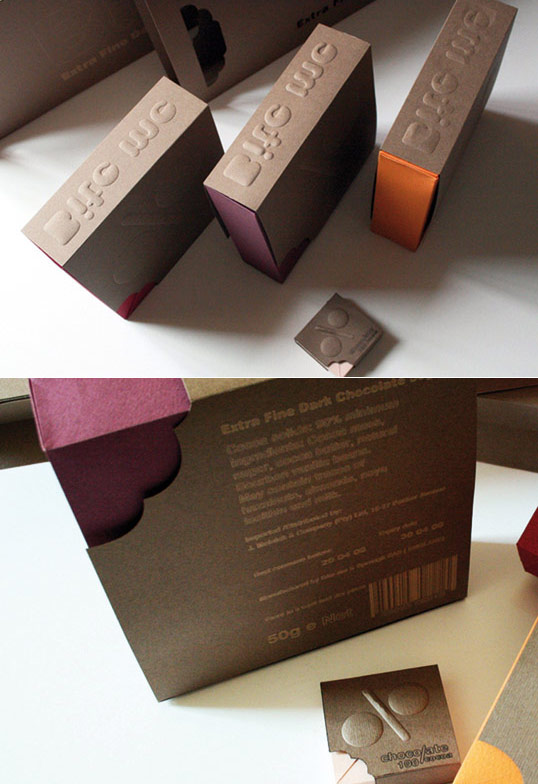 13. John & Kira [link]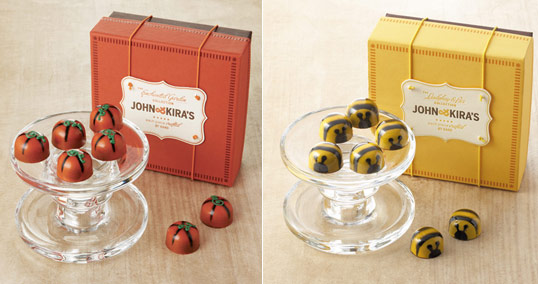 14. Adore Fine Chocolate [link]
Each flavor got its own look and name! Whether it is Crunchy Mint or Orangella, each flavor received a specific packaging which are (from a production standpoint) very specific in this region.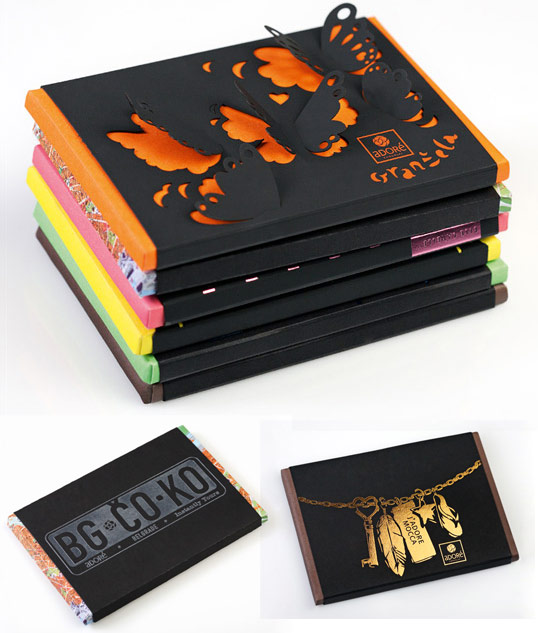 15. Chocolate Factory [link]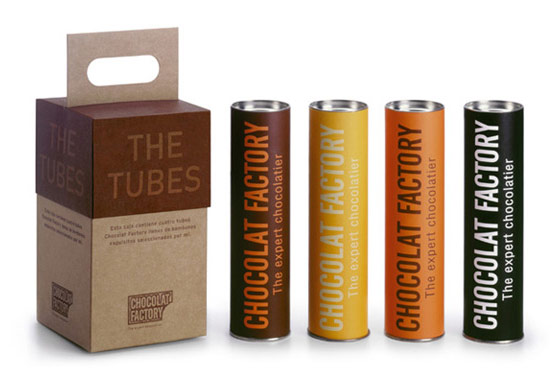 16. Alice Chocolate [link]
From the matchbox-like packaging to the slender bars of dark chocolate contained within, Alice Chocolate is an exquisite treat through and through.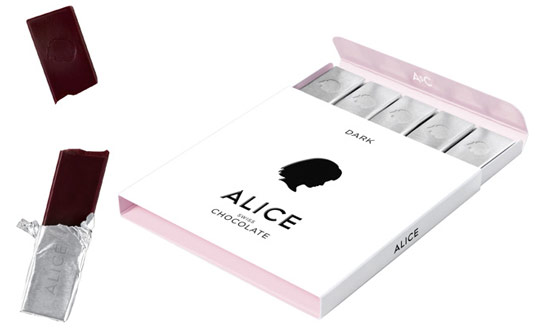 17. Kshocolat [link]