17 Creative Lego Poster
Lego, one of the most amazing inventions…not only as a toy, it is a wonderful creation for promoting creativity.
In this post, we will present you 17 movie posters recreated with that unique-tongue-in-cheek style you can only get with Lego bricks and minifigs. Poster printing like this will be a prefect decoration at home for those Lego and movie fans, really unique and creative.
X-Men Origins [link]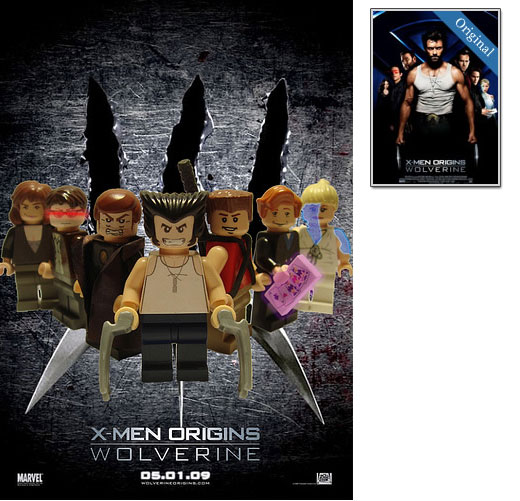 I am Legend [link]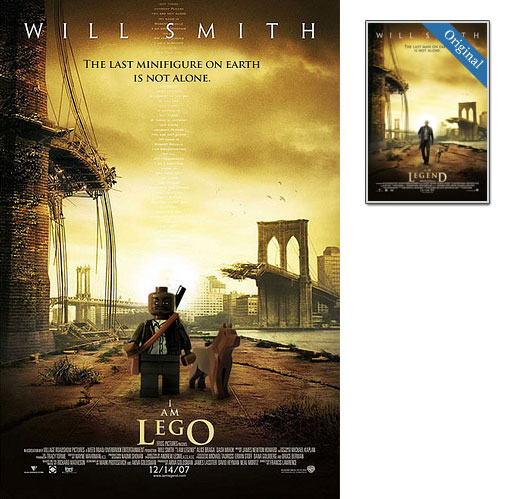 The Simpsons Movie [link]

Rocky Balboa [link]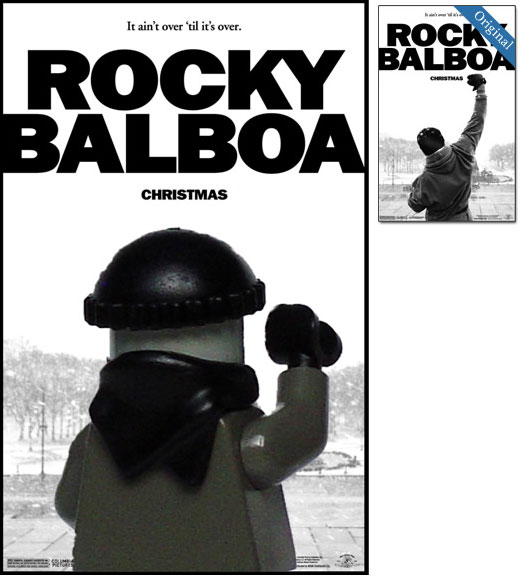 Reservoir Dogs [link]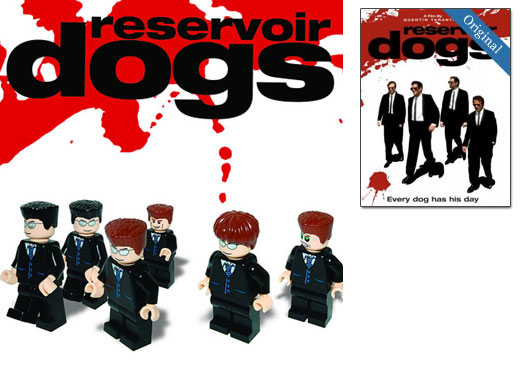 Forrest Gump [link]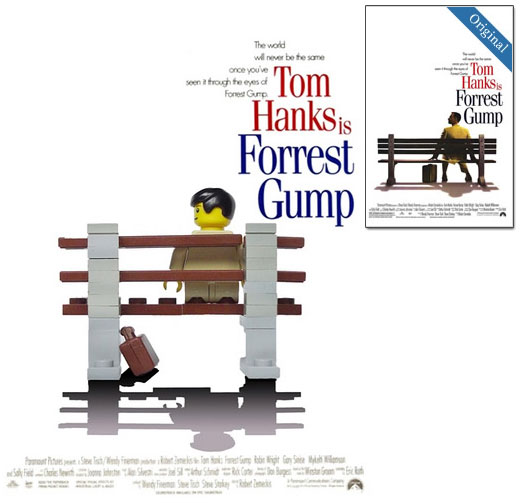 Bourne Ultimitium [link]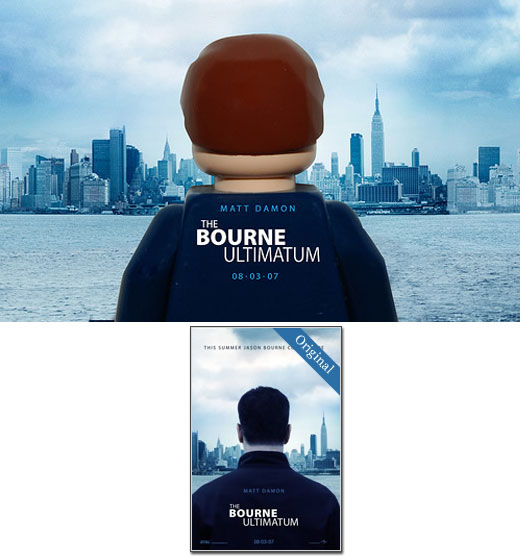 Jaws [link]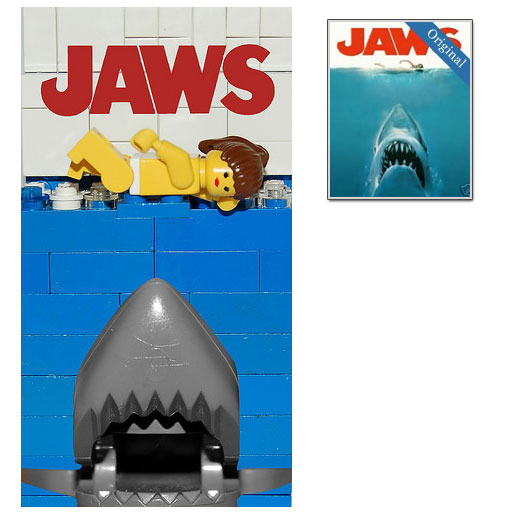 300 [link]

James Bond – Quantum Of Solace [link]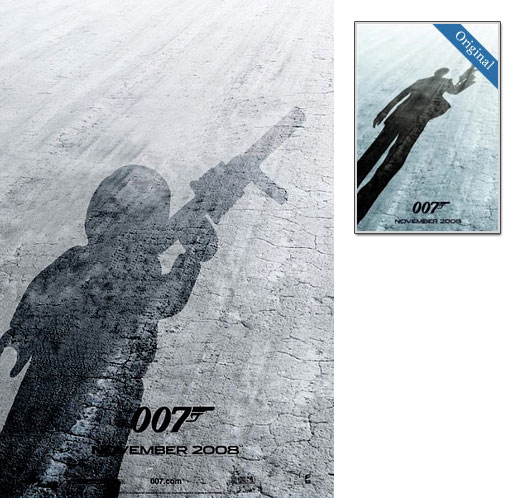 ET [link]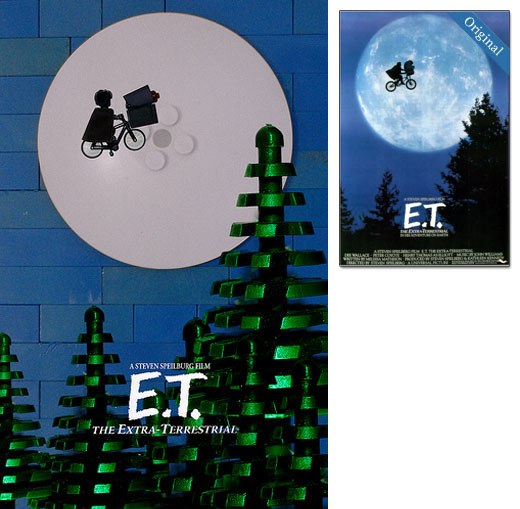 Public Enemies [link]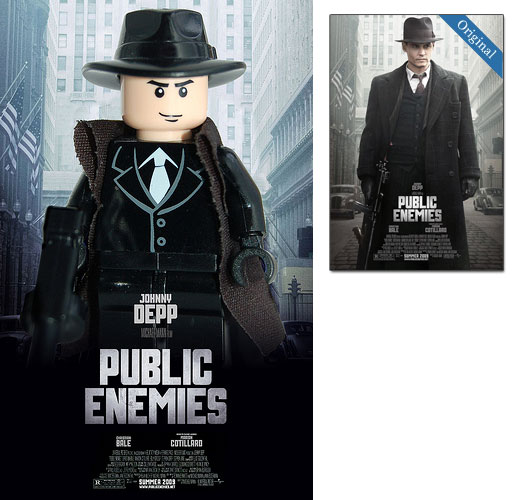 Indiana Jones [link]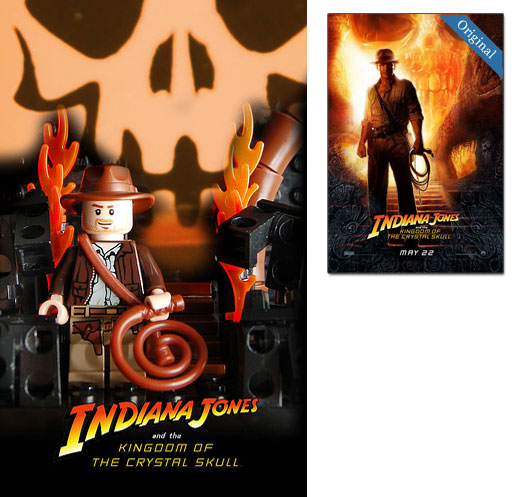 Inglourious Basterds [link]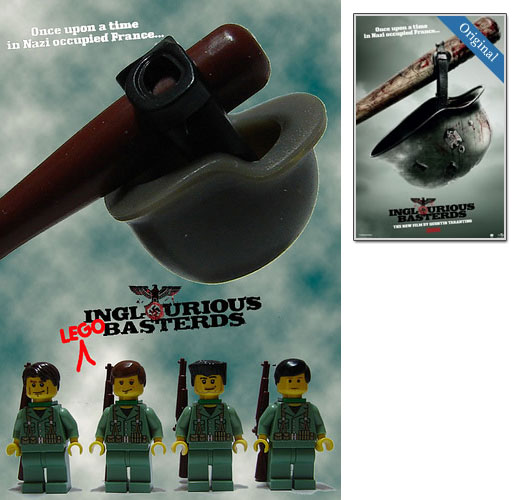 The Terminal [link]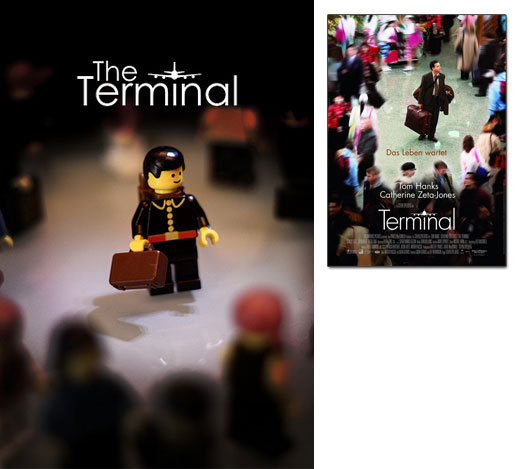 Night At The Museum [link]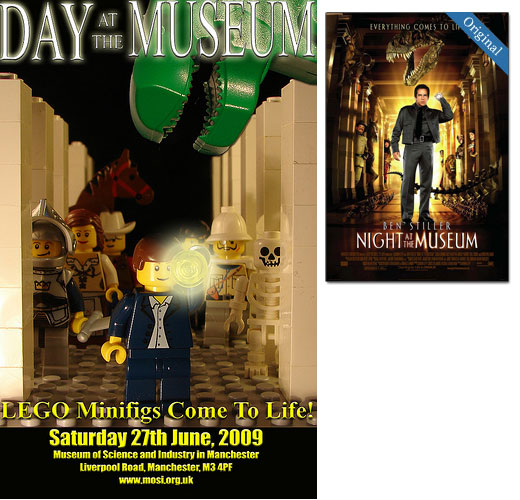 The last one is Screen shot from the LEGO site. I gotta say, this poster is pretty awesome. [link]