After I wrote "8 Selfie Gadgets, Crazy or Useful?" two years ago, I thought I have seen enough weird selfie sticks design and won't be surprised anymore. The truth proves I am totally wrong. Industrial designers haven't stop their enthusiasm for new selfie sticks and today I will present you two latest designs that impress me mostly Selfie Spoon and Pooch Selfie. One is for you to take perfect photo with your dog and the other allows you to share your photos with your friends while you are eating the food. Honestly, the Pooch Selfie might seems useful to me but the selfie spoon??? I really don't think I can hold my phone with the stick and eat the food naturally.
We are a participant in the Amazon Services LLC Associates Program, an affiliate advertising program designed to provide a means for us to earn fees by linking to Amazon.com and affiliated sites.
1. Selfie Spoon [buy on Amazon]
Produced by cereal brand Cinnamon Toast Crunch, the 30-inch (76.2 cm) stick has a remote shutter button and functional spoon. With the Selfie Spoon, you now can eat and post.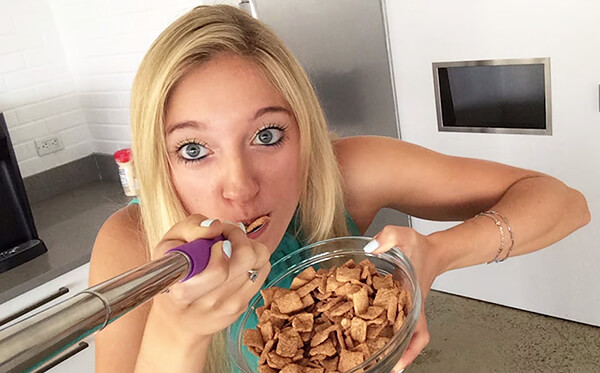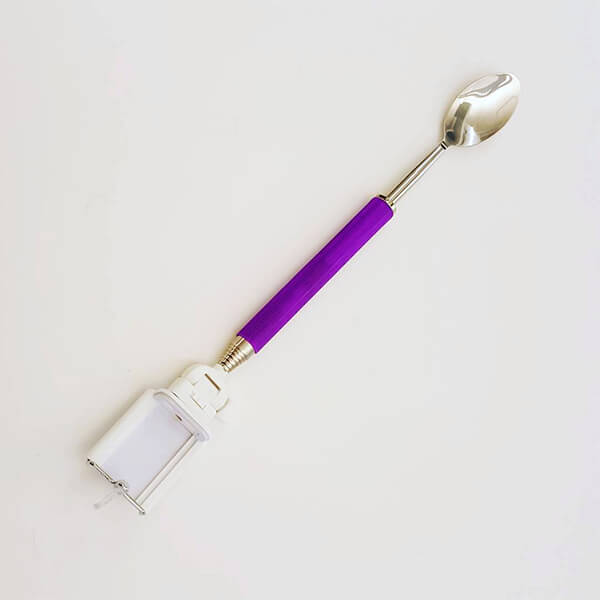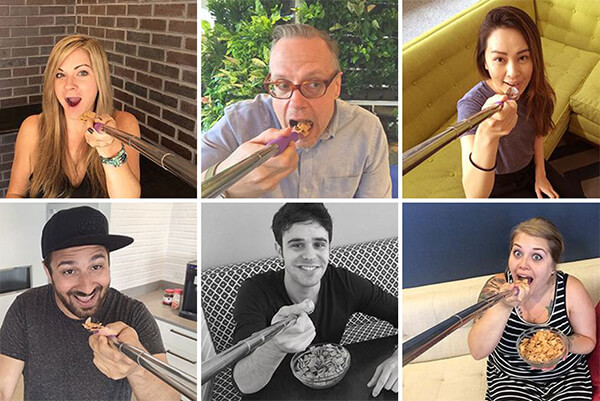 2. Pooch Selfie [buy on Amazon]
The Pooch Selfie allows you to attach a ball to the top of your phone, keeping your dog's attention fixated on your camera.