Photography is a famous hobby that we all know about. Many people have taken photography as a profession. So photography is an important part of many people's lives, both professionally or personally. With the advancement of technology, we not only need a good quality camera for doing great photography, but also need some necessary software that will help us through technical difficulties and photo editing problems . In that sense, when you want to edit photo ,you must need great photo editor .Sometimes photographers lose photos from their devices . At that moment , data recovery software will help them to get back all the photos.
In this article, we are going to help you learn about the best photo editor software and data recovery software if you love photography.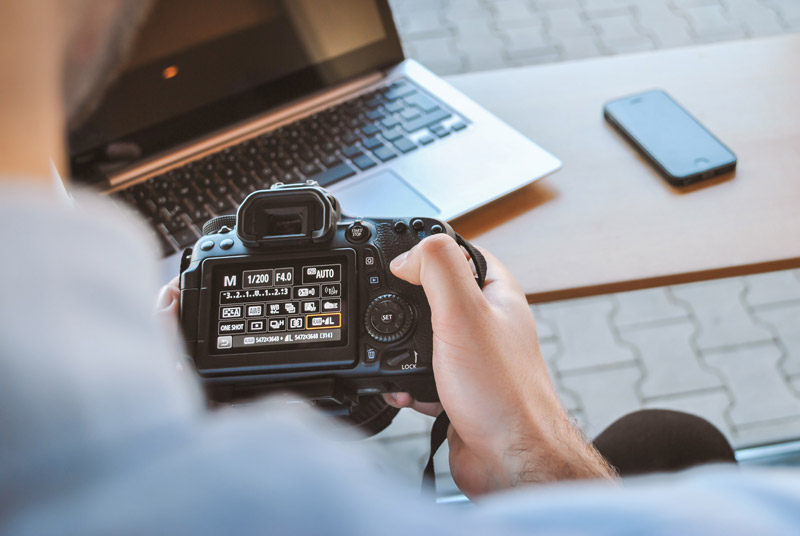 Best Photo Editing Software – Adobe Photoshop
If you talk about photo editing software, then Adobe Photoshop should come to your mind before any other software. Adobe Photoshop has proven itself to be one of the best photo editing tools because of all the features, effects, advanced options and accessibility. It's professionally used by many photographers and photo editors around the world. So if you want to use a good photo editing software personally or professionally, then you should go for Adobe Photoshop. This will definitely make you a pro photographer within a short period of time.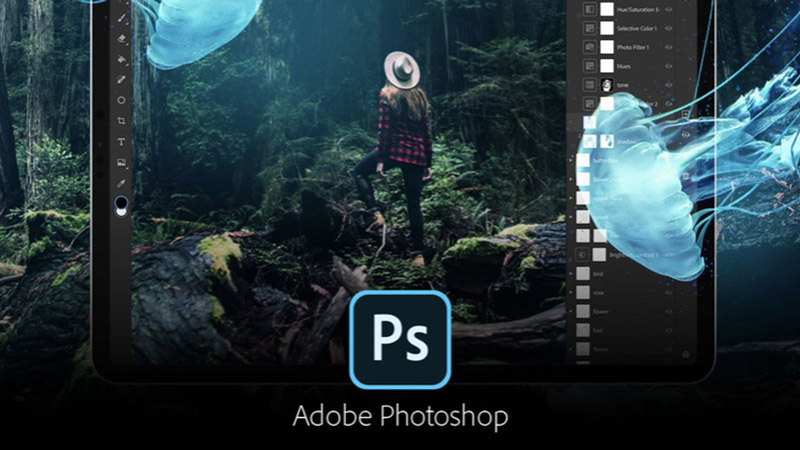 Features:
It has a very simple and easy to use user interface.
It has various amounts of tools that help users to do almost anything with a photo.
If you don't need any extra tools, then it offers many different preset workspaces that will help you weed out the extra tools for you.
It offers sophisticated touch-up and retouching of photos.
It offers huge amount of filters and brushes and it has multi-layer editing system.
Summary:
To be honest , the Adobe Photoshop should be the best one for photographers who want to editor photos anytime . It does help millions of people in photo editing . If you love photography, then you will definitely love using PS.
Why Data Recovery Software is Important in Photography?
Photography is important to many people as a hobby and profession. So losing beautiful photos taken by us is never an option for anyone. A photographer works really hard to get the perfect photo, but when you lose the data accidentally or because of any technical error, then a data recovery software is the only solution for you. A data recovery software can be your best friend, if it has powerful features and advance way of recovering all your lost photos without any hassle. So if you have lost photos accidentally or for any other reason, don't panic; start using a good data recovery tool that can get back all your photos. Most importantly, you should know the reasons behind losing data in photography. Here are some important points for you –
The most basic reason is accidental deletion. You lose data when you accidentally delete photos from your camera or any other device.
Sometime you accidentally or intentionally format the memory card and lose data.
Any kind of virus or malware attack in the memory card can provoke data loss.
If you improperly insert or remove memory card from the camera, card reader, computer or other devices.
If you remove the memory card from computer while the data transfer process is running, then you'll lose data.
If the camera is low on battery and you still click pictures on it, then it interrupts the ongoing photo writing process.
If you pull out the memory card without switching off the camera, then it may cause data loss.
If you ignore the warnings like 'memory card full' or other error warnings and continue storing photos, then it may cause data loss.
If the power supply is suddenly interrupted while transferring files to computer, then it may cause data loss.
If you keep using the same memory card in different devices, without formatting, then it may cause data loss.
Best File Recovery Software – EaseUS
If you love photography then having a good data recovery software is a must. So we want to introduce you with EaseUS data recovery software. This amazing data recovery tool can recover all your lost data without breaking a sweat. It has all kinds of powerful features that will help you get back all the lost photos in a short amount of time. Not only photos, it can recover many other data files so it's basically an all in one solution for you. Moreover, it has both free and paid versions so that you can try the free version first to understand its usability.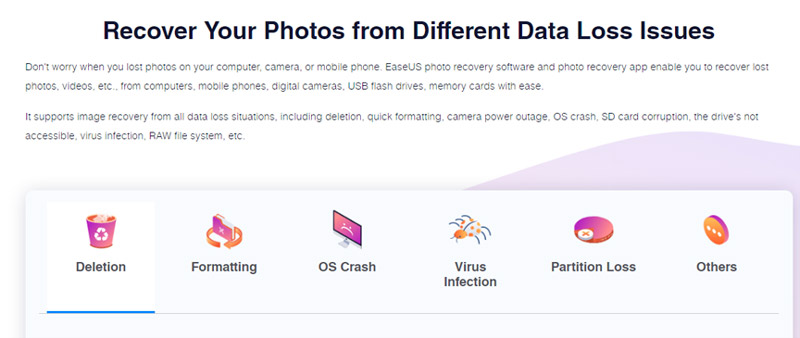 Features:
It can easily recover data from Windows operated desktop, laptop and other Windows compatible devices.
It can recover data from more than 100 data loss situations with a higher success rate than other tools.
The pro version of this tool can fully recover files, pictures, documents, videos and many other file types.
Scans data from device storage with 2 scanning modes so that no data is left behind.
It has data preview mode to preview the data before recovering them.
Steps to Use Best Free File Recovery Software:
Step 1: First you can download and install the software on your computer. Then run the program. From the homepage window, select the drive location where you lost data. If you have lost data from your camera, then just connect it with your computer and it will be detected as an external drive.
Step 2: In window, you will get a list of all the drive/folder locations that are available in your computer. After selecting the drive location, click on Scan button. This will scan the whole drive to display all the lost photos. You can use the Filter option to locate files easily.
Step 3: Finally when the scanning process is finished, you will find all the lost photos listed in the program window. Now you can preview and select the photos that you want to recover. Then click on the Recover button to get back all the photos again.
Conclusion:
To sum up, there is nothing more valuable than a good data recovery software when you lose important photos/files from your device. EaseUS Data Recovery Wizard is the best choice for you .