Lee Ki-young, a Graphic & Motion designer living in Korea, recreated some classic masterpieces with little LEGO figures and props. And doesn't like the other LEGO painting which use the the LEGO to "draw" the pixelated, it actually use LEGO to recreate the scene in the painting.
Lee didn't share the recreating process. But based on the image, there must be some digital work to handle the background besides photographing the LEGO scene. We have put the original painting and LEGO version together so you can do a quick comparison. Honestly, it doesn't seem to be that complicated if you have enough LEGO figures or props to play with.
I will leave to check my LEGO bin to see can I make one LEGO painting now.
The Creation of Adam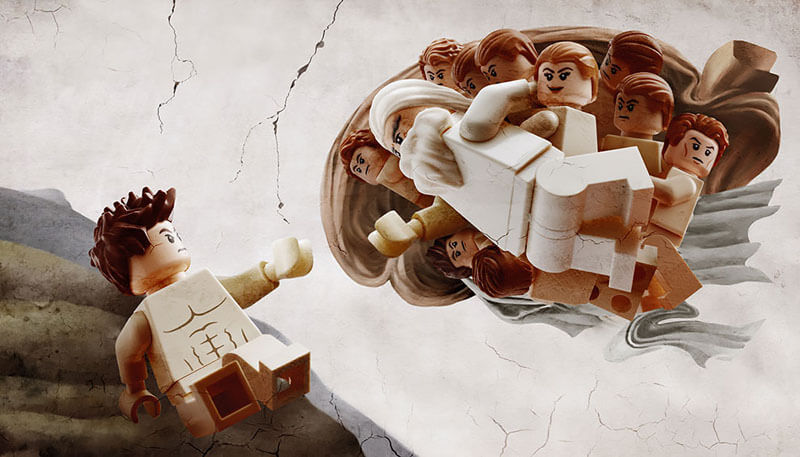 Recreation Lee Ki-young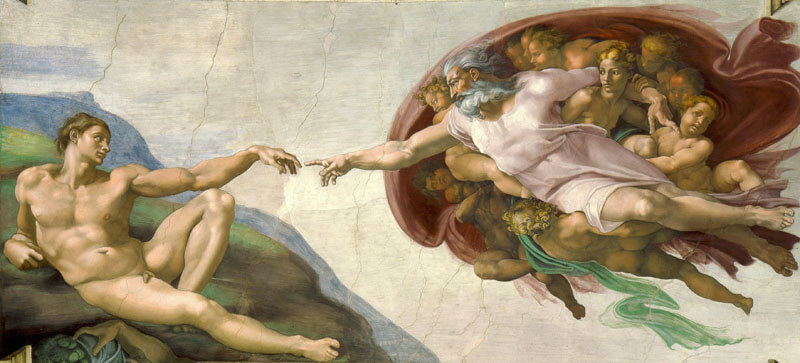 Original [wiki]
---
The Luncheon of the Boating Party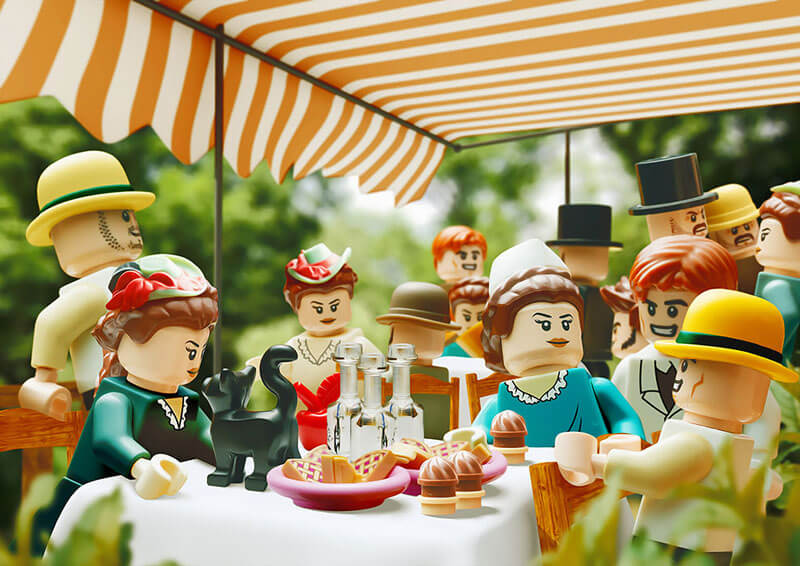 Recreation Lee Ki-young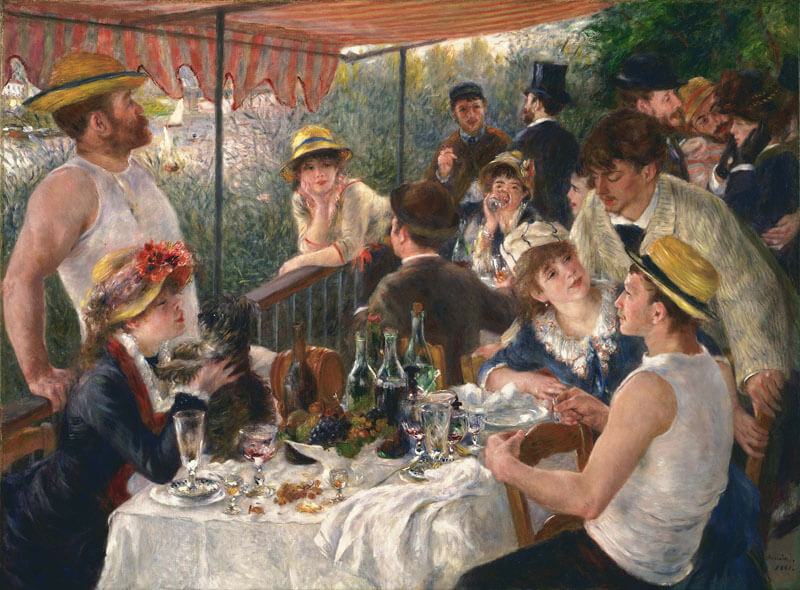 Original [wiki]
---
L'Angélus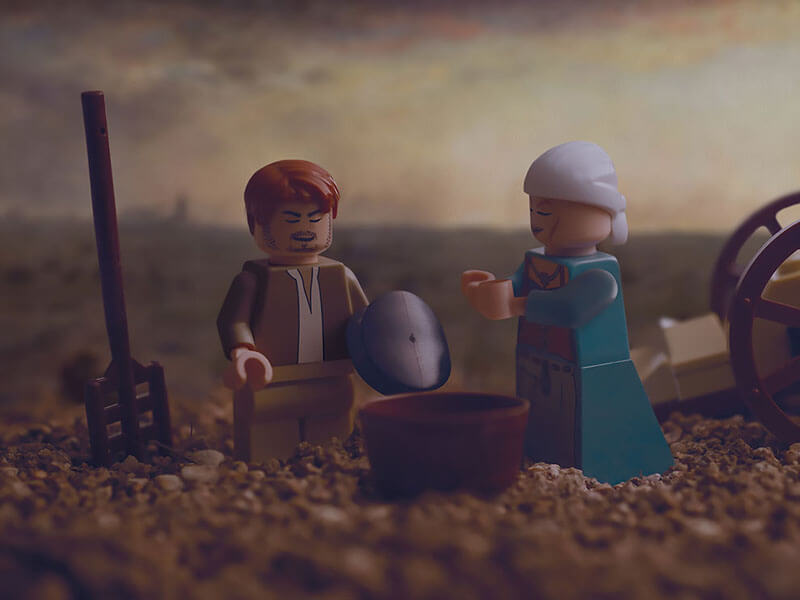 Recreation Lee Ki-young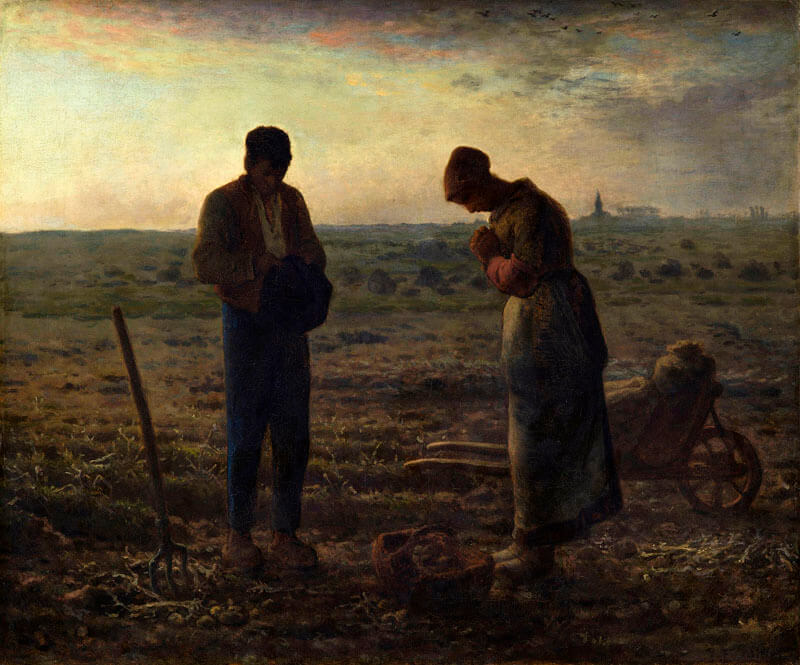 Original [wiki]
---
The Birth of Venus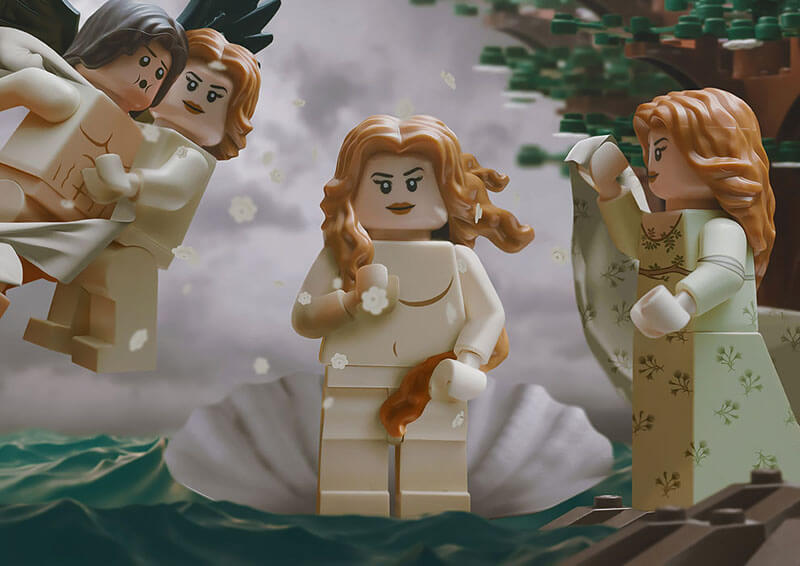 Recreation Lee Ki-young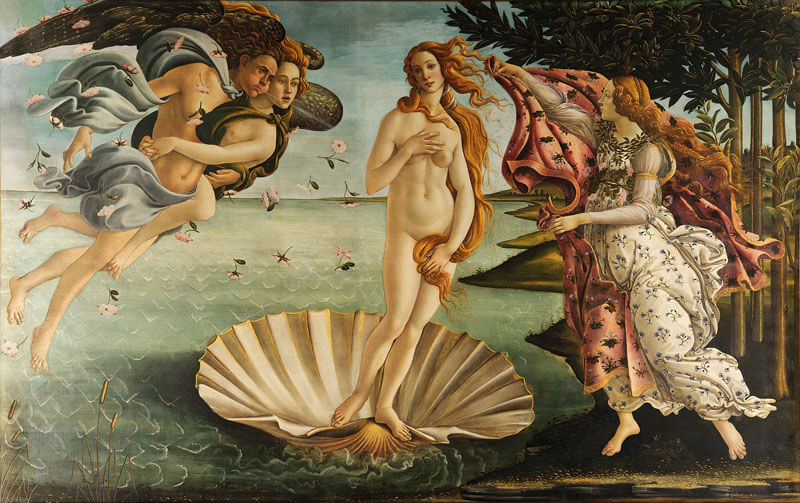 Original [wiki]
---
The Death of Marat (La Mort de Marat)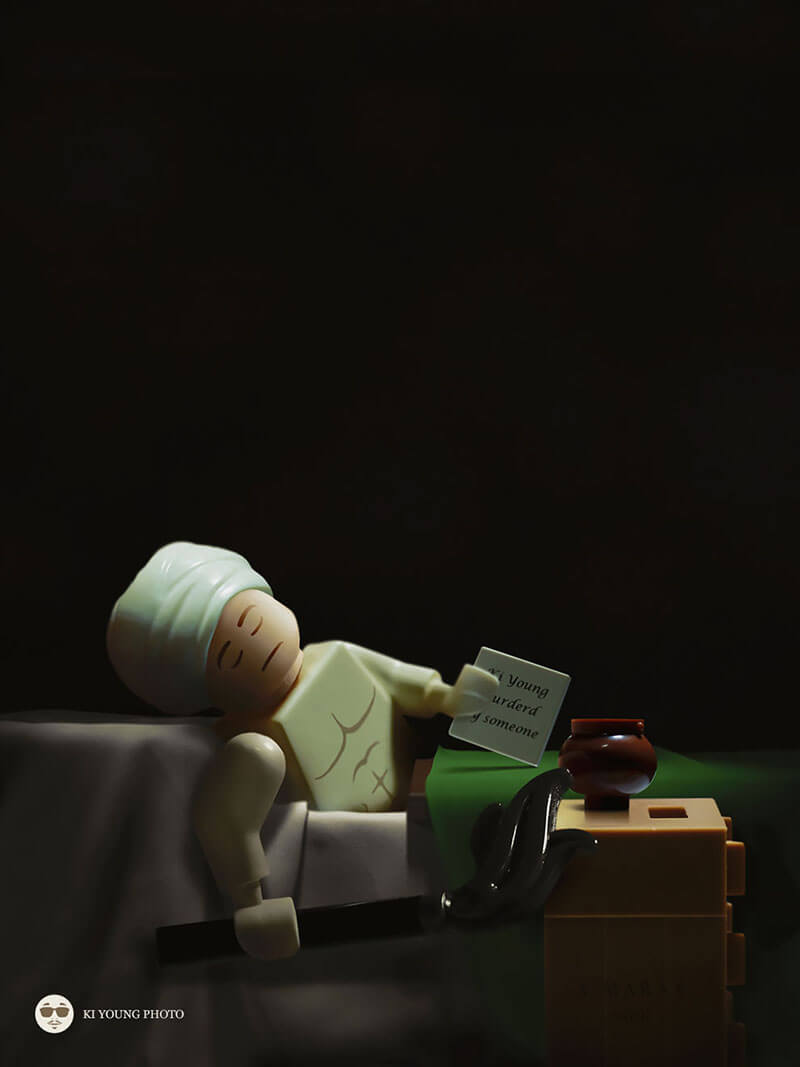 Recreation Lee Ki-young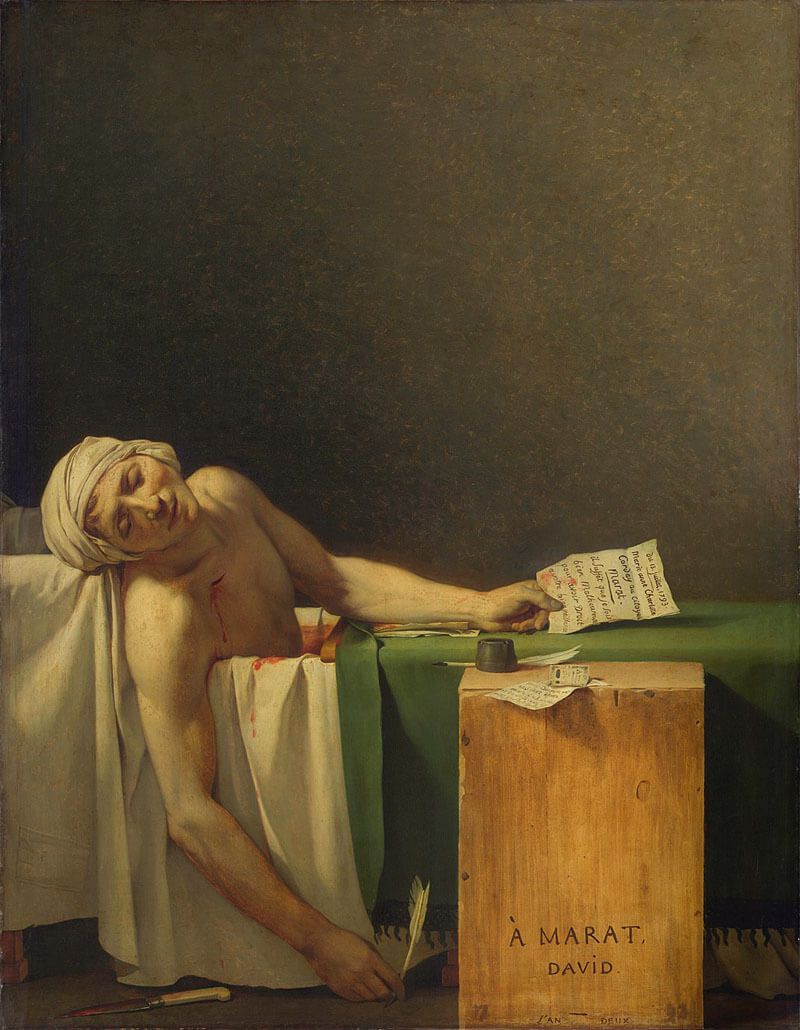 Original [wiki]
---
The Milkmaid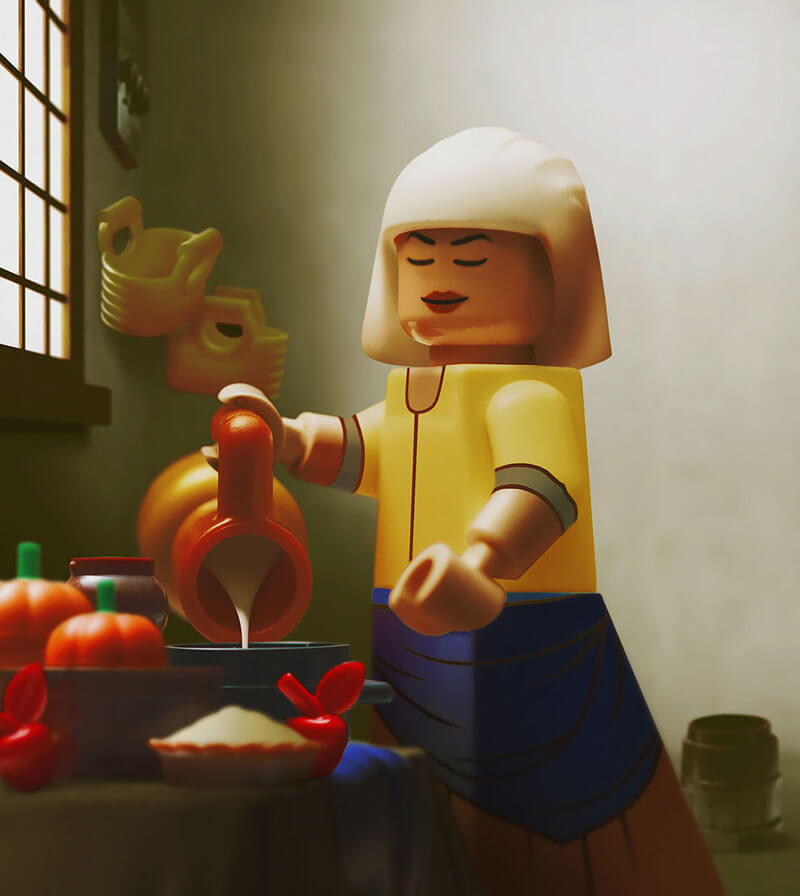 Recreation Lee Ki-young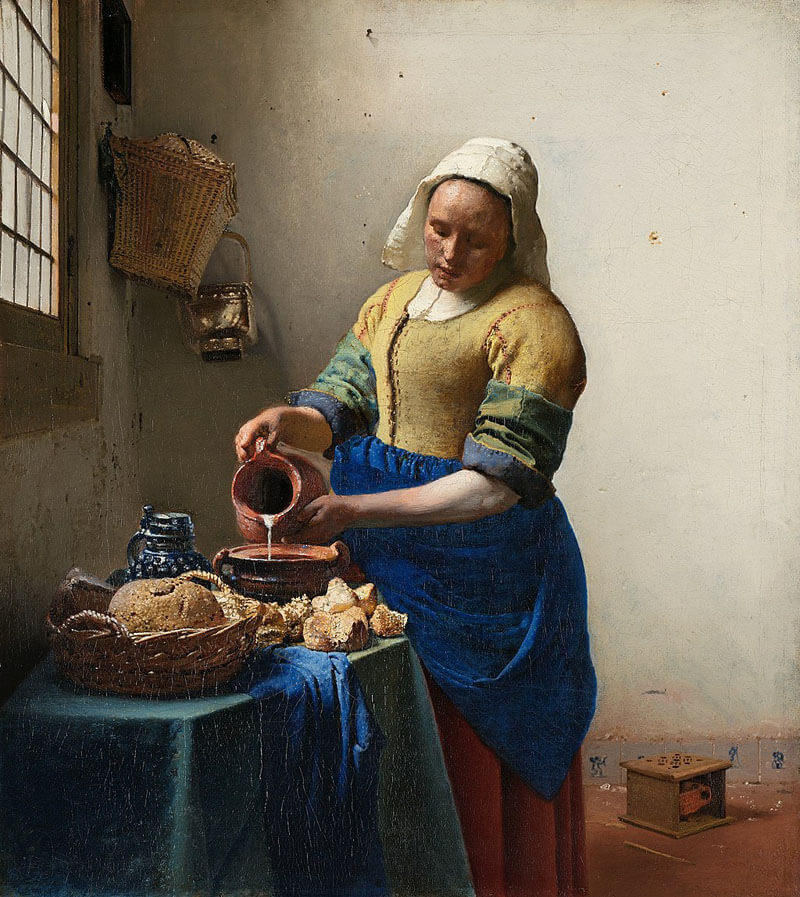 Original [wiki]
---
Liberty Leading the People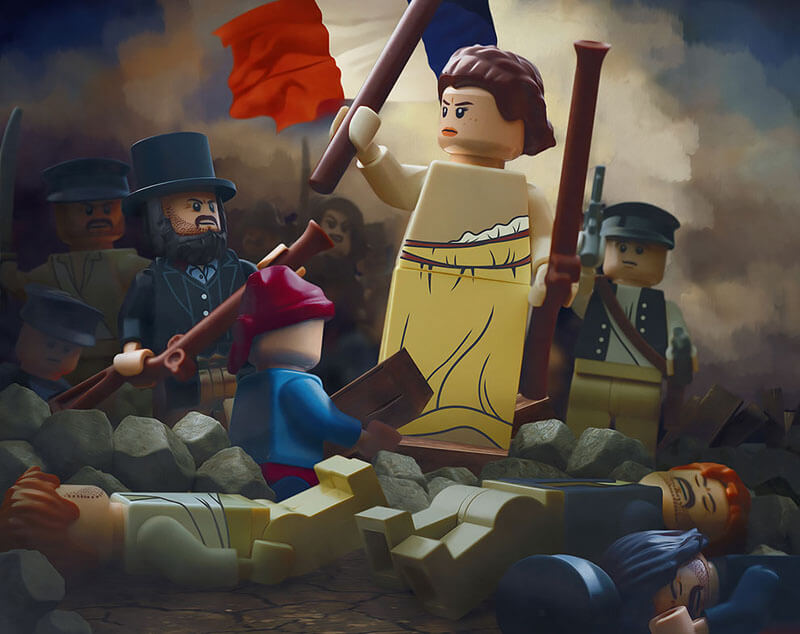 Recreation Lee Ki-young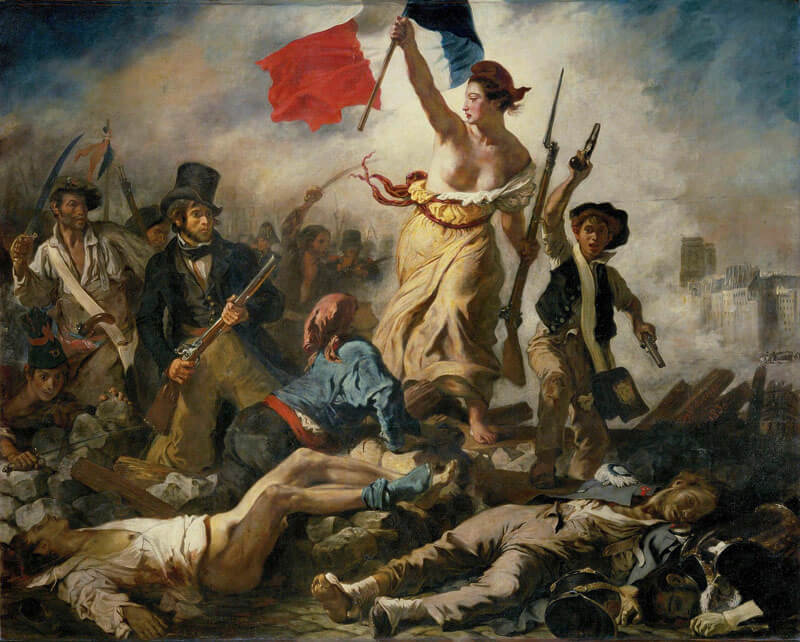 Original [wiki]
---
The Last Supper
Recreation Lee Ki-young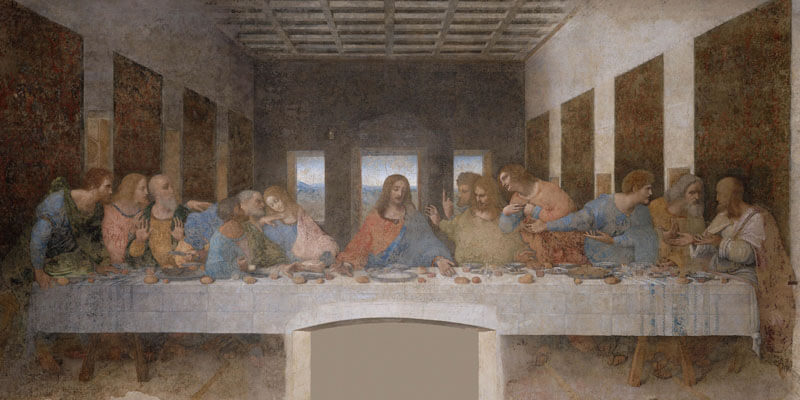 Original [wiki]