20 Amazing Macro Photographs of Snails
If you are ever asked about option about snails, words like "beautiful" or "cute" probably will never appear in your talking. These small creatures are often found in our homes and gardens and are deemed as pests because its hard to get rid of them sometimes. While today, we will present you with some stunning up-close photographs of snails which will leads you into a whole new world of snails.
1. Streching! – by Christos Kaouranis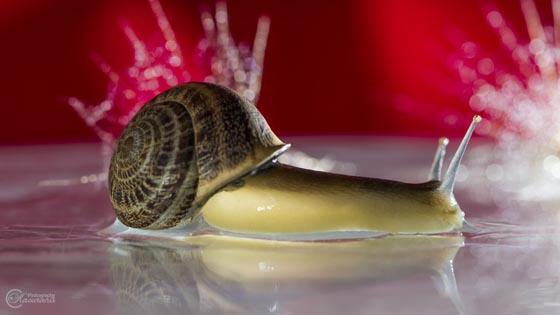 2. hey, it's my reflection – by Abidin M Faiz Nur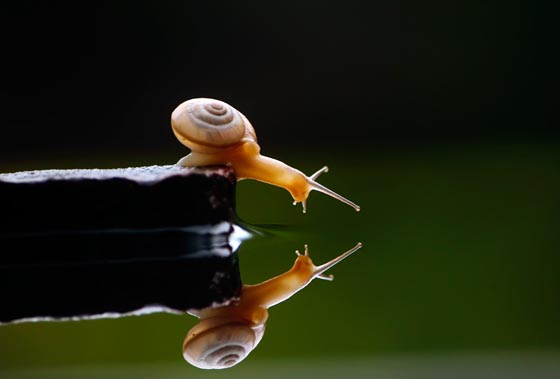 3. Mr. Snail – by Chris Riesta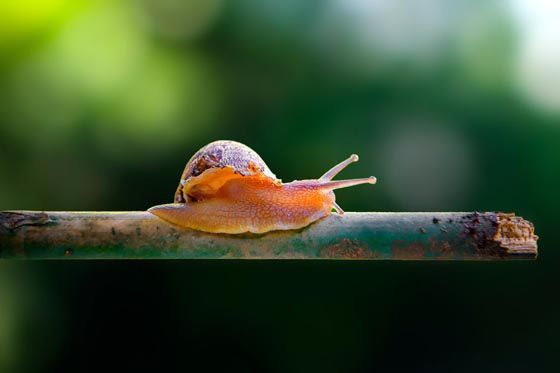 4. Twin – by Mustafa Öztürk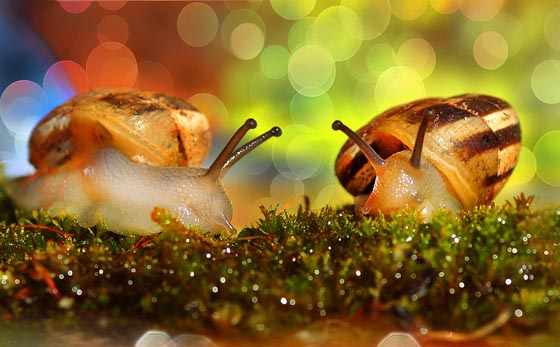 5. The Snail and the Ear – by Sandro L.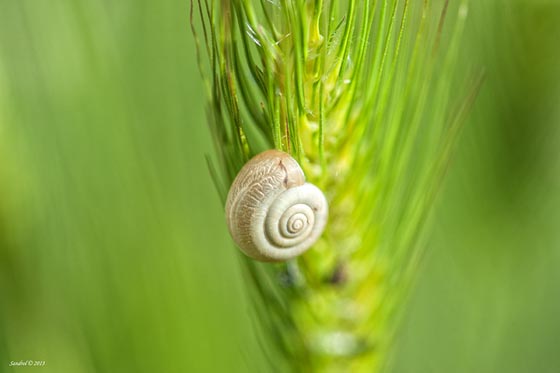 6. Rainy day – by Oleg Serkiz
7. Hi There!! – by Carla Brito Ribeiro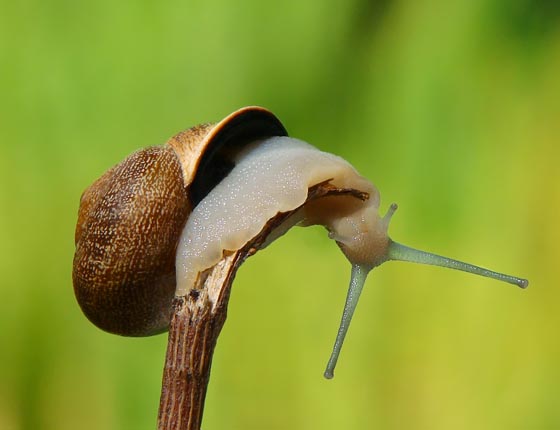 8. FRIENDS – by Mustafa Öztürk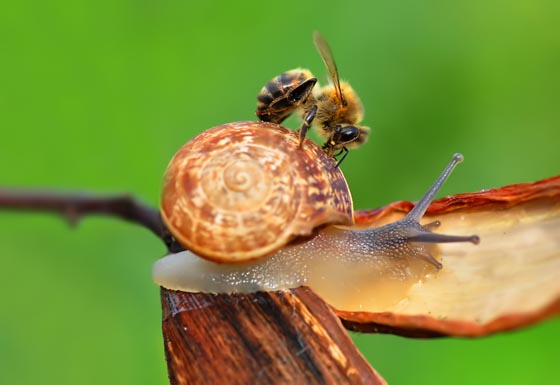 9. LOVE – by Mustafa Öztürk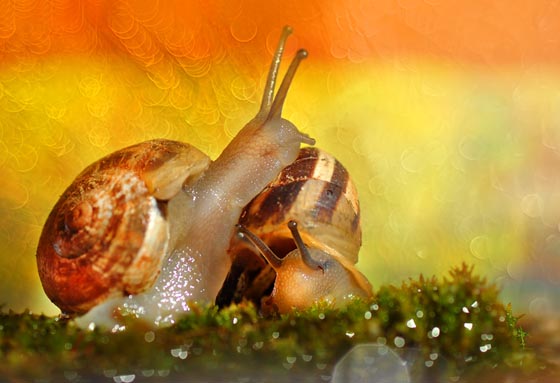 10. A touching moment – by bri curtis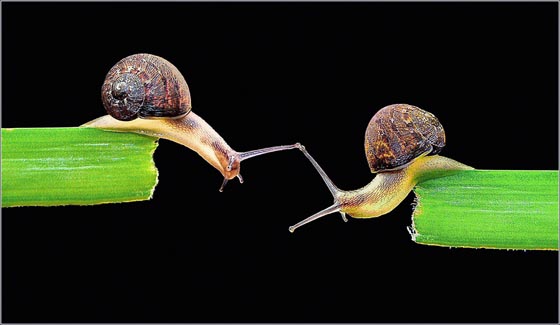 11. When The Rain Falls – by paff's nature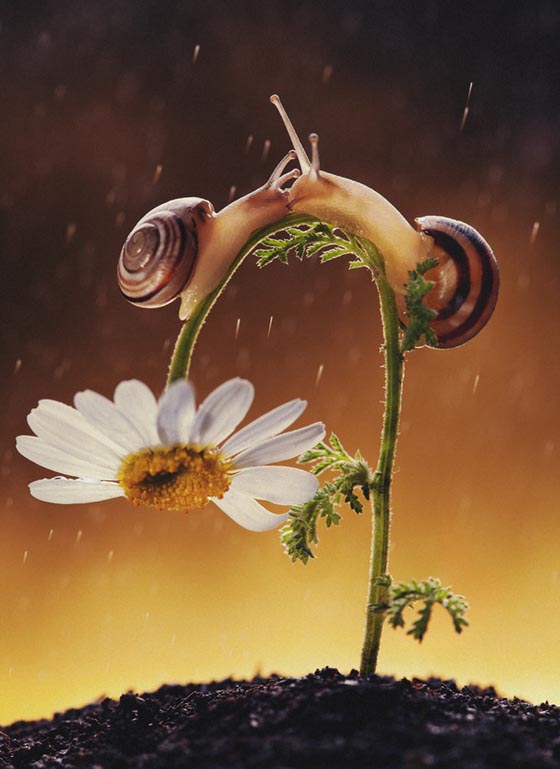 12. In the Spotlight – by Vie Lipowski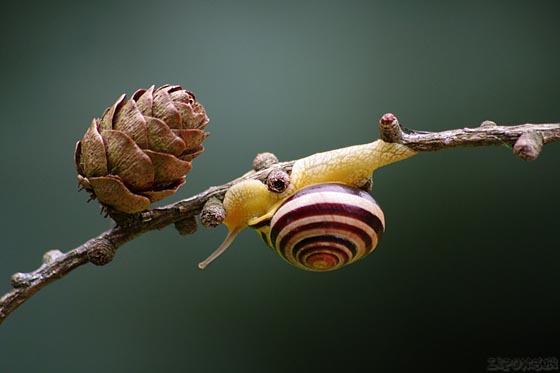 13. thirsty one – by Lubomir Letko
14. Snail and the raindrop – by Vadim Trunov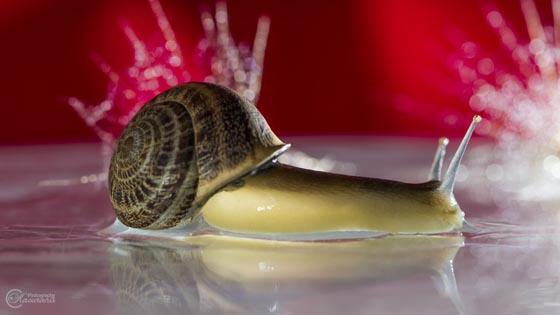 15. where r u go,mom ? – by bug eye :)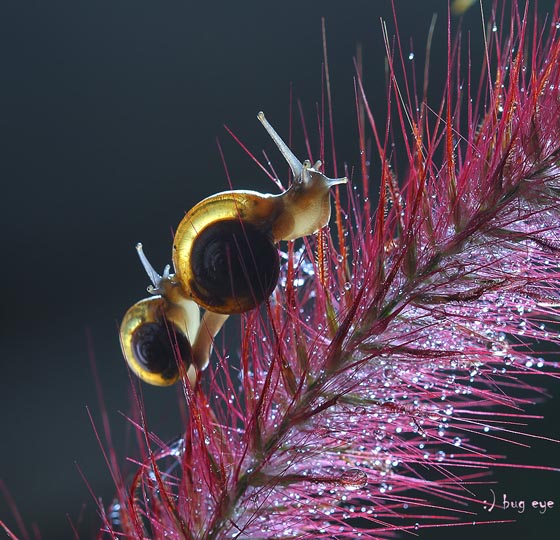 16. thankssss …… jub jub – by bug eye :)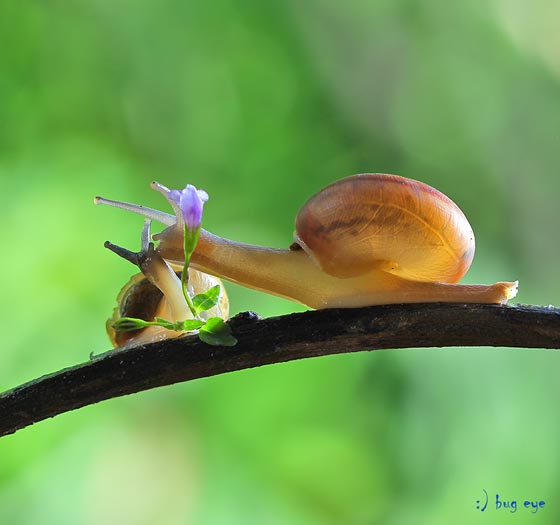 17. in snails country – by Sonja Probst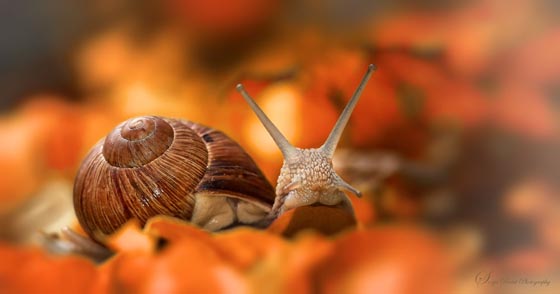 18. Tickle me! – by AimishBoy (Nadav Bagim)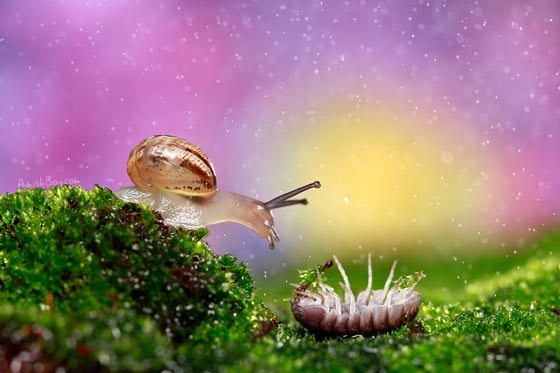 19. A little acrobat :) – by Monika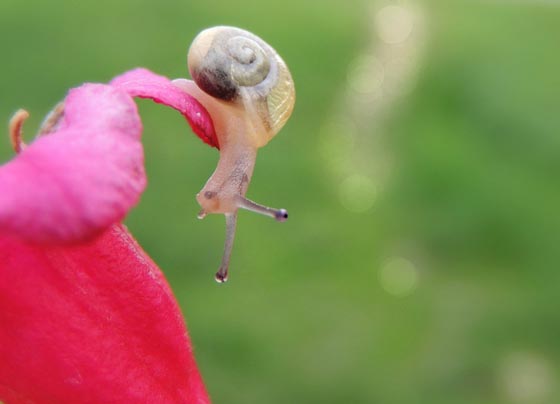 20. RED POINT – by Mustafa Öztürk