Photographing your subject as a reflection is an excellent way to add tension and instantly create interesting composition in your photograph. The good thing is that this kind of photography can be explored on easily available things like Glass, Water or any shiny and reflective surface. Reflection photography is an art because you have to dig deep into your imagination to see the hidden beauty.
Using reflections in photography can lead to some amazing effects and beautiful images.
Below we present 20 beautiful examples of reflective photography.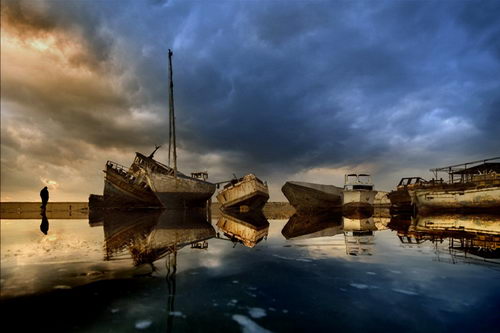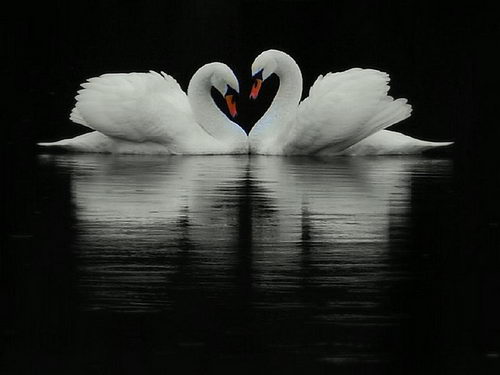 Image credit: nicolas Valentin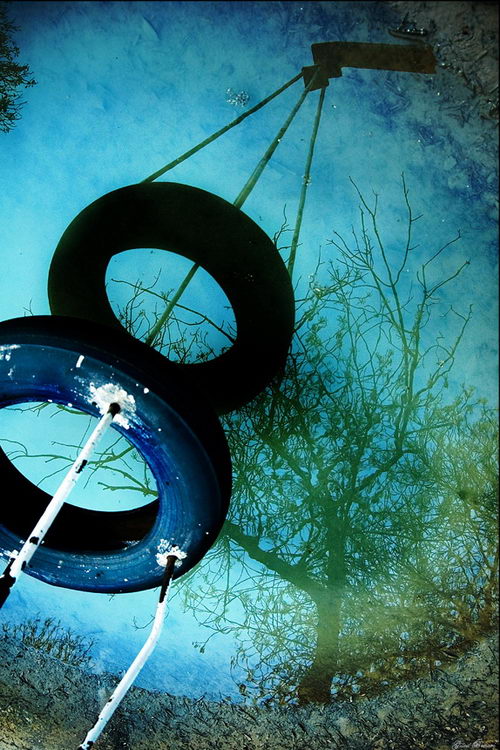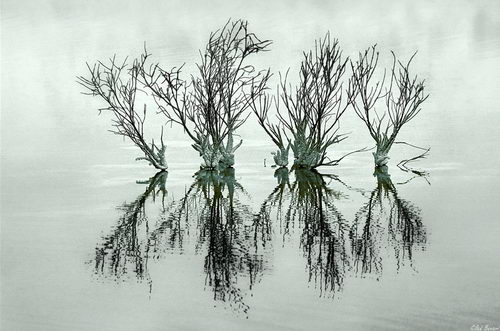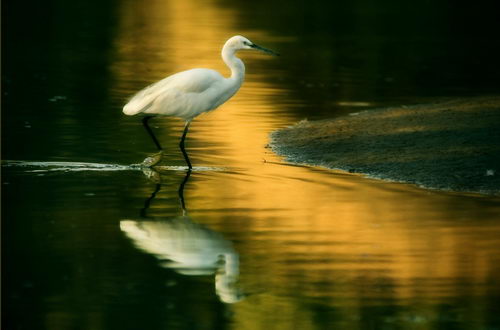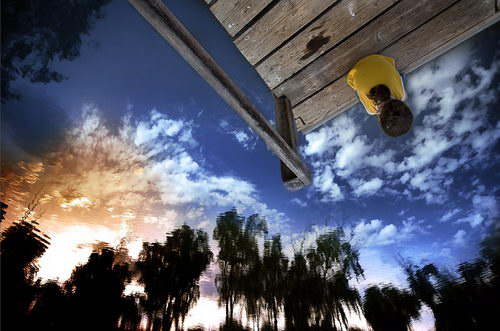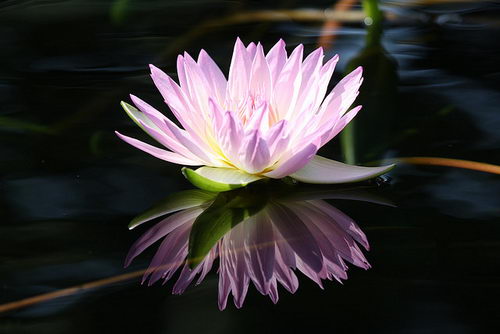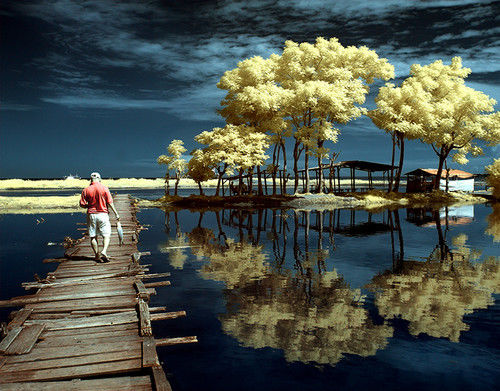 Image credit: Ihdar Nur ; Dadank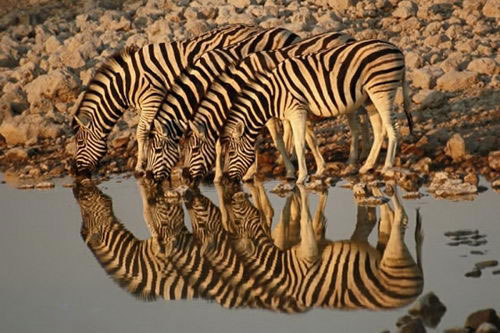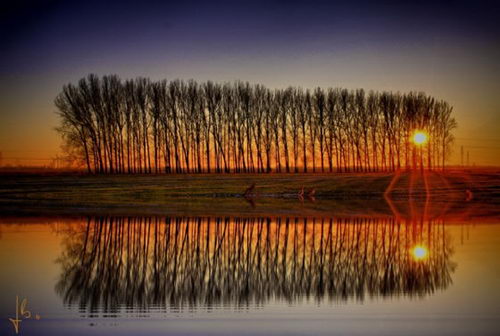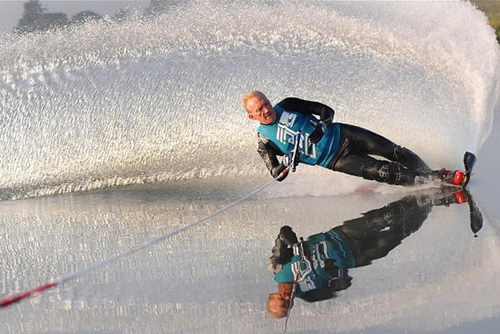 Image credit: Tony Margiocchi (Snapperz)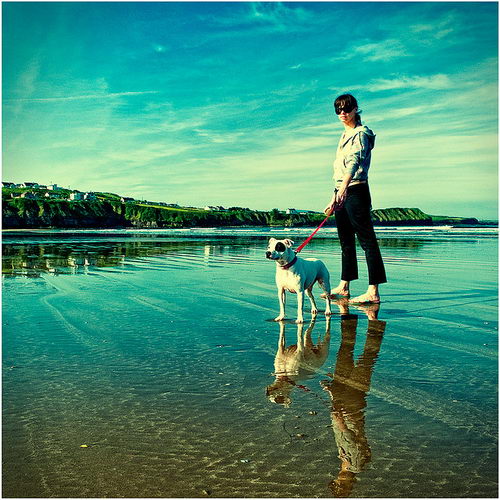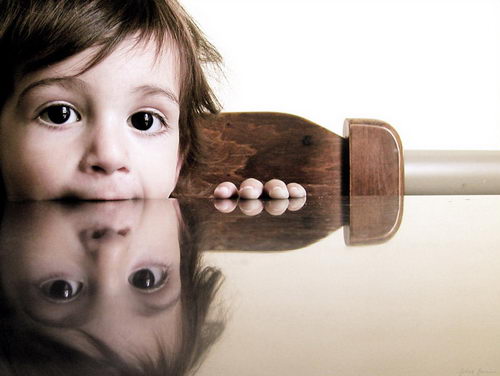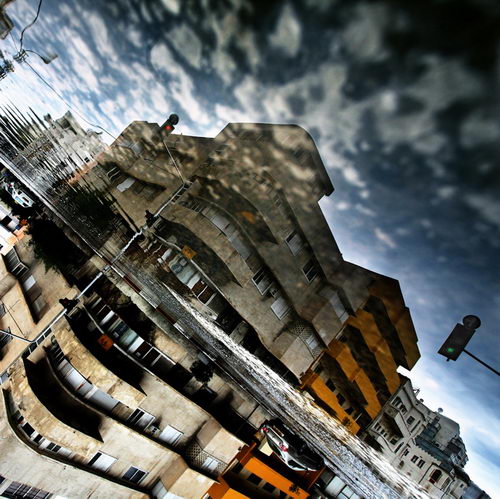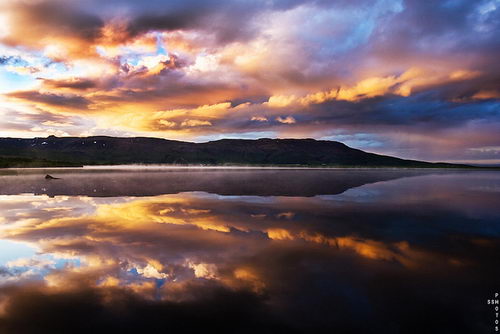 Image credit: Snæþór Halldórsson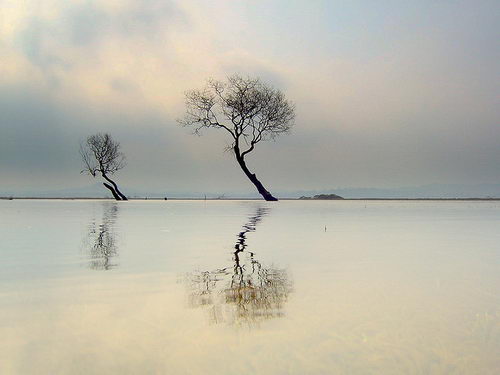 Image credit: nicolas Valentin