Transformer in the Phone, Sony Ericsson FH Concept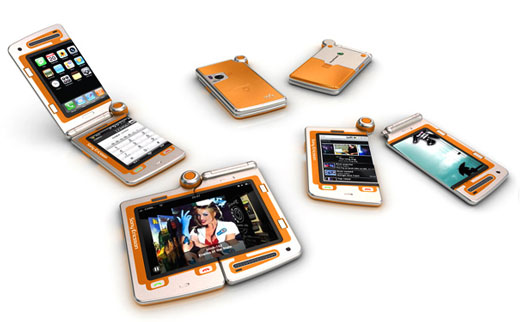 Concept phones are always something that people like dreaming about, that's for sure. Maybe that's because they can hope that those devices would turn into real handsets on their carrier's airwaves someday, or maybe just because they know chances are that such phones would never make it to the market.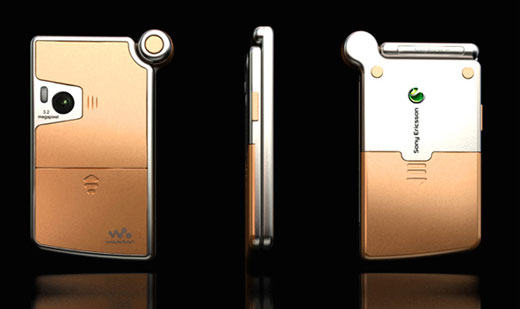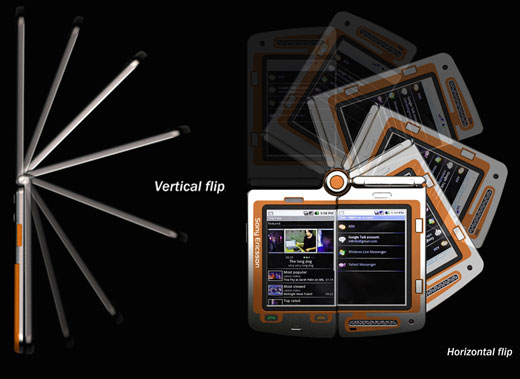 Featured here is a concept Sony Ericsson FH Mobile Phone that has a pivotal point to it. It flips vertical on a pivot to mimic a phone and rotates sideways to become a viewing screen for the media functions and web browsing. The phone even becomes an intercom of sorts when split into two, allowing easy communication between the two parties holding each end.