Stair is an extremely important element in a house, not only functionally but also artistically. Although the most house stairs we see are quite normal, they don't have fancy looking and only use to connect level together. But in modern design, stair is more than several basic wooden staircase.
To prove our point, we collect 20+ creative stair designs and divide them into two groups:
1. multi functional stair – stair with extra storage or other functions
2. and sculptural stair – stair with artistic design
Just scroll down the list and tell us which one of these modern staircases you like most?
Multi functional stair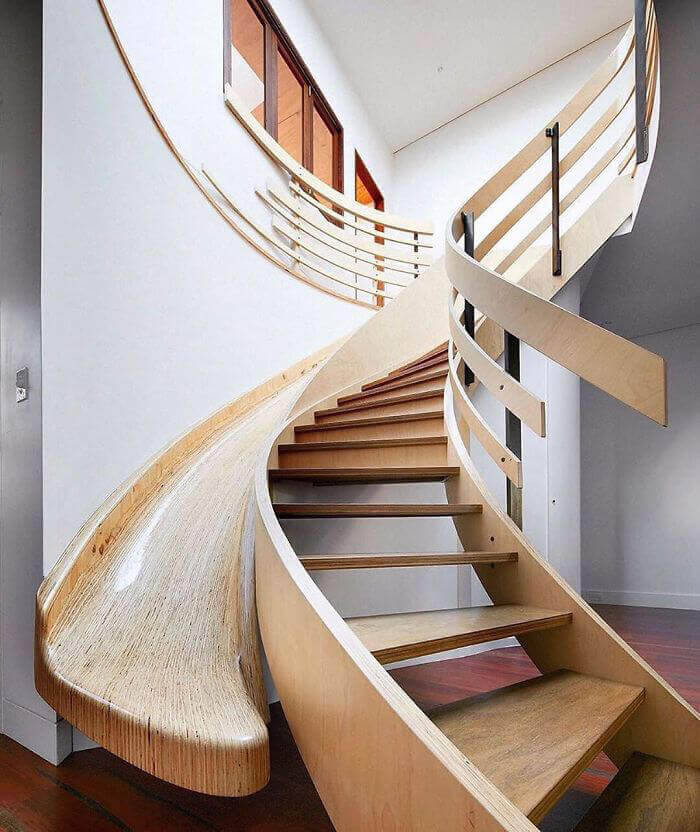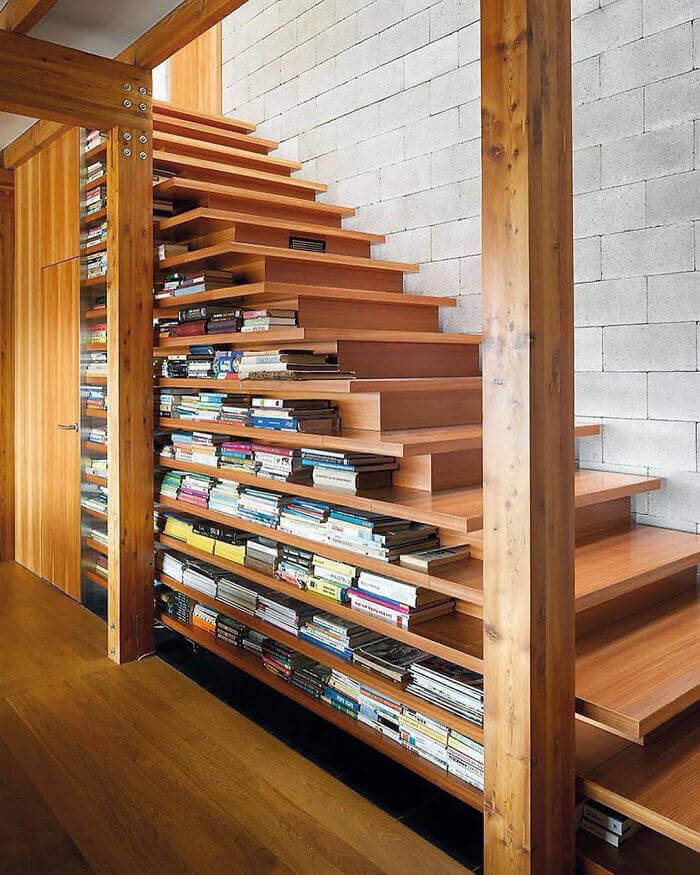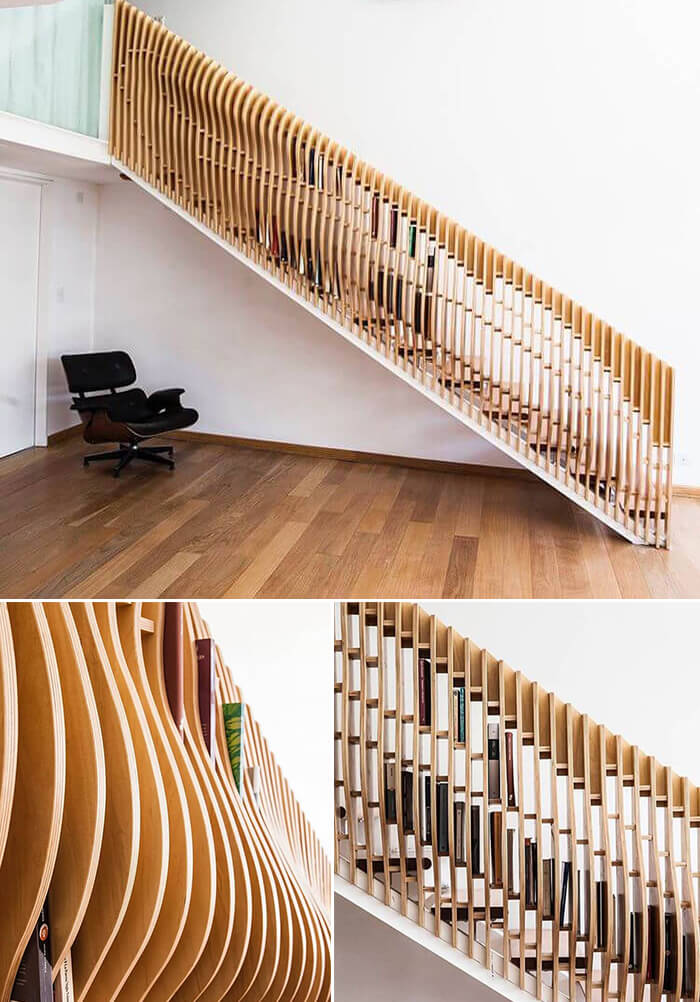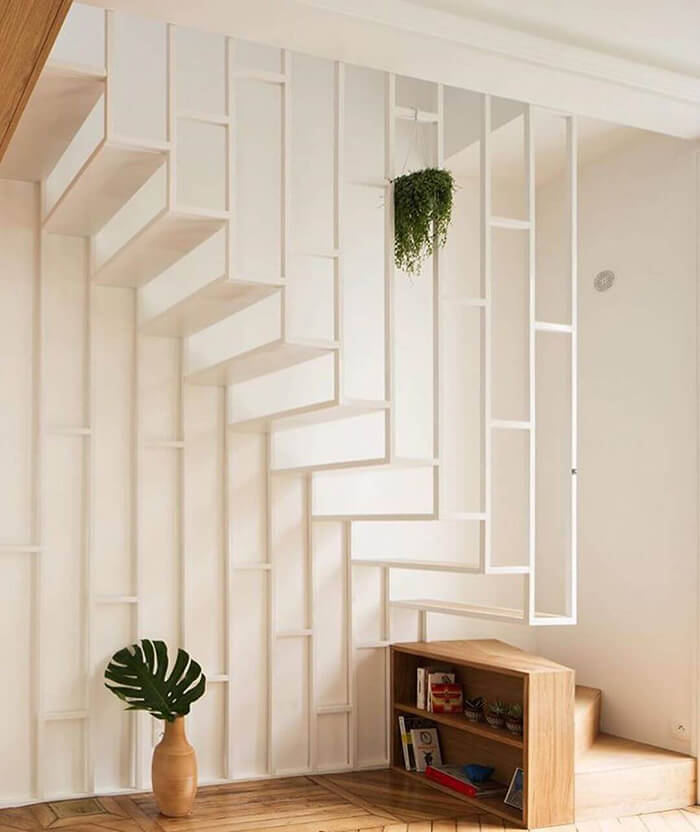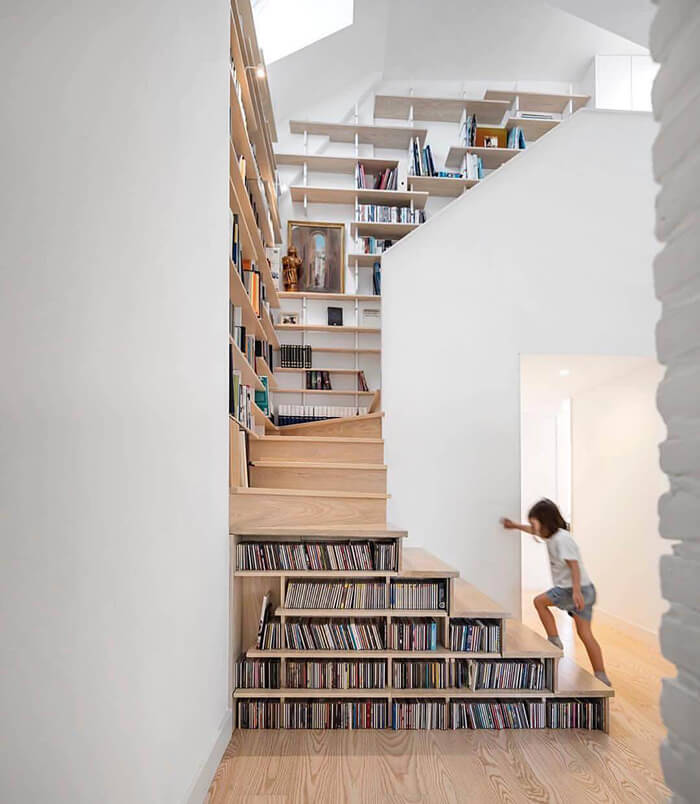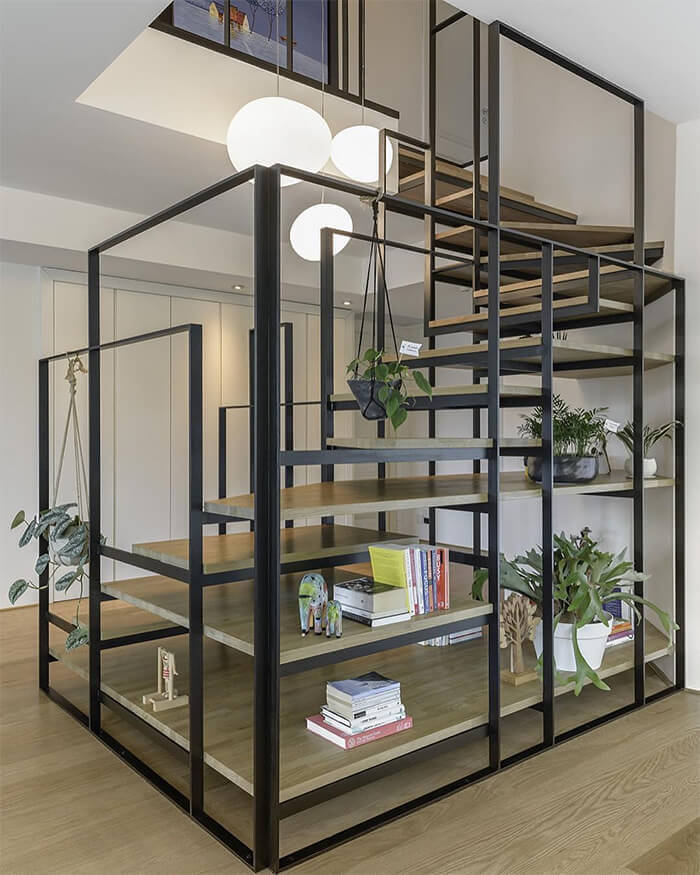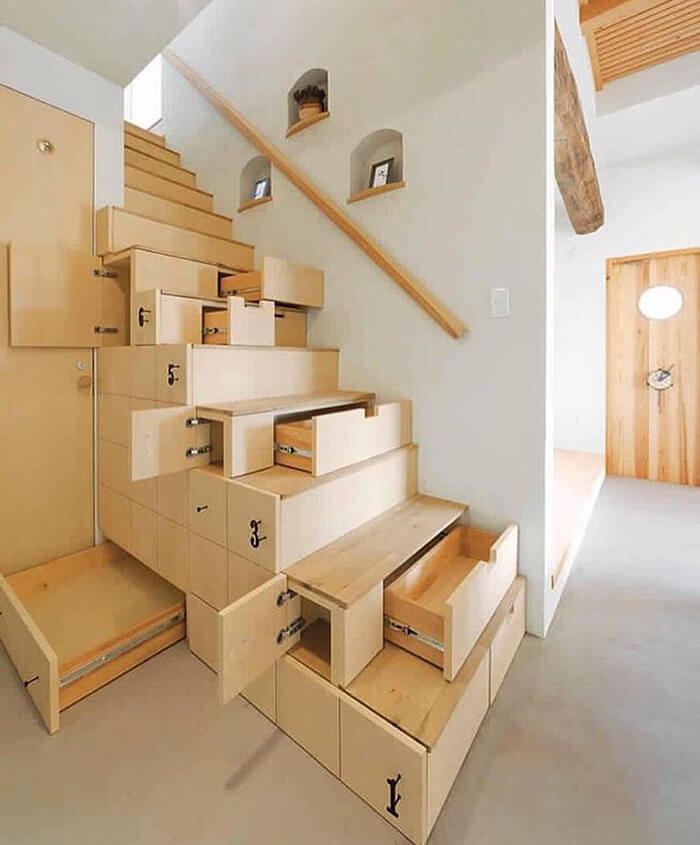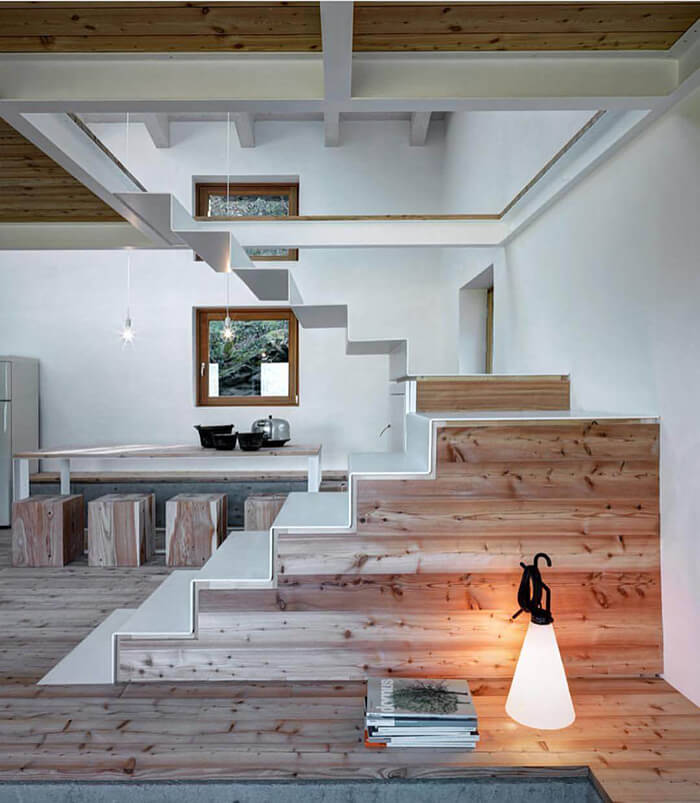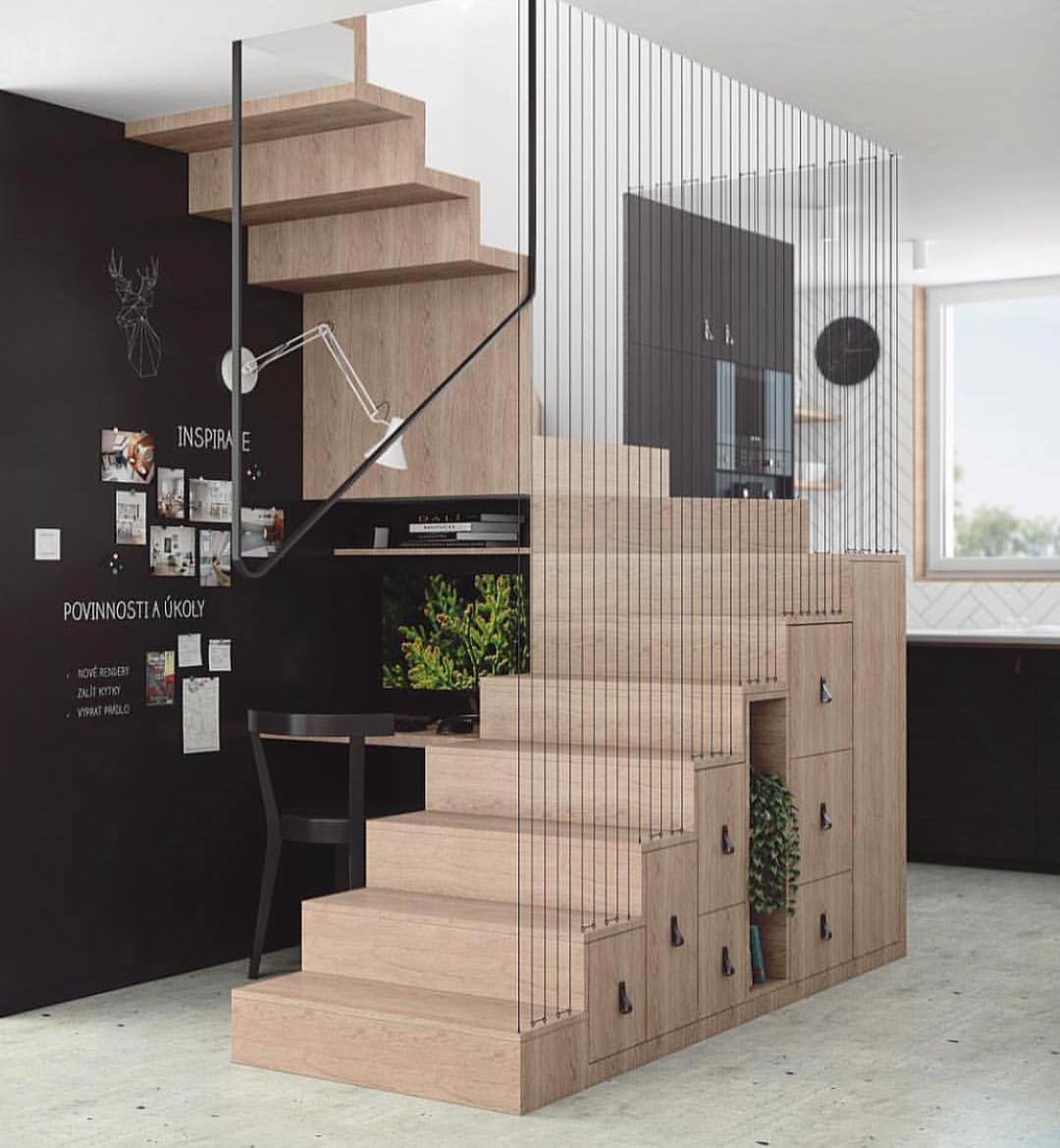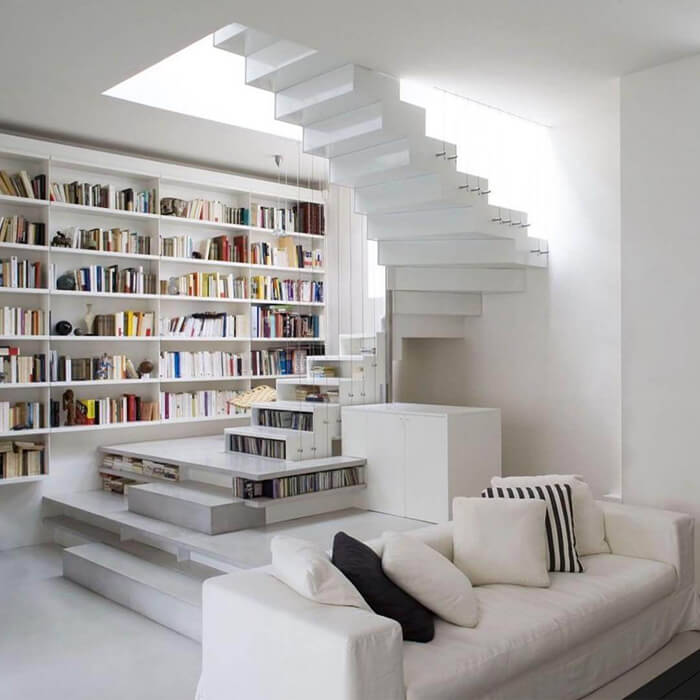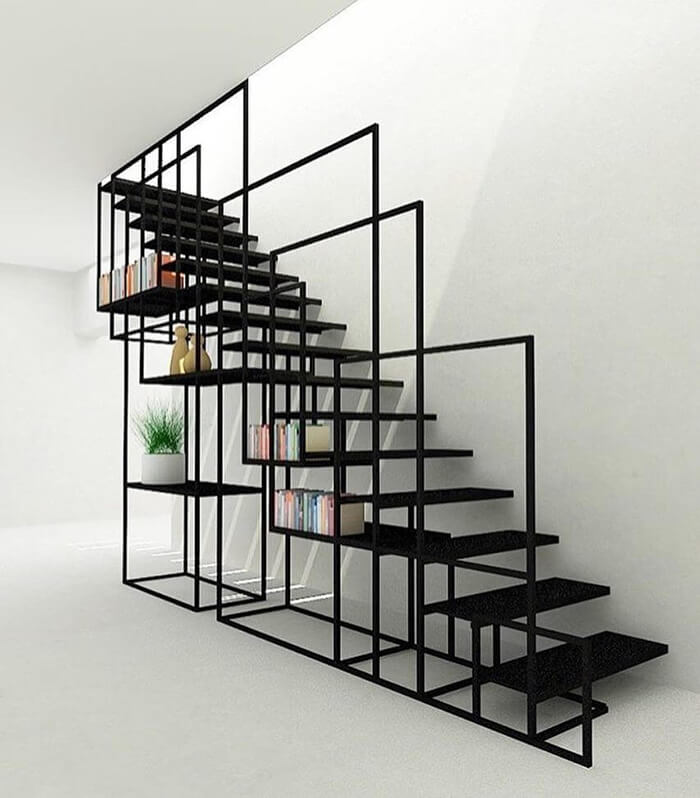 Sculptural stair