When people think of home renovations their minds inevitably drift to the kitchen. And that's understandable. After all, the kitchen is the center of gravity in most homes. The room that everything else revolves around. It's also the undisputed make or break room when it comes to selling your home. But there's another remodeling project that provides an even bigger average ROI than a kitchen remodel: finishing the basement. The fact is finishing the basement is one of the smartest decisions you can make both from a quality of life perspective and from an investment perspective. Below we'll discuss why that is.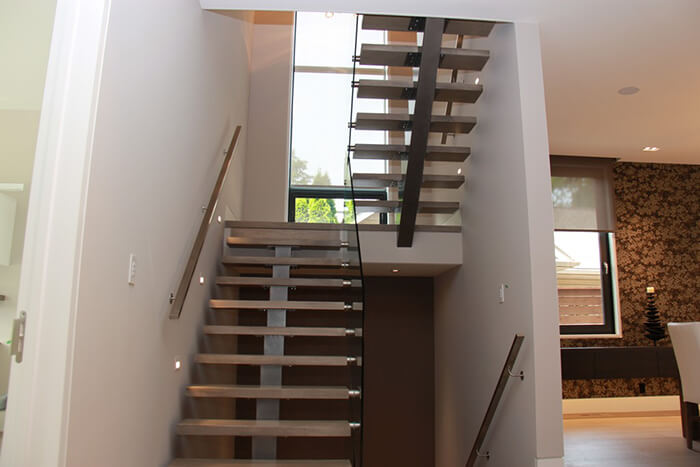 5 Reasons Basement Renovations Are a Great Investment
Decades ago the typical finished basement consisted of wood paneling, a shag rug, an old sofa and a recliner held together with duct tape. There might have been a TV thrown in too but without cable the reception was always an adventure. Thankfully, those days are dead and gone. Today's basement renovations start with a vision and end with a deeply satisfying space that's every bit the equal of anything upstairs. Here are 5 good reasons to invest in basement renovations this year: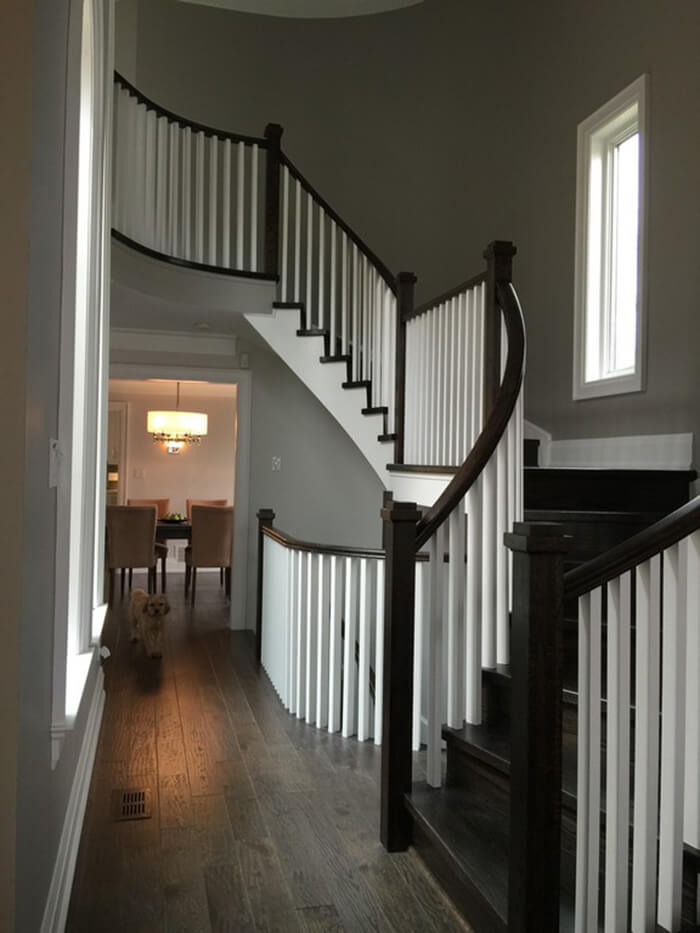 1. It pays at sale time – Any real estate agent or general contractor will tell you that few things impress potential buyers like a properly finished basement. And the proof of that is in the ROI. Whereas a major kitchen remodel typically returns about 65% at sale time a finished basement will produce 70% ROI. So whether you're moving next year or 10 years from now the finished basement will bump up your home value and make it more appealing to potential buyers.
2. It helps keep the house warmer – Having an unfinished basement under your home is like sitting the house down on a huge ice cube. By insulating the basement during the renovation and adding heating elements you create a warm, draft-free buffer between the frozen earth and the first floor. Even if you don't have the heat on in the basement most of the time the insulation, sheetrock, carpeting and other elements keep the basement significantly warmer than it ever was when it was unfinished. The result? Lower energy bills.
3. It gives the kids a reason to stay home – Teenage years are a nightmare for parents. Not only do the kids suddenly become rebellious and thrash about trying to find a personality that suits them, but they're also prone to disappearing who knows where with who knows who. A finished basement with a big screen TV and gaming console will give them a reason to stay home rather than wander around asking for trouble. That's the best kind of ROI.
4. It's a potential income source – No matter how much you spend on the kitchen you can't get your money back when you're done by renting it out. But you can do just that with a finished basement. By simply adding a kitchenette in the corner and a murphy bed you have a studio apartment that can start generating income as soon as it's finished. This way you don't have to wait to sell the house to recoup what you spent.
5. Automatic guest room – If you never had a way to put up guests for the night before you will once you finish the basement. Many types of home renovations are purely cosmetic or aesthetic. Not basement renovations though. A basement remodeling project is one of the most practical you can undertake. When you're finished you'll likely increase the useable square footage in your home by 25% or more. You'll also create the perfect place to put up guests who are stranded by weather, fatigue or too much partying. If friends or family come in from out of town you have a place to put them.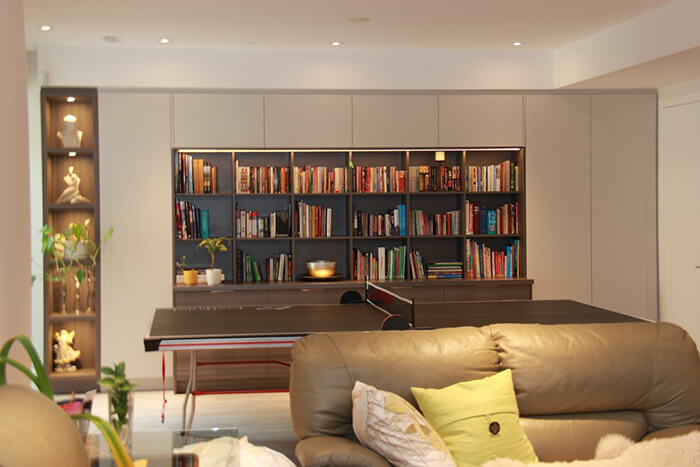 In addition to the above you can create high-quality finished storage space for valuables, host parties for big sporting events and have a quiet place to study or take a 3 hour nap. Just leave the shag rug and duct taped recliner in the past where it belongs. To learn more about the many benefits of basement renovations contact Toronto's premier general contractor for home renovations: Milman Design Build.