You need to apply for an ESTA if you plan to visit the US from Australia. This blog explores what you need to know about ESTA visa USA for Australian citizens.
What is ESTA?
The US government uses the online ESTA system to scrutinize visitors from nations participating in the Visa Waiver Program (VWP), such as Australia. The VWP enables people of qualified nations to visit the United States for up to 90 days for business or leisure without a visa.
All qualified VWP travelers, including Australian residents, are required to submit an ESTA application, which must be done at least 72 hours before departure.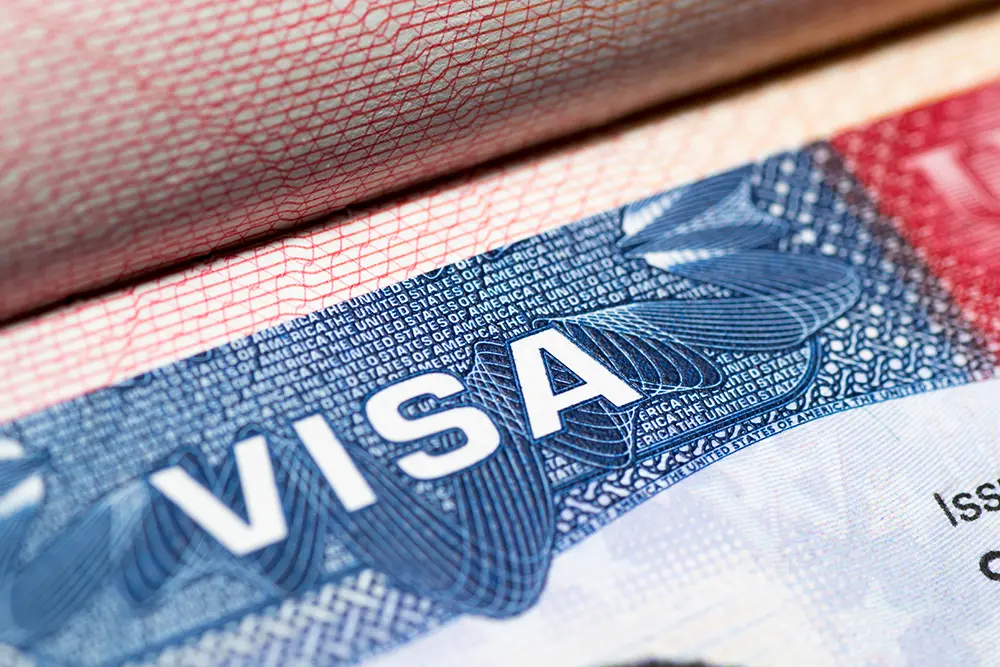 Why Do I Need ESTA?
The US government implemented ESTA as a security measure to increase the security of the VWP program. Before anyone boards a flight to the United States, the system checks all passengers to see if they qualify for entry into the nation under the VWP.
ESTA was created to identify potential security concerns and prevent those who might represent a threat from entering the country. As a result, you must get an ESTA if you are an Australian citizen seeking to visit the United States for either business or pleasure under the VWP.
How Do I Apply for ESTA?
Australian citizens must submit an online application form to request an ESTA visa for the United States. A form requesting personal data must be filled out, including your name, birthdate, passport data, and travel plans.
Also, you'll be asked several questions about your health, criminal record, and ability to enter the US under the VWP.
It's crucial to remember that you should only use the official US government website to submit an ESTA application. Several third-party websites provide ESTA application services, but these websites frequently have much higher prices and might not even be real.
How Long Is ESTA Valid For?
Your ESTA will be valid for two years from the approval date or until your passport expires once you've got it. As long as no single journey lasts longer than 90 days, you are permitted to enter the US as frequently as you wish over the two years using your ESTA.
It's crucial to remember that ESTA approval does not ensure admission to the US. A US Customs and Border Protection agent decides on your entry at the port of entry.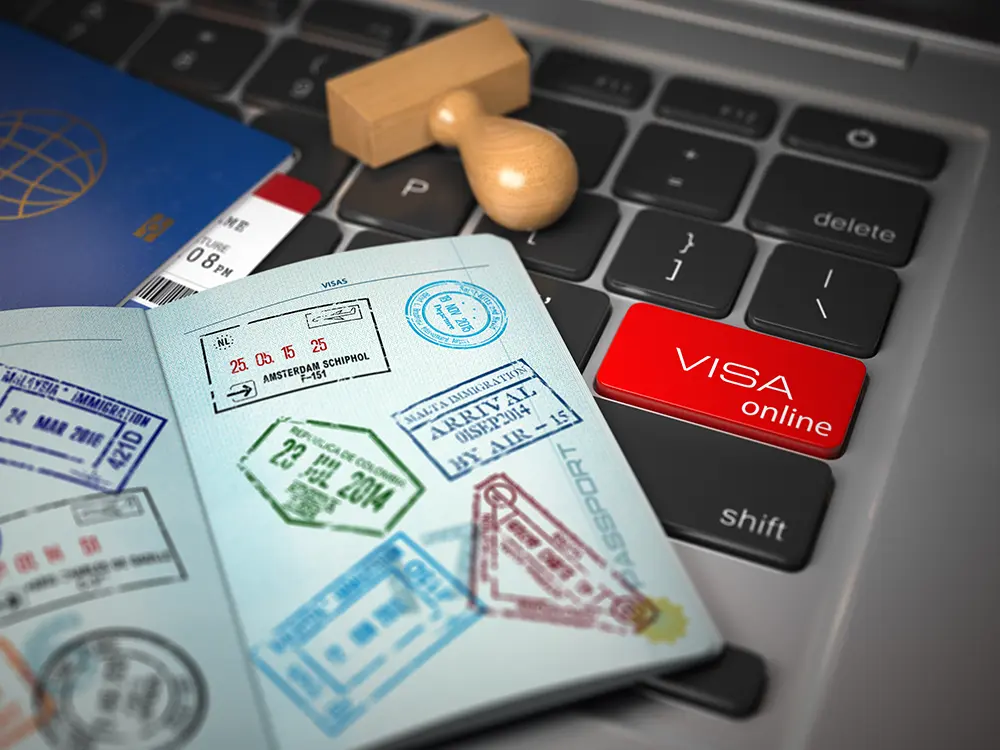 What if My ESTA Application Is Denied?
You need to apply for a nonimmigrant visa at a US embassy if your ESTA procedure is denied. The visa operation process may be more grueling and time-consuming than the ESTA operation, so you must allow plenty of time to gain your visa before your listed departure date.
Parting Thoughts
You have to get an ESTA before traveling if you're an Australian citizen intending to visit the US under the VWP. Although applying for an ESTA is simple, it's necessary to do so on the official US government website and to give yourself plenty of time for processing.
A valid ESTA does not ensure entry into the US. You must abide by all relevant US immigration laws and regulations while you're there.