Sometimes you just have to have a summer vacation or a little place to go by yourself to enjoy some alone time. For most, the best time to go is when the heat kicks in, and this is where summer houses come in to play to save the day.
Summer houses, like those at Leisure Building, allow for a little relaxing space- not too far away from your home, and at an affordable price too! Continue reading this article to find out more!
Why Are Summer Houses Popular?
There are many great reasons to get a summer house, no matter which part of the world you're in or what you want to use it for. The main purpose that most people purchase summer houses is for relaxation and as a bit of a getaway.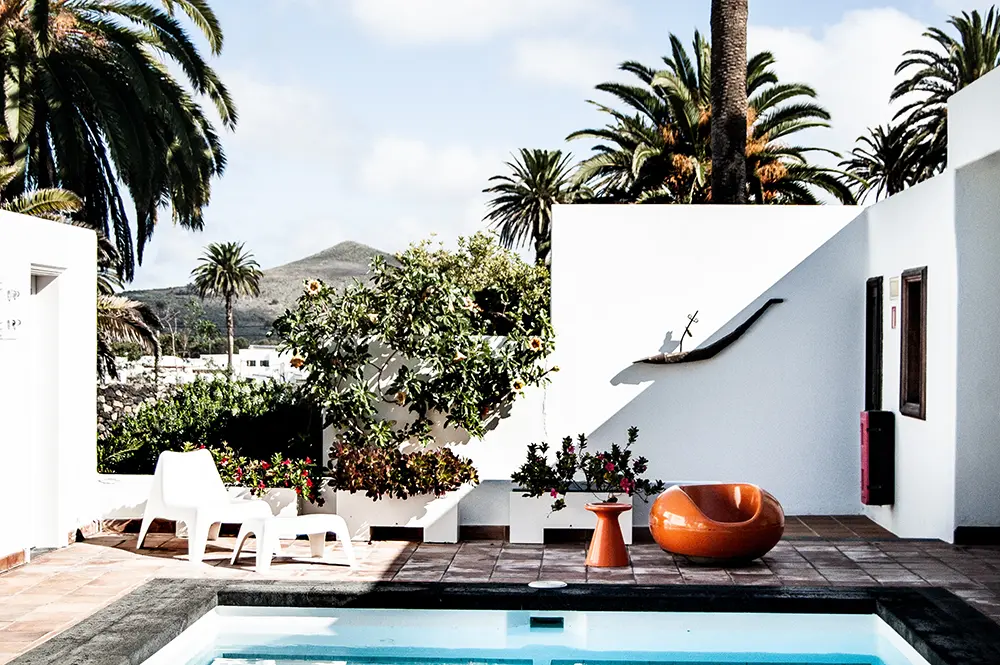 People of all ages can enjoy this little sanctuary of a space because of how it can bring people together during social gatherings, as a little rest point, a place to crack open a bottle of wine, read a book, and put your feet up.
While they can be used all around if properly insulated, heated, and correctly stabilised to combat any opposing weather, it is more often populated during the hotter months, such as summer. This is where the sun can properly come in through the windows, and you can relax without a care in the world.
A common thing people can use summer houses for is as a workout area! Exercises such as yoga, pilates, and any light exercise equipment are great for such a space.
Do You Need Permission To Build Summer Houses?
In terms of permissions regarding summer houses and whether or not you're able to have them on your property, for the most part, you don't need to seek any permission or contracting for an outer building as long as it is within the premises of your property.
Following up on that, if it doesn't take up more than 50% of the space, and is generally seen as additional living quarters, then you are more than welcome to proceed with your plan. It is ideal, however, to contact your local council or related authority to ensure that the additional space you plan to put up is within regulations.
Generally, however, as long as the summer house is not for domestic use, meaning it doesn't attain any related household purposes, it doesn't cover more than half of the garden, and is under 12 ft, then you won't need to worry about permission for having a summer house.
Can You Put A Normal Sofa In Summer Houses?
Summer houses, like those at Leisure Buildings, are designed as a place for homeowners and families to retreat to. This means that adding anything comfortable inside it is an absolute must.
Items such as sofas, couches, rugs, and mats are all things to consider when having a summer house. The point is not just to make it more aesthetic but comfortable too.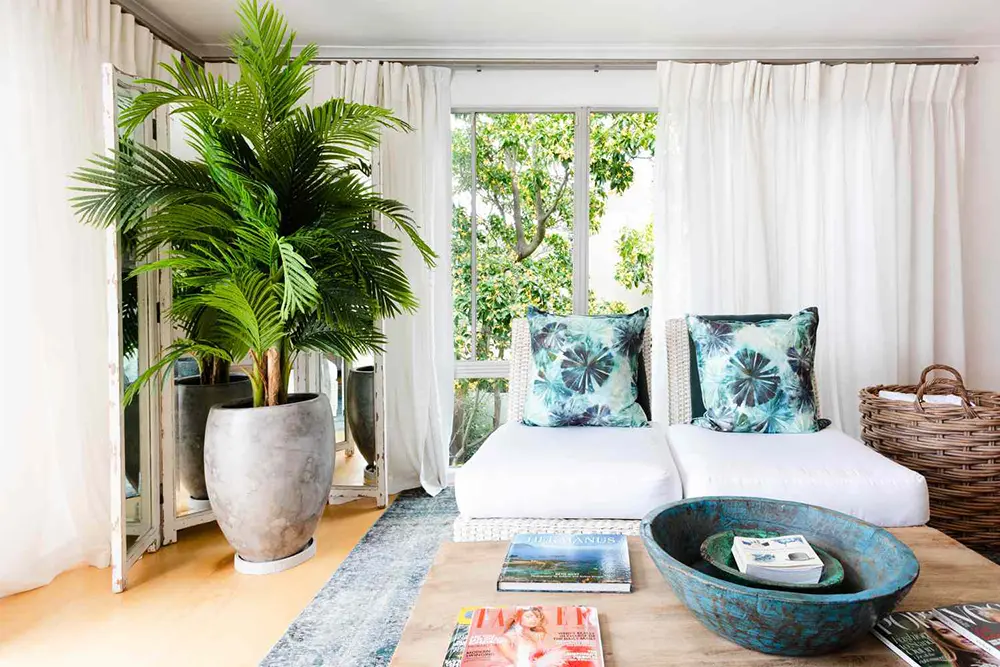 A small table and chairs or a coffee table with a matching footstool might be something you could be interested in to add comfort to your soon-to-be favourite place in your house.
Ideally, you must treat your summer house like you would your living room. Putting up pictures, frames, and posters can be some of the best ways you make the room cosier. It is also a great way to make the summer house reflect your personality and style.
Final Thoughts
People of all ages can enjoy the sanctuary of summer houses, like Leisure Buildings, and the comfort they offer. This makes it one of the best ways to create the perfect retreat for you, your family, and any guests that are either visiting or staying, at an affordable price.