Dog is always regarded as human's best friend and there is even a saying about "A dog is the only thing on this earth that loves you more than he loves himself."
As a dog owner myself, I can't agree any more. He isn't my pet but actual my family member. Right now, I am far away from my dog and every time when I saw him through the web cam, just made me miss him more. I am easily amazed by the relationship between dog and human.
In this post, I rounded up 21 Emotionally Touching Photos of Relationship between Dogs and Humans. Hope you enjoy them and don't hesitate to send us the moving photos of you and your dogs.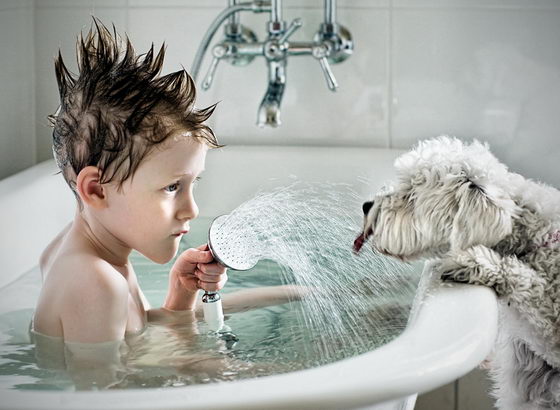 by Nicole Goggins [Image source]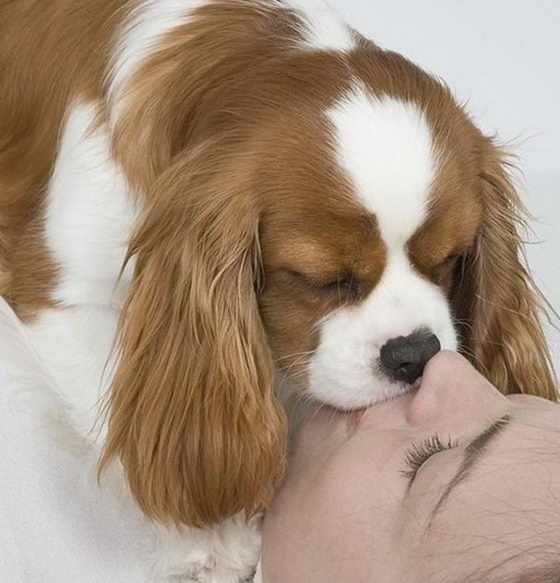 by deirdre16 [Image source]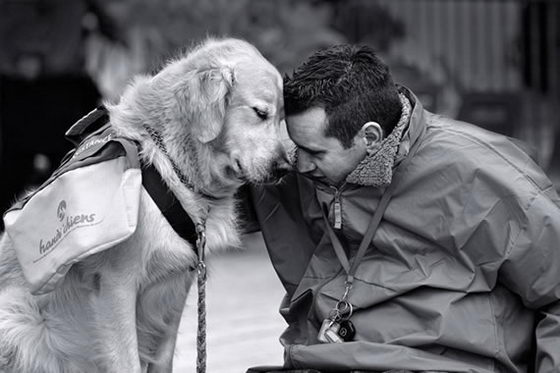 by Jean-Paul Boulinguet [Image source]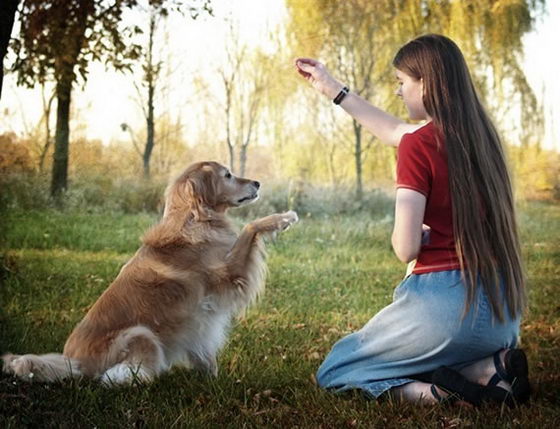 by LynstarFC [Image source]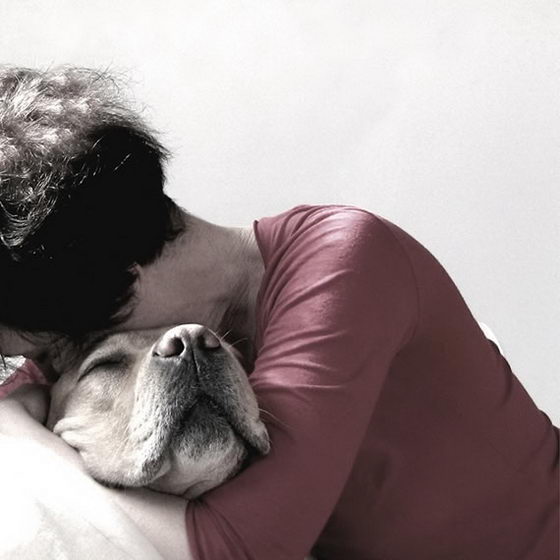 by dangeri [Image source]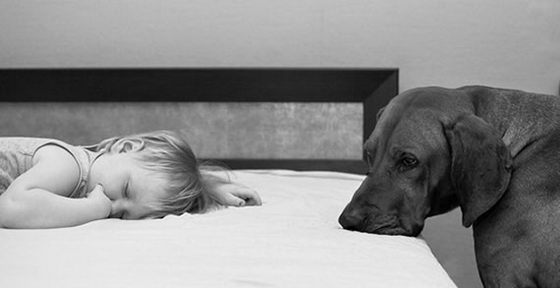 by Irina Ivanova [Image source]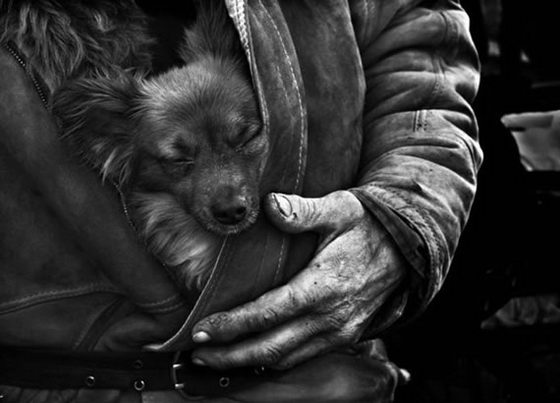 by Elisabetta Ronchi [Image source]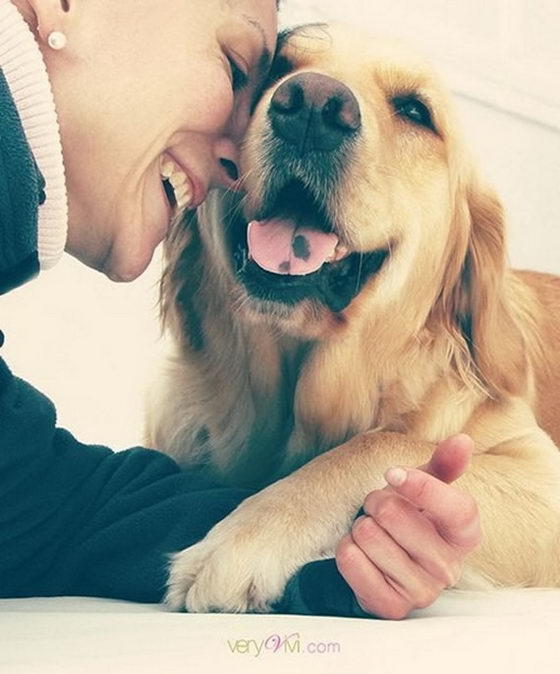 by VeryViVi [Image source]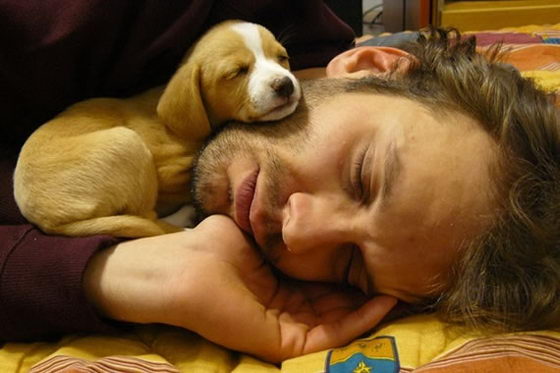 by Schorli_Carla [Image source]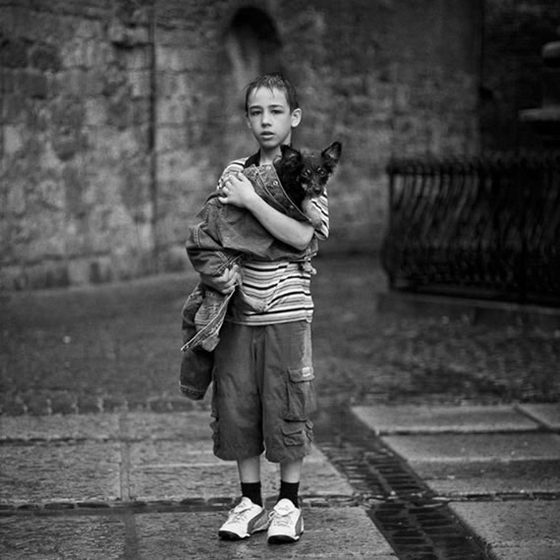 by Ivan Palis [Image source]
by funkeldink [Image source]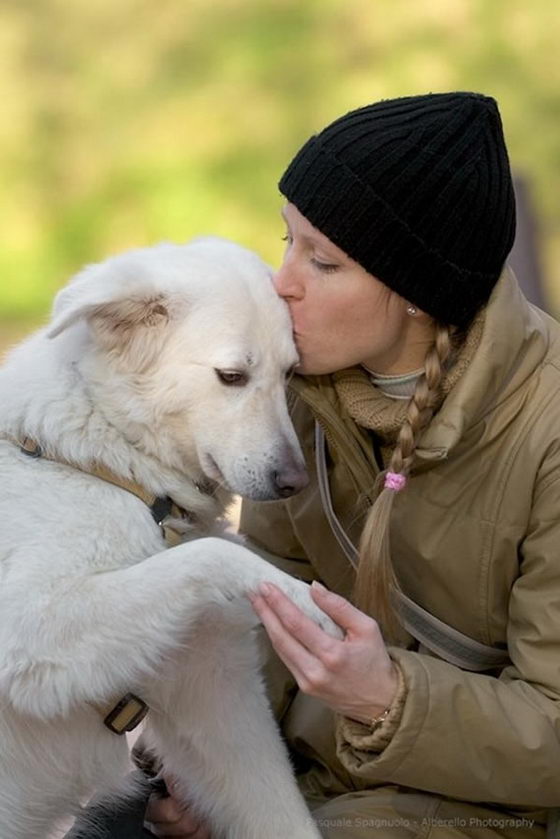 by Alberello [Image source]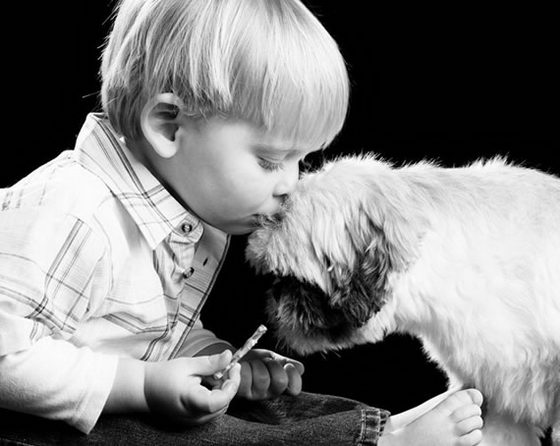 by Nevin Giesbrecht [Image source]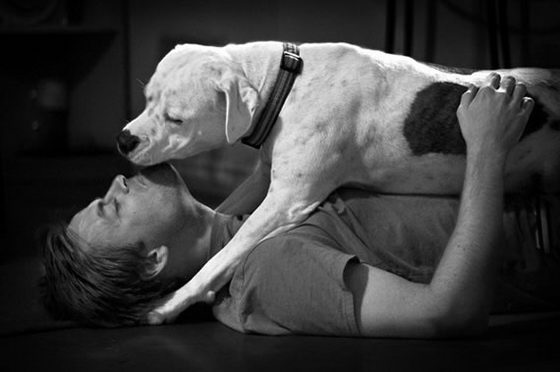 by aleksandra [Image source]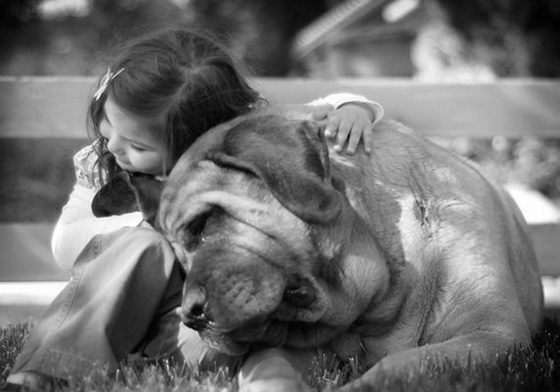 by marie [Image source]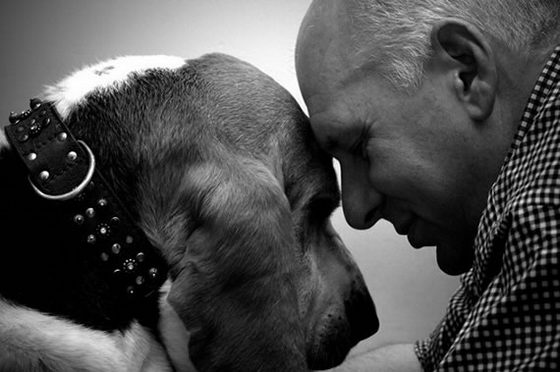 by Emanuele [Image source]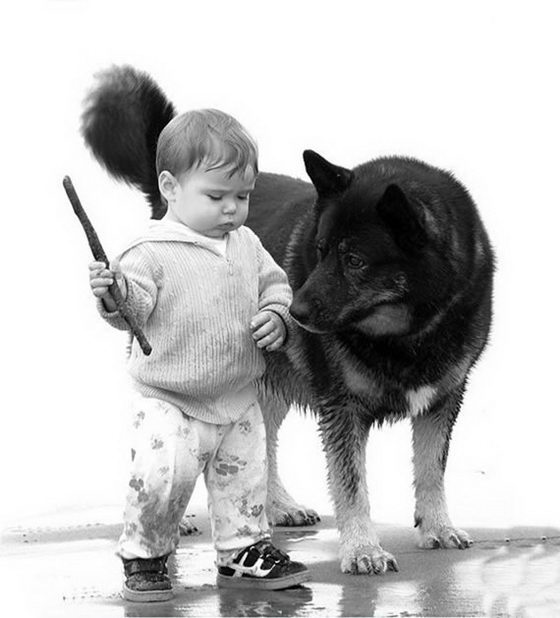 by sundancew [Image source]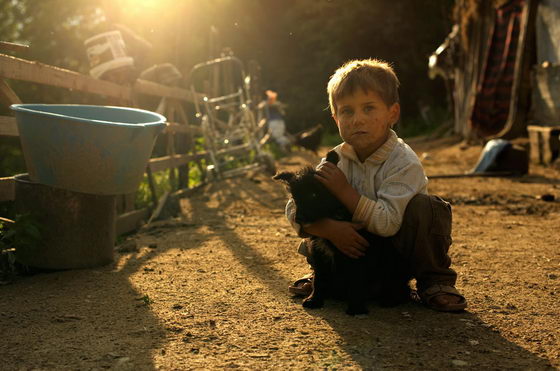 by Vlad Dumitrescu [Image source]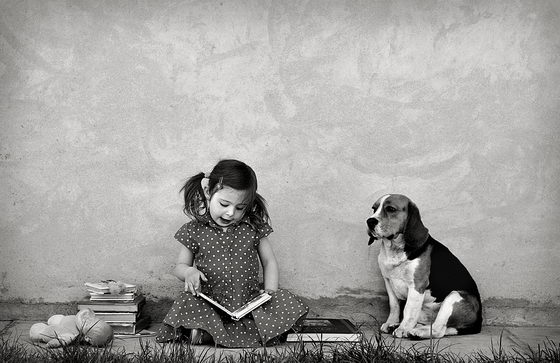 by Monique [Image source]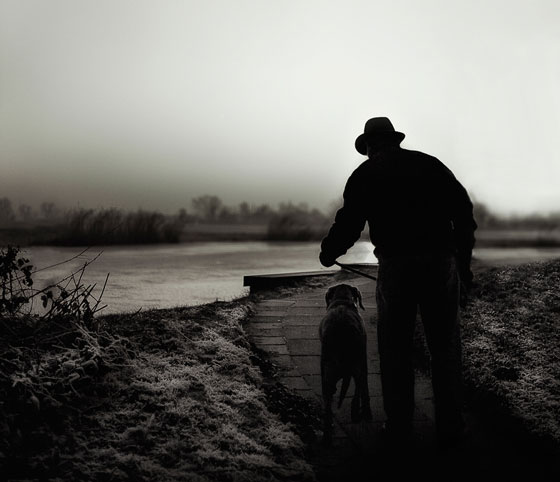 by moses stell [Image source]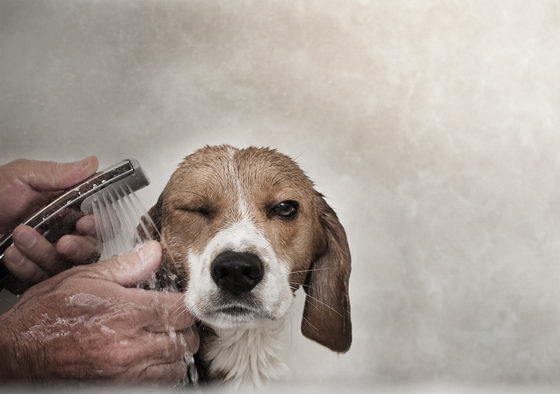 Shingo Uchiyama [Image source]