Most of us have a mix feeling for mice – we don't want them run freely inside our house and eat our food, but we enjoy raising them like a pet and see them playing on the wheel. Generally, these tiny mice are cute and they becomes even cuter when they live in their native fields and woodlands.
In this post, we rounded up 27 cute photos of wild mice collected from internet – laughing among flowers, grabbing berries, harvesting wheat or sleeping on ground. These tiny creatures are just so cute!
Take your time and scroll down to check the cheeky smile from little mic.
Photo credit:clickalps.com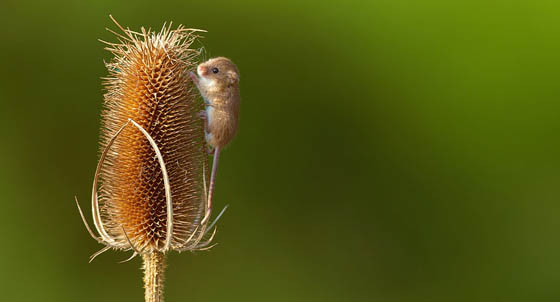 Photo credit:Mark Bridger
Photo credit:Jerry Harwood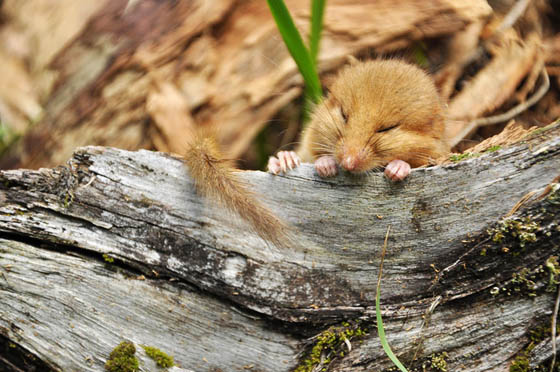 Photo credit:Pavlo Lutsan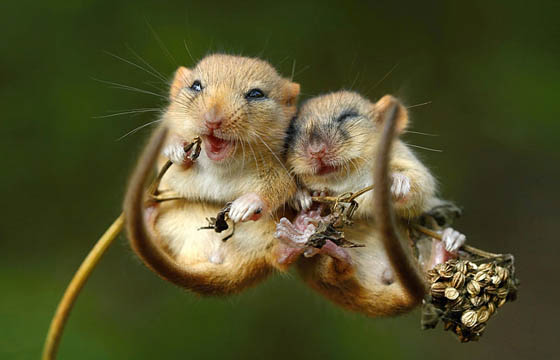 Photo credit:Miroslav Hlavko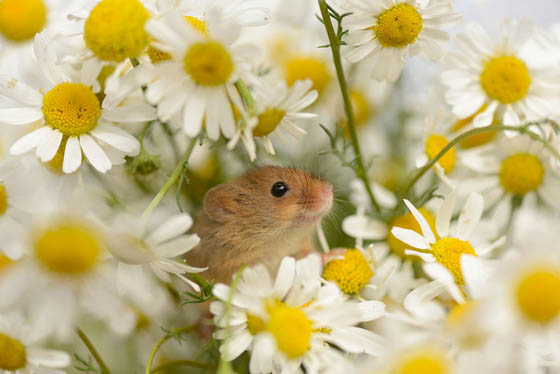 Photo credit:Benjamin Joseph Andrew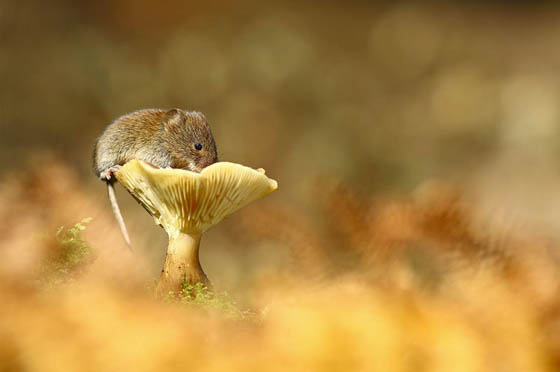 Photo credit:imgur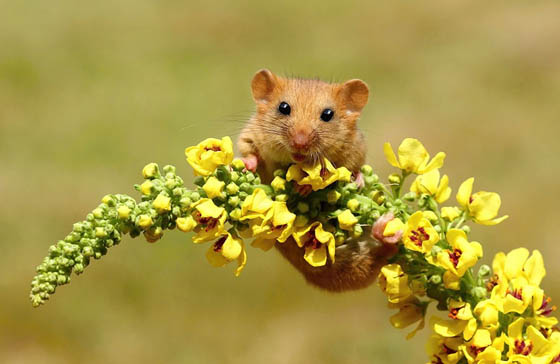 Photo credit:Miroslav Hlavko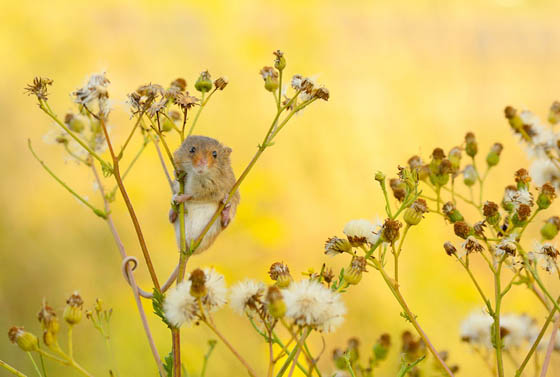 Photo credit:Benjamin Joseph Andrew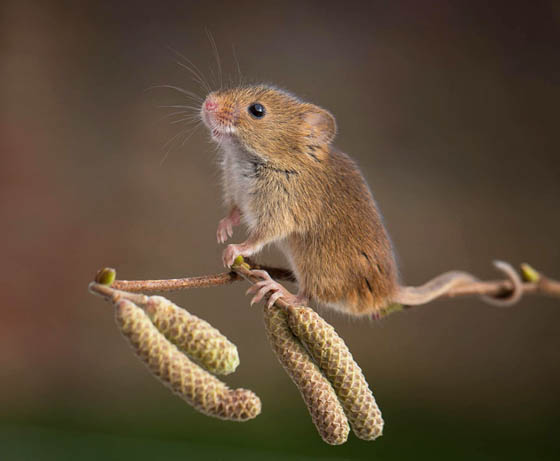 Photo credit:Paul Tymon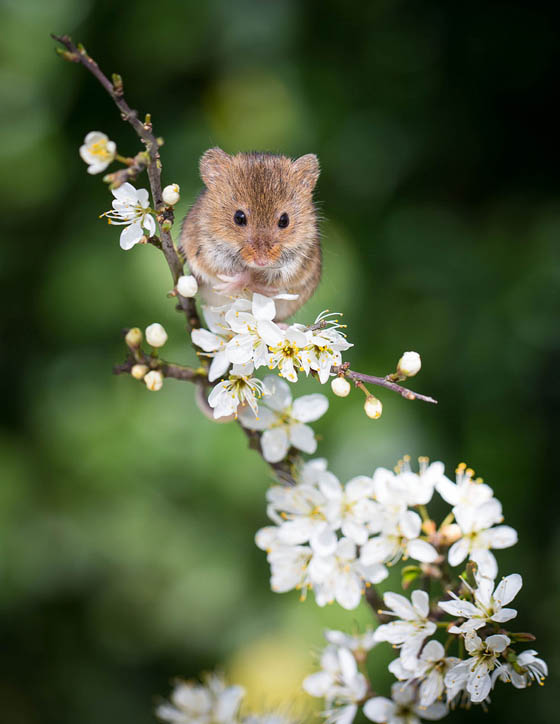 Photo credit:Paul Tymon
Photo credit:John Gooday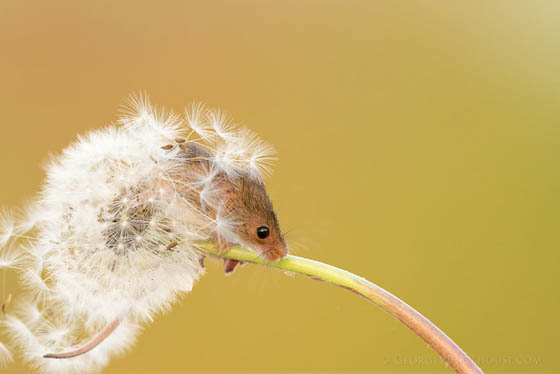 Photo credit:Old-Man-George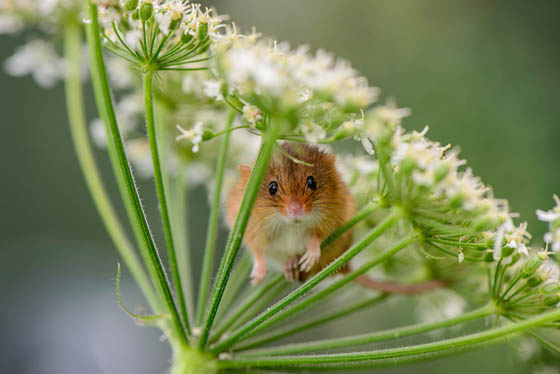 Photo credit:Lynn Griffiths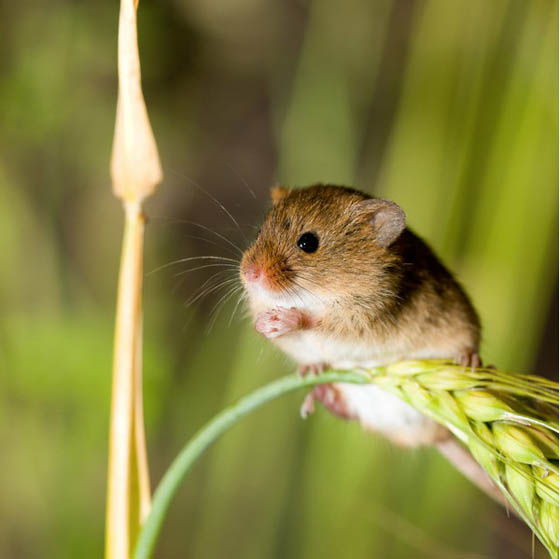 Photo credit:Charles Masters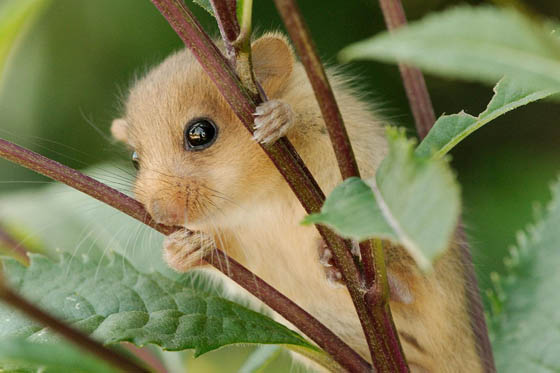 Photo credit:Jörg Arlandt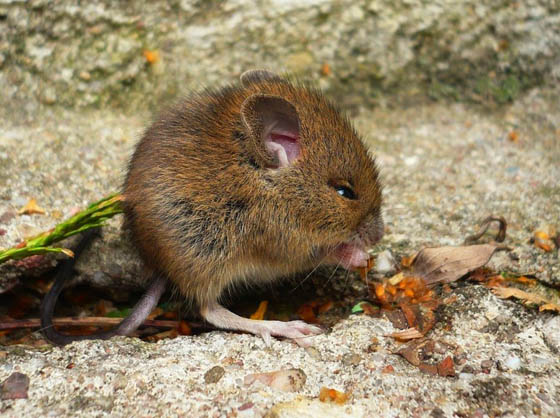 Photo credit:Olabelfoto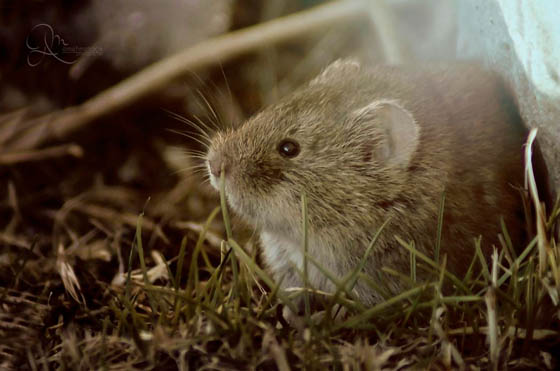 Photo credit:mehmet açık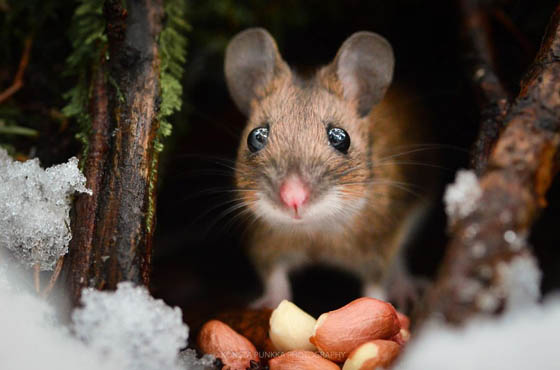 Photo credit:Konsta Punkka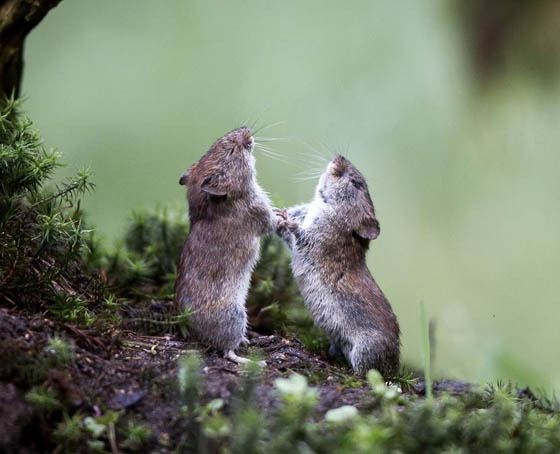 Photo credit:Judith Borremans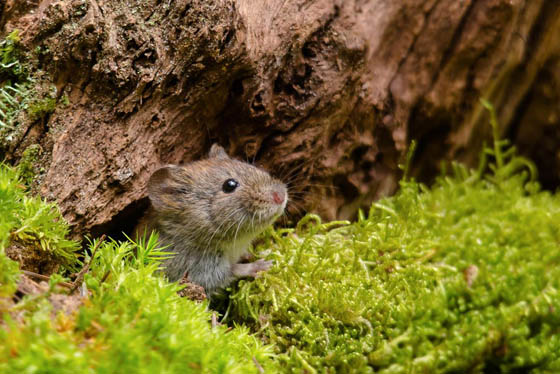 Photo credit:Jerry de Blok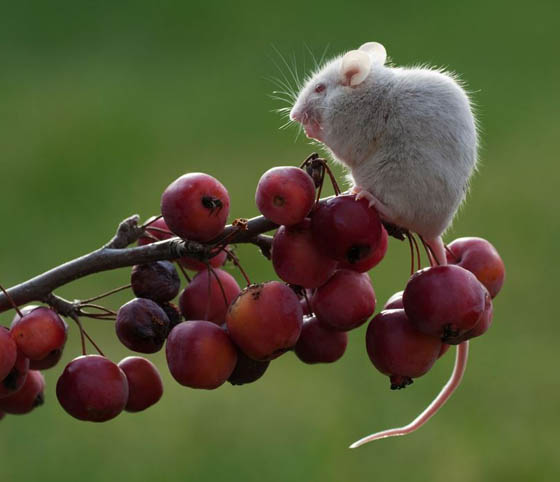 Photo credit:kevin Goodley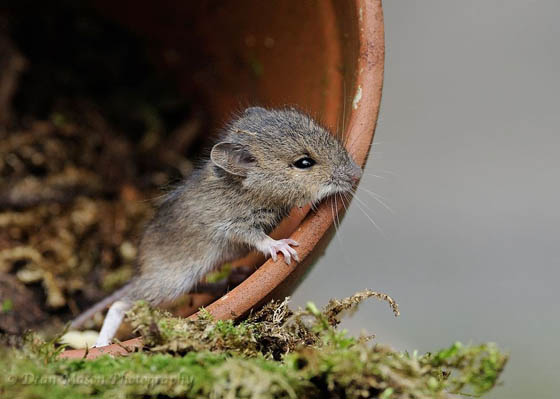 Photo credit:Dean Mason