We have already presented quite a few creative uses for barcodes before. Barcodes are a standard way to encode simple alphanumeric information, and they are present in pretty much all areas of life – just look at any product you have around, and you will most likely find one printed on it. But barcodes can't be used to encode more complex alphanumeric information – this is a job for their distant cousin, the QR code. As opposed to the standard barcode, which can store up to 20 characters, QR codes can store much more information, the maximum quantity depending on their version – Micro QR codes can store up to 35 numerical characters, while iQR codes can store up to 40,000.
QR codes can be used to store information of all kinds, from hints and clues in Easter egg hunts to advertising messages, slogans, technical information or links to some gaming sites like online money slots – their possibilities are endless. They are not the prettiest thing to put on a poster or a product package – but there still are quite a few creative ways to use them as part of your design.
1. QR code and branding
Despite storing a lot of information, QR codes still have a lot of space to spare. This makes them the perfect tool to bear brands, making them stand out of the crowd of the same plain and simple ones. Perhaps one of the most widely recognized pieces of creative QR code design was done by Japanese artist Takashi Murakami, who infused modern art and branding into a QR code made for luxury design company Louis Vuitton. The code incorporates an URL to the brand's Japanese website.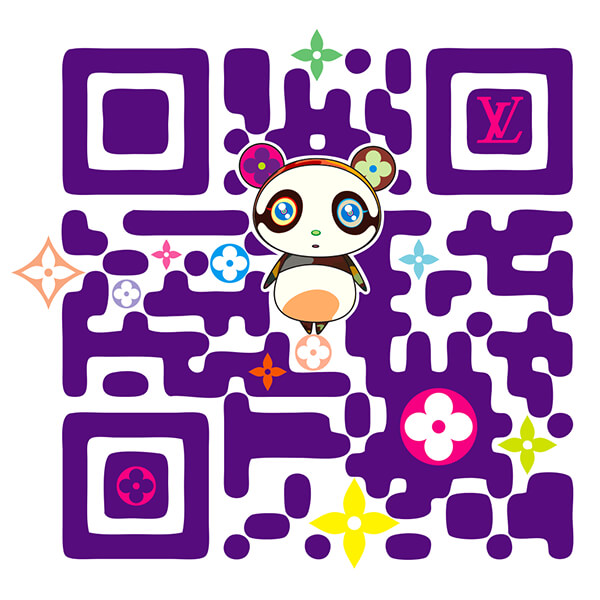 2. Causes and awareness
The best thing about QR codes is that they can show up anywhere – on posters, in printed ads, on desktop and mobile websites – and spread the word about products and services as well as charities and causes to the masses. And this works especially well if the QR code in question is as bold and conspicuous as the one designed by Japan's SET agency for the Japanese Red Cross after the events in 2011.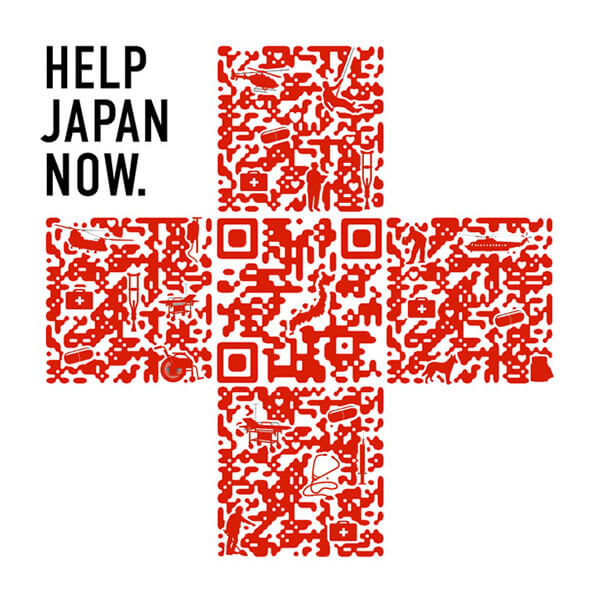 3. Playful designs
If you already use QR codes to transmit information, why not use them in a playful way? Perhaps the best example of a playful and fun QR code design comes from Google web developer Melissa Louie, who has turned classic video games like Tetris, Mario Bros, and Space Invaders into creative and working QR codes.