8 Cute Animal Shaped Stools
These cute animal stools will not only bring a touch of the wilds of nature right into your home or office, but also a great personalized decoration at any room. Deer, goat, cow, elephant, buffalo, alpaca, bird, fox, these adorable stools mimic the features of the real animal and some of them even provide extra storage room for you. Take a look and let us know which one you want to bring home.
We are a participant in the Amazon Services LLC Associates Program, an affiliate advertising program designed to provide a means for us to earn fees by linking to Amazon.com and affiliated sites.
1. Goat shape stool [buy on Amazon]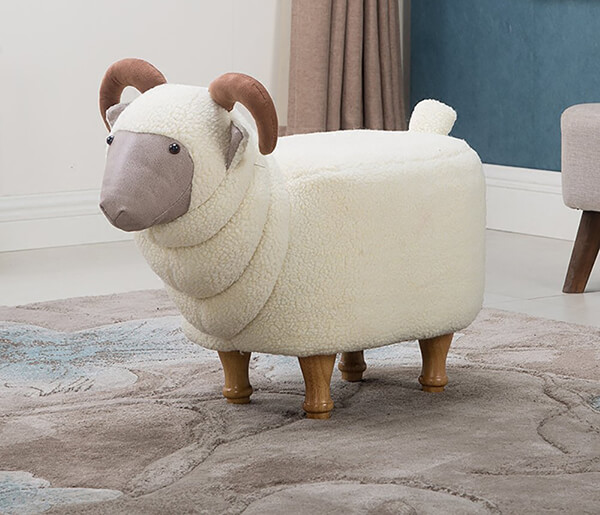 2. Black and White Cow Stool [buy on Amazon]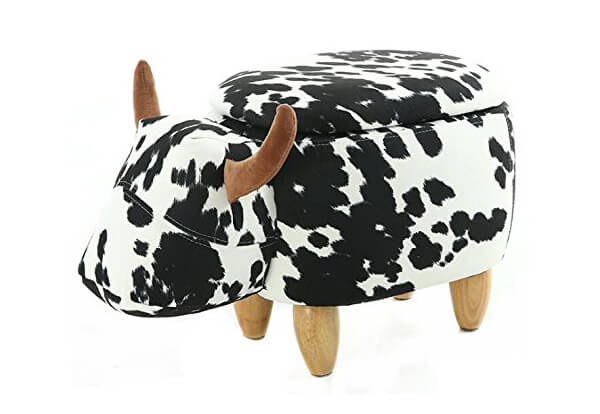 3. Gray Elephant Stool [buy on Amazon]
4. Brown Buffalo Stool [buy on Amazon]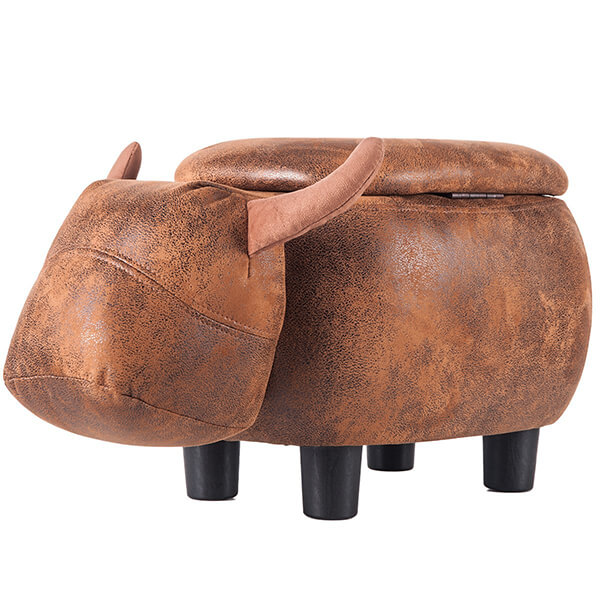 5. Alpaca Stool [buy on Amazon]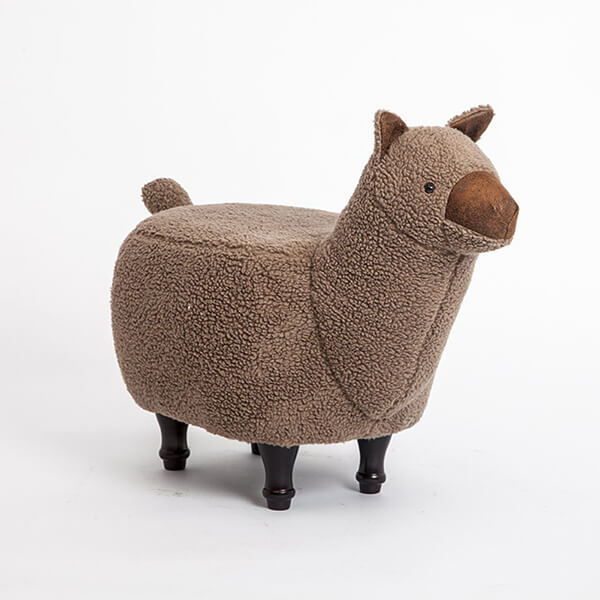 6. Deer Stool [buy on Amazon]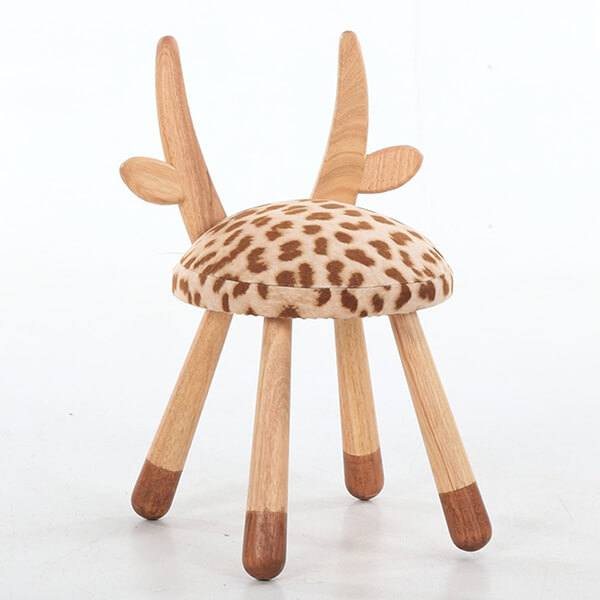 7. Pig Stool [buy on Amazon]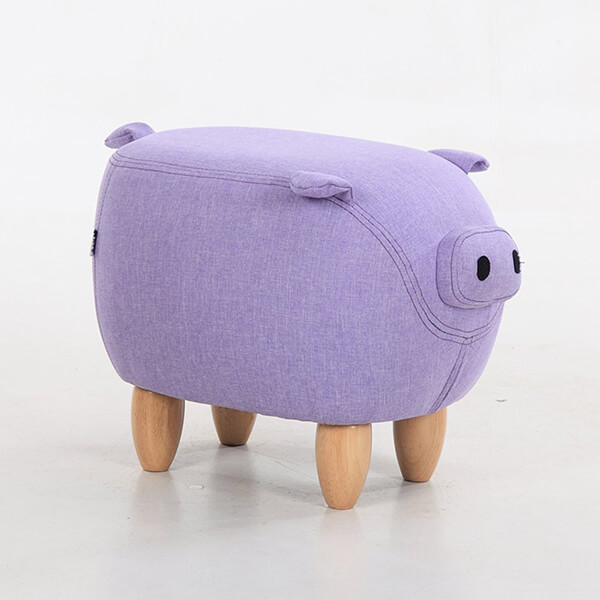 8. Deer, fox or coyote Stool with Tail [buy here]