As a restaurateur, you know how competitive the restaurant business gets. You need to get creative with restaurant marketing to attract customers and keep them coming back for more. So, how do you transform your business into the trendiest date night spot?
Word-of-mouth marketing is key to drumming up business in your local area. However, with the advent of digital marketing and customers who are always on their phones, it's crucial to merge the world of physical and online marketing. In today's highly competitive environment, you cannot leave your restaurant marketing to chance.
If you're struggling to get your restaurant marketing strategies on track, this is the blog post for you. Here are 3 restaurant marketing ideas that will help you create effective customer-engaging campaigns.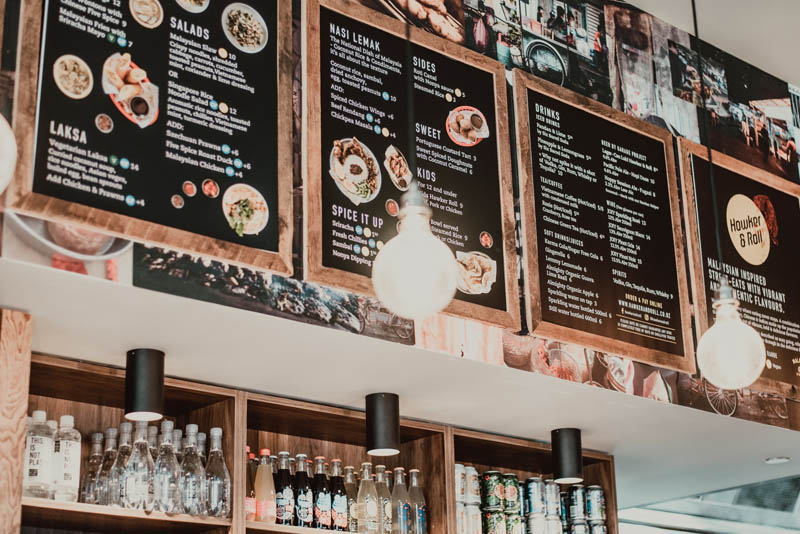 1. Get Listed on Google
Setting up a Google Business Profile (GBP) is no longer optional – it's an essential part of managing your business's online presence. Plus, it's an easy way to connect with prospective customers across Google Search and Maps. A Google Business Profile, formerly Google My Business, offers you control of your company's online information and ensures you get found when users search for your restaurant online.
Assuming your customers want to book a reservation or inquire about your Covid-19 health and safety protocols, they're going to Google your business's name for information. If they can't find what they're looking for, they might opt for another restaurant. As such, it's crucial to update your GBP regularly; otherwise, you will bleed customers.
The benefits of getting listed on Google are plenty. For instance, a completed GBP listing can single-handedly improve your local SEO ranking. More and more search queries are becoming geographically specific, and if you want to get found in local search, you have to optimize your Google Business Profile.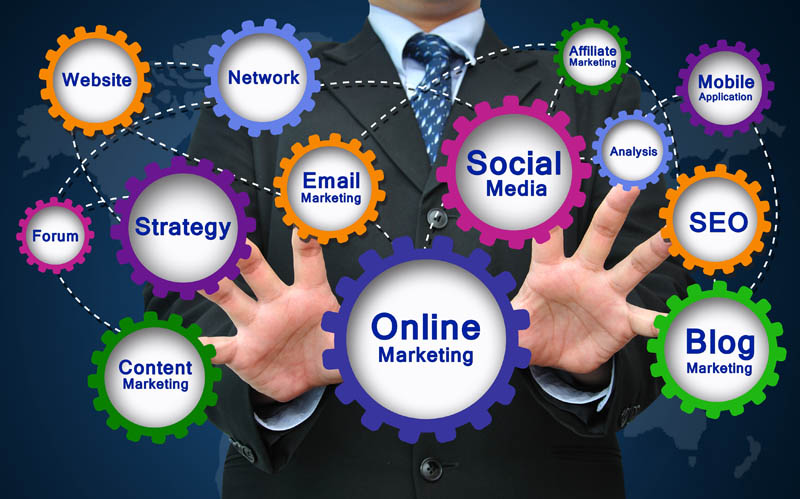 Other advantages of marketing your business on Google include:
Google Maps integration, making it easier for customers to find their way to your restaurant
Direct messaging allowing customers to directly contact you via the GBP interface
It gives customers easy access to your online reviews helping you make a great first impression
2. Engage Customers with Loyalty Programs
Returning customers are the heart of any restaurant business; they spend more and generate new business through word-of-mouth marketing. To keep customers coming back to your restaurant requires more than stellar customer service. A restaurant loyalty program can boost customer loyalty, increase conversion rates, and prompt customers to spend more.
The idea behind loyalty programs is pretty simple: customers collect points and later redeem them for free meals. When well-structured, customer loyalty programs can create enthusiasm. The key to launching a successful loyalty program is to go digital. It ensures that customers can always redeem their points and has the additional benefit of providing you with actionable data on your customers. Data is king in the digital age. It allows you to differentiate your brand and better reach your target audience across multiple platforms. You can also use this data to inform your social media and email marketing strategies.
What's more, data allows you to add a touch of personalization to your loyalty and outreach programs. Personalized offers on their birthday and other notable dates encourage them to redeem their points while increasing their connection to your restaurant.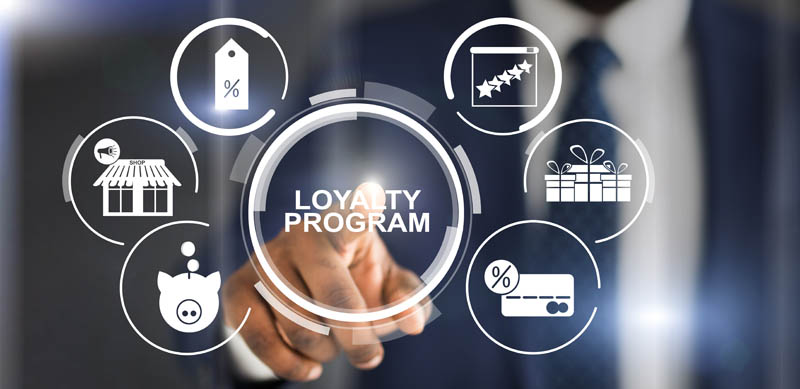 3. Capture Customer Attention with Local Advertisement
Arguably, the best way to promote your restaurant is with drool-inducing photos. Restaurants have a long history of using outdoor ads to attract customers. Local advertisement is effective at getting customers to your door. While online marketing has its advantages, it's not surprising that there's a growing discontent directed towards online advertisements. Brands are constantly vying for customer attention via apps, social media, email marketing campaigns, and search ads.
Bringing your ads to the physical world allows you to stand out from the competition – especially now that people are rediscovering their surroundings in a post-lockdown world. Taking advantage of local advertisement doesn't mean you have to give up on the flexibility of digital advertising. Digital signage allows you to grow your advertising strategy beyond the boundaries of mobile phones and desktops by bringing it into the physical world.
From outdoor ads on building facades, bus stations, and city access points to point-of-sale advertising, digital signage is a fantastic tool for brands looking to win consumers' attention in a distracted world. More importantly, content can be modified to different audiences and situations in real-time. You can provide updated restaurant hours, promote your brunch menu at appropriate times and tailor your advertising to seasons and holidays.
Get Started with Digital Signage Marketing
Modern marketing is all about keeping customers informed, whether it's letting them know about promotions and referral discounts or reminding them that you appreciate them. And digital signage is the key to doing so effectively. It allows you to change your content in real-time, define your brand to customers and merge your traditional marketing strategies to your digital ones. Really, the possibilities are endless.