If you're a designer of any kind, the allure of going the freelance route rather than working for a company full-time might be strong. On the other hand, even if you have thought about becoming your own boss before, the prospect of making the leap could be terrifying.
To ease your nerves and highlight the advantages of being a freelance designer, let's go through the main benefits that everyone who is on the fence can appreciate.
You can claim software, classes and electronics on expenses
Having to handle your own taxes is often cited as a reason not to go freelance, but what you might not realize is that there are a whole host of deductibles that you can claim to drive down your tax bill.
When it comes to freelance designer tax write-offs, there are ample examples of allowable expenses.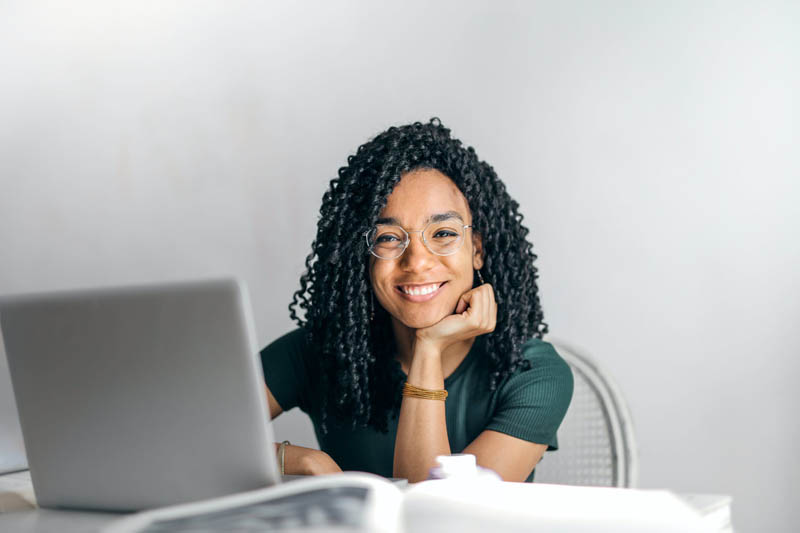 This can include the cost of any software you use, including subscription-based platforms, as well as any equipment you buy for your work, and even any classes or courses you take to expand your skill set.
In short, any investment you make in the betterment of your freelance business can be a deductible, which minimizes the cost of becoming self-employed in this sphere.
You can make more money
While it can take a little while for your freelance career to build momentum, once you are up and running and have a decent list of clients to call upon, you can command higher rates of pay than you'd expect in a permanent role.
Furthermore if you have a particularly saleable set of skills, or a specialism in one area of design, then this could be highly prized by specific clients, meaning you can justify charging more for your services.
Even if you are only just starting out and having to charge competitive rates to get your foot in the door with the right clients, in the long term you can scale up your fees to account for your experience level, so it's a win-win.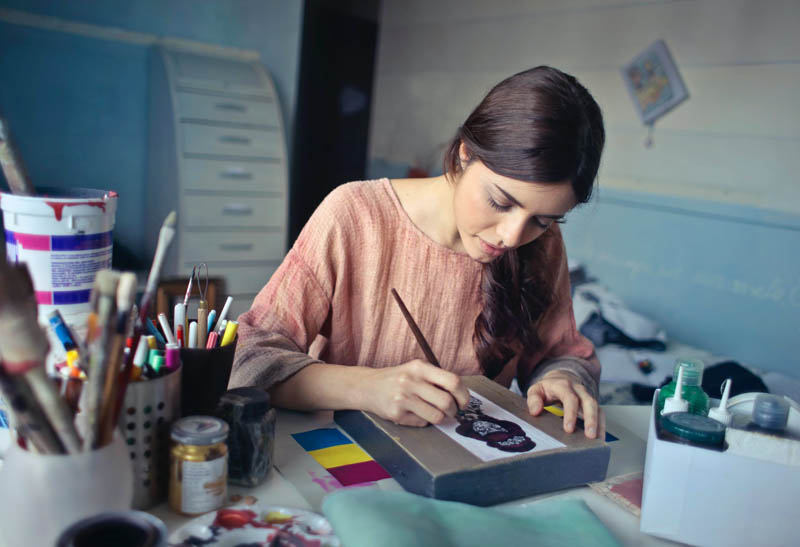 You can work flexibly
One of the reasons that lots of people move to a freelance career is because it lets them take the reins of their schedule, rather than having to work the same block of hours every day.
If you are an early riser, a night owl or someone who has kids to take care of, you can fit your work around your personal preferences as well as your lifestyle, rather than your employment dictating everything else about your day to day duties.
Likewise if you want to work remotely, rather than commuting for hours a day, this flexibility is also in your hands when you go freelance.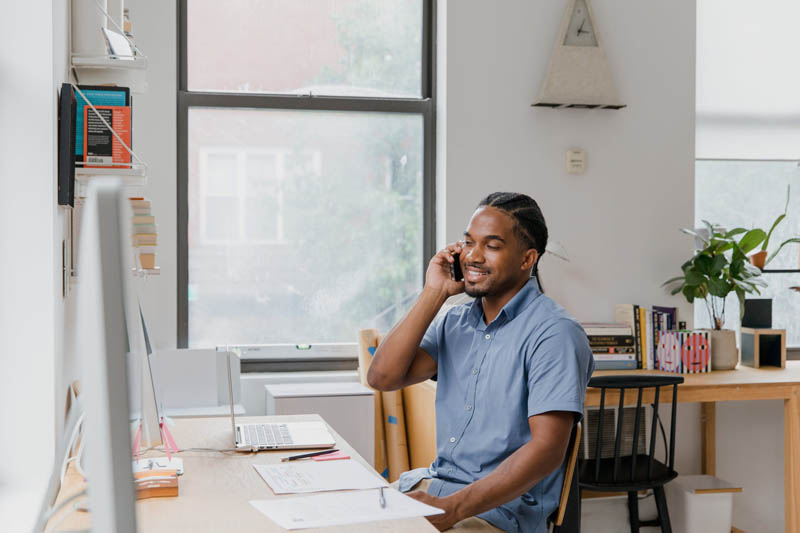 You can be selective
Another excellent benefit of becoming a freelance designer is that you don't have to take jobs with clients that you know are not going to be fulfilling to work on.
While in the past you might have had to put up with tricky clients or boring design projects, as you build your profile as a freelancer, you can afford to be discerning.
Again, this is more of a long term goal, as you may have to take any job that you can find at first, but established freelancers in this space are undeniably in more control of their own destinies.
Final thoughts
Freelancing certainly isn't for everyone, but if it clicks for you, it may be the change you need to help you fall in love with working in design once more.
Best of all, you could start slowly by sticking with your day job while taking on freelance gigs on the side, which will help you decide if going all-in is sensible.