Turning regular shoppers into brand loyalists that stay with your business through thick and thin isn't easy. With so much competition and a heavily saturated marketplace, it's hard enough to stand out from the crowd and make enough sales to survive.
Loyalty leaders improve their revenues 2.5 times as fast in a sector famed for its current short-termism.
Thankfully, advancements in technology have made securing long-term consumerism much more straightforward. Today, with the right methods twinned with powerful tech, your programs can have the intended effect and boost sales by 25% to 95%.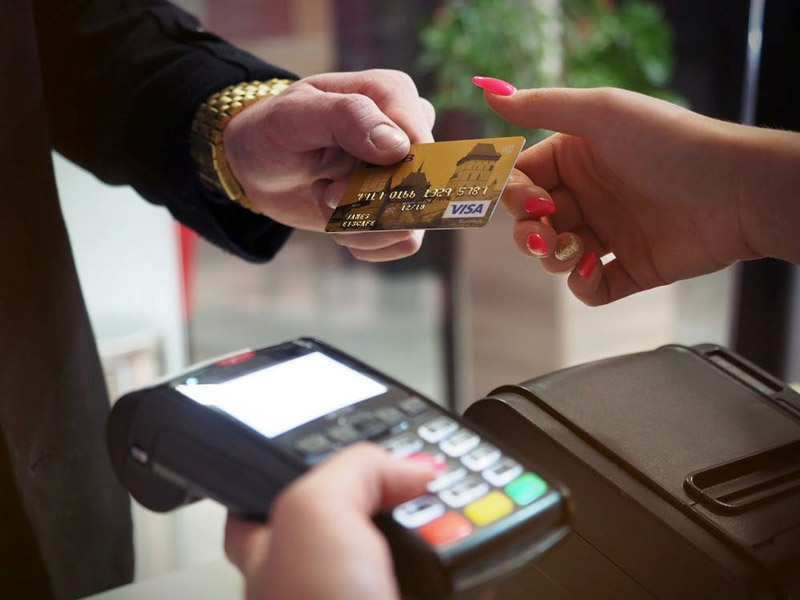 Source: Pexels
Here's how.
Actionable Data in Real-Time
Creating a policy that rewards customers is vital, yet it's a challenge when you consider how little you know about the people who come into your store or log in online. Their name, home address, and email address are important pieces of information, but they don't have an impact on how you can tweak your offerings to encourage consistent sales. At least, they didn't.
In the past decade, big data means that you can take a closer look at consumer habits and analyze how and why they spend their money. For instance, coffee chains such as Starbucks understand the ritual between work and a daily cup of Joe, which is why these programs concentrate on building points that result in free products and services.
And they work. If you can convince shoppers to join loyalty schemes, the research indicates that customers will make more regular purchases 90% of the time. That's a considerable hike in trade that's not possible without improvements in analytic software.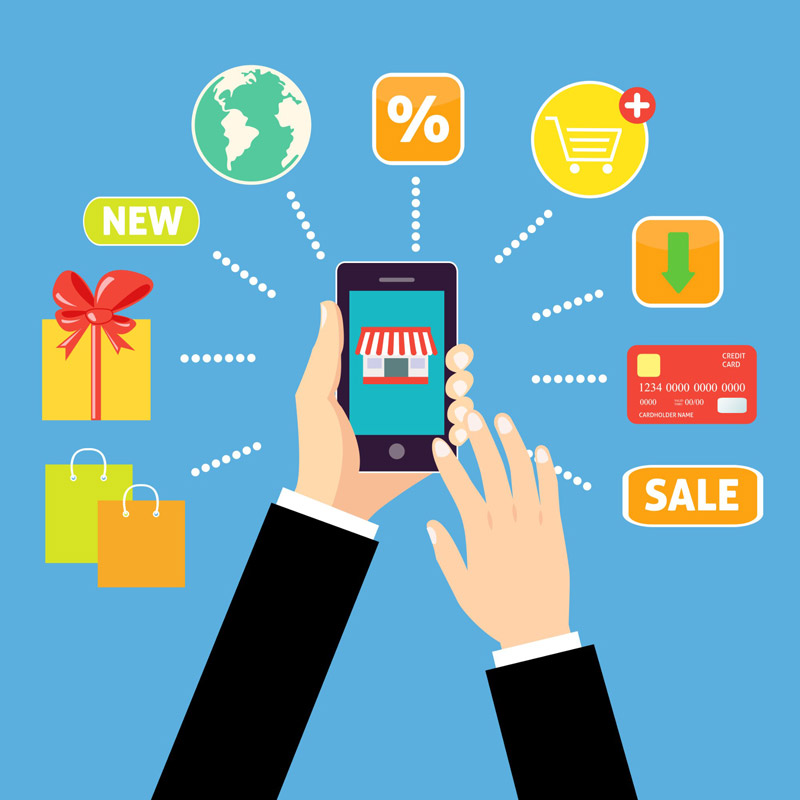 Instant Rewards
It's one thing to offer promotions, yet it's another to follow through and provide your base with the opportunity to use them. The main reason promo schemes fail is down to a lack of trust. Shoppers don't feel as if they can cash in their digital points or vouchers, so they decline the opportunity.
Mobile technology has helped sectors to swerve this hurdle and plug the gap, and there are no better examples than online casinos. The industry is valued in the billions of dollars thanks to the fact that mobile software enhances the user experience. To the average player, their no deposit bonus codes are like shopping coupons but for casinos that they can use regardless of distance or location.
You take your spins, play, and cash them in for rewards at the first opportunity. Every business must understand the need to break down boundaries for shoppers. It may be worth looking at the online casino model and deciding if there are any principles you can apply to your business.
No Exclusivity
There are no longer any restricting criteria stopping people from joining loyalty programs. Previously, people had to make a certain number of purchases or spend so much money to be included. Today, consumers just have to say yes, either at a virtual checkout or a physical one, and they can be inducted on the spot.
The inclusivity rewards all interested parties, and lots of customers typically are since promotions involve everything from discounts to important news and information. The fact that cashiers can do this at the checkout means it's fast and effective too.
Poetically, technology, sometimes seen as exclusive, has bridged the gap.