Thanks to the COVID-19 pandemic, NO ONE is traveling. But as our collective cabin fever grows, we're all trying to live vicariously through travel bloggers.
If you're a travel blogger, this is the best time to grow your following. But there's just one problem. You can't travel, either!
If you're not traveling, working, or earning, it can seem nearly impossible to create valuable content for your loyal fans. But luckily, there are ways to keep your audience engaged with legit travel content without leaving home and we're going to tell you how to do it for FREE.
Give Live Tours of Your City
You might not be able to go anywhere, but it's not about you. It's about your viewers. And most of them have never been to your hometown or city. So, you're already in a new and fabulous destination from their perspective.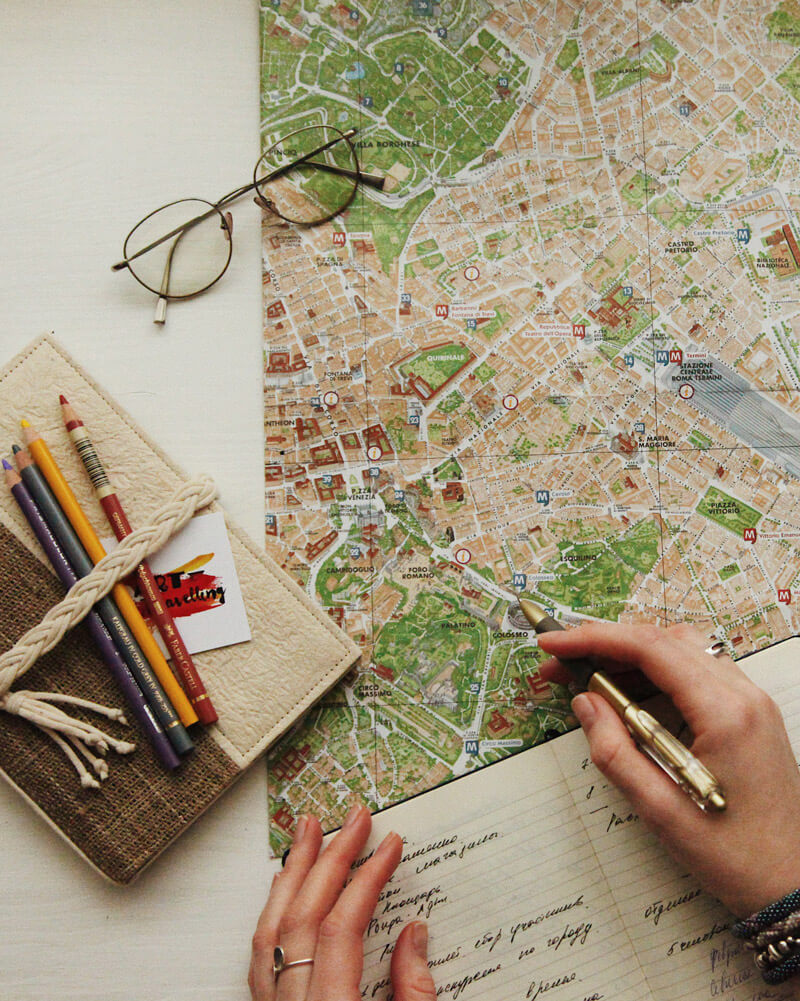 If you live in a small place, it won't be useful to write about the "Top 10 Restaurants in Herrold, Iowa," but there are likely a ton of spots to be explored and some interesting locals to meet.
Time to grab your phone and go live. Facebook, Instagram, and Reddit all have live video sharing. Just make an announcement on your blog and show up at the right time. You'll probably learn a lot of things about your home that you never knew.
You could try:
Visiting local museums
Going to a graveyard for some thrills
Explaining historical sights
Munching local cuisine
Exploring nature and parks
Your home might be a lot more interesting than you think and you're already an expert on it, so it's the perfect place to go live and interact with your fans.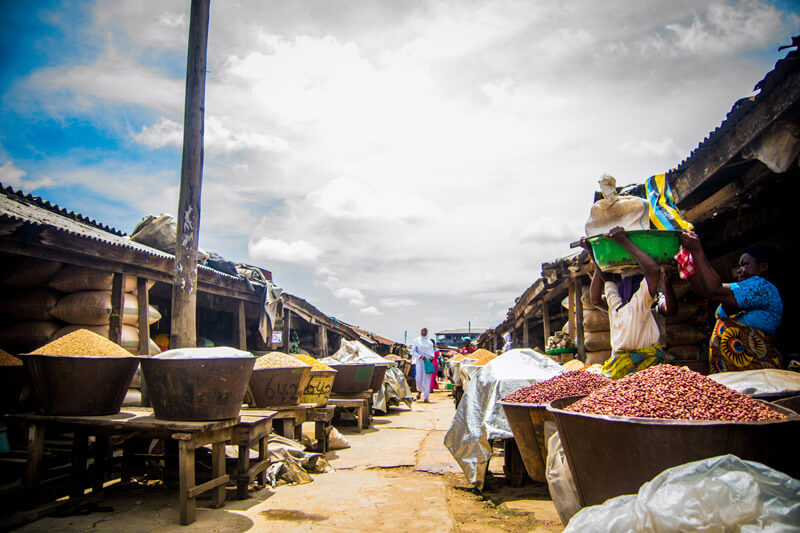 For some inspiration, check out how these "staycationing" travel bloggers thrived when they got stuck in Vietnam.
User-Generated Content
User-generated content is free, easy, and so much fun. It's the best way to get involved with your readers on a personal level. They get a bunch of warm fuzzy feelings and grow more in love with your brand, and you get a TON of free content. What's not to like?
User-generated content is content that your users submit. Usually, bloggers will incentivize submissions with a reward. For example, you could say, "Send in your best vacation photo from last year and I'll post the best ones on my IG!" Your fans will want to interact in hopes of being chosen as one of the best (and picking up some new followers).
You could do this with written and video content too. Ask readers to submit their most embarrassing travel story, or simply ask them to send a video of their hometown or city. That's what Children's YouTuber Mentor Sam did when he got locked down in Seattle. He managed to get shoutouts from over a dozen countries!
It's almost like everyone is traveling together. Almost.
Create with Stock Video
If you're tired of making excuses and want to create some real, tangible, in-your-face travel content, you can still do that too. That's the magic of stock video. There are millions of hours of stock video on the web, and a lot of it is free.
If you really want to impress, get some HD stock video from your favorite destination and make a tribute. Your fans will feel your cabin fever pain and rally around you!
With nothing else to do, this can be a great time to practice your video content creation skills. And with stock footage, you've got nothing to lose.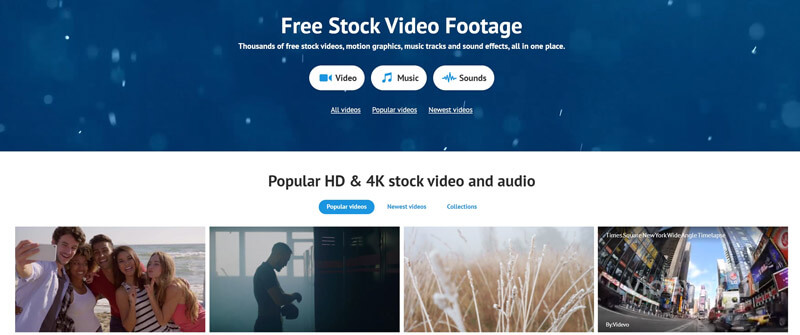 Quizzes and Polls
Why not have some fun with your fans? Everyone's itching to travel, and you can take advantage of that by giving your readers a way to get involved. Polls can be fun, such as "Which country has the best pizza?" It's sure to generate a lot of debate!
Quizzes such as "Guess this city" really scratch the itch for travelers stuck at home too. Your quizzes don't have to be boring lists of Q's and A's. You can design your own quizzes and put them on YouTube. You could even host them like a game show and incorporate video and audio as well (you can use free stock video and royalty free sound effects to build awesome travel quizzes).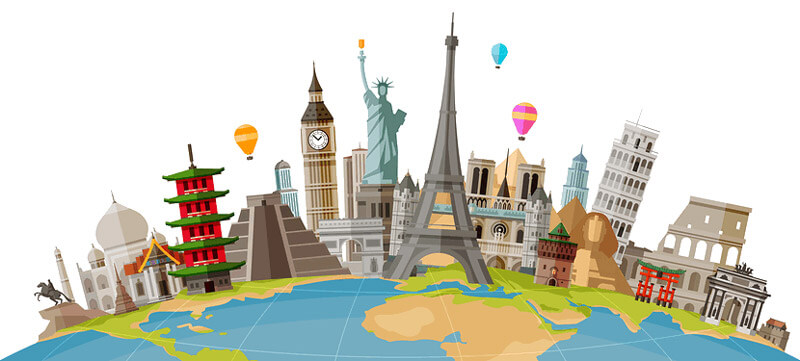 You can take some inspiration from the travel blog Travel with Cooky. The quiz pulled readers together for some travel-inspired socializing, and although it was simple, it was so successful that it was made into a recurring event.
Use Cabin Fever to Your Advantage
Now that your fans are stuck at home, they want to interact with your travel content more than ever! Don't miss this opportunity to build relationships and grow your following.
Now that all travel bloggers are equally stuck, the playing field is level (a once-in-a-lifetime opportunity). Take your game up a notch and create some amazing (and free) content now. The content you create during the pandemic will be the content that determines your post-COVID success!