Meta Description: Check out the most popular wedding style ideas from your favorite celebs. Steal these 5 celebrity wedding styles to wow your guests.
If you're looking for a wedding style in 2020 and 2021, you need look no further than Hollywood. The men, women, and gender in between have the looks and decor to cover you, no matter what wedding theme you have in mind.
Read on to find the top 5 celebrity wedding styles you can still for your big day.
Classic
You can't have a list of wedding styles without mentioning something special for that fairytale wedding. In this case, we're torn. Both Ivanka Trump and Kate Middleton are the living embodiments of traditional wedding style.
From the classic A-line cut, very modest use of exposed skin, and strategic use of lace, and long flowing veil, these ladies nailed it!
As far as famous people married go, you can't ask for much better. The only problem is choosing the exact look that works for you. The style you choose boils down to your personal taste and wedding themes.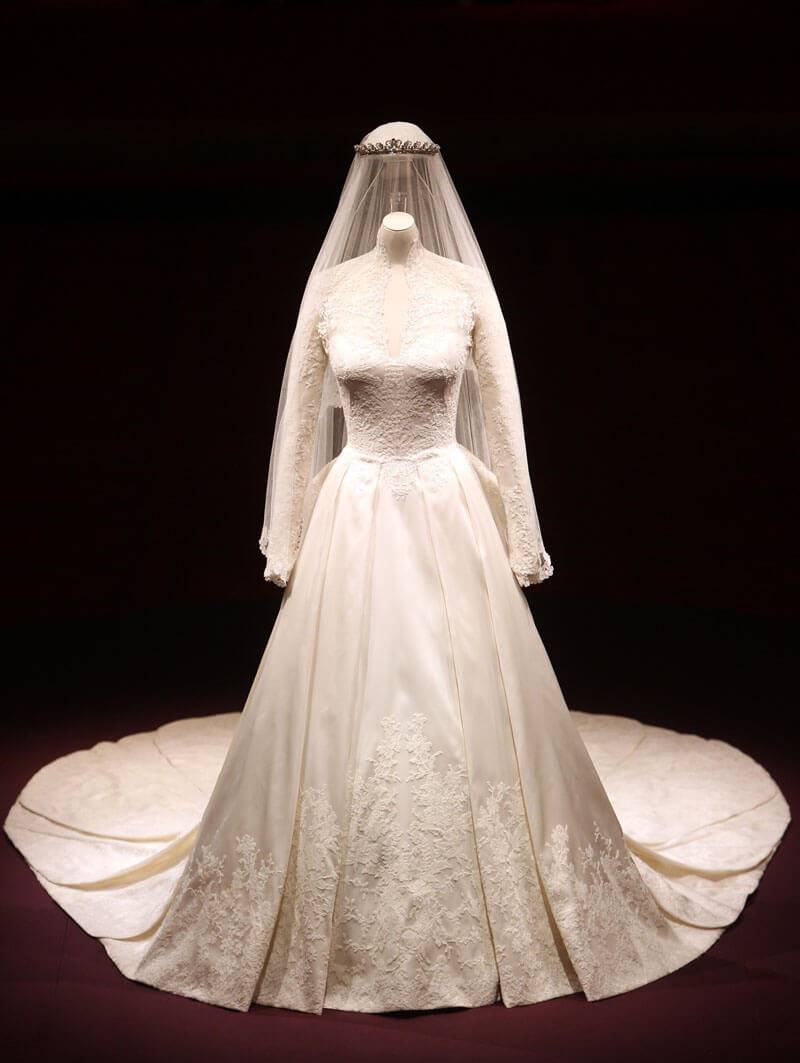 Trend Setting
The surest way to set trends and come out looking like a rock star is to add a little color. Breaking the 'pure white' tradition is not for the faint of heart. Just like Gwen Stafani, don't rely exclusively on color to do the trick.
Note how the single shoulder silk faille bodice seamlessly blends into the romantic pink hemline. Even without the added pink drama, this is a gorgeous wedding gown. It perfectly compliments her figure
Steal this style for any wedding theme ideas that can be defined as "brave, outrageous," or "captivating".
Feel free to wear this inside. However, this look is absolutely certain to pop against summertime blooms. Just perfect for garden style weddings.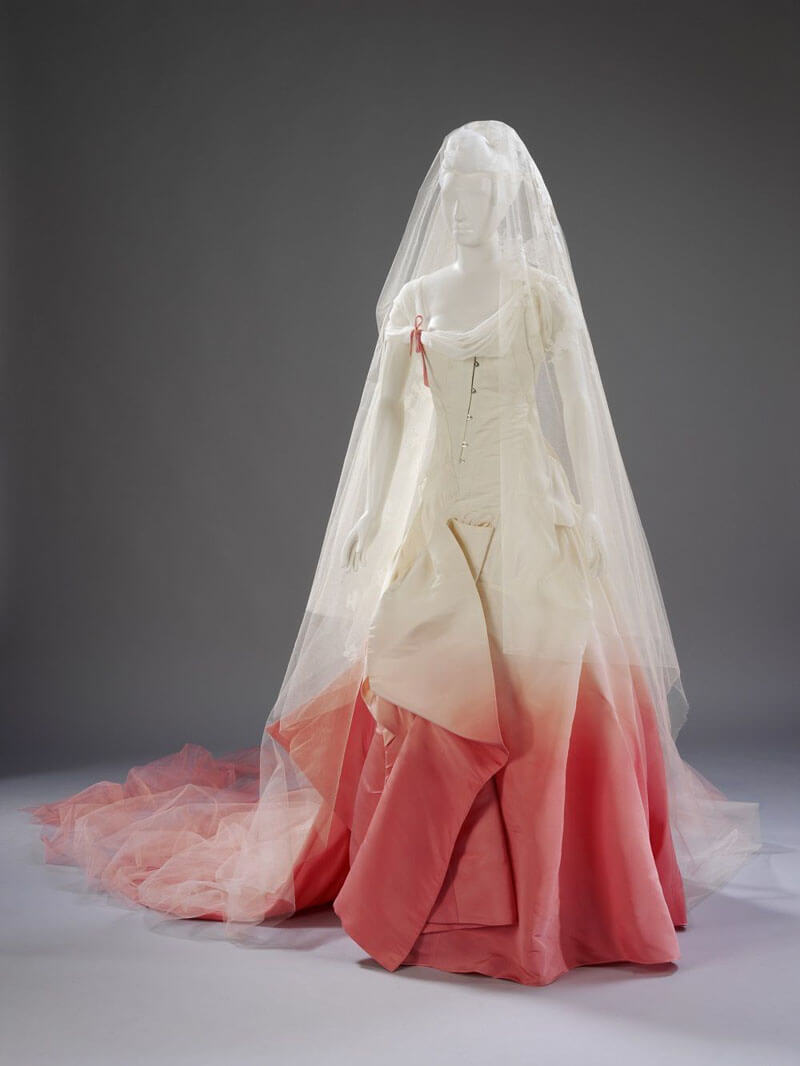 For Him
British rapper Professor Green proves that any man can look dashing on his big day. His stage look is jeans and a dark T, and tons of tattoos. He leaves this behind in exchange for this endearing 3-piece cobalt blue suit complete with theme-complimenting boutonniere.
This is a surefire wedding theme for summer, but don't be fooled. This versatile color combo is equally suitable for indoor events during cooler months. In fact, one of the trendier wedding reception themes ideas is Fire and Ice. This would fit in splendidly.
Boho
Kate Moss may be living on cloud nine but, as you can see here, her feet are firmly planted down to earth.
Boho marriage themes are meant to be soft, romantic, and in harmony with nature. Boho gowns are typically long and flowing, and have a visual connection with nature.
Although she pulls this off to a T, there's no lack of class. Yes she's at one with Mother Nature but she's clearly a star. Just like you.
Of course the look wouldn't be complete without wedding theme decoration…..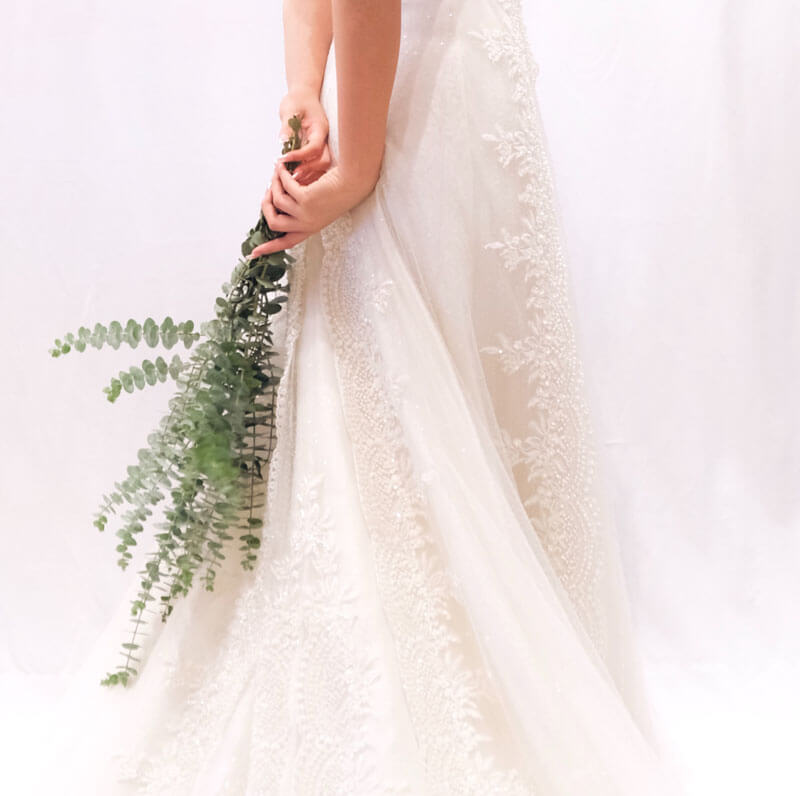 Venue and Decor
Not everyone can cover a several-million dollars wedding budget. But, there's no reason that you can't borrow some inspiration from celebrities and make it happen in your own way. With a little bit of DIY and some creative penny pinching, this too can be yours.
Emily Blunt and John Krasinski
Ok, so the Villa d'Este on Lake Como isn't accessible to everyone. But, a single glance of the 500 acre English park immediately brings a world of possibilities to mind. With time and attention to detail, your park yard can transform into your wildest dream wedding ideas. Your garden party wedding theme is within reach.
Chrissy Teigen and John Legend
Italy is a romantic idea for a destination wedding. If you're looking for something a little closer to home, a lakeside bohemian theme wedding can be just as beautiful. Recreate the Villa Pizzo, Lake Como appeal with music, greenery, lighting, and the right location.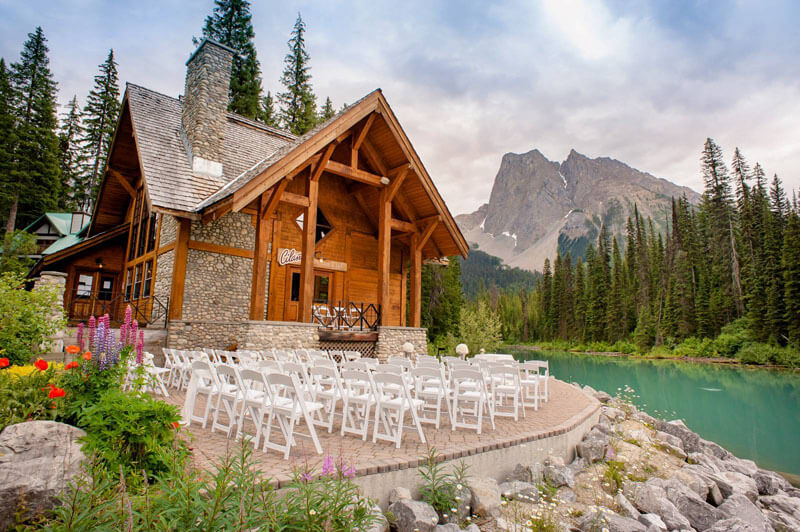 Lauren Parsekian and Aaron Paul
Money isn't what makes a celebrity wedding work. It's imagination. The stars of NCIS and Breaking Bad treated their guests to their inner child. You can easily pull off this crazy themed wedding. All it takes is some shaved ice, oversized game rentals, and a sunny day.
Giovanna Battaglia and Oscar Engelbert
It's the desire of every bride and groom to create memories that will last a lifetime. Sometimes all it takes is something unique. Giovanna Battaglia and Oscar Engelbert, for example, made romantic use of flower petal cannons. The burst of color as the couple said "I Do!" was all that was needed to gain access to the wedding history books. Steal this idea, or make it your own. Light, fire, birds, water. All of these are just a handful of examples of how you can wow your guests with unique wedding themes ideas.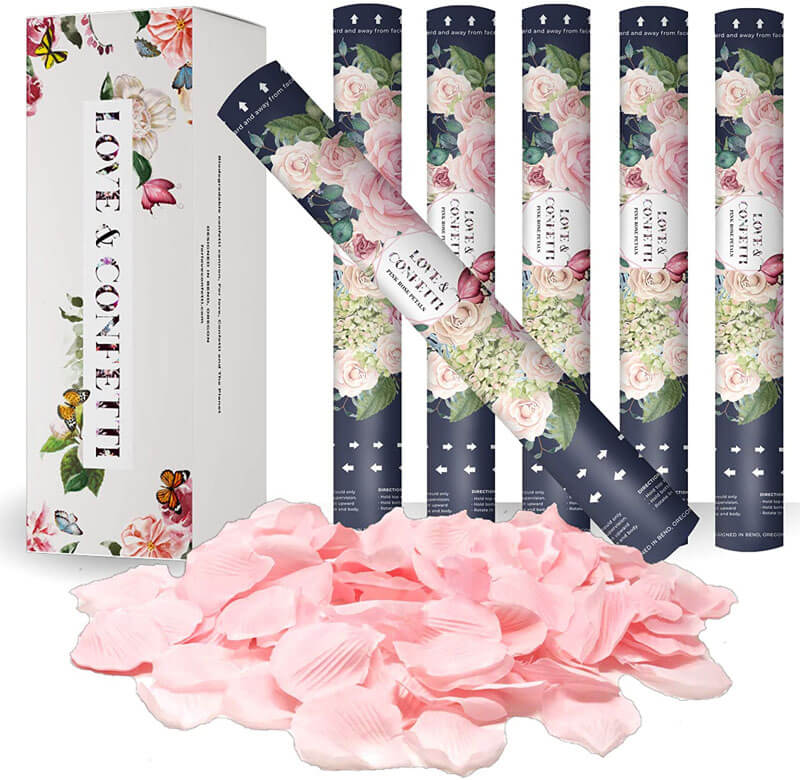 You don't have to be a celebrity to feel like a celebrity on your big day. Steal these celebrity wedding ideas and make them your own. All it takes is some imagination and your own personal spin.