Unlike cats who are used to sleep wherever they want and ignore their bed no matter how expensive they are, dogs love their beds and always go there. Hence, it seems more worth to buy a bed for dog compared to for cat. And I guess the owner of the Shiba inu (Charmy) in this post have the same thoughts so that he/she gave the dog many bed options, hmm, somehow, all the food theme.
Charmy (@shiba_charmy) has not only a number of comfy food-themed beds she fancies, but also an egg-themed blanket that she seems to wear very stylishly as a cape! Not really sure how Charmy decides which bed she wants to go at the night. Hot dog, humburger or Ramen… I am so glad I am not the owner since these beds make me want to eat all the times. All these beds are from Japan and I can only find few of them which available on amazon.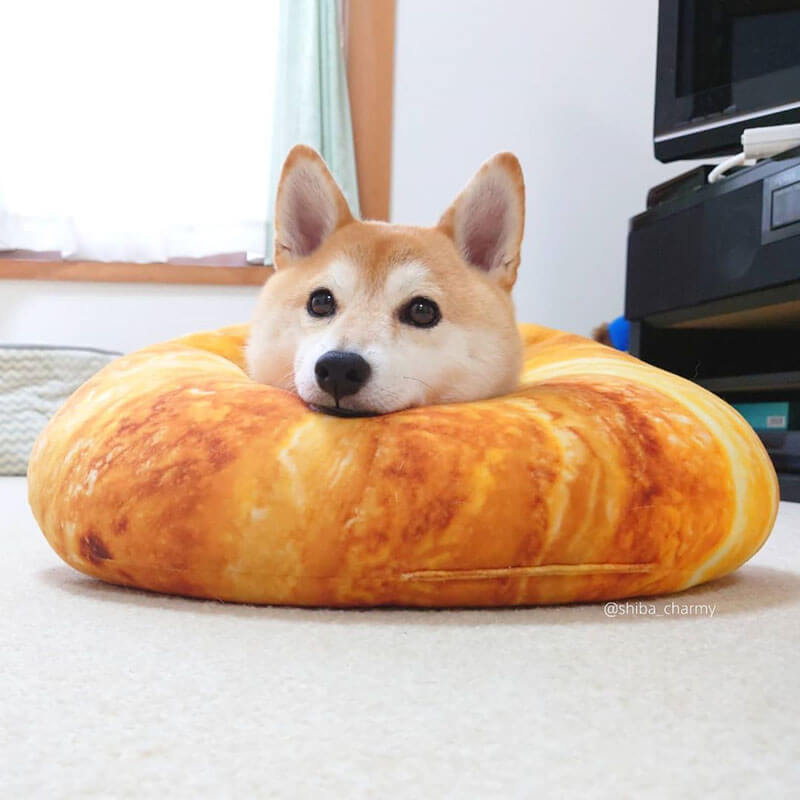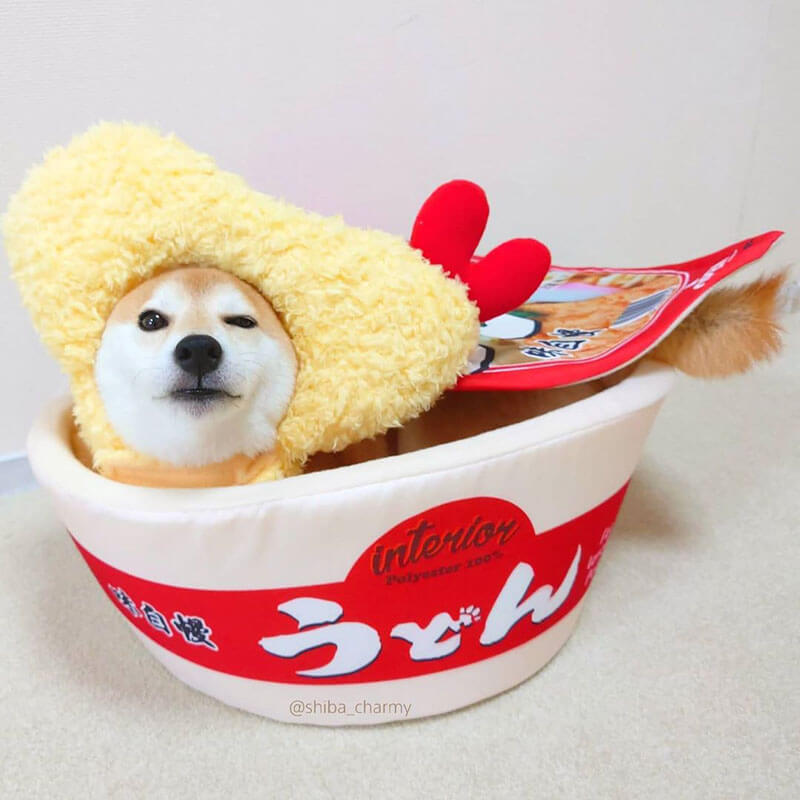 Ramen bowl red [buy on amazon]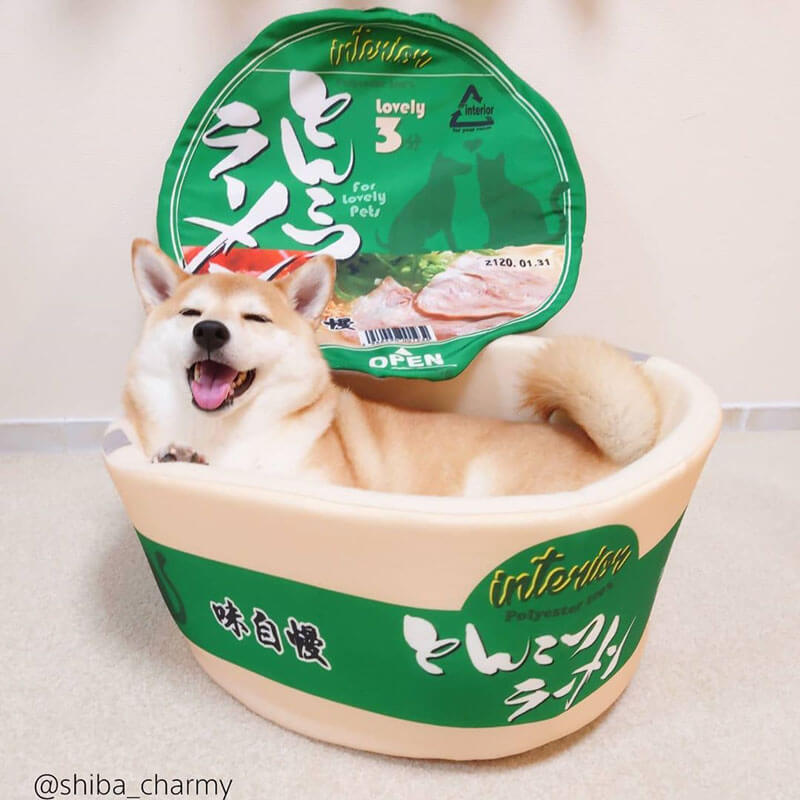 Ramen bowl green [buy on amazon]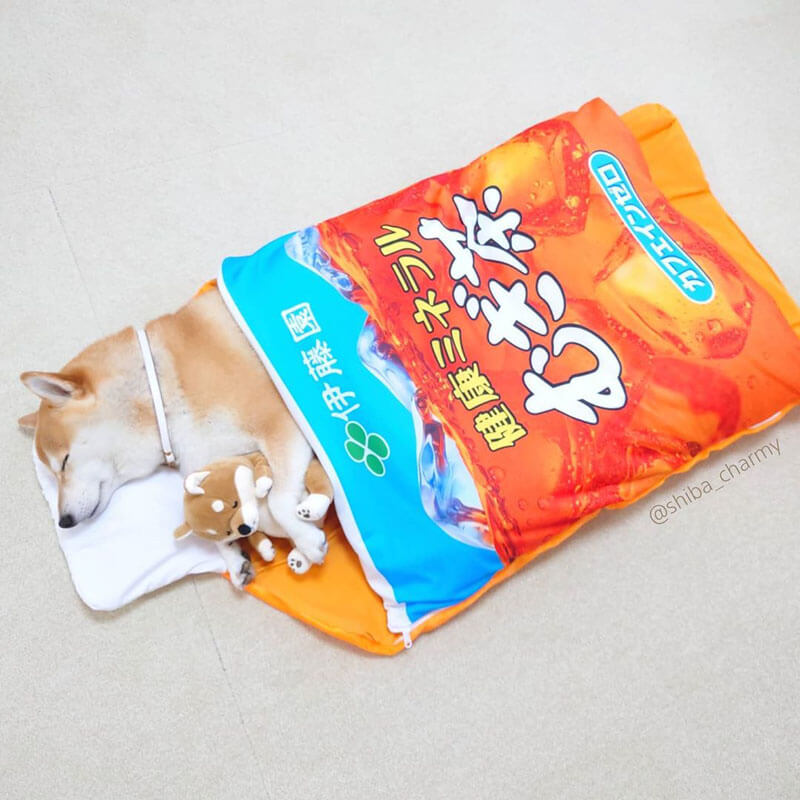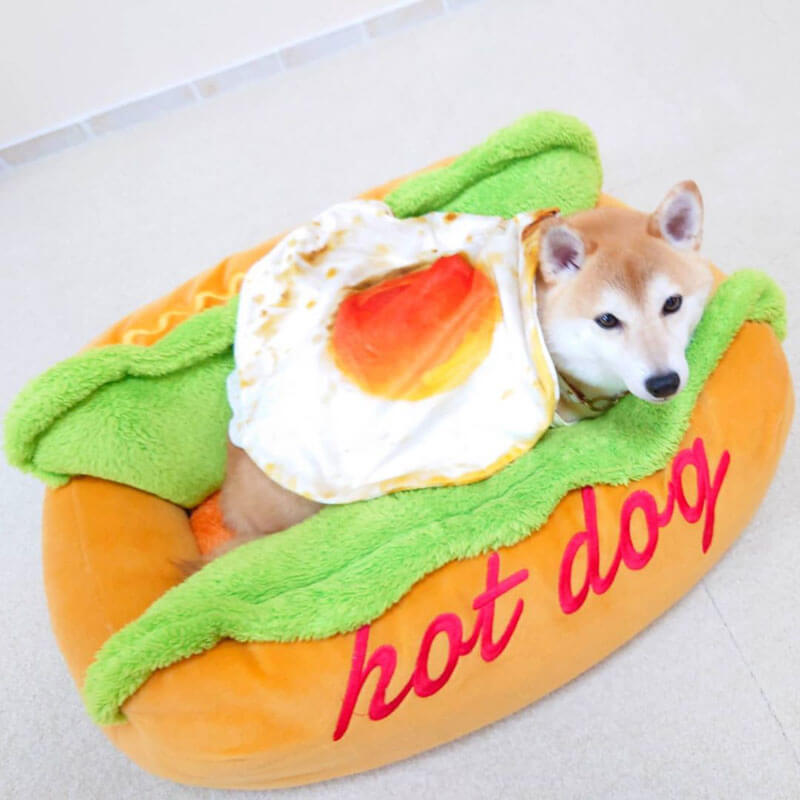 Hot dog bed [buy on amazon]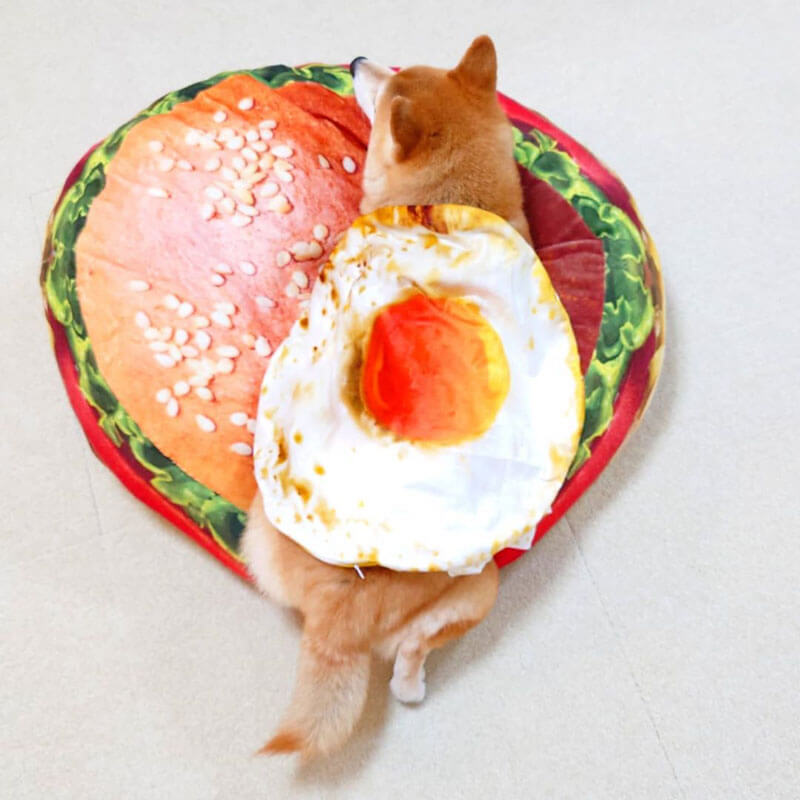 We are a participant in the Amazon Services LLC Associates Program, an affiliate advertising program designed to provide a means for us to earn fees by linking to Amazon.com and affiliated sites. Please read our disclosure for more info.