The bathroom is always a hot topic when it comes to renovation conversations. Of course, there are some elements of bathroom design that are better than others when it comes to function. That's often where style gets lost, but the goal is to create a space that can provide both: modern style and usability. To do that, you always have to consider both elements. For starters, here is a little insight to help you create the best modern, functional bathroom that delivers everything that you've been looking for and then some.
Modern, functional bathrooms have stylish items that also serve a purpose, such as a washbasin sink that adds a touch of farmhouse style while offering a bigger sink than most options. Look for popular design trends and ideas and see what is popular right now. You'll find that functional style is definitely a big theme in a lot of renovations, and you'll be able to get plenty of inspiration.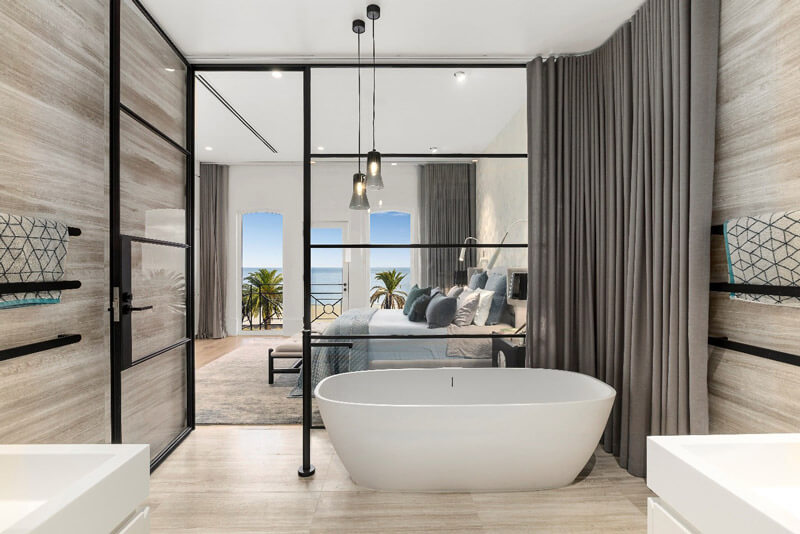 If you are trying to save space in a smaller bathroom, consider using a corner sink, or installing a shower curtain instead of a door-entry shower. Check out how you can combine storage with existing fixtures & bathroom supplies, such as in the vanity cabinet or over the toilet. If you don't have the space to dedicate to storage and other organizational elements, you don't have to worry about missing out. Combination elements and using the space you have is in right now, which makes finding the best fixtures easy.
Smart lighting and other upgrades are also popular right now in modern bathroom design. Things like voice-controlled lighting or lights that are eco-friendly but still give off enough brightness will give you a chance to enhance the space and improve your home overall. Plus, it allows you to cash in on the convenience of technology.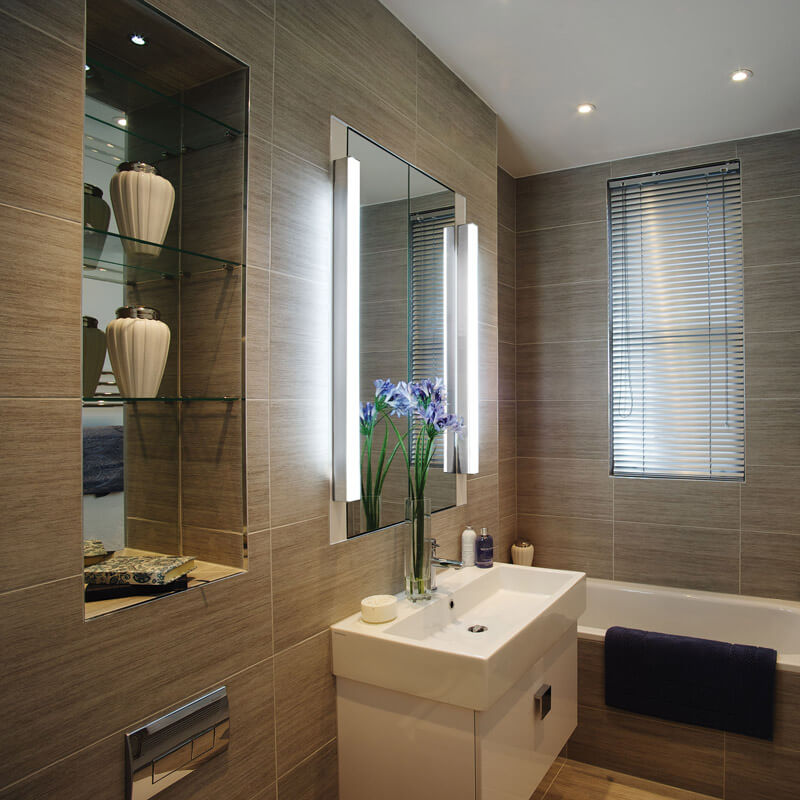 Upgrading the bathroom is going to get you a big return on your investment. However, it's also something that requires attention to trends and design. These tips will make it easy for you to create the perfect space.