After making purchases, no one would love to wait for weeks to receive their products. That's why customers search for products and services near them.
Thanks to the advanced technology that allows business owners to use strategies that targets specific audience near their geographical region. If you want to send a message about your products and services in a targeted area, it is good to implement a local SEO campaign.
Local SEO is a tactic that creates visibility of your business in local search results on Goggle. However, due to the huge competition, driving traffic to your site can be overwhelming. So, how can you boost your local SEO in 2021?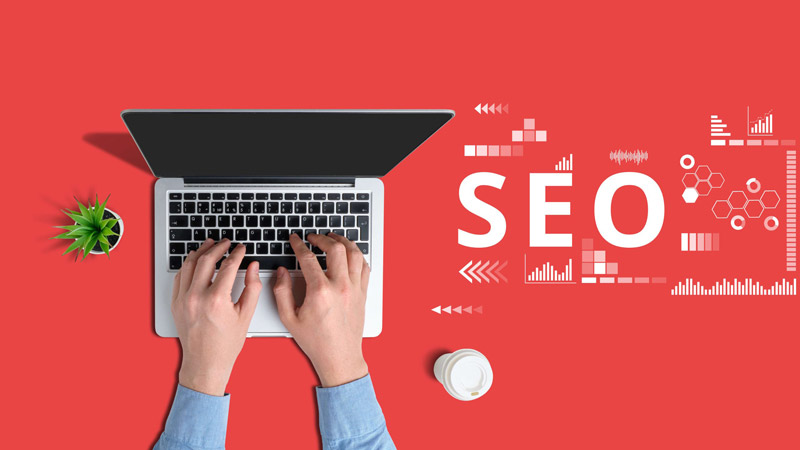 Open a Google My Business Account
Having a Google My Business account is one of the best ways of boosting your local SEO in 2021. Google My Business is an online marketing tool that is designed to help businesses connect with local customers.
Having this account will maximize your chances of increasing local organic searches and ensure online consistency. If you make changes or your business grows, you can use Google My Business listing to inform or educate your customers.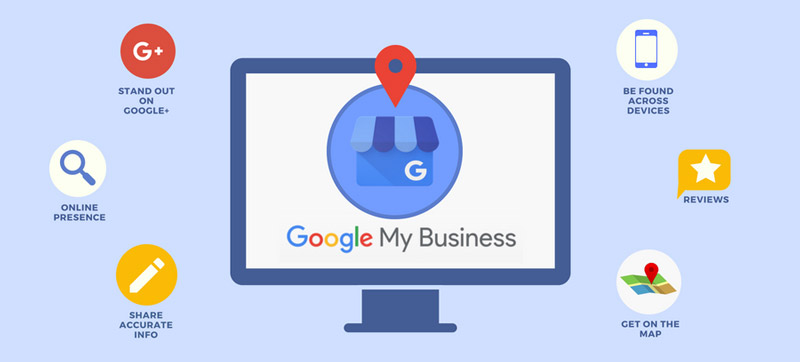 Come Up With Target Local Keywords
Customers turn to search engines to look for businesses around their region. If you want to appear at the top of search results, it is good to integrate local keywords in your site. Local keywords feature location-specific phrases that result in a particular geographical area. But how will you create local keywords?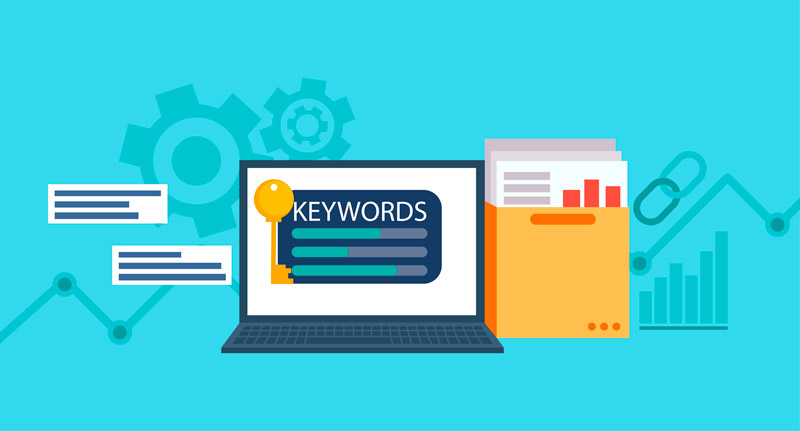 SEO experts like ones from SiteCentre will help you implement a local SEO campaign by coming up with unique local keywords. With this, you will get the best results that will help you outrank the competition.
Create Local Stories and Content
A successful local search engine marketing campaign involves creating local stories and content. Regardless of your niche, most traffic and sales are likely to come from customers who live near your business region. However, this doesn't mean that you must gain traffic. Your content matters a lot.
If you focus on local content, chances are you will be targeting the local customers. You can draft successful local content by incorporating local keywords, news, and events. It is good to understand that to stand out from the competition, you require enough knowledge about content creation. It is for this reason why you need to consider professionals like the SiteCentre Company.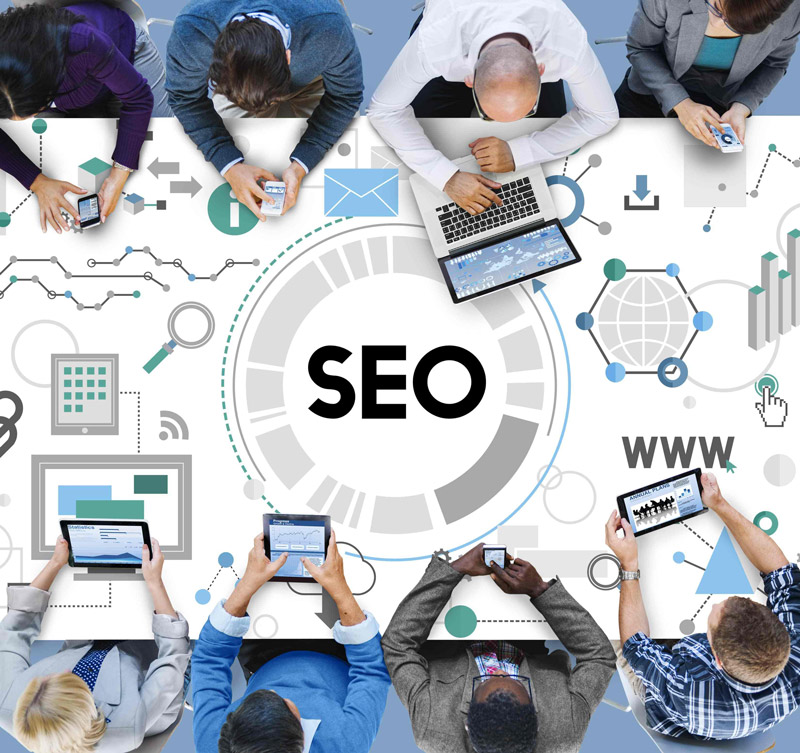 Conclusion
Local SEO Should not be an option if you want to run a successful business. It is a must to implement strategy that will help you create local connections and partnerships. The first question that should come into your mind when starting a business is, will the business show up when local customers are searching for products and services? Will the customers choose your products and services over those of your competitors?
Customers are more likely to trust a site that appears high on Goggle local searches. That's why you need to consider the services of an expert like SiteCentre. Such experts will help you create a local SEO strategy that will increase traffic to your business.