Most people hate adverts. Intrusive, deceptive and boring are just three adjectives commonly used to describe advertising and its omnipresence in modern society. While in today's post, we will present you with 30 Creative and Funny advertisement, which combines great imagery with cracking comedy. When humor and joke speak the message the ad intends, you will find it will be really powerful and effective. Hope you enjoy. (click image to see originals)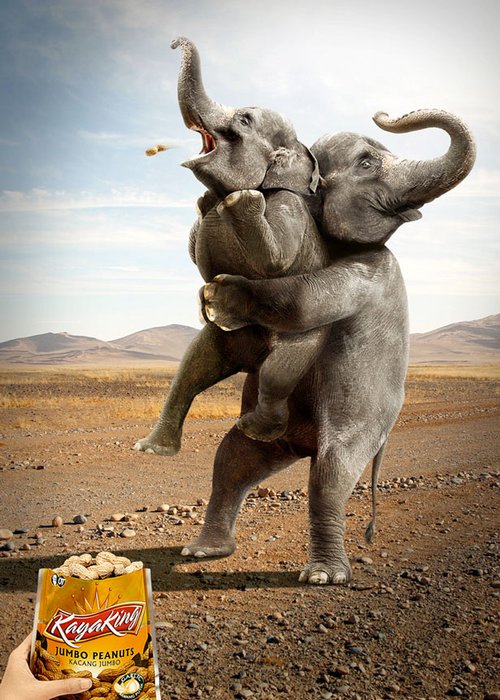 Kayaking – Jumbo peanuts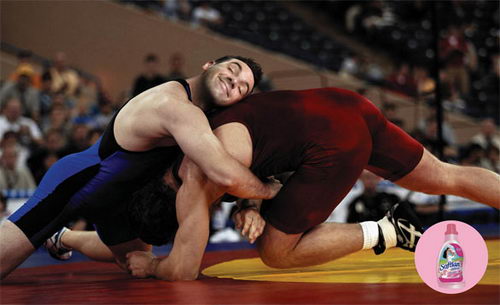 Softlan Ultra: Wrestling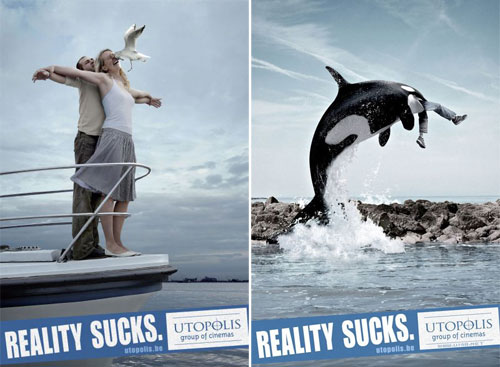 Utopolis Group of Cinemas: Reality Sucks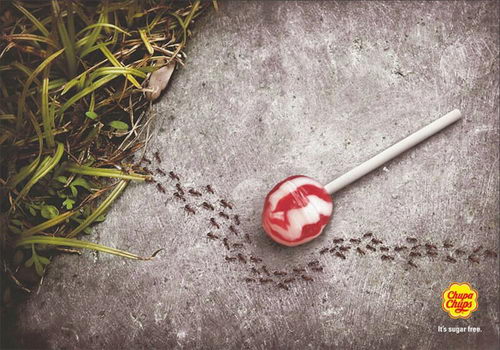 Chupa Chups Sugar Free: Ants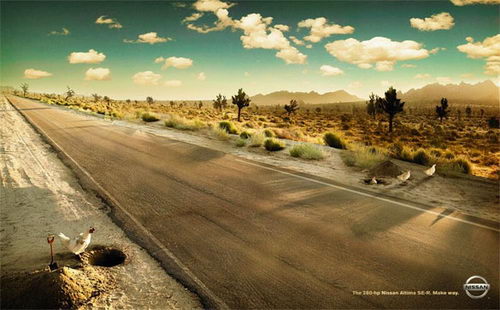 Nissan: Chickens (The 280-hp Nissan Altima SE-R. Make way.)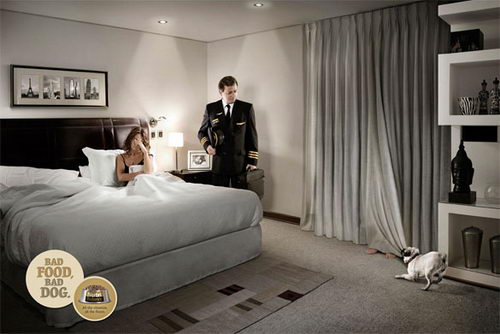 Nutri Balance: Husband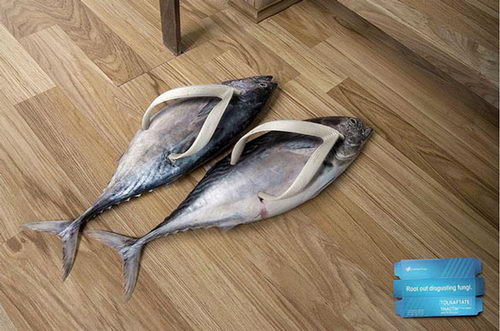 Tolnaftate cream: Fish (Root out disgusting fungi)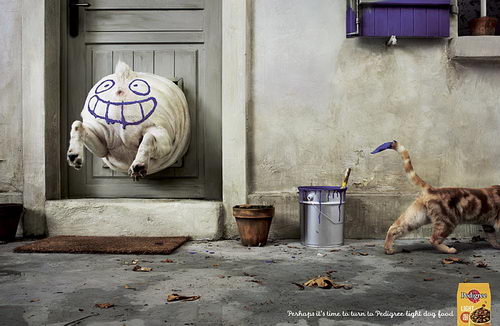 Pedigree Light: light dog food for overweight dogs!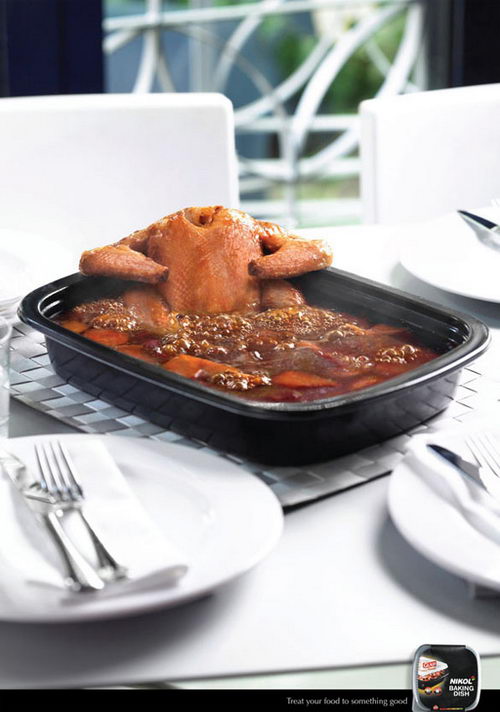 Nikol Baking Tray: Jacuzzi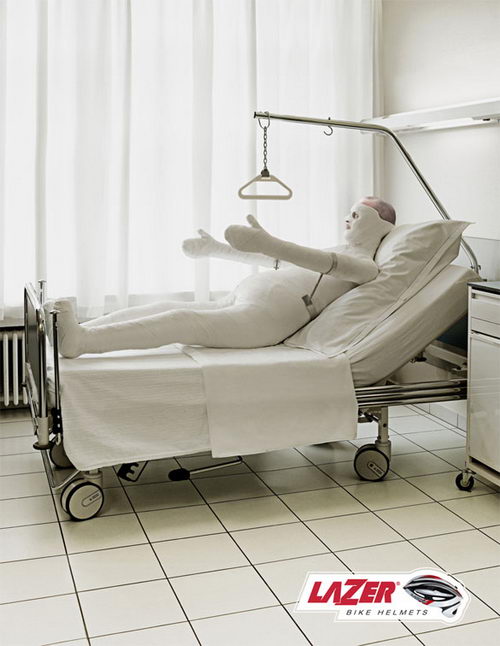 Lazer Cycle Helmets: Hospital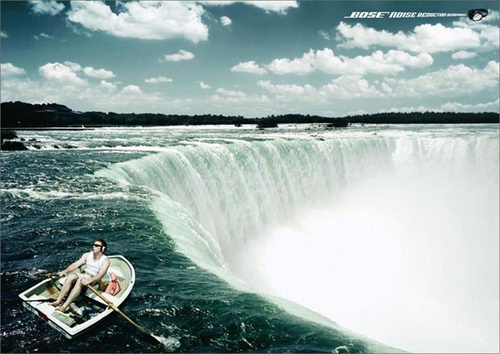 Bose Noise reduction Headphones: Waterfall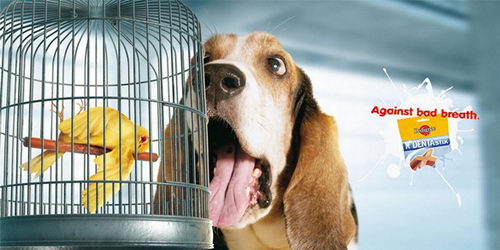 Pedigree: Against Bad Breath

Lifebuoy: You Eat What You Touch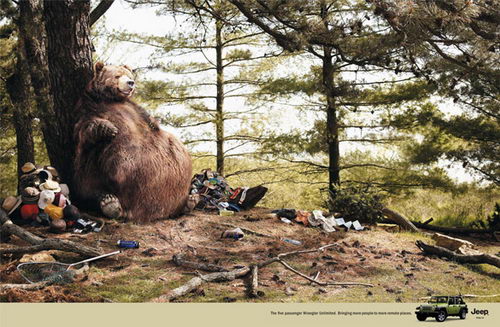 Jeep: Bringing more people to more remote places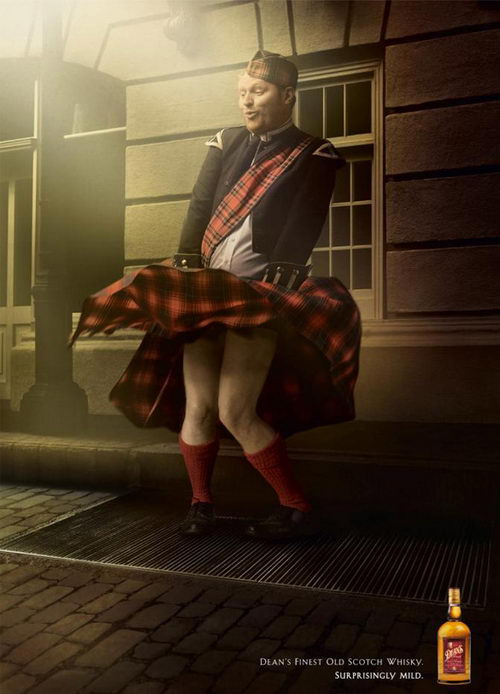 Dean's: Surprisingly Mild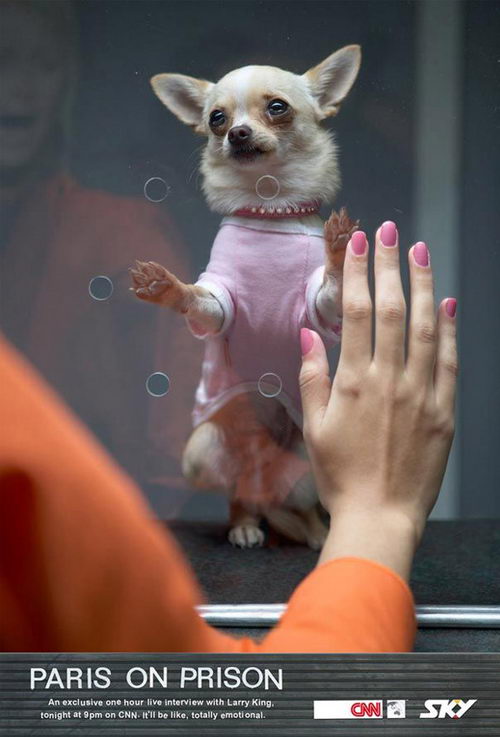 Paris On Prison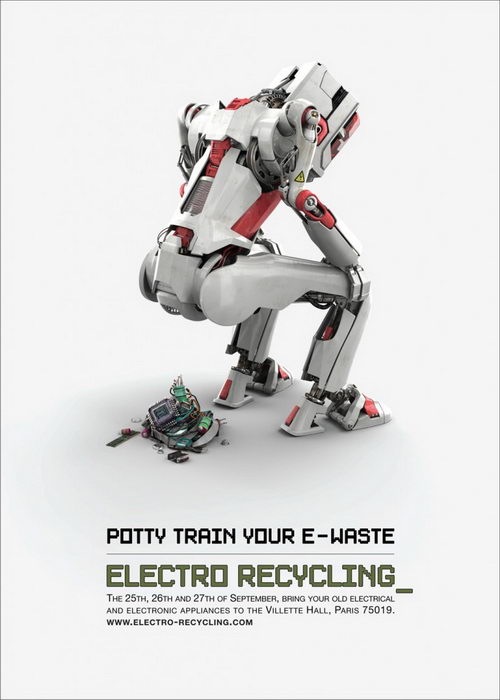 Electro Recycling: Robot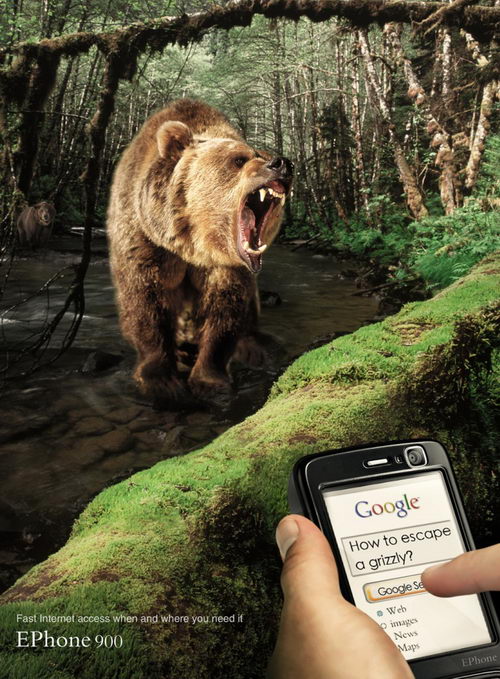 Ephone v900: Bear Trap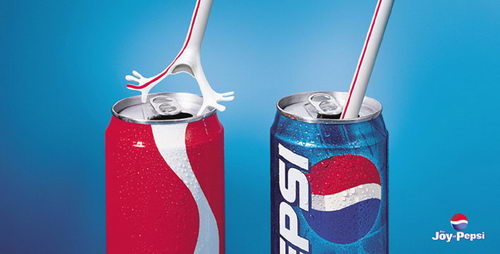 Pepsi: Straws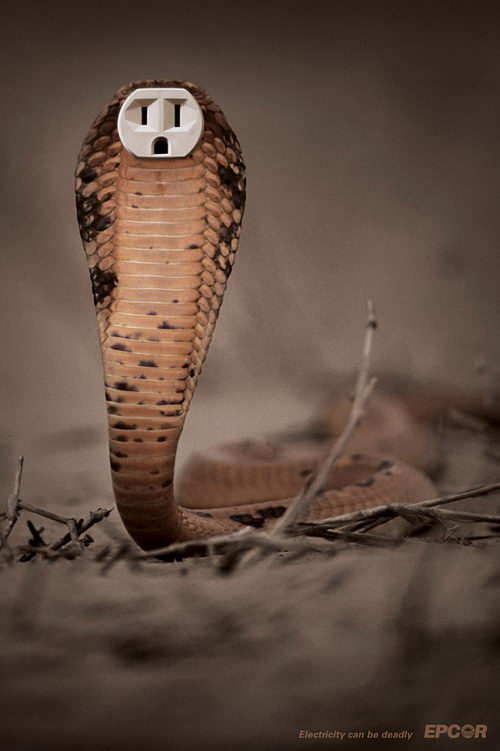 EPCOR: Cobra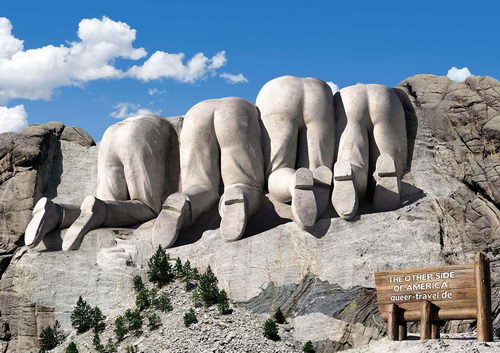 queer-travel – the other side of America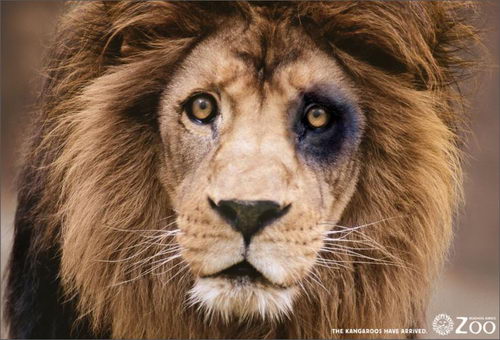 Buenos Aires Zoo – The kangaroos have arrived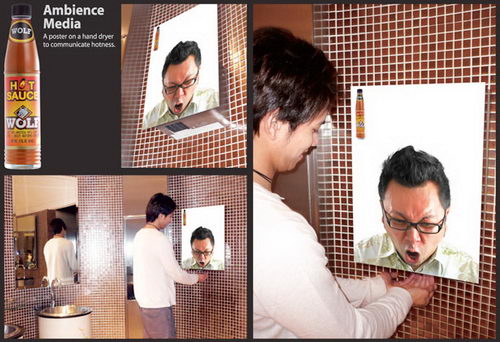 Wolf Hot Sauce: Hand dryer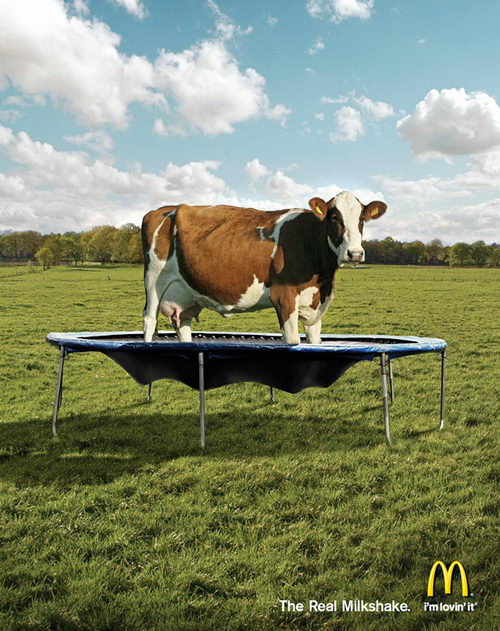 McDonald's: The Real Milkshake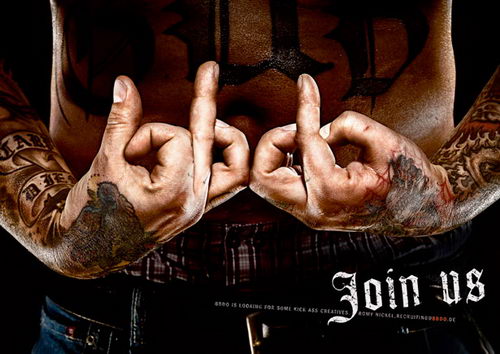 BBDO Düsseldorf Recruiting: Join us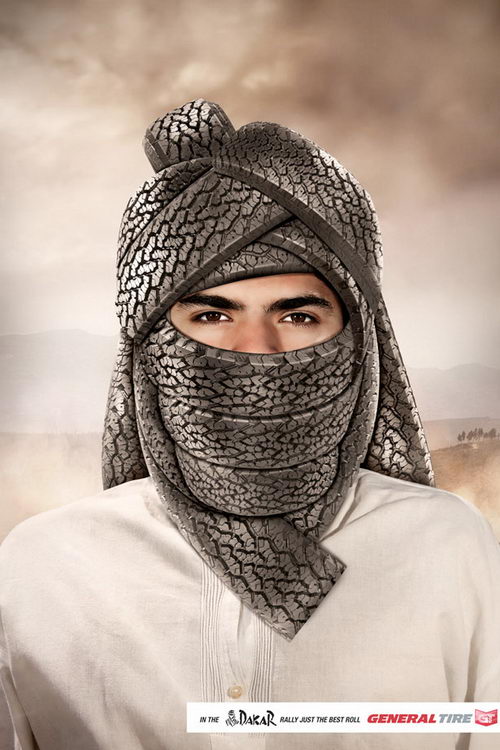 General Tire: Wrapped by Adventure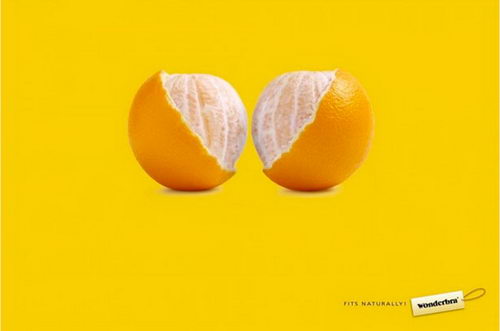 Oranges – Wonderbra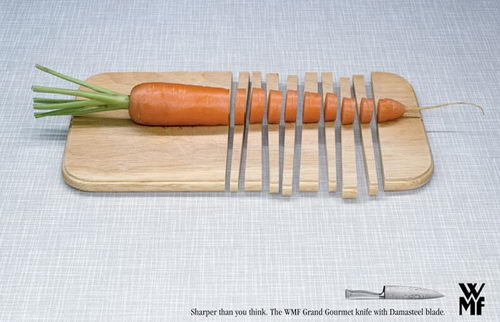 WMF knives: Cutting board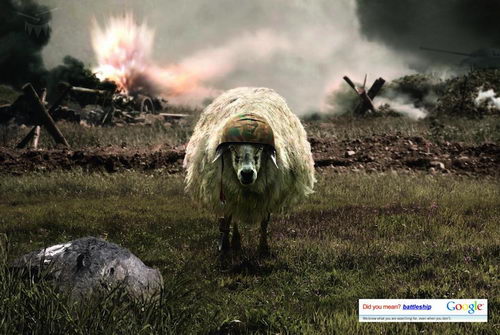 Google: Did you mean Battleship?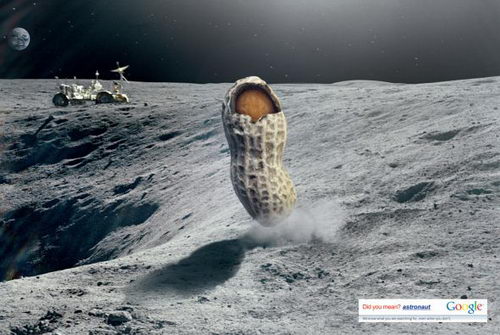 Google: Did you mean Astronaut?