To decorate the house, an interesting and original element are the 3D sculptures. In this way it is possible to achieve the goal of innovating and transforming the appearance of the interior.
When we decorate the interior of the house, we usually look for alternatives to classic and traditional elements. Today we want to present 3D sculptures, an "artistic innovation for the home. We will discover that, from any point of view, they are truly spectacular objects.
These types of sculptures are not so well known; indeed, they have only made their way into the market a few years ago. Generally, it is mainly restaurants and public places that resort to this type of decoration, as it attracts a lot of attention.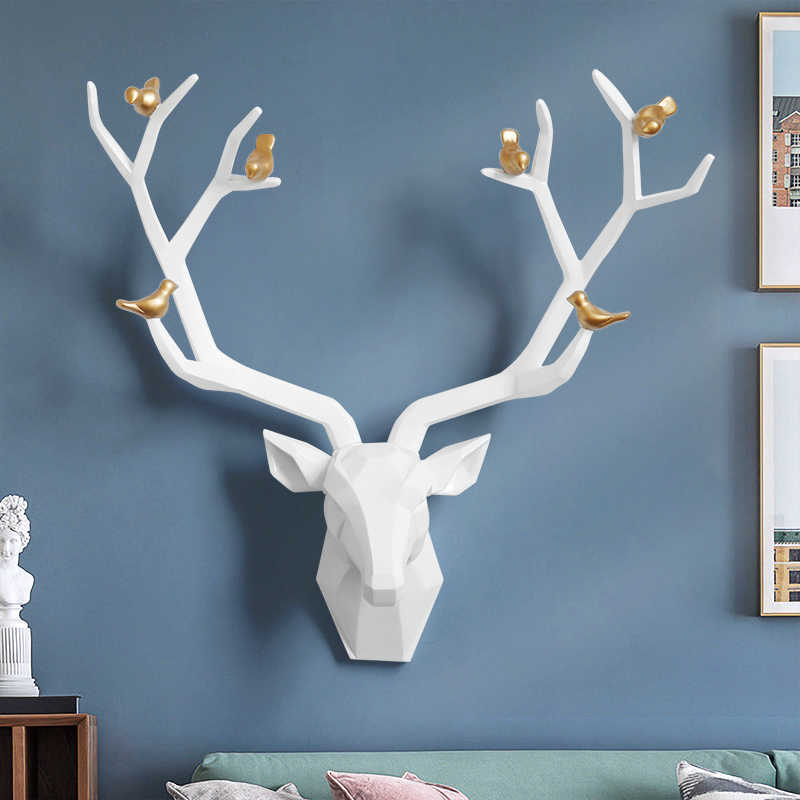 For this reason, we could say that – aesthetically – they are objects that in themselves capture the attention and focus the eyes; Furthermore, the 3D sculptures generate a play of light and shadow, bringing dynamism to the space and, consequently, enhancing the protagonism of the figure.
3D sculptures are decorative elements that represent a recognizable figure. Generally, they tend to be animals, some of which are fantastic, such as unicorns, a theme that abounds in children's bedrooms and fantasy-inspired decorations.
These types of sculptures do not have curved lines, but are modeled thanks to the union of different planes, generating a system of angles that produces a multi-faceted prism. For this, they move away from the classical idea of modeled sculptures.
It could be said that 3D sculptures go beyond the norm and break with the traditional. Normally, the use of sculptures involves the use of classical models or other common concepts. However, this 3D style transforms the space, while the sculpture becomes a very interesting point of attraction.
Where can 3D sculptures collections be purchased?
Online stores are the main means of purchasing these sculptures. The variety is very wide and prices range widely, from the cheapest to the most exclusive models. Obviously, you can also find them on Amazon, sculpture for sale can be found particularly on the internet on specialized where you can search for the most advanced collections.
Aside with Amazon we have also the Asian equivalent, Aliexpress, is also among the most used sites for purchasing this type of product. Why? Mainly, due to low prices and the strategies they use to capture the attention of consumers.
But can we also find them in a shop in our city? In reality, for now, the sale in decoration shops is still not widespread, above all because they are elements that have been appearing on the market for a short time and the demand is not huge.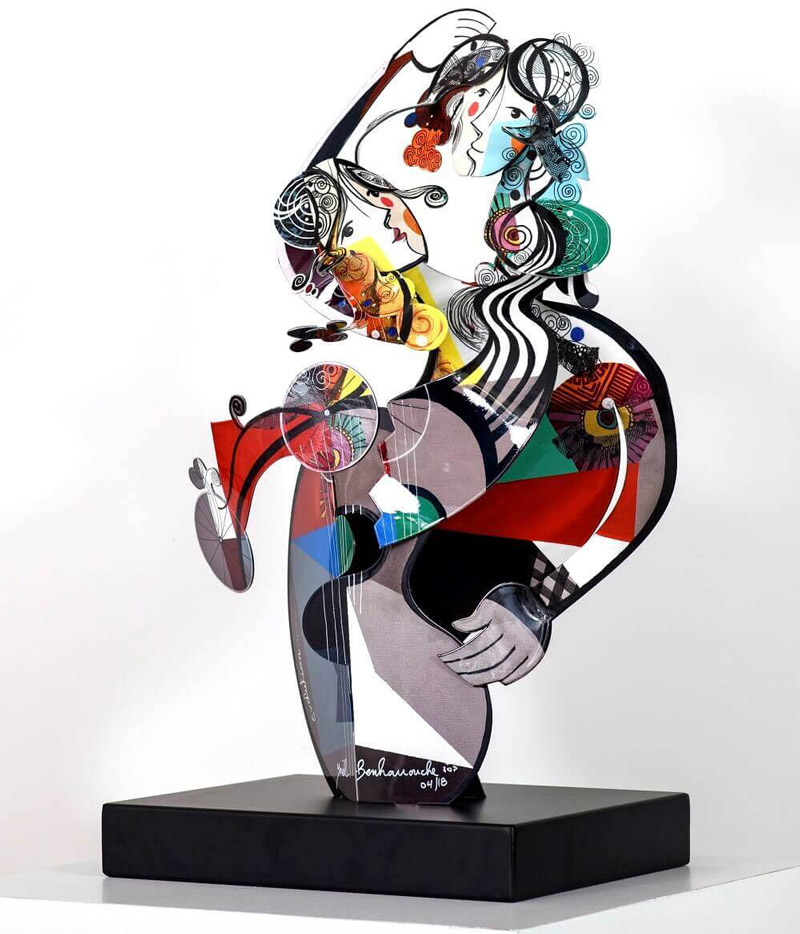 Either way, we recommend that you investigate and search thoroughly to make sure you find what you want. Every artist, whether famous or novice, wants each of his works to come to "life". Today this dream can become reality thanks to the use of increasingly advanced technologies, which offer unprecedented expressive possibilities. The creation of works of art and 3D sculptures has led to new artistic frontiers, further evolving the use of the works themselves.
Now, in fact, it is possible to start from two-dimensional models and, through the use of specific scanners and printers, start the creation of works of art and 3D sculptures made entirely with hi-tech tools, with all the advantages that digital can offer.
This type of technology, in particular, is useful not only for artists and sculptors who want to experiment with new ways, in addition to traditional ones, and communicate their inner world in an alternative way, but also for interior designers, who can thus see their two-dimensional project to become a real tangible installation. Without considering that 3D printing gives life to incredibly detailed works, impossible to produce with any other means.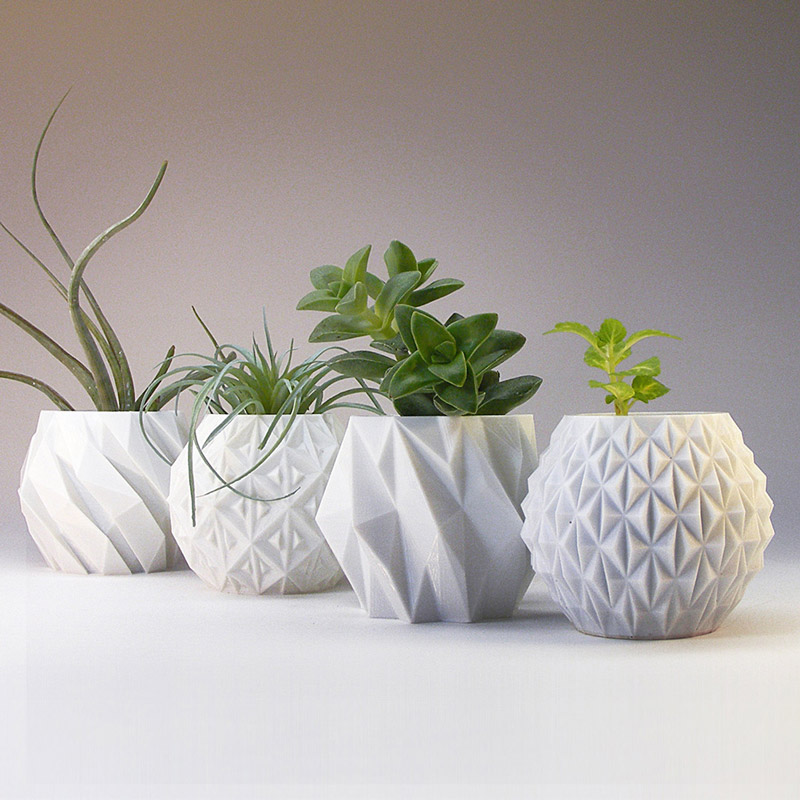 This technique makes it possible to reproduce and print in three dimensions a drawing made with modeling software. This extreme precision in details and the possibility of working on even very small formats has attracted not only the attention of the art world, but also of the fashion sector, which has already made use of it in the creation of some accessories, such as the "printed" shoes.