Holidaying has changed – for good! Gone are the days when you would need to book a hotel and pay a hefty sum of money to stay and enjoy the amenities on offer. Vacation rentals are the new "it-thing". These rental accommodations let you unwind and enjoy home-like stays during your awaited vacations.
Vacation rentals on the Outer Banks, for example, are located near the beach and thus offer sublime views from your room. And no matter what kind of traveler you are, these vacation rentals are perfect for you. Here's why:
The Nature Admirer
Are you among the people who choose their stay based on the view it provides from the room's balcony or the amount of greenery it is surrounded with? If so, the Outer Banks vacation rentals are sure to become a favorite option. The primary reasons for travelers choosing Outer Banks vacation rentals over the others remain its outstanding location, which is full of picturesque views and good vibes. Need we say more?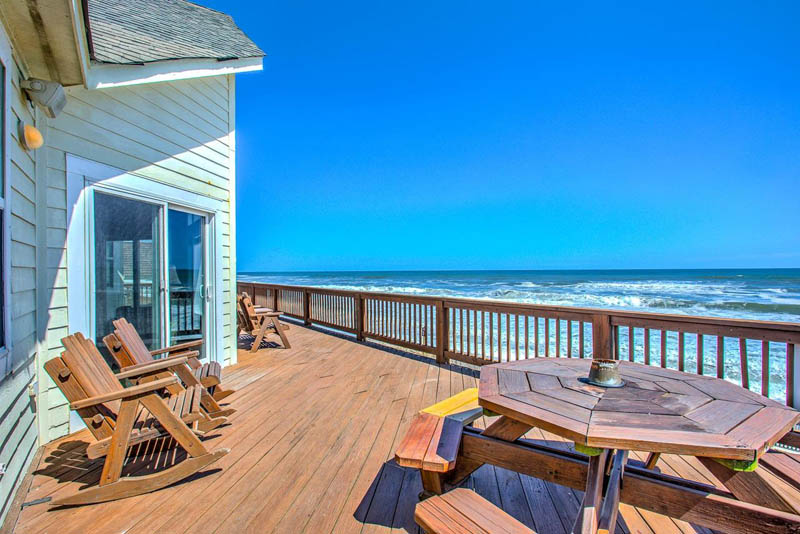 The Peace Seeker
We all have our reasons to travel; however, most of us travel to put ourselves together. If you, too, are looking to soothe your soul and are seeking respite from all the chaos life throws at you, the vacation rental at the OBX can be your best bet. These vacation homes are situated away from the hustle-bustle of the main city and allow you to enjoy quality time with yourself and your family.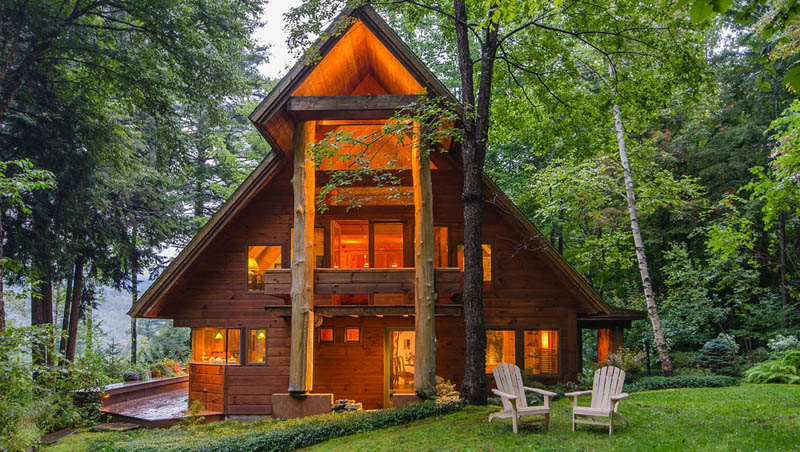 The Sucker For Luxury!
Being close to nature doesn't have to mean compromising on the luxury. All the vacation rentals located on the Outer Banks offer all sorts of basic and luxurious amenities to their guests. Most of these vacation homes let you brush with all-things-luxe such as spacious rooms, luxurious bathtubs, swimming pool, gym, jacuzzi, lounge area, and more. So, on your next Outer Banks trip, booking these vacation rentals makes sense. After all, who doesn't appreciate luxury?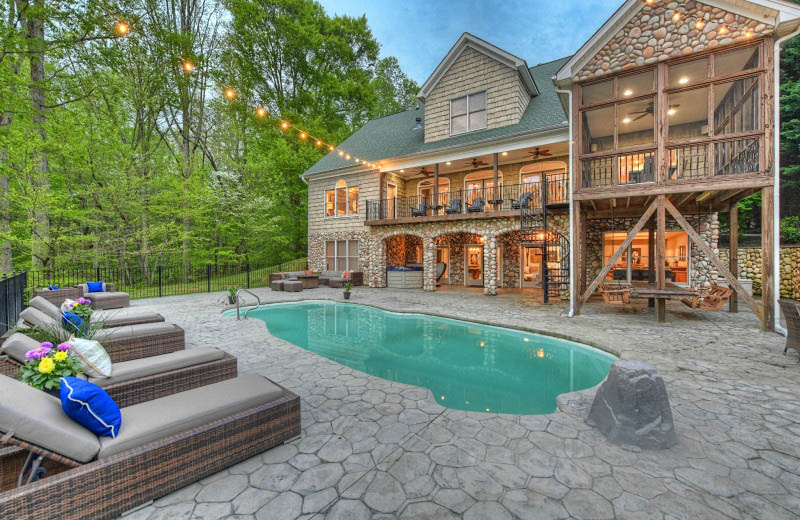 The Budget-Traveller
Travelling doesn't necessitate drowning yourself in debt! Well, if you can relate to this, we feel you! Thankfully, if you compare the vacation rentals with plush 5-star hotels with the same amenities, you will find that they are very pocket-friendly. The affordable nature of these rentals makes them a popular option for one and all. And if you are booking them during the off-season, you can score the deal at the lowest prices. Amazing!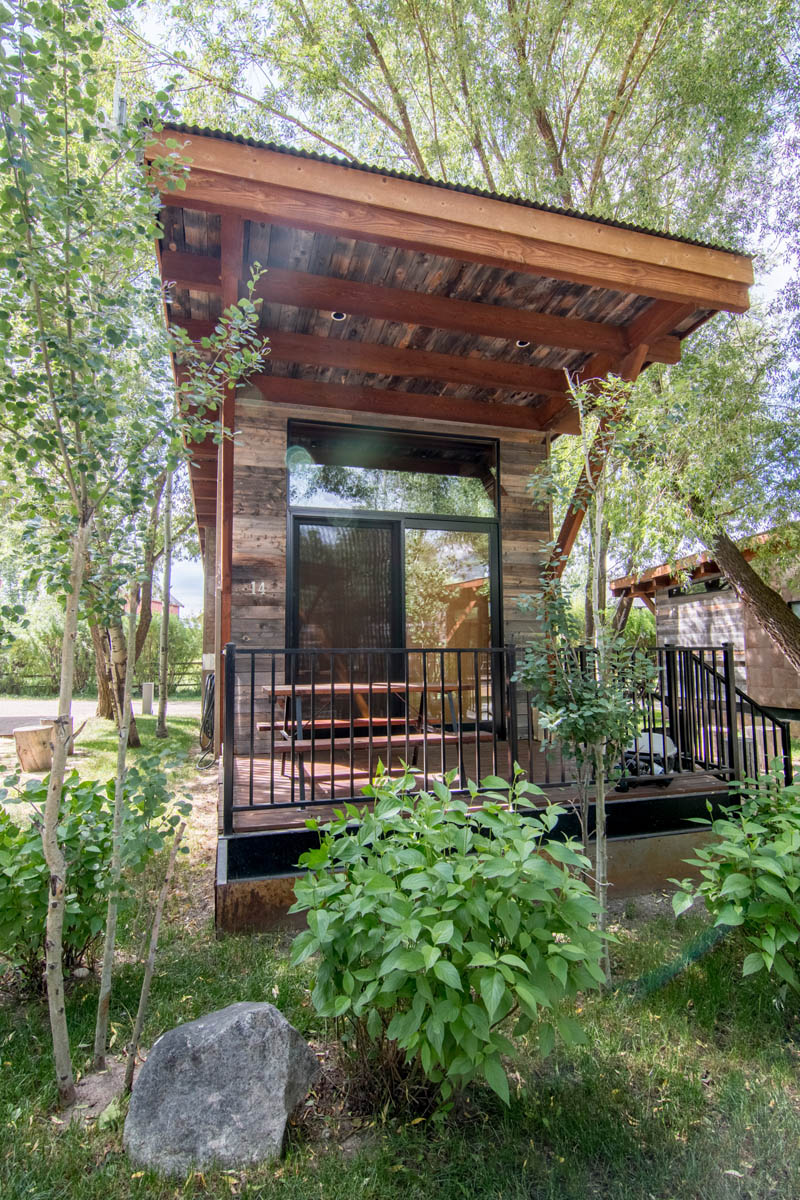 That Pet-person!
Dread the idea of leaving your fur-baby alone while traveling? Fret no longer if you are heading to an OBX vacation. The majority of Outer Banks vacation rentals are pet-friendly. These facilities ensure that not only you but your pets, too, have a comfortable time throughout your stay. You can take your pets out for a walk, play with them, and make them comfortable in the lap of nature. Yes, you may thank us later!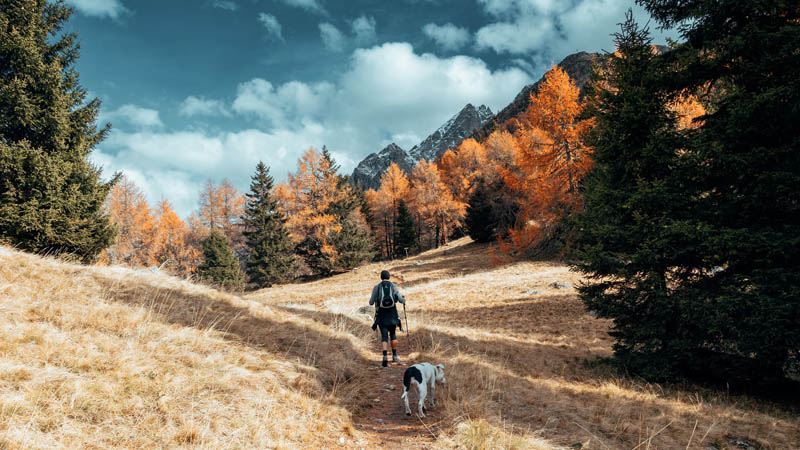 Takeaway:
The vacation rentals at the Outer Banks are incredibly popular among tourists. So the next time you're traveling to North Carolina, try check-(in)g them out! The beautiful location, scenic views, numerous amenities, and lots of peace make these rentals the best choice for a happy stay. Well, wait no more! Prepare your vacation checklist and start looking for the best vacation rentals on the outer banks already!