A vacation home is a long-term investment that pays dividends at a slow but steady rate. To transform your vacation home into a profitable venture, you'll need to predict and accommodate for the needs of your guests and visitors. Many companies offer vacation property services to keep your vacation well-stocked and adequately maintained. However, these services are often tailored towards luxury homes and can be overly expensive for smaller rental spaces or new vacation homeowners.
Preparing your vacation home for paying guests requires close attention to detail and the ability to predict what renters are looking for out of your space. A major step in this process often is paying to list the property through an online booking company, which presents a marketing challenge. But before your listing draws people in and inspires vacationers to visit, you'll need to have your home stocked and ready for guests.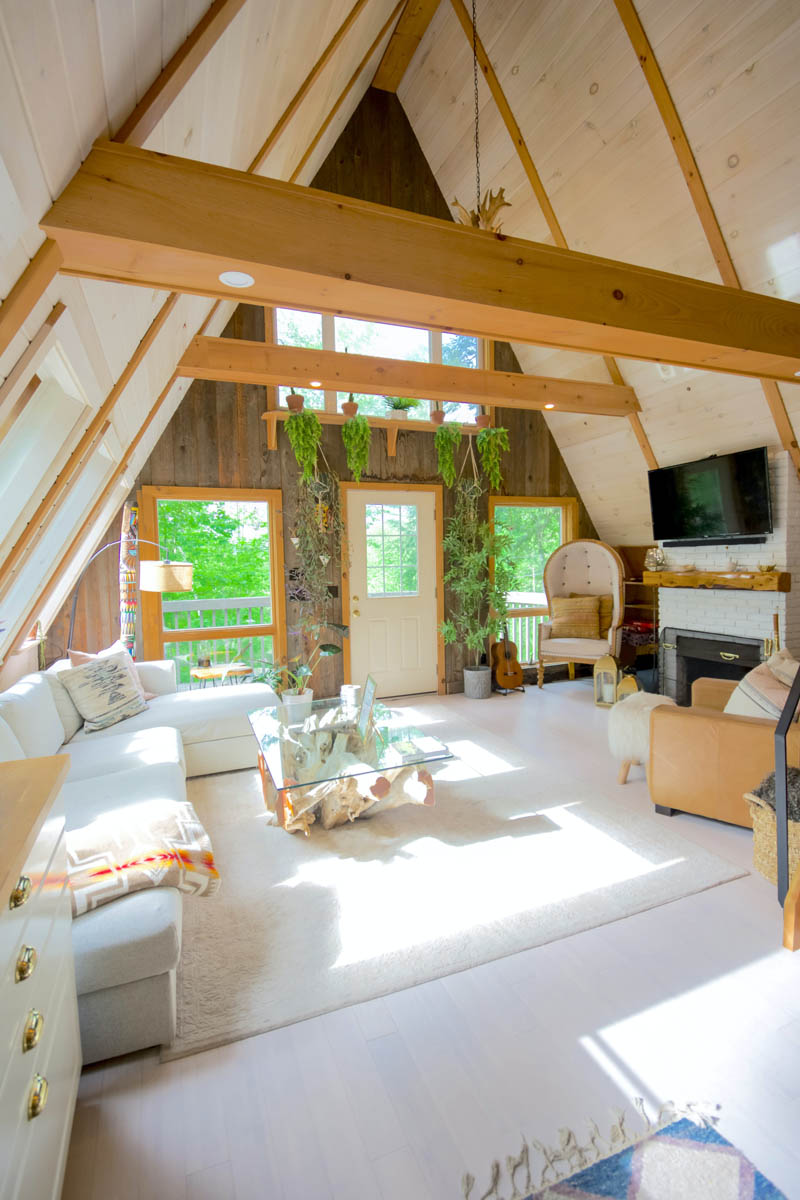 In this article, we'll review how to stock each room of your property for renters and go over some of the common items that every guest looks for in a vacation space. There are a few critical items to include, no matter the size or location of your vacation home. Keep in mind that each room's amenities and features should be easy to access and well-organized. Going above and beyond when stocking your property is one of the easiest ways to make a guest feel at home when staying at your place and often assists with generating a five-star review by the end of their stay.
Fresh Pillows, Sheets, and Blankets
Additional pillows and layers for each bed in your space are an absolute must-have. Every guest expects these items to be available in a nearby closet or drawer, and many families rely on these supplies if someone has to sleep on a futon bed or couch. You should include at least two fresh linen sets in each bedroom and extra pillows in one of the closets. If your space is pet-friendly, you'll want to check these extra linens after each completed stay in case they are ripped or require additional attention when cleaning. Interested in making your vacation home pet-friendly? Check out this pros and cons list for allowing renters to bring their pets.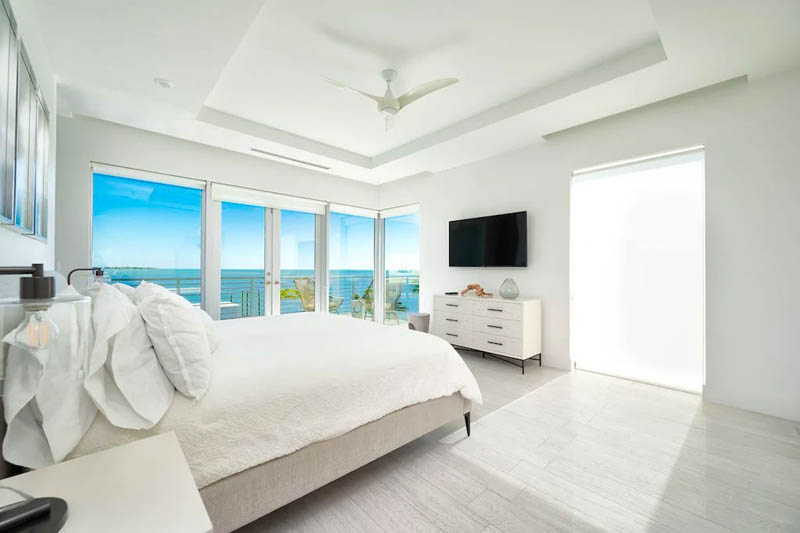 Pots, Pans, Silverware, and Everything In-Between
The goal of the vacation rental owner is to make the kitchen as similar to a guest's home kitchen as possible. All of the utensils and cookware the renter uses at home should be readily available for use with a variety of pots and pans. A kitchen is often one of the most important considerations for guests choosing between a hotel and vacation rental. In fact, the vast majority of guests in vacation homes use the kitchen space at least once during their stay, which means it's essential to include clean supplies and silverware that are easy to use.
Make sure all appliances within the kitchen space are working correctly. Don't forget to add in a toaster, a coffee maker, and a microwave. If your home has a grill, make sure to include dedicated cookware for outdoor use. Plasticware and placemats for families with small children are small details that make your space stand out and can help get your property a positive review- you may want to consider including them.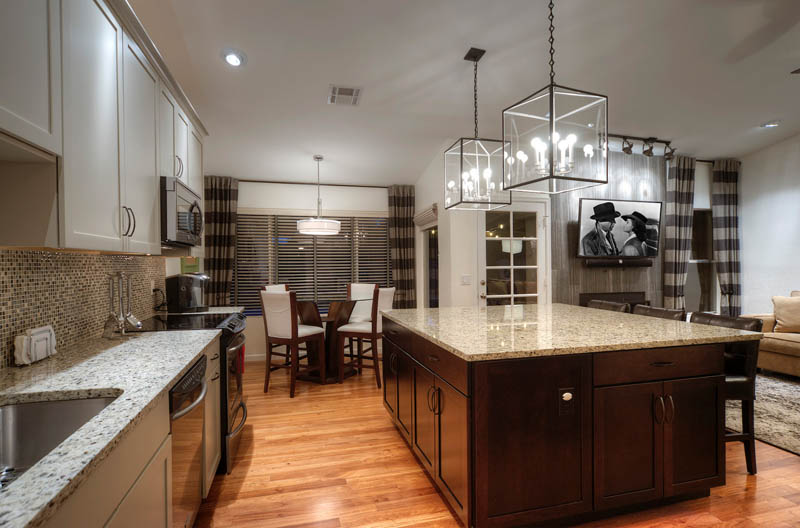 Bathroom Essentials
Stocking your vacation home's bathroom involves more than just fresh towels and toilet paper. Bathroom cleaning supplies should be readily available, with extra hand soap, shampoo, and conditioner nearby. Including a few options for each of these products is a great way to give guests a choice, which means it's more likely they will find essentials similar to those at home. With all these products and supplies, it's easy for the bathroom to feel cluttered, so you may want to look into bathroom cabinets and organizers for your space.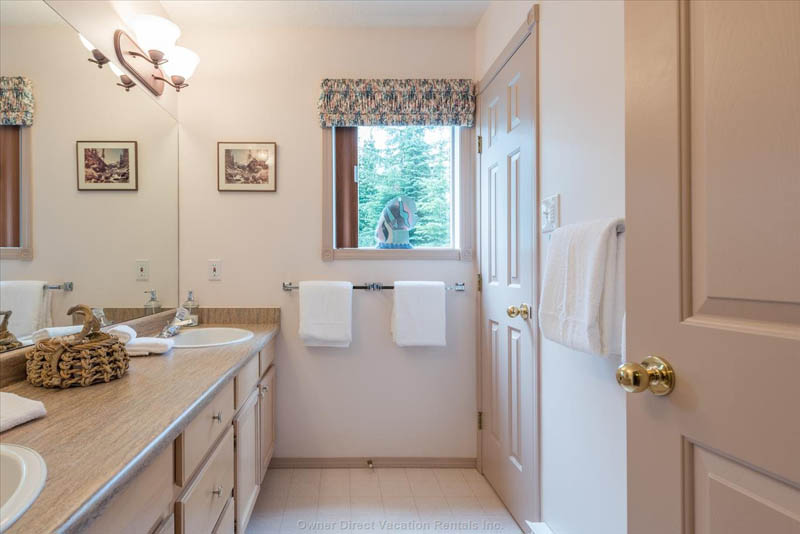 Entertainment
Streaming services or full television access are an easy way to make your guests feel more at home and can go a long way in making your space more relaxing. Vacationers that rent a home often stay in their rental space for more extended periods of time than they would in a hotel, and so expect the same levels of entertainment options as a hotel. You'll also need to include reliable and fast wifi- low-quality or lack of wireless internet access is often a deal-breaker for potential renters.
Easy to Move Seating Options
Guests can easily customize your space to fit their needs with folding chairs or other easy-to-move seating options. These aren't as essential as the items listed above but are often a nice-to-have item, particularly when your dining space or living room seating area is smaller. Stow the chairs in a nearby closet so they are out of the way but can be called upon when necessary.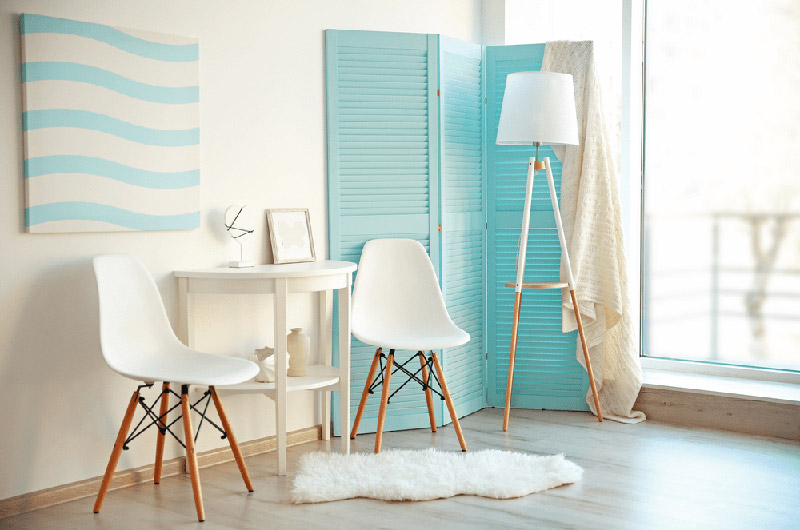 Information About The Property
Every vacation home needs a hard copy of essential information relating to the property. This should include contact information for you or your vacation rental management company in case of an emergency or any questions. There should also be directions for using the heating and cooling system within the space, and steps for fixing anything that frequently breaks or is difficult to use. If the renter has any questions about the space, the information sheet or binder should be their first stop.
Information for renters within the property should also include advice or directions for the surrounding area. Include info or reviews for nearby restaurants, stores, or local attractions worth visiting, as well as information on nearby medical care, banks, and grocery stores.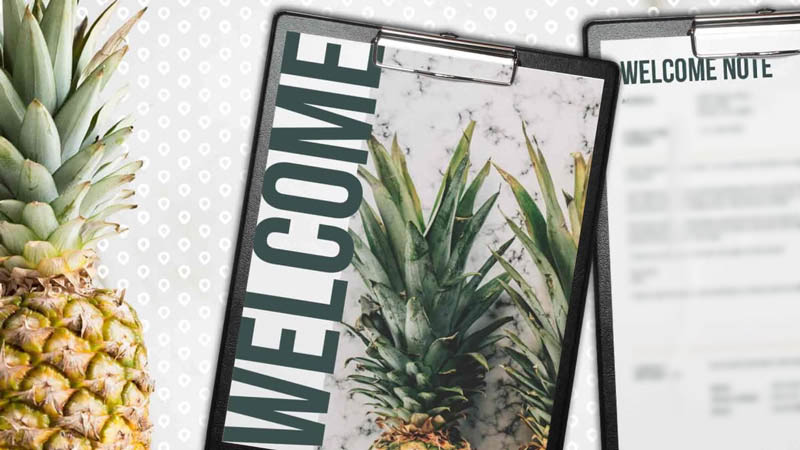 Conclusion– 6 Things You Won't Want to Forget When Stocking a Vacation Rental Home
After you get all the essentials for your property, stocking your vacation rental home often comes down to accommodating for the specific features of your place. If your property has a pool, you'll need additional towels and outdoor seating options. If your property has an open fireplace, you'll likely need to include firewood. A well-stocked vacation home makes it easy for the guest to access all the great features of your property and have a relaxing vacation.