Moving abroad and settling into a foreign country can be exhilarating yet equally nerve-wracking. After all, no one likes leaving their comfort zone and starting life again from scratch, but sometimes it becomes necessary. This is particularly true for states like Florida.
Even though Florida remains one of the most populated states in the U.S., according to Business Insider, there has been a steady decline in Florida's population. Using data extracted from a 14,000-member Facebook group for people moving out of Florida, reasons like the severe weather, low wages, and crowded beaches were the primary reason for this drastic change.
So, if you plan to leave Florida and settle internationally, you have much to prepare for. Here's how you should get started:
1. Understand the Cost of Moving
Relocating to a foreign country is an expensive process. It involves uprooting your current life and planting it in a new and unknown place. Therefore make sure you know the cost of making this change happen. Your best source is contacting professional moving companies to gauge how much moving internationally will cost. Generally, you may have to pay between $1,000 to $10,000 since this amount depends on the distance and amount of boxes transported. If you plan to leave, contact a highly professional Florida international moving company like Solomon and Sons Relocation Company and get a quote on how much this move will cost.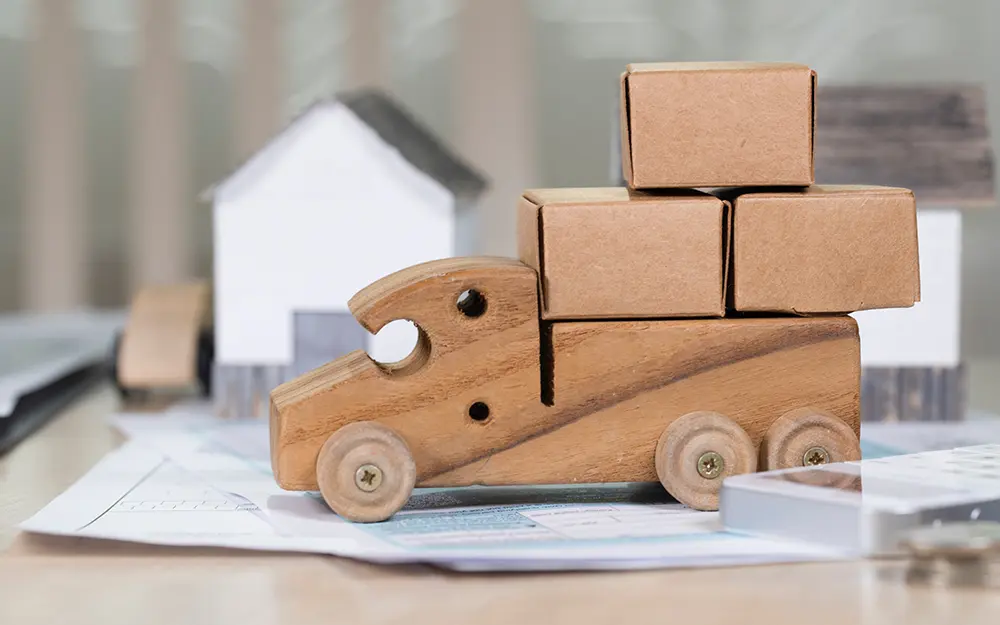 However, we'd recommend you keep a budget aside to hire professional movers since they will literally lessen your burden. These experts are trained to sort through your luggage, use customized boxes to prevent them from getting damaged, and offer insurance if your belongings need repairs or replacing. This is why you should take advantage of these services instead of packing alone.
If you attempt to pack without help, your lack of experience and knowledge may result in a haphazard mess, requiring extra supplies that can further impact your budget.
2. Research The Destination
Looking up where your new home will be can help you pack accordingly. For instance, Florida is known for its warm climate and beaches, but if you're moving to a place with no beaches and it is cold, you may not need gear like your bathing suit and require more winter gear. Researching about your destination, like finding popular tourist sites, the climatic patterns, and the best schools for children, can help you become familiar with the region, making the shift much smoother.
Furthermore, as technology has advanced rapidly, you can also schedule a virtual tour of your future home without the need to fly out to the country. As a result, you get to save money and invest it in the big move. Virtual tours use concepts like Augmented reality to capture a 3D image of your house. It allows you to explore the dimensions of your potential new home, evaluate if you like how it's built, and plan how you'll arrange all your belongings.
Researching can also help you pack accordingly and cut down on extra boxes. Transporting your things from your country to the next is costly. You may also need additional storage to keep your boxes safe when you get to your new location, which is yet another expense. Use the details you gather as a blueprint to decide what items you'll need there, what is useless in the new place, and a list of local stores to purchase things like furniture instead of hauling your large sets with you.
3. Chart Down All The Expenses
One of the downsides of moving to a new country is the series of expenses that you'll have to deal with. The primary reason for moving to a new country is to give your family a better lifestyle. But before achieving that, you must keep up with all the expenditures.
Start by figuring out how much money is in your and your partner's savings account, and compare each other's account statements to learn how much you are collectively making. Then make a list of all the areas where you need to spend money, such as acquiring new visas, paying or renting a house, your children's school fees, a ballpark estimate of how much the utilities will cost you, plane tickets and money for your belongings that you're shipping.
You should also account for the taxation that your new location charges and margin it into all the costs. Budgeting early gives you a realistic picture of how to make ends meet with what you currently have.
If you're looking for a quick way to supplement your income, sell some household items you're not planning to take. Clothes, toys, books, and furniture that are in good shape but you are choosing to leave behind can all get sold at a reasonable price, allowing you to make some money.
4. Make Arrangements for Your Children
Moving can be exceptionally hard on your children. If you have kids younger than ten, you must prepare them for the move. The thought of leaving behind their friends, home, school, and the life they've always known can be highly stressful for them. Hence you must carefully talk to them to help them cope with this drastic change. It would help if you showed your child videos of the new country you're moving to, explaining all the sites and sceneries they'll get to see and what this new country is known for.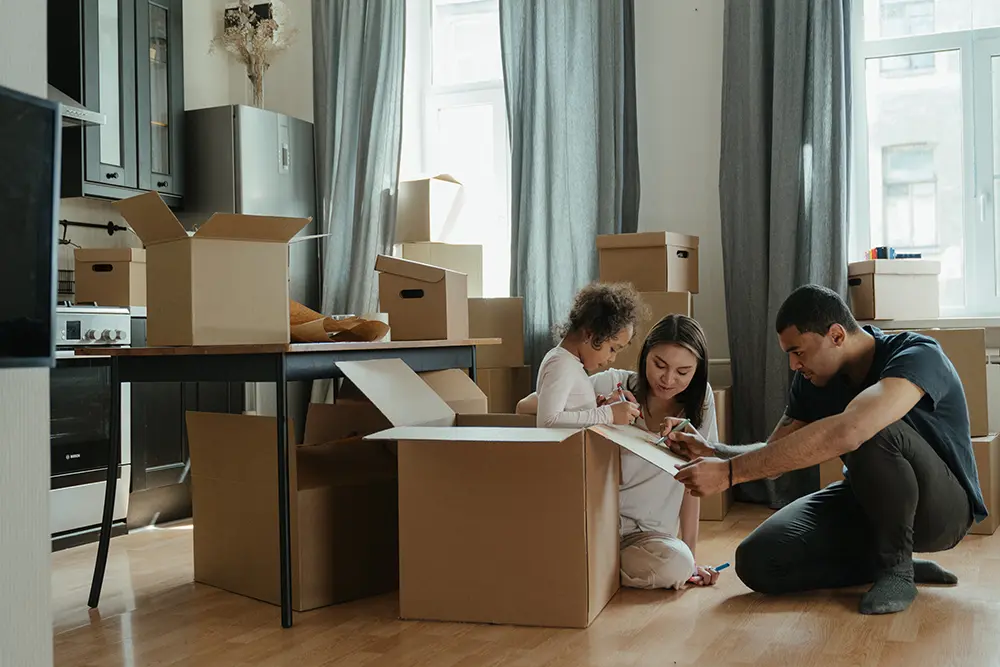 When you're packing their things, involve them in the process. Let your child tell you what items they want to take and what they can let go. If you quickly wrap up their stuff without informing them, you may hurt their feelings, which can push them to resist this sudden move.
Finally, before moving out, give them a chance to say goodbye to their friends. Host a mini farewell so they can be with the people they love and create one last memory with them.
Final Thoughts
People move for various reasons. Some look for better job opportunities, while others want to improve their living standards. No matter your reasons for moving, you must prepare for this drastic shift. But as intimidating as it sounds, the process is relatively straightforward.
To make this journey easier, research immensely and take notes on how you'll adjust to your new life. Always have a plan on how you'll make this change.
Ultimately, the hours you spend researching and packing will pay off when you can comfortably launch your new life simply because you took the necessary precautions and planned ahead.