Purchasing a home is likely the biggest investment you'll make. If you're thinking of buying a new build properly, there are probably lots of things you're unsure about or will forget to ask. Before you know it, it's too late and you're left with a property that isn't as advertised.
To ensure you purchase a new build home from a reputable housebuilder, we've put together four questions that you should ask your developer before committing to anything.
What other homes have you built?
When looking at a particular development, it's good practice to see what other projects they have previously worked on. Since 36% of new build homeowners said they wished that they had researched the developer beforehand, this is important.
Ask the developers what other homes they have built most recently. If they are close by, book a viewing and assess if they look as they should. This will give you a good indication of the quality and what to expect from your own property.
If you're unable to physically see other developments, there will likely be some reviews online that you can take a look at. If others have highlighted that there have been issues with their home after moving in or poor communication from the management side, it may be one to avoid.
If you're still unsure, it's best to get a pre-completion snagging survey conducted by an independent surveyor for peace of mind. It's important to note that developers aren't obligated to provide a snagging survey and some might be against you having one, which is usually a good way of indicating something may be wrong with the property.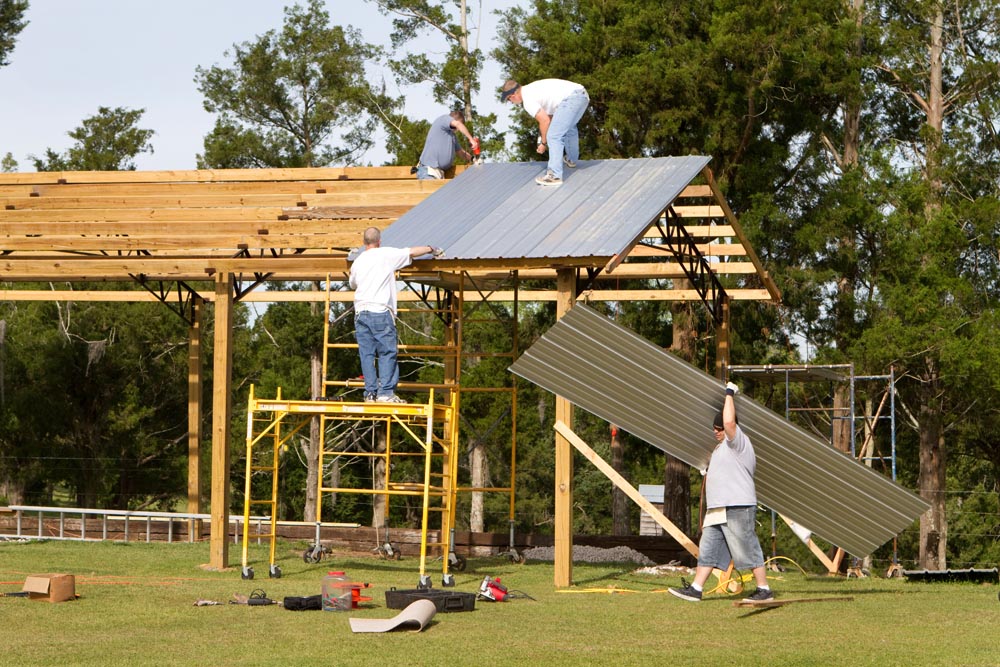 What is included with the property?
When buying off plan (purchasing a home before it's built), it can be difficult to envisage how the property is going to look. This is why it's a good idea to ask the developer for a list of what is included with the home. Important things to look out for include a landscaped garden, white appliances and a fitted kitchen.
Having this list available before moving in will allow you to purchase the necessities for your home. It will also help to avoid misunderstandings further down the line, by having something to hold the developer to account over. You may even be able to ask for additional pieces of furniture or negotiate a better price.
It's also advisable to ask about what is included in the new home warranty. Typically, the warranty should last ten years, with the first two years being known as the 'defects' insurance period. The other eight years are the structural insurance period, but it's best to get this information from the developer to know exactly what is covered.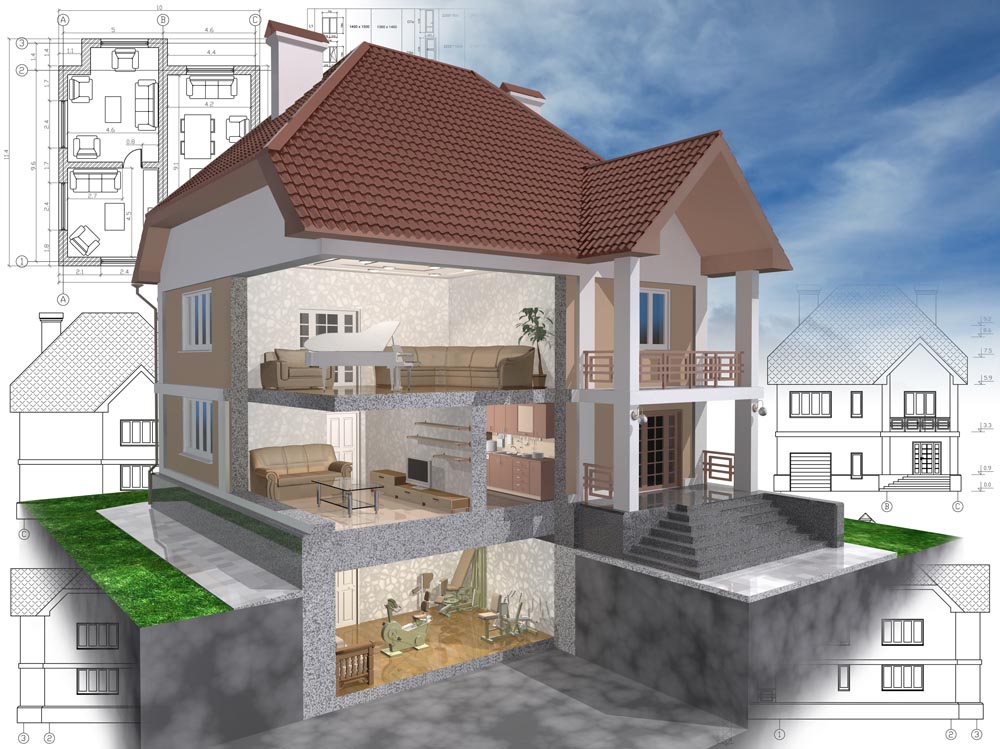 How many other properties on the development have been sold?
As with any property, you'll want to know who you're going to be living next to. You're probably hoping for a social community comprised of families, young professionals or elderly residents, depending on your own demographic.
Asking who has bought other homes nearby is a great way of gauging if the location is right for you. If they have been purchased by property developers, then people may not be living there currently or will be renting eventually.
It's also good to see if other homes are selling. If they are still available on the market, there could be a reason for this that you've failed to notice.
What parking arrangements are available?
If the home doesn't come with a drive or garage, you'll want to ask the developers what parking spaces are assigned to the property, especially if you own more than one vehicle or anticipate regular visitors.
Excessive street parking can make life difficult, particularly on smaller roads. Don't always assume you'll be given a dedicated space; you may find you're unable to park directly outside your property. Always ask the developers before signing the contract, as there may even be an annual fee that you weren't aware of.
If you have an electric vehicle or see yourself buying one in the future, find out how charging points will be accommodated or if you'll need to install one yourself.