When most people start to age, they expect to continue living in the same home because their homes provide comfort and familiarity. However, they may face challenges as they age so it's incredibly important to make sure that the home environment is safe. If you have aging parents or elderly loved ones, you need to ensure their safety and security at your home instead of moving them into a nursing home. Since most houses are built or designed in a way that can lead to common accidents for older people, you may need to make some adjustments around the house.
Here are four tips to help your parents stay healthy and age safely at your home: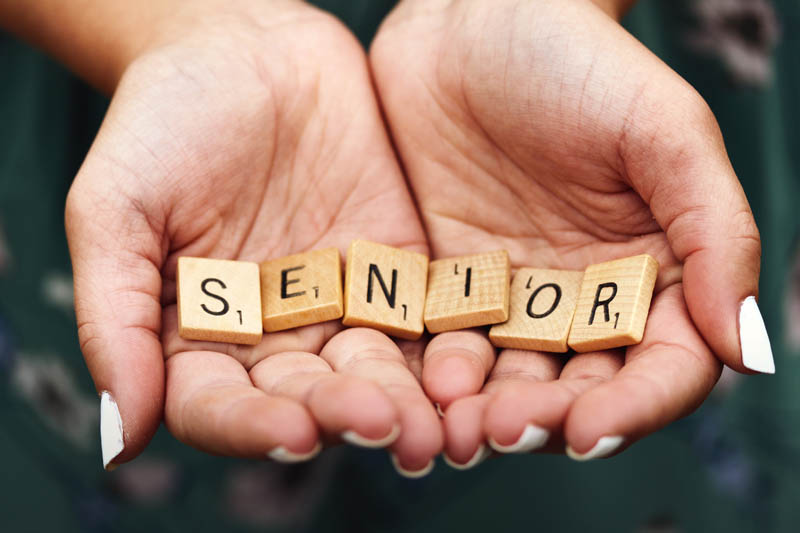 1. Add More Lighting to Your Living Space
Senior family members may suffer from diminished vision because their eyes get affected by aging. Poor lighting increases the risk of them falling or tripping over something. There are multiple ways to illuminate your house and avoid such injuries:
Replace burnt-out light bulbs with those having the highest recommended voltage
Put lamps on bedside tables to brighten up the space
Keep a nightlight in each room and a flashlight on the nightstand
Provide adequate lighting where there's a step
Use solar-powered or motion sensor lights for outdoor
You could also get lighted doorbells
Add lights under kitchen cabinets to illuminate counters
Buy LED lights or stick on tap lights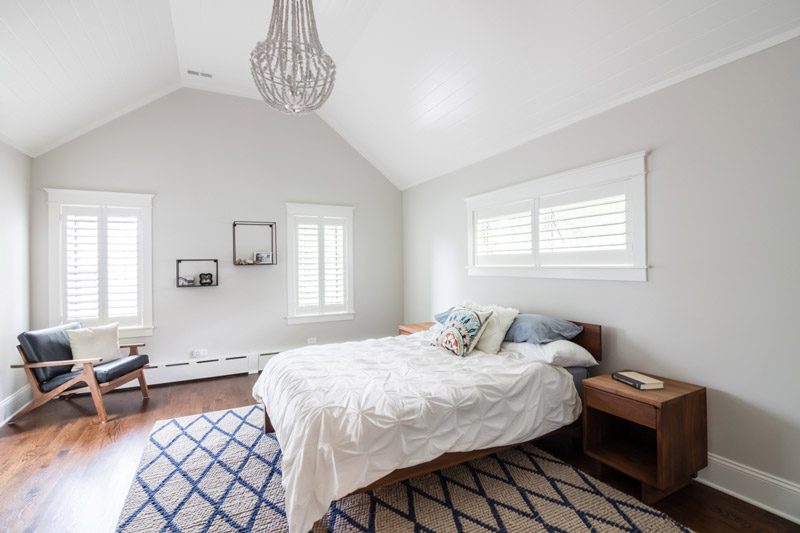 2. Remove Clutter or Obstacles to Prevent Falls
Accidental falls are the leading cause of bruises and injuries for the elderly. Reducing the risk of stumbling is an essential part of making your home fall-safe for an older family member. For this, you need to observe and identify any potential problems that may contribute to a fall. The most common tripping hazards are stretched-out extension cords, edges of a rug, or piled-up clutter like shoes and toys.
● Rearrange your Furniture
You should ensure that all paths or walkways are clear to avoid the risk of your parents tripping over something. For this reason, you will need to rearrange the furniture in your home. Try to move the items out of the way by either placing them against the wall or simply getting rid of them. You should discard or donate old furniture that doesn't fit anywhere. This way a clearer environment will make mobility easier.
● Replace Dangerous Flooring
A change in floor surfaces from hardwood or tile to carpet can be a tripping hazard for your aging parents especially if they have balance issues or they drag their feet. Thus, you should consider making changes to such risky flooring. Replace your hard-pile carpet with a low pile one and laminate the flooring to ensure safety and avoid slips.
● Remove or Tape Rugs
Although rugs may bring visual appeal to your space, they can present a danger to your parents. Additionally, throw rugs can bunch up and become a tripping hazard for people with walkers as their equipment can get caught up in the upraised spots. To minimize fall risk, you can either tape them or secure them with a non-slip pad. However, it's best to just get rid of them.
3. Consider Stair Safety and its Alternatives
Stairs and steps are also another feature that can be a problem for your parents if they're losing strength or flexibility. To increase their safety, make sure the railing is not loose, and if it is, either fix it or replace it. Also, if the regular use of stairs is unavoidable, you should look into platform home lifts as they are suitable for people in a wheelchair. This lift will also be convenient for you as it won't obstruct the stairs. Another way of making stairs easier to climb is by adding non-slip tread mats. Moreover, to help them differentiate between stair steps, you can color contrast the top or front edge with paint or adhesive strips.
4. Install Grab Bars or Handrails
The addition of grab bars in your home can make a huge difference in improving home safety. Installing handrails and grab bars strategically will help to keep your parents stable and secure when they move around. These bars provide extra stability and can be installed anywhere in your house like staircases, hallways, bedrooms, and especially, bathrooms. Since a bathroom can be the most dangerous room in your house, a safe installation of grab bars in the shower and near the toilet will help to reduce slipping hazards.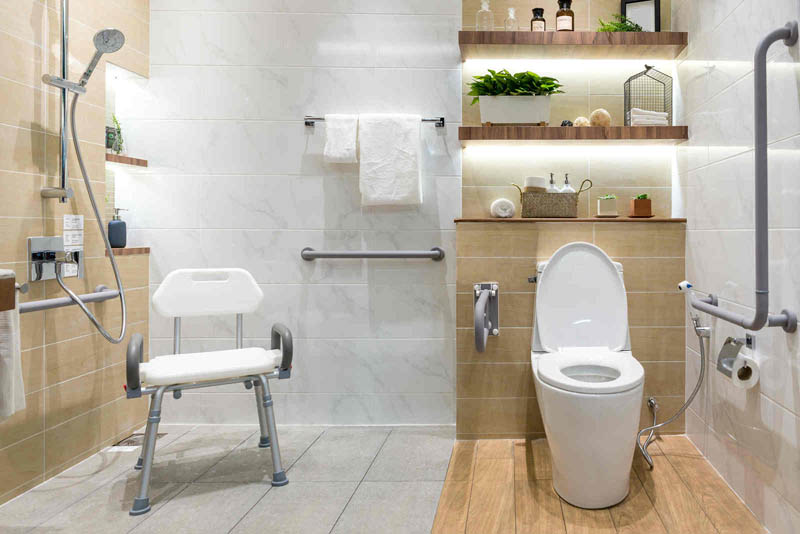 Having aging parents at your home means taking precautions and making things accessible for them. By following these home safety tactics you can provide them with a safe and secure environment.