Have you just recently started your business and are now trying to invest in the right marketing strategies to promote it? If the answer is yes, you may be focused too much on online marketing, while neglecting the offline world, which is not a great thing. Sure, online marketing is definitely crucial for your success, but you shouldn't ignore the need for investing in some offline strategies and techniques as well. Signage, for example. Read more on what business signs actually are.
Regardless of where in the world you are running your company, you'll undeniably manage to find a firm that can provide you with the business signs you need. This should be an even clearer indicator of their importance. Before you start looking for a firm in, say, Calgary, to work with on your signage, you'll want to understand precisely how you can benefit from hiring those professionals.
Benefits of Business Signage
To be even more precise, what you want to do is understand what the benefits of business signage actually are. By doing so, you'll get a clearer idea on why it is that you should invest in these. And, once you get a clearer idea on that, you'll proceed towards hiring the right sign company in your area.
It Gets You Noticed
First things first, signage gets you noticed. This should be completely clear to everyone already. Grabbing the attention of potential customers while they are walking by your company is definitely a big deal. A great neon sign will do the trick, and potential customers will notice you whether they were looking for you or not.
Read more on the importance of good signage: https://swaay.com/7-reasons-why-a-good-signage-is-an-essential-part-of-any-business
It Guides People Towards Your Business
Speaking of, what if people are actually looking for your specific business, and they're driving around or walking around the area, but unable to find you? If that's the case, it means you're not doing a good job at getting noticed and those people are highly likely to give up after trying a few times. And, you can change that by placing a great sign outside that will guide people towards your business.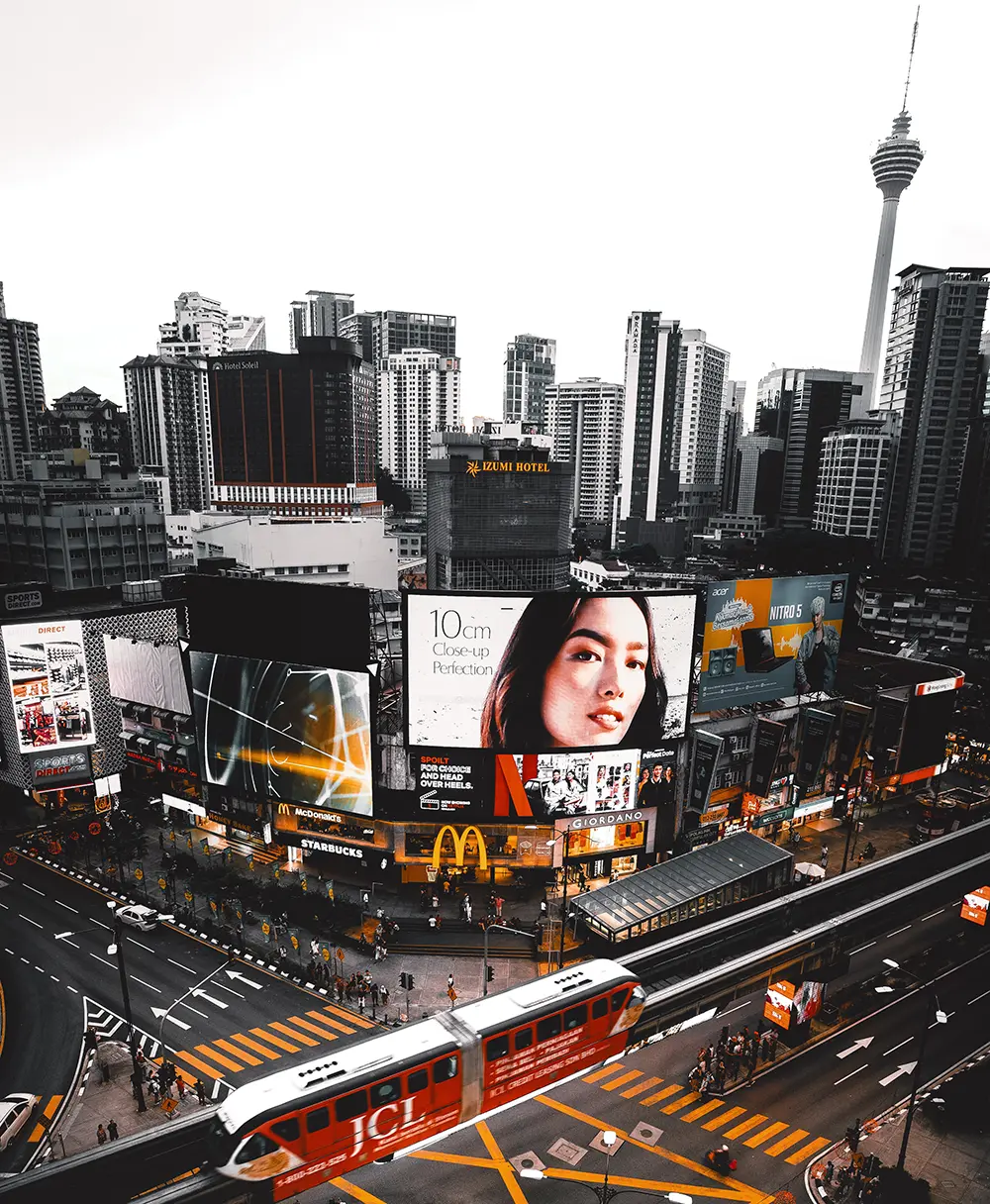 It Helps Promote Specific Things
Did you know that you can use these tools to promote specific things, instead of just put the name of your business on them and be done with it? You can promote specific products, advertise a sales period, or pretty much convey any type of a message you want.
It Tells the Story of Your Brand
Building your brand is highly important in business, since you want to be recognized for something. And you want that something to be positive and memorable. Great signs can tell the story of your brand, making you, thus, recognizable, and leading towards people remembering your company and returning to it when they need the products or services you're selling.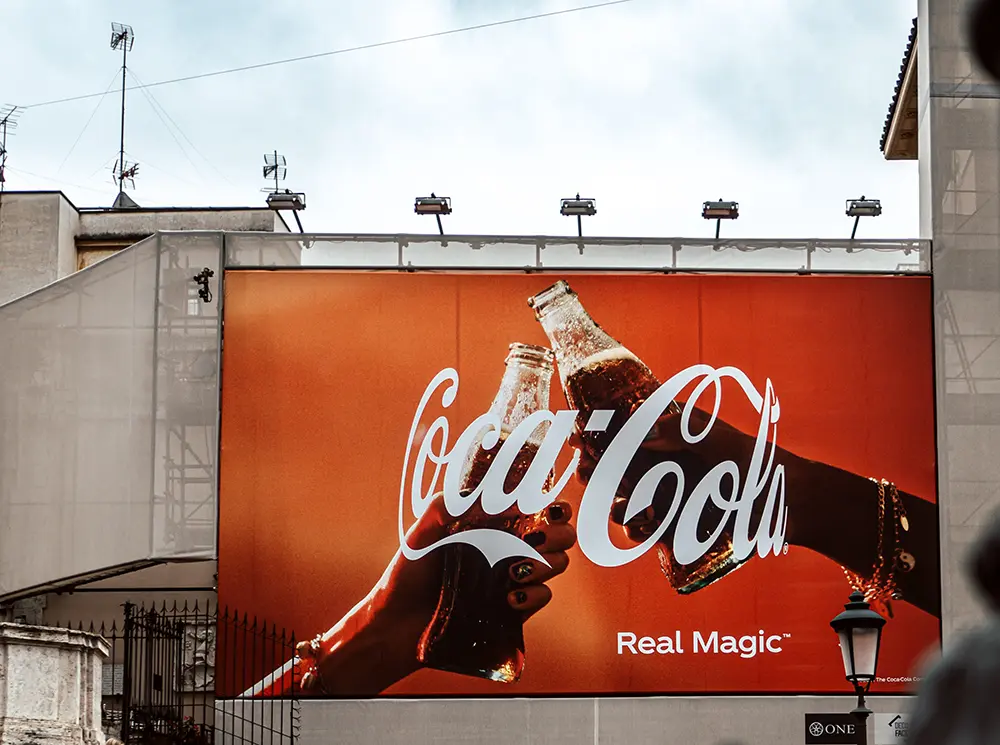 It Is Cost Effective
Another significant thing to mention is that these tools are quite cost-effective. They aren't expensive and they generate a great return on investment. Given all those benefits, it's clear that investing in business signage is a good idea.
How to Choose Your Sign Company
Having decided that you want to invest in these marketing tools, this is what you'll want to do next. Find a business sign company in Calgary, if that's where you're located, and start your cooperation. The only thing is, you'll want to choose the perfect company for this, and if you've never worked with any of them before, chances are you'll have a hard time making the choice.
I get that making the choice can be difficult. Yet, you'll be able to do it much more easily if you follow some important steps and take the correct factors into consideration. Naturally, you should begin by searching for these companies online, or by getting suggestions from the people you know and trust. By taking those two steps, you'll find out about some great companies in Calgary, and possibly even get their addresses, so that you can pay them a visit if you think that will help you choose.
National Neon Signs Calgary- Commercial & Digital Sign Company
4940 102 Ave SE, Calgary, AB T2C 2X8
14032754444
What will also help you choose is checking the experience levels and the reputations of those specific business signage companies you're considering. You can do this by visiting their official websites and reading the about pages, as well as finding some comments, reviews and testimonials written by past clients. In any case, the bottom line is that you should choose highly trusted and reliable companies to be your partners in this process.
It goes without saying, of course, that you'll also want to check the costs of their services. Those can undoubtedly differ from one company to another. Comparing the prices will further help you make your final decision, but you should remember that the quality of service always comes first and that you shouldn't choose based on the prices alone.