Going camping is lovely. If you do it properly, it may be an experience of a lifetime. They say that people who go camping are some of the happiest ones on the planet. Reconnecting with nature can be overwhelmingly beautiful, and this is why some people enjoy it so much.
If you feel like going camping, then you need to know how to do it properly. This article will talk more about the items you need if you want to have an unforgettable camping trip. We're not going to talk about that basic stuff, like having a sleeping bag and enough matches placed in a dry compartment, but we'll focus on some cool things that will make it truly unforgettable.
Keep on reading if you want to know what these five items are. Some of them might be perfect for you, while others won't, but be sure that you'll enjoy them if you have these items on your next camping trip.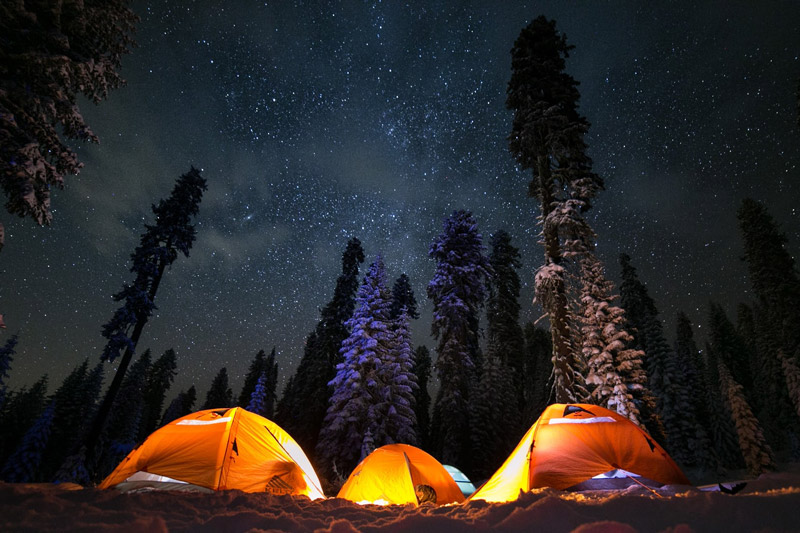 1. Tool canopy on your Pickup
One underrated item is the UTE canopy. If you don't own one, you can rent a utility vehicle or a pickup truck and insert a canopy on it. These items are usually used for storing tools, but they are also fantastic for camping.
You can place all the necessary items that you don't want to be ruined or stolen inside. If you already own a UTE, you can make these customized to fit perfectly in the back. Place everything inside and be ready for anything that may come on your camping trip.
2. Transparent roof tent
Imagine how you have the tent set up in the mountains, and no other light but the one is coming from the moon and the stars. It is absolutely magical. Having a tent whose top will be made of transparent material is outstanding. This way, you can see the stars as you're falling asleep.
When the sun comes up in the morning, it means it's time to wake up and start your day. These tents are made of basically the same materials as the others, but the opening on the top providing a perfect view of the sky will make your tent time an unforgettable experience.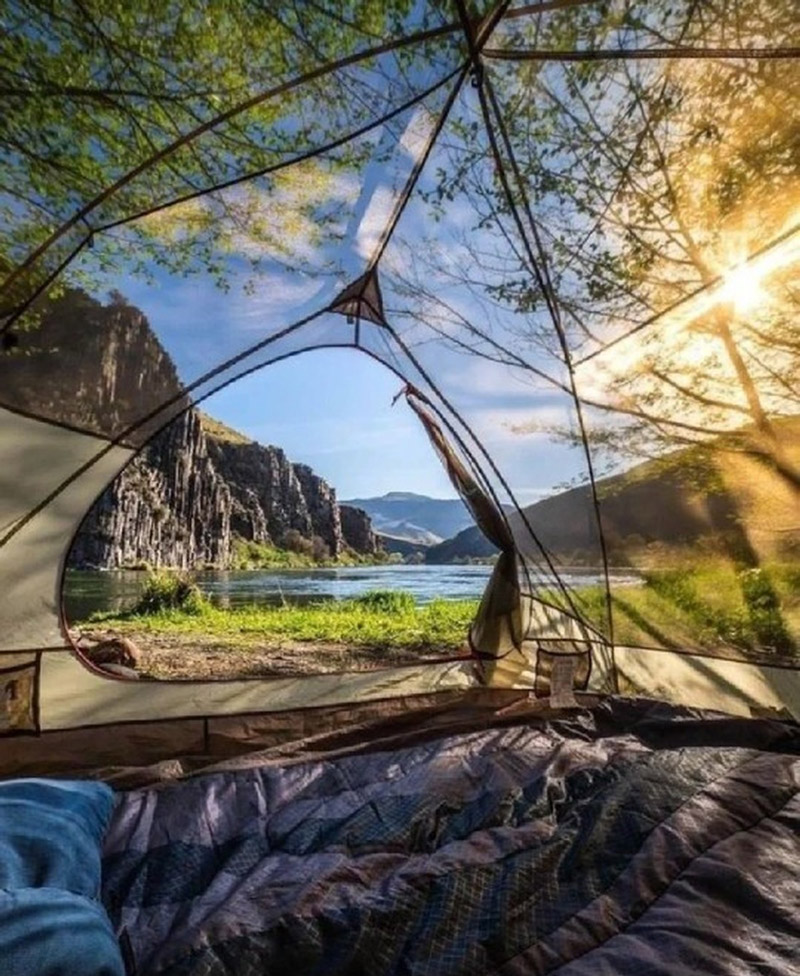 3. Get your bike with you
The bike is easily mountable on the back of your vehicle. If you can't do it, then you can take off its wheels and place it in the canopy that we mentioned. Then, use the tools to reassemble it and enjoy some mountain biking.
For those who have spent a lot of time in the mountains, biking is a level plus. You'll feel amazing when you sit on the bike and start paddling through nature. It's not the same feeling when you're biking through the city parks and the trail around a lake in the mountains. The second provides so much more joy.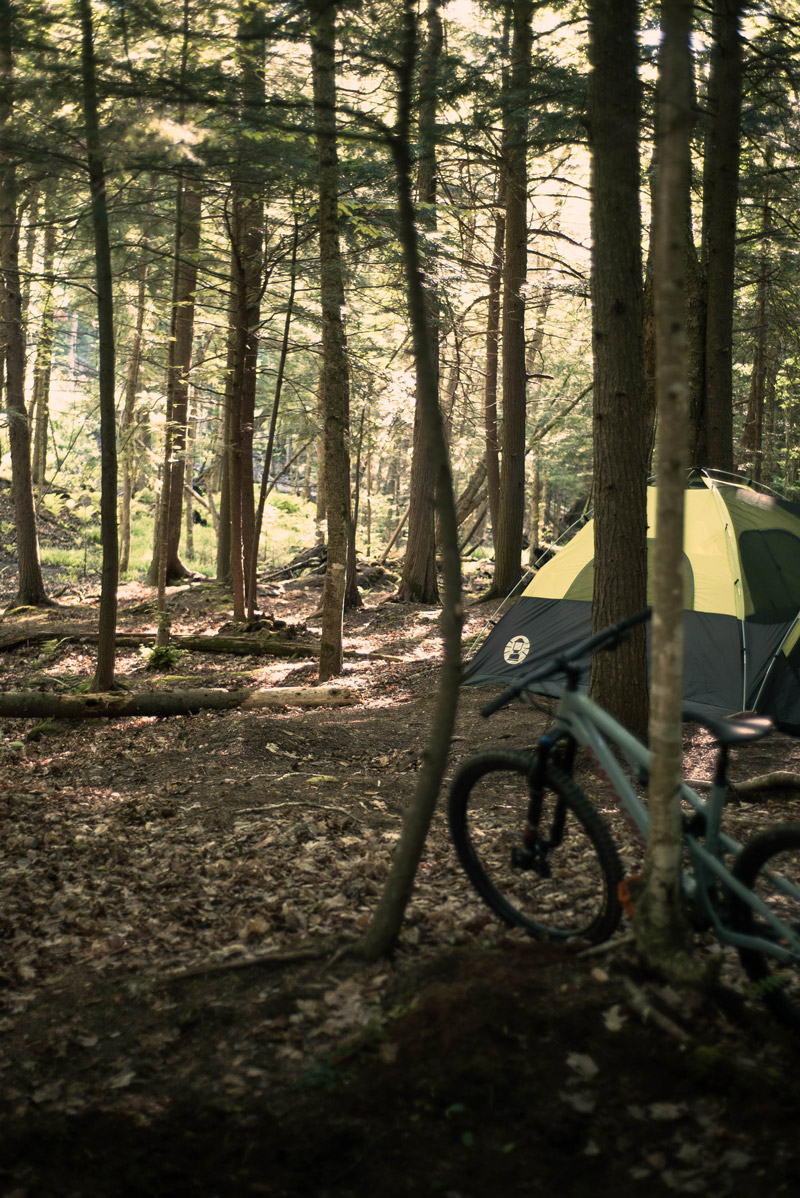 4. Power generator and enough chargers
Most people will say that you should leave your phone at home when you're going camping, but we're saying something else – we say get yourself a power generator that will always be there for you when you need electricity.
We live in 2021, and everything's digitalized. We want those moments captured, and we want to have an Instagram Reels video or a Tik Tok video to share with the entire world. These things require electricity, so if this is how you feel, don't let anyone tell you that you should leave your appliances at home.
5. Freezer
If you have ever been camping, you know the benefit of a freezer. All food and drinks you'll carry with you on a hot summer day might become useless until you get to the required spot. Having a small portable freezer will keep everything fresh.
You can't go hiking and camping without fresh water. There are no natural springs too often in nature, so you must be prepared, or you'll be left dehydrated. Get yourself a portable freezer or an ice chest, and even if it may be too heavy to carry, try to take it with you. It will be worth it.
If it's too heavy and it's not possible to drag it with you through the mountains, leave it in the car and get back after it the next day. This option is still better than not having anything.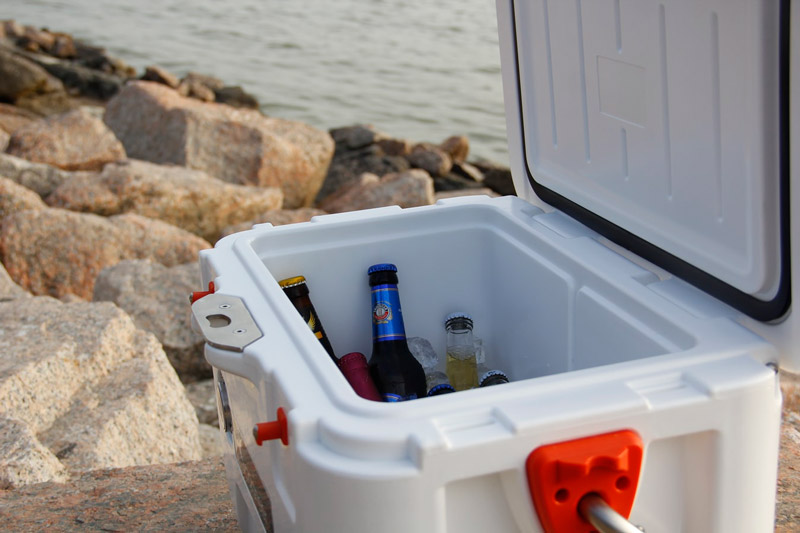 Conclusion
If you want to enjoy your camping trip, then you need to prepare yourself for the challenge. Some people love surprises, but be sure that nature will give you many of them without asking.
It would be best if you were prepared from home as much as possible, because sometimes being unprepared may mean serious dangers. On top of it, being prepared, as we talked about above, means spending some quality time in nature and enjoy its greatness.