A lot of homeowners are getting creative with their open spaces. They are seeking ways to utilize the space with more creativity and better design. What they are doing is breaking the open spaces into various usable zones. The designer/building term being used for this is "broken plan living." It is quickly growing in popularity as more homeowners look to remove walls, install doors, and add islands to their kitchens. One of the good things about this new trend is that it's not too difficult to create. There are easy ways to optimize your new broken plan kitchen design. Here are some of the best.
Storage
As this new trend becomes increasingly popular, a lot of consumers will need to look at ways to optimize their storage space. After all, storage comes at a premium. These storage solutions need to adhere to the new design. Some of the best ways to do so would be adding hidden internal drawers or even leveraging vertical space on Kitchen flooring with tall cabinets. Both of these methods can be great at adding more usable space in the kitchen.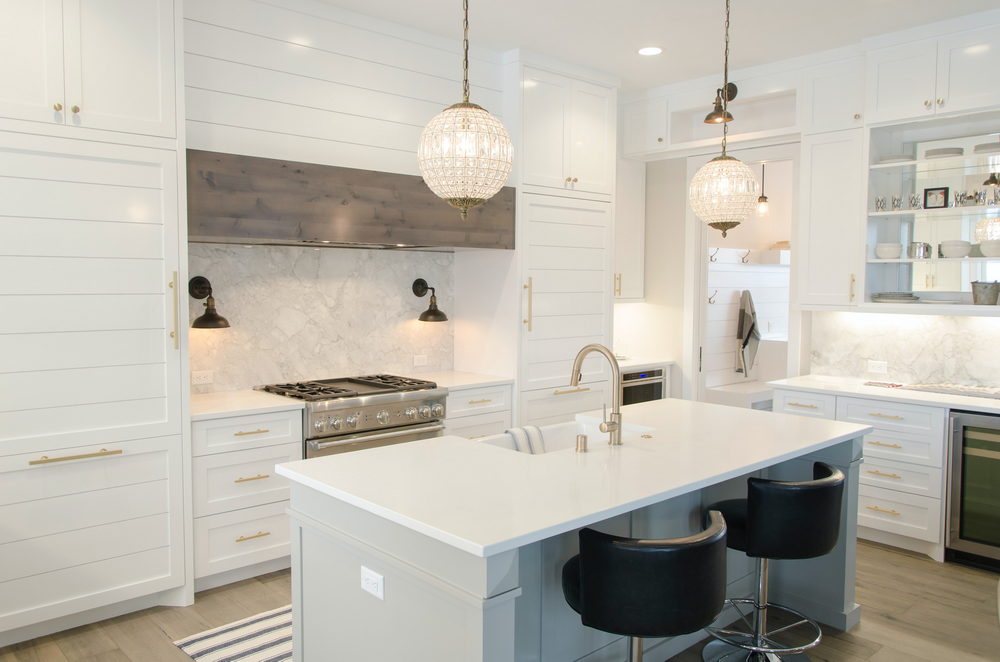 Hybrid Solutions
There are a lot of homeowners opting for a much more hybrid approach. In these settings, you could find a cupboard that also doubles as a workspace. A homeowner that isn't interested in having their kitchen appliances on full display can utilize roomy cupboards to store them. These solutions come with deeper shelving which also has electrical outlets in them. This means they can easily use and store the appliances to keep them hidden when they aren't being used.
Double Up
Anyone that is looking at and considering going with a broken plan design could ultimately choose to invest more into both furniture and appliances that add more value by increasing functionality. For instance, you can install a kitchen island that adds more storage to the kitchen while adding an optimized prep area too. It can also be designed and/or oriented in a way that allows the chef to communicate with others in the kitchen while they are doing the prep work and cooking. An island is not only one of the more iconic design additions for a home, but they also have a lot of room for adding more cupboards and shelves that can store a lot of useful things for your kitchen. These things include pots, pans, and more. A larger island installation could also give enough room for a sink installation which further adds to its usability.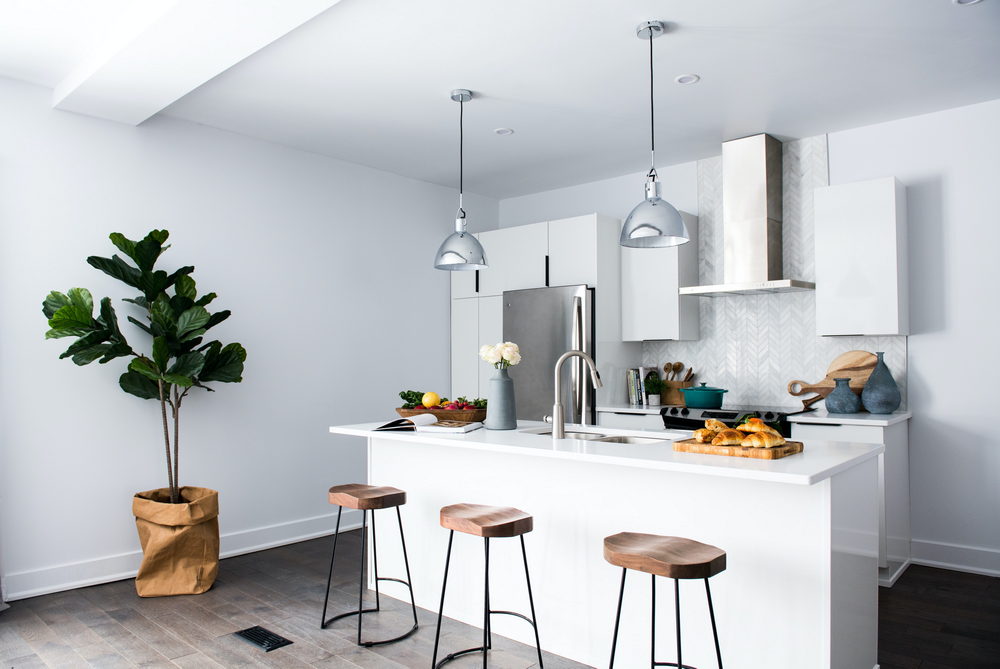 Better Cohesion
A lot of designers are looking to use kitchen furniture to craft bespoke areas outside of the kitchen. For instance, if you added a broken plan design for a living room that is bordering a kitchen, you could easily create a storage area with a similar finish and aesthetic that would help to merge the two areas while also adding a space that feels separate.
Informal Dining
One of the best ways to effectively divide space is by adding a breakfast bar in the kitchen. This also helps to retain the social element that comes with going with an open floor design. By creating a design that features storage along with seating, you can optimize the entire space. A lot of the broken plan kitchens have informal seating added in addition to the formal dining table which helps everyone spend more time together while enjoying meals.