Photoshop has become a household name for everything that is anything about image editing. As a student, you might have to get your creative juices flowing and getting to know your way around Photoshop is one of the best investments of time that you can make.
Anyone who has ever wanted to start using Photoshop will have realized that it isn't just a matter of clicking here and there to make a masterpiece. The program can be confusing and downright frustrating at first, but once you know the basics, a whole world of possibilities opens up.
There are hundreds of Photoshop tutorials out there, but here is a list of tricks that every student should know.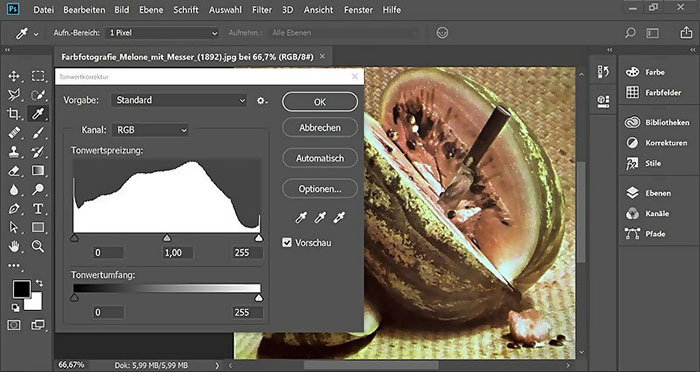 Image credit: source
Removing unwanted items in a photo
Any aspiring art student or photographer has had the need to remove an unwanted object from an image. Photoshop can do that for you, but there are more ways than one to skin a cat. If you have multiple versions of the same type of image, then you can click on file > scripts > statics and choose median.
From here, you will need to choose all the relevant photos and Photoshop will filter out the differences, leaving you with a clean image. If that doesn't work for you, then you can create a selection and fill the selection with "content aware." Photoshop will then look at the surrounding pixels and fill the selection with similar pixels.
Quick select a layer
The better you get at working with Photoshop for students, the more layers you will start to use. Finding the correct layer is often too time-consuming.
While the move tool is active, click on auto select and click on the item in the canvas. That will automatically select the layer that the object is in, otherwise, hold control and click on an item for the same effect.
Expanding the canvas
Your photoshop ideas can often change and with it, the canvas size. The crop tool can be used to expand a canvas quickly. With the crop tool selected, drag the crop handles away from the image. This will make the canvas size bigger.
Once you are satisfied with the canvas size, press enter and the new canvas size will be visible. If you want everything to be in ratio, then you can select the ratio and drag one of the corners. The canvas will expand from the center and keep the original aspect ratio.
Selecting multiple layers
When your layers become confusing, it always helps to group them together. You can do this by selecting multiple layers and pressing Ctrl + G. To select consecutive layers, hold the Shift key and select the first and the last layer that you want to group.
To select non-consecutive layers, hold the Ctrl key and select the layers you want to group and there you have it.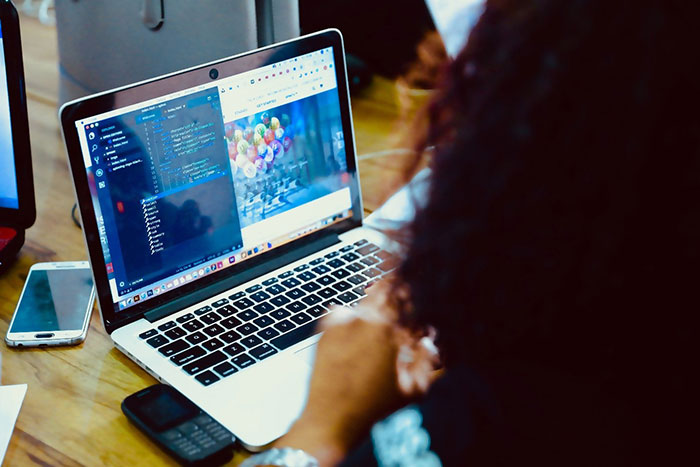 Image credit: source
There are many gurus out there and they have done the hard yards to create amazing photoshop effects so you don't have to. All you need to do is to do a quick internet search for Photoshop actions and you will be bombarded with preconfigured actions that you can use to instantly apply to your photos.
Actions are process recordings that you can apply to any image. For instance, if you want the same Sepia effect of a number of photos, then you only need to click on the action when your photo is open and Photoshop will apply the exact same steps to the photo you are busy with.
This is one of the photoshop tricks that will save you many hours or work. Your work rate will improve dramatically and if you find the right effect, your photos will be superb.
Mastering the art of using Photoshop will take good amount of effort in the beginning and if you are already reeling under the pressure of study assignments, use help with essay service. The writing service has great writers from countries like US and Australia who will help you with your assignments to give you ample time to spend on your Photoshop mission.
Conclusion
There are so many things that you can do with photoshop, but when you are just starting out and learning the ropes, then you need a bit of a helping hand. Although Photoshop can be a great help, you need to know how the program operates if you want to use it properly. Ultimately, the best way to learn is to play around and see what you can do.
For everything else, there is probably a tutorial that you can follow to achieve the desired effect on your work. The more you play around though, the better you will become in editing your photos and applying tricks to make your snaps better.
Author Bio:
Emma Rundle is an online tutor working with students who want to establish themselves as authors, bloggers, academic writers and design specialists. Her classes are very popular and many students have managed to excel in their careers with her expert guidance. In her free time, she likes to practice yoga, write poetry and learn oil painting.