One of the most important parts of a house is the roof – it serves as protection from the elements of a building. The materials used for roofs can vary in different kinds of buildings and are usually made of synthetic materials.
Roofs are very simple to identify; however, some things might not be known to most people. So here are six functional roof design ideas that you should check out.
Sloping in Style Roofs
Though in modern times we have quite several roof design options to choose from, one of the most appreciated is the sloping roof. This type of roof is popular for residential homes or even office buildings where the design is quite simple. A roof that is sloped represents a much more practicability value and purpose than any other roof design.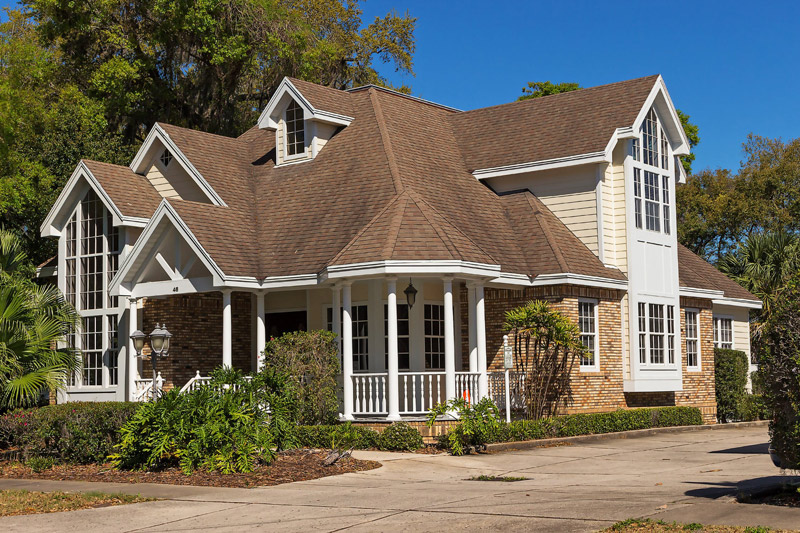 With sloped roofs, the roof's slope allows water, snow, and ice to run off. To ensure proper flow, the location of the slope and even the degree of the angle is often dependent on the size of the house. Gravity attracts the water to the ground. And if the water eventually drains to the bottom, it helps to save the roof from being destroyed by the accumulation of water.
Flat and Nearly Flat Roofs
Flat and nearly flat roofs are one of the most common types of roofs in today's architectural landscape. This is because they are cheap although not as cheap as the sloping roof), easy to install, and energy-efficient. Aside from these, they are also very easy to maintain, making them a perfect choice for people who don't want to spend a lot of their time cleaning the roof. These roofs are quite durable, so you will enjoy your roof for a long time. Apart from a few drawbacks like scarcity of its materials, and lack of drainage, you will enjoy having this stylish roof over your property.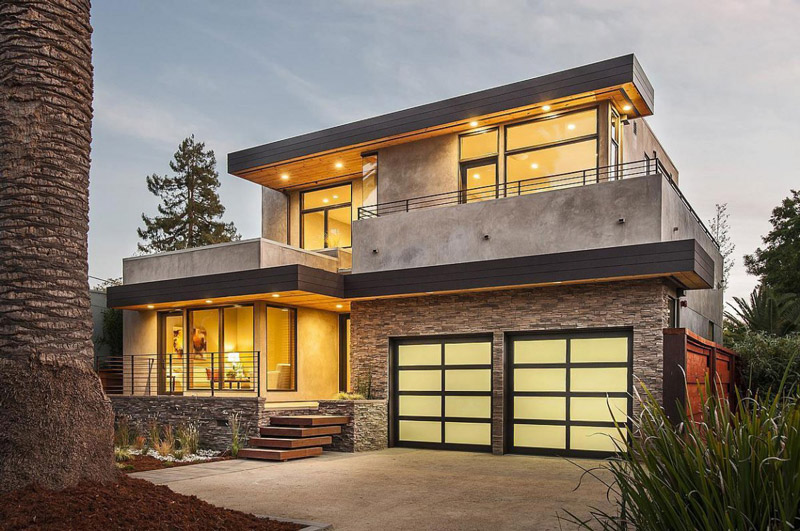 Curved Roofs
Who says a roof has to have sharp edges? With the help of technology, innovative thinking, and most metals, many people are going for a fashionable look for their roof with curve roofings. Curved roofs are quite a common feature for traditional homes, even if they aren't often designed as a primary design element.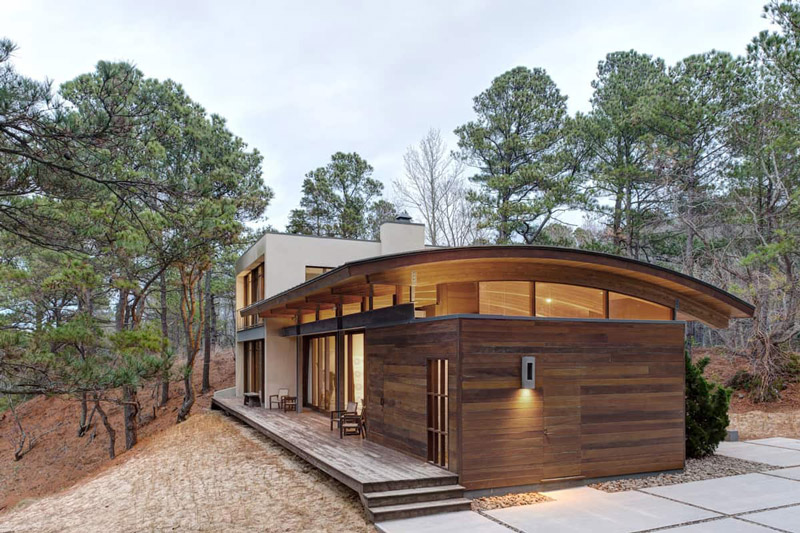 The ability to provide a more visually appealing roof structure is what often appeals to homeowners when they're trying to decide on the best kind of roofing material or style. Curved roofs are a brilliant way of giving your property an ornamental feel, they add visual interest to flat space and can be the perfect solution for anyone looking to install a roof that is both highly functional and adds aesthetic value.
Reflective Roofs
If you are considering adding a fun, new look to your roof then surely the reflective roof is something that you should be considering. We often look at buildings and focus on their appearance instead of functionality. Reflective roofs are one example of a design that combines both form and function. These roofs use a special thin polymer layer to reflect heat, preventing solar heat gain.
Heat gain is ideal to grow plants on a roof; however, it comes with the challenge of using a lot of energy to cool off an area. Therefore several roofing companies in Maryland make sure they can provide high-quality reflective roofs because a reflective roof reduces the amount of heat that a building receives while making it look like something from a futuristic movie.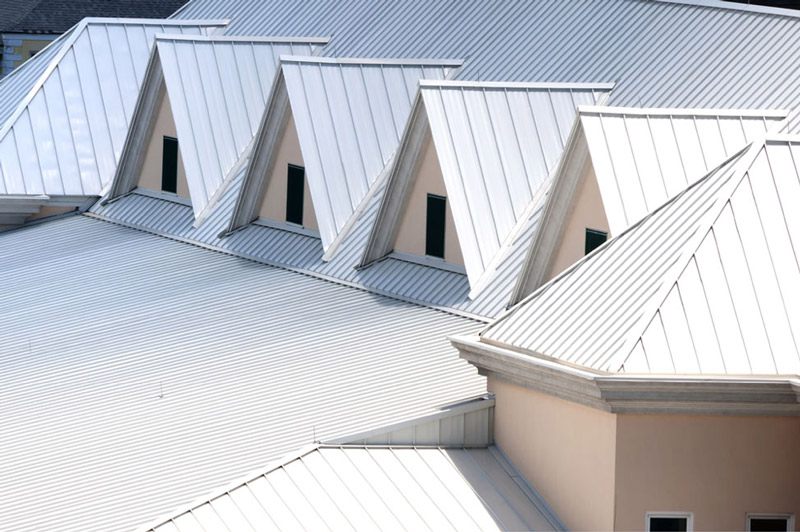 Sculptural Roofs
Everyone loves a good sculpture, don't they? Seeing people gather and marvel at the works of art is always a pleasant sight. But why stop with sculptures that are on display in museums and art galleries? Why not bring sculptures to your roof as well? Sculptural roofs are those that feature sculptures, murals, paintings, printed images, or virtually anything else that can be affixed to your roof.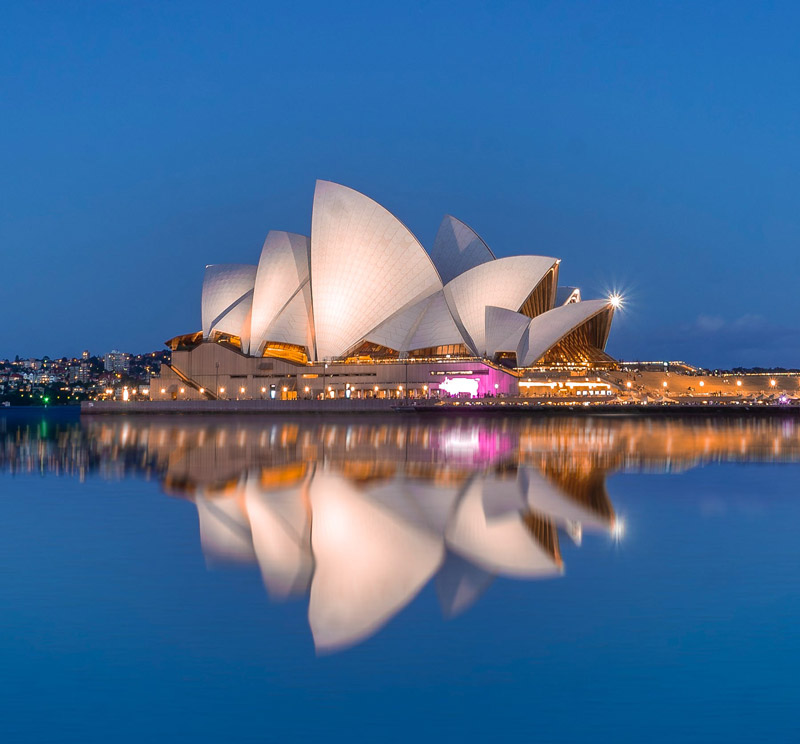 These functional roof designs add more than just aesthetics to your home; they can also provide safety and functionality. With the roof having quite an important role in marketability, many modern homes are now integrating roofs with sculptural or decorative features.
Shed Roofs
Shed roofs, also known as skillion roofs, vary from other roofs in that they are only angled in one direction, resulting in a single slope. Shed roofs were historically used for home additions, sheds, and porches, but they are becoming increasingly prevalent in homes due to their distinctive modern appearance.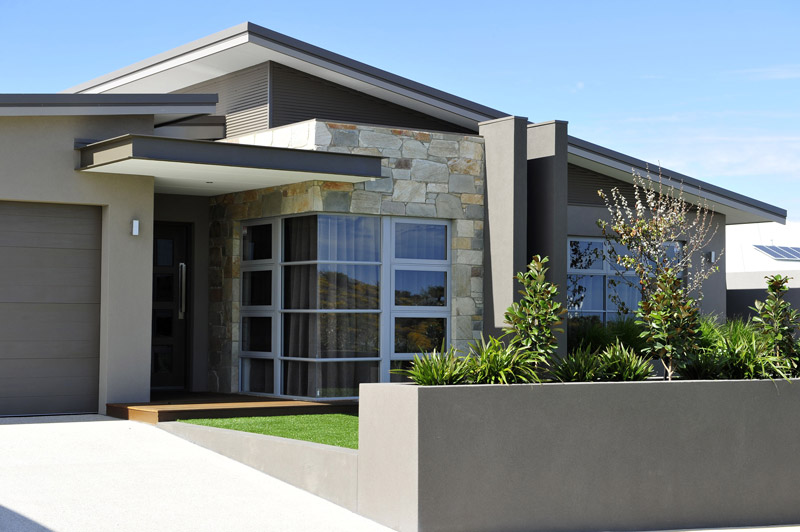 Despite never being thought of most times, the roof on your home is an integral part of the home design. It serves as one of the basic elements in preventing water infiltration and enhances the beauty of the home. Therefore, it deserves just as much attention as you give other areas of your building. Get inspired by our suggestions, and bring your imagination to life with our selected roof ideas.