After a busy day's work, resting allows your mind and body to relax. Investing in your bedroom is therefore key as it needs to offer a lot of comforts. There are different ideas on which interior designs you can opt for. Going for the modern trends results in a great transformation of the bedroom. Updating the place bit by bit can be an economical option
There are several items that any bedroom requires to offer maximum comfort. Keep trying new ideas. It makes you get an image of what can work best for you. Be guided by the interior design elements when looking at color. Visit several stores and compare the supplies they have. Here are several things to equip your bedroom with.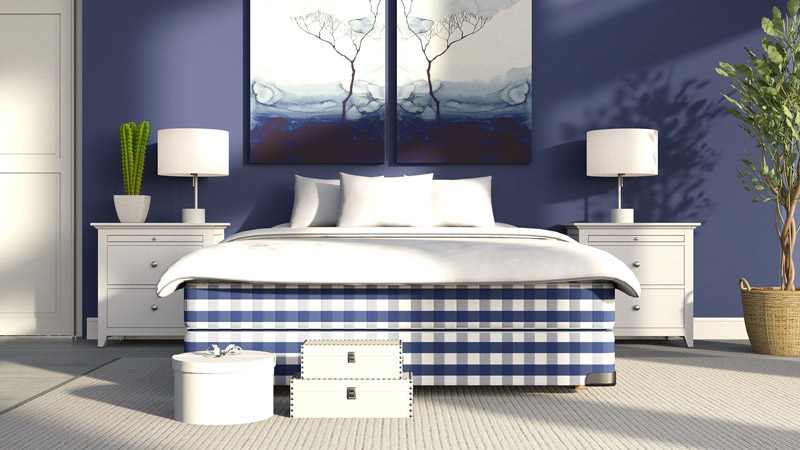 1. Cozy Throw Blankets
These days, people install television sets in their bedrooms. This brings the luxury of watching your favorite movie together away from the children. At night, you may find it convenient to curl up on the bedroom couch. The cozy throw blankets become a proper option. They insulate you well from the night chilly weather.
It is common to see people with these blankets at the lounge while doing the reading. This makes you not require switching on the HVAC system. Buy a couple of blankets as this brings convenience when you are more than two in the room.
2. Throw Pillows
These pillows come in different designs. They normally bring a lot of comfort to a bed. You will find the bed outlook being unique with the pile of the pillow. If you like the head a little elevated at night, then invest in them. Go for stores that offer customized ones. This makes you acquire pillows that can be properly arranged on the bed. This makes you organized. There are online stores that can provide you with these pillows. Go through their products directory and see the collection they have.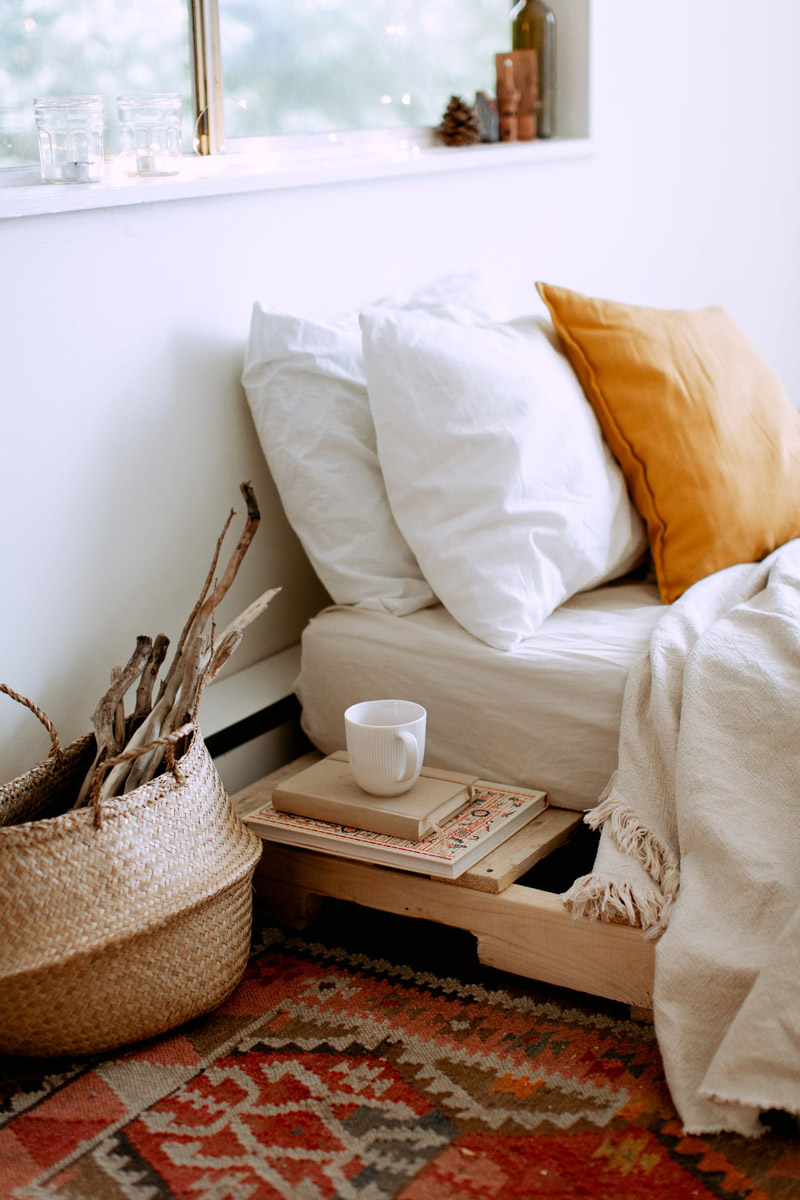 3. Invest in Unique Mattresses
As you focus on other areas, don't forget about the kind of mattress you have. It ought to offer a lot of comforts. This is why finding the right type is worthwhile. There are companies that offer quality natural mattresses. These organic mattresses tend to be durable, versatile, breathable, and clean. It is possible to get your customization on the issue of size when you place the order.
It is uneconomical to keep changing a mattress from time to time. Suitable mattress solutions should make you see the value for money through exhibiting high quality. Doing proper inspections before a purchase is essential.
4. Mood Lighting
The bedroom ought to be a symbol of peace. This makes you loosen up well as you wait for the next busy day. With this in mind, find the right light accessories. Turning fluorescent overhead lights at night may bring an awkward or weird mood. Go for light-bulbs offering a softer glow. This brings a calm vibe to the room.
Candles are the other perfect light sources. They make the room look natural. Position them in the right support accessories to prevent fire accidents especially after catching sleep. Some of them are scented to provide the air with a relaxing fragrance. Going for the neutral candles is a good choice if you do not like the scents.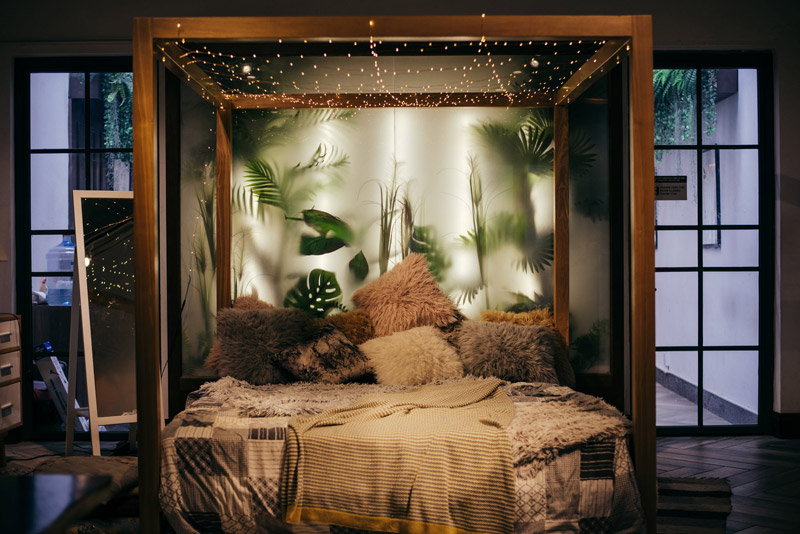 5. Artwork
Think around something which is calming and keep it simple. A picture of a sun setting across the ocean horizon can be a good pick. You can pick a painting depicting something you like. There are exhibitions which are held in different parts annually. Visiting such makes you find something which is unique and thrilling.
It does not have to be costly. However, for the finest pieces of art, sacrificing more money can guarantee you the best. Having some small carvings on your bedroom furniture improves the quality of the place. Develop a certain pattern when placing them on different points of the room.
6. Wall Mirrors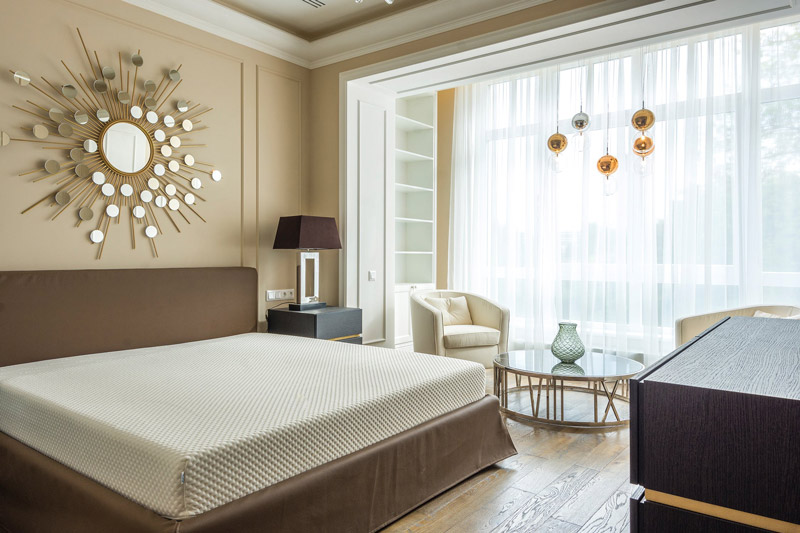 The modern bedroom decors have a great emphasis on the mirrors. The huge mirrors covering an entire wall are the best. Have mirrors facing opposite mirrors for a new experience. Place a curtain on one to prevent the multi-images of the room on each mirror. Open the curtain when you need that luxury. Find quality mirrors as this assures you of a longer lifespan. Find professional installers as well.
Investing in your bedroom is something essential. This is the last place you go after the day's work. It needs to count. The upgrades start from the basic things such as mattresses, pillows to wall accessories, and lightings. There are different things which you need to have for the bedroom to be comfier.