If there is one place in your house that gets the most foot traffic, it is the kitchen, which makes it imperative to keep it tidy and organized at all times. Having everything in its place makes prepping, cooking, and cleaning much easier and efficient. With that said, turning your kitchen into a clutter-free and organized space can be a challenge, regardless of its size. Contrary to what many believe, you do not need endless storage space to achieve a functional, orderly kitchen.
Here is what you need to do to set up and organize your kitchen space to ensure that everything that you need is easily accessible and within reach when you need it.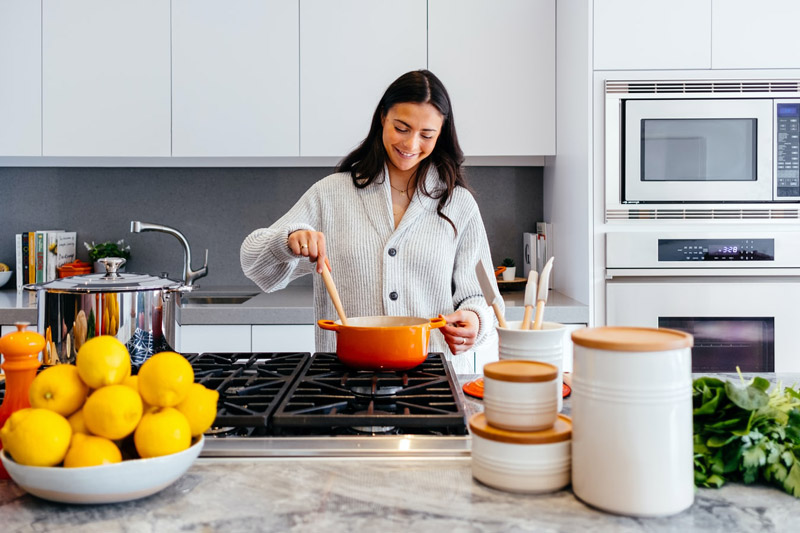 Pull Everything Out And Banish The Clutter
To start, take everything out of your drawers and cabinets and place it on the counters. That would enable you to go through every item and assess if they are of any value to you and whether they need to be stored any further or not. That may be the hardest step, but it is a crucial one to achieve a minimalist kitchen. If you do not use an appliance, you must let go of it.
Shift all the rarely used kitchen appliances to storage or a higher shelf in the kitchen. These may include a blender (unless you are an avid smoothie fan), waffle maker, slow cooker, ice cream maker, to name a few. Simply put, anything you do not use frequently should not take up valuable counter-top or low-cabinet space in your kitchen.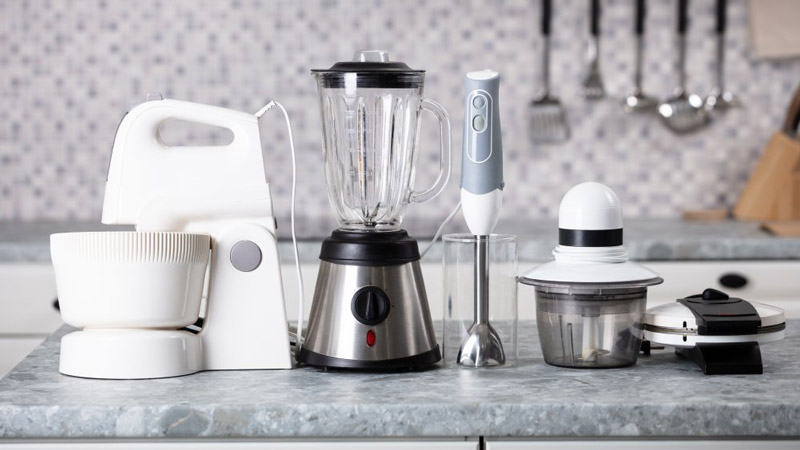 Use Multi Purpose Kitchen Appliances
If you have limited kitchen storage space, then you must utilize it wisely. Opting for multi-use kitchen appliances is an effective way to help you banish the clutter and save up a lot of valuable space in your kitchen.
For example, go for an 8-in-1 Kitchen Tool if you have jam-packed kitchen drawers that make your head spin. The multifunction gadget combines 8 different essentials in one and stacks them together, shaped like a bottle.
Buying an Instant Pot pressure cooker can prove to be a worthwhile investment when trying to fix the mess. Not only is the cooking time way faster with this electric pressure cooker than conventional methods, but this one-pot wonder is also capable of working as a slow cooker, rice cooker, steamer, yogurt maker, and more.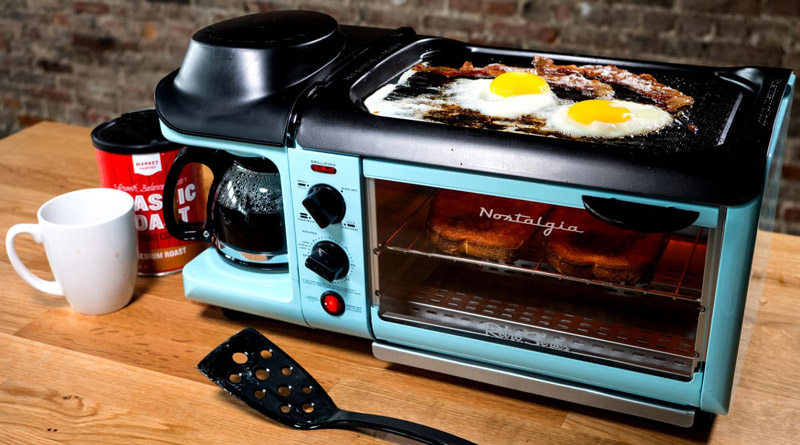 Lastly, consider investing in a multifunctional blender that can help you prep smoothies and soups while also acting as a whisk, a masher, and a food processor.
Therefore, time to bid goodbye to all those appliances taking up massive space in your cabinets when you have these versatile appliances at your disposal.
Rearrange Everything In Its Right Place
Next up, store the frequently used essential appliances logically and in their designated spots that make them easily accessible and within reach when needed. Large appliances like coffee makers, blenders, or toasters should be placed on the countertop to free up cabinet space, while rarely used appliances must go on the top shelves of the cabinets.
Essential appliances like pots and pans, spatulas, tongs, and cutlery should go in the drawer near the stove for easy access while cooking. Consider setting up a pegboard for pots and pans to save up cupboard space. Put glasses and mugs in a cabinet close to the fridge. Plates and bowls should be stacked up on the lower shelf of a cabinet or placed on a dish rack.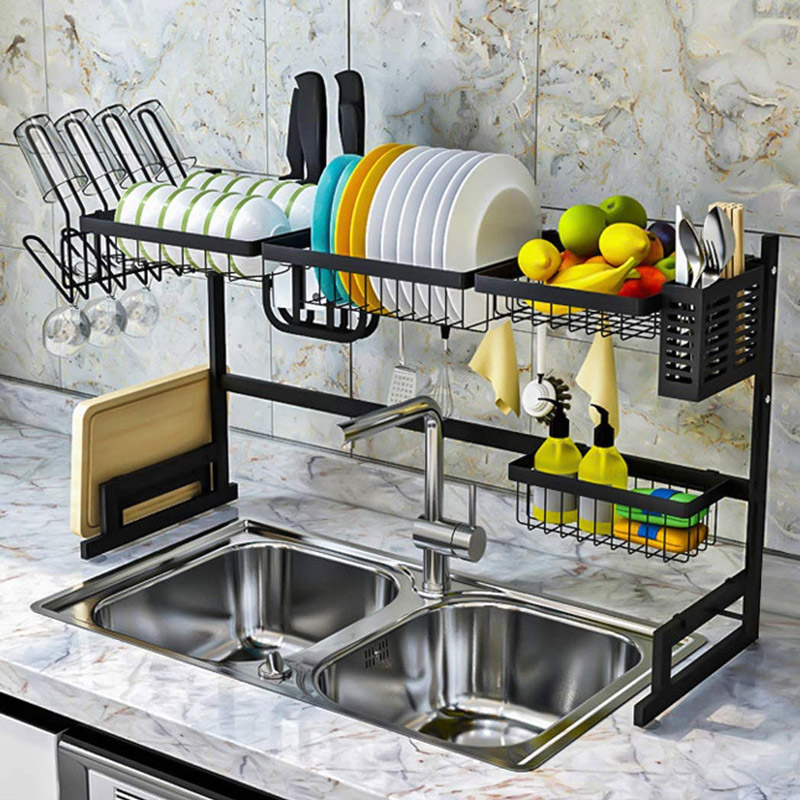 Do you have overflowing cabinets or drawers due to excessive amounts of kitchen clutter? Or perhaps you have to sometimes search endlessly for the right utensil for a particular purpose. If so, it is about time to give your kitchen a little attention and banish that unwanted clutter with these handy tips up your sleeve.