Even the most carefully done interiors can feel stale and boring after a while – however, when you're on a budget, figuring out how to make them look new and exciting once again can be a challenge.
Luckily, there are numerous inexpensive ways for you to make your home look new, all without breaking the bank while doing so.
Art Prints
Art on the walls can make even the drabbest of walls look bright – and you don't need to spend hundreds of dollars to buy pieces! Art prints are a relatively inexpensive option, allowing you to buy several pieces that you can switch around and change out whenever you need a new look.
You can buy prints in different sizes, allowing you to let your favorite (and biggest) piece shine. Alternatively, with a little arranging, you can make several pieces of the same size look interesting and fresh. The sky's the limit when it comes to art – the only thing limiting you is your personal preferences!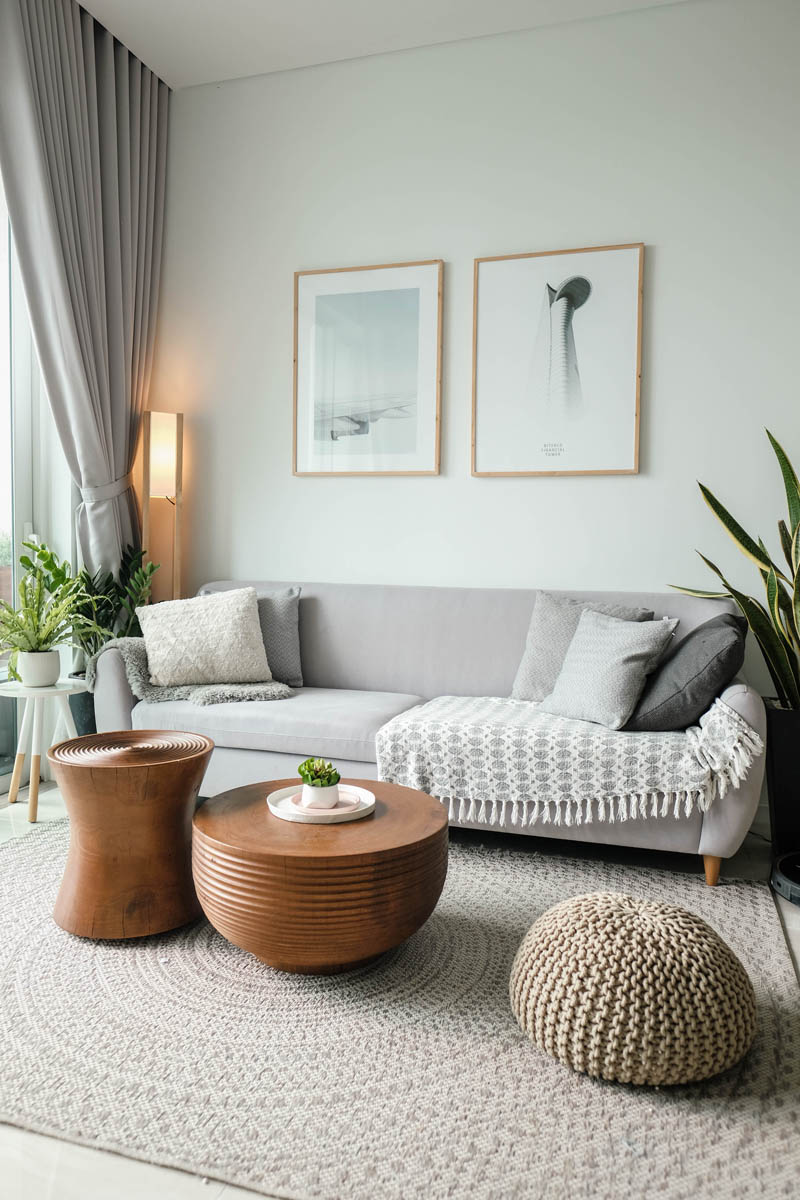 Look at the Floors
Your walls aren't the only thing you can decorate – give your floors a little love and care, and they'll make your rooms feel brand new. A quick and easy way to do this is to invest in rugs – look for pieces that work with the room's existing color scheme. It may take a bit of trial and error to get the placement right without overpowering or underwhelming the space, but once you do, it will all have been worth it!
Play with Throw Pillows
If you're someone who likes to constantly change the look of your living spaces, throw pillows are a good option. You can buy several designs and mix and match prints or choose an anchor color for the room. If you don't have space in your home to store tons of throw pillows, you can always buy a number of covers and swap them out as you like!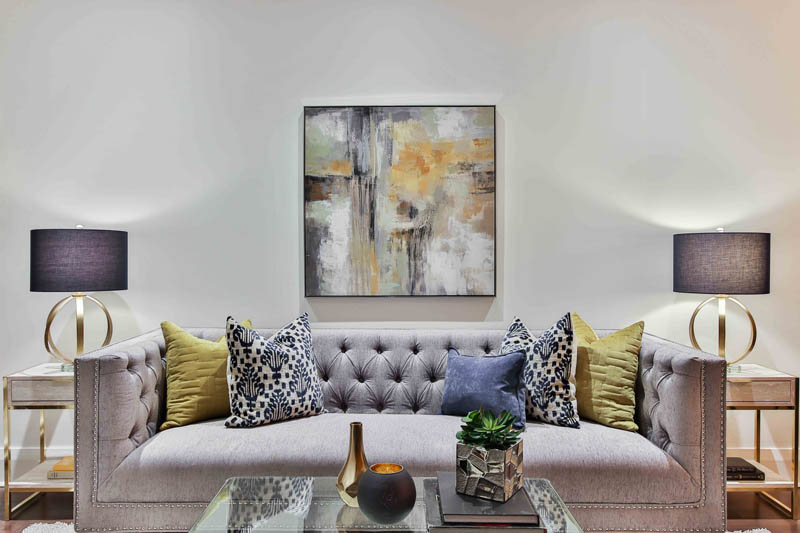 Add Some Paint
If you own your home or your landlord is flexible, consider painting one wall a bright new color. It can make your room pop and feel fresh again, and all you need for it is a paintbrush, some paint, and a free afternoon!
Declutter
Don't want to spend any money? You can still give your home an update – go through your belongings and do a bit of spring cleaning. We all have stuff that's taking space without being used, and purging the unnecessary things you own will make the same interior design look brand new!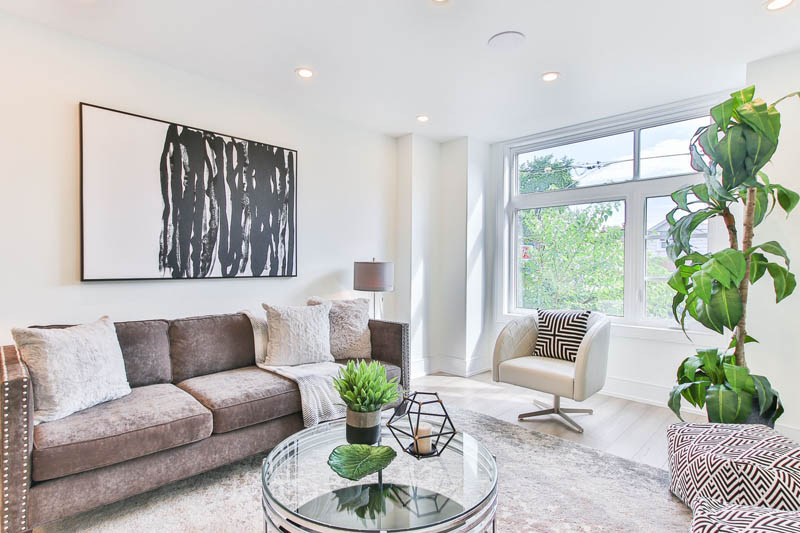 Visit the Flea Market
If you're looking to add a bit of personality to your rooms, a low-budget option is to visit the nearest flea markets and thrift shops. These places often have some truly unique pieces that are either ready to display or simply need to be cleaned up a bit, and you can usually buy them for a steal!
Your budget shouldn't hold you back when it comes to doing up – or redoing – your interiors. All you need is a bit of creativity and likely a free day or two to spend doing things up, and you'll find your friends and family won't be able to recognize your home the next time they visit!