Creating a warm and welcoming home is often something people strive for. Thankfully, there are always design hacks that can be implemented, whether it's in your living room or your kitchen or bedroom, etc. Here are some of the best design hacks to make your house more relaxing.
Invest In Massage Chairs
Investing in a massage chair is one of the best design hacks that you can implement into your home. Not only are they super affordable, but they're also great for your health. As massage chair experts at Massachusetts, Florida, or other places for that matter will tell you, massage chairs not only reduce stress, but relieve pain, and promote sleep. To illustrate, a study conducted by a Japanese massage company found that individuals that had several massages within a month were less tired and felt much more relaxed than those that didn't have any massages. So, if you're looking for a way to relax, try out one of the top-rated massage chairs to see how it works for you!
When choosing a chair, look out for massage chairs that have different settings, such as a heating option and vibration. In terms of the material, be sure to look out for leather massage chairs since they're more comfortable to sit in for longer periods of time.
Invest In A Hammock For The Backyard
Since you probably spend most of your time outside anyway, it's best to invest in a hammock for the backyard. Not only are they easy to install, but they also work wonders for relaxation. Hammocks are great because not only do you have an option of laying down on your stomach or on your back, but most hammocks even come with a canopy so that when the sun is shining, you don't have to worry about getting burnt. Plus, you don't have to worry about spending a ton of time making the hammock look perfect like you would with other patio furniture.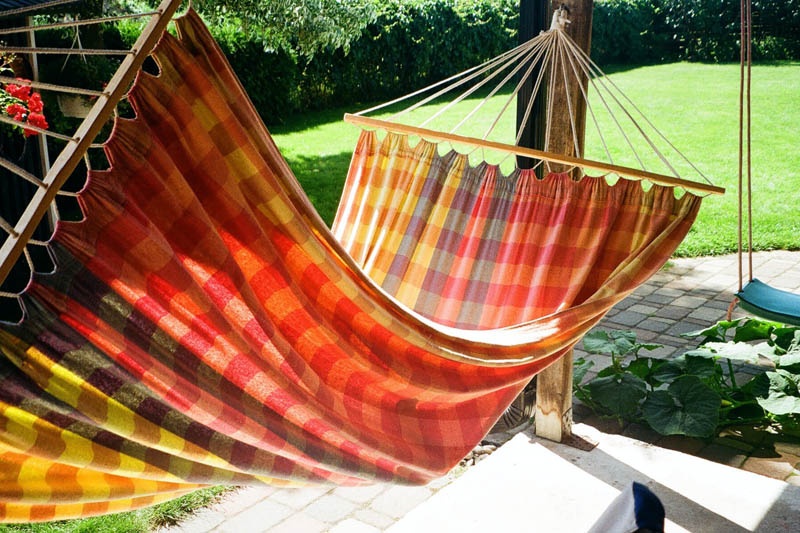 Also, there are many different types of hammocks that you can choose from, such as Mayan hammocks and Brazilian hammocks, so it's best to think about what style would work for your backyard. To illustrate, Mayan hammocks have a more traditional look and they're made from cotton so it's soft on the skin. Meanwhile, Brazilian hammocks are more colorful and heavy-duty.
Invest In A Fire Pit For The Backyard
Another great way to relax during the summer is to invest in a fire pit for your backyard. Not only are they perfect for barbecues, but they also provide a great ambiance. When you're getting one of these, look out for high-quality materials that will last throughout the elements. For example, if you live somewhere where it snows frequently, it's best to invest in a fire pit that will be protected against snow and ice. Also, it's best to think about how many people you'll want sitting around the fire pit before you purchase one.
Make Your Home A Pet-Friendly Space
Having pets can be very rewarding and also relaxing, especially if you have dogs or cats. Because of this, it's best to take measures to ensure your home is pet-friendly. For example, if you have tile or hardwood flooring, invest in a durable vacuum so that you can clean up after your furry friend. Also, be sure to purchase elevated food and water bowls for your pets so that their fur doesn't fall onto the ground.
Be sure to place furniture near the wall so that your pet isn't tempted to scratch up your new couch!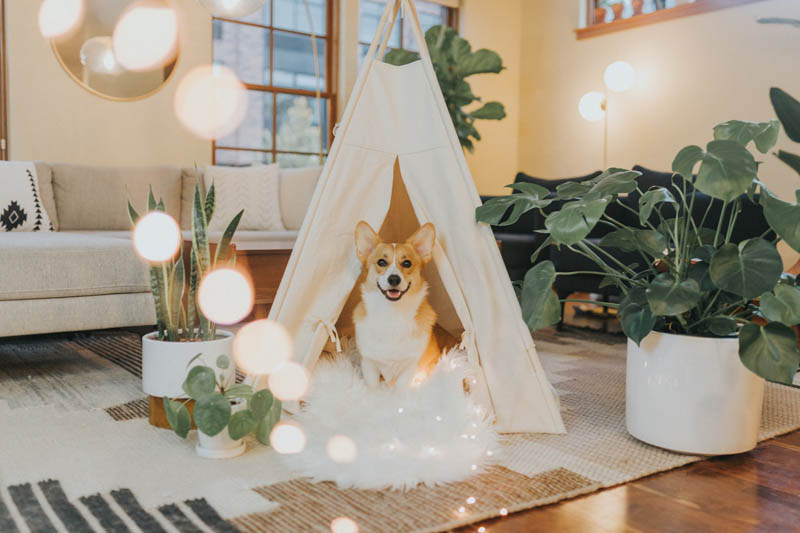 Upgrade Your Bathroom
Upgrading your bathroom can make a huge difference in your home. To illustrate, new-look bathrooms tend to look more modern and inviting. Plus, when you upgrade your bathroom, you'll notice that it will be much easier to relax during showers or baths because of the upgraded structure.
When upgrading your bathroom, there are many things to keep in mind, such as what flooring you want to use. For example, ceramic tile is inexpensive but also attractive. On the other hand, stone tiles are expensive but they're also easy to clean and have a modern look.
Also, think about what style of mirror or sink you want in your bathroom. There are many different styles available, so try to think about what would work best for your home. If you live in an older home, it might be best to use a modern sink because it will look out of place if the rest of your home is vintage.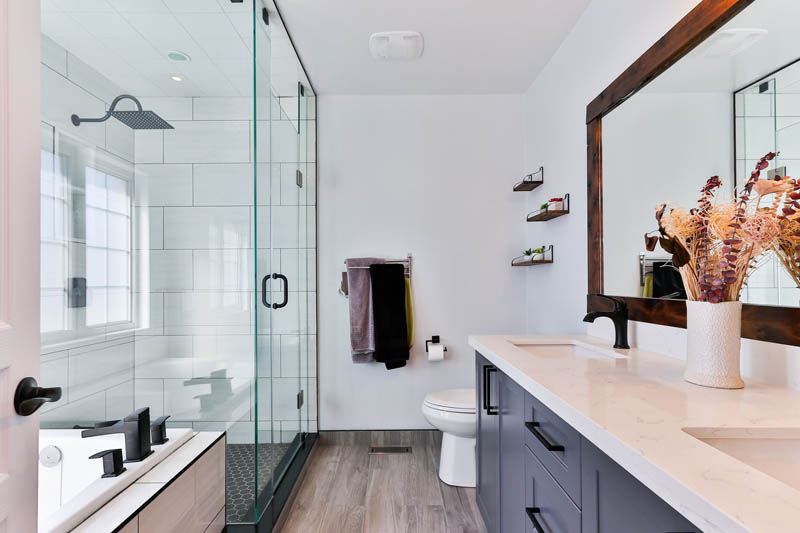 To conclude, there are many different ways to make your home more relaxing and inviting. Purchasing a hammock or massage chair can provide you with hours of relaxation that will help you unwind after a long day at work. Plus, upgrading your bathroom will ensure that it not only looks great but also provides the perfect atmosphere for getting ready in the morning and taking a relaxing bath at night.