With so much focus on the housing market nowadays, it is no surprise that many homeowners are thinking of sprucing up their homes. Although renovating a house can be quite expensive, it can certainly help increase its value later on.
In fact, home improvement projects have a great ROI and will most likely pay off in the future if property holders ever decide to sell their houses. The ROI mainly depends on the type of changes that are made, the location of the property as well as how competitive the housing market is currently in that particular area.
Whatever the case may be, there are numerous minor and major remodeling ideas that can instantly boost a house's value.
From repainting the interior walls to adding extra square footage, here are some of the most popular renovation projects that can improve your living space and significantly increase its value at the same time.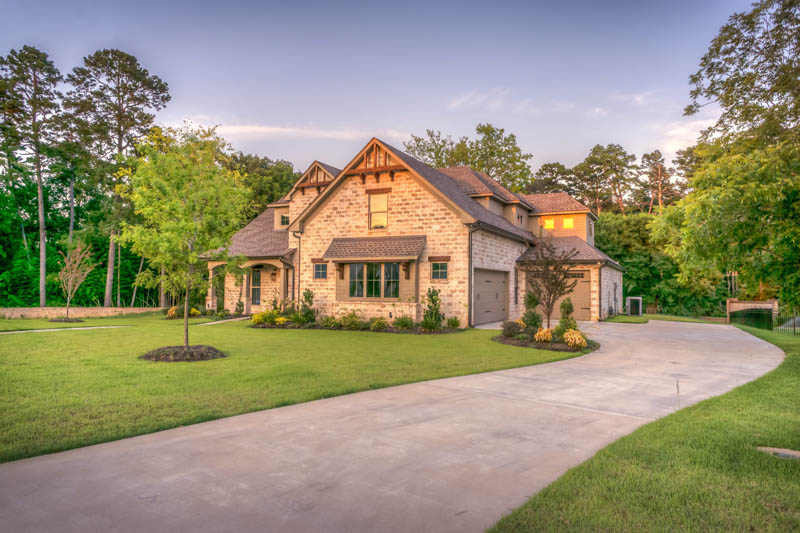 Update the floors
One thing homeowners often overlook when it comes to remodeling their home are the floors. The truth is buyers will more likely walk away from houses with bad flooring because just like the walls, floors also pull the entire space together. Investing in the ground you walk on on a daily basis is a great way to increase your house's value.
For example, laying a carpet is an affordable flooring renovation project. The average carpet fitting cost depends on the size of the rooms you are planning to do as well as the quality of the carpet you choose. Some popular options include wool, polyester and polyamide.
Redecorate a room
Redecorating a room can also significantly increase your home's value. In most cases, homeowners usually choose to remodel their kitchen or bathroom as these rooms can instantly boost the appeal of any home's interior.
For example, refinishing the cabinets in the kitchen, adding an island and upgrading to high-end appliances are some of the home improvement projects you can engage in to increase the price of your house. All of these features constitute a modern kitchen which is what many prospective homebuyers are looking for when shopping for a new home.
Remodel the outdoors
Outdoor upgrades are another renovation idea that can boost your house's value. From redecorating the patio to installing an outdoor kitchen, there are many improvements you can do to your outdoor living space that will instantly increase the overall price of your home.
For example, patios are one of the most sought-after amenities that have a great ROI. Here, you can add new lighting fixtures and furniture pieces that will increase comfort levels and the functionality of the exterior.
Another outdoor renovation project you should consider is installing a pergola or an extended roof overhang to boost your home's value.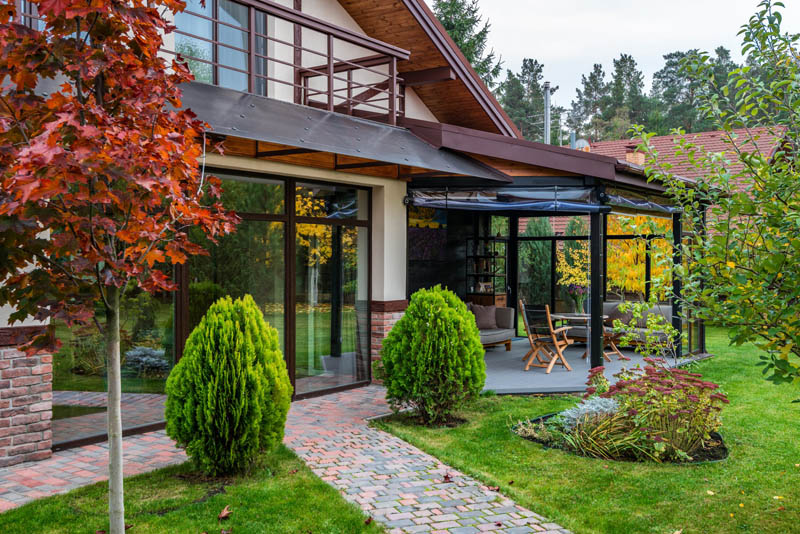 Enhance curb appeal
One of the best things about enhancing the curb appeal of your home is that it does not need to be expensive or extravagant to be effective. In fact, there are so many easy and attractive upgrades you can do that will place your house high on the housing market.
For example, the most popular renovation project which yields the highest return possible is replacing your garage doors. You can renew it by switching to a durable material such as steel or aluminum or installing updated technology that offers improved performance and security.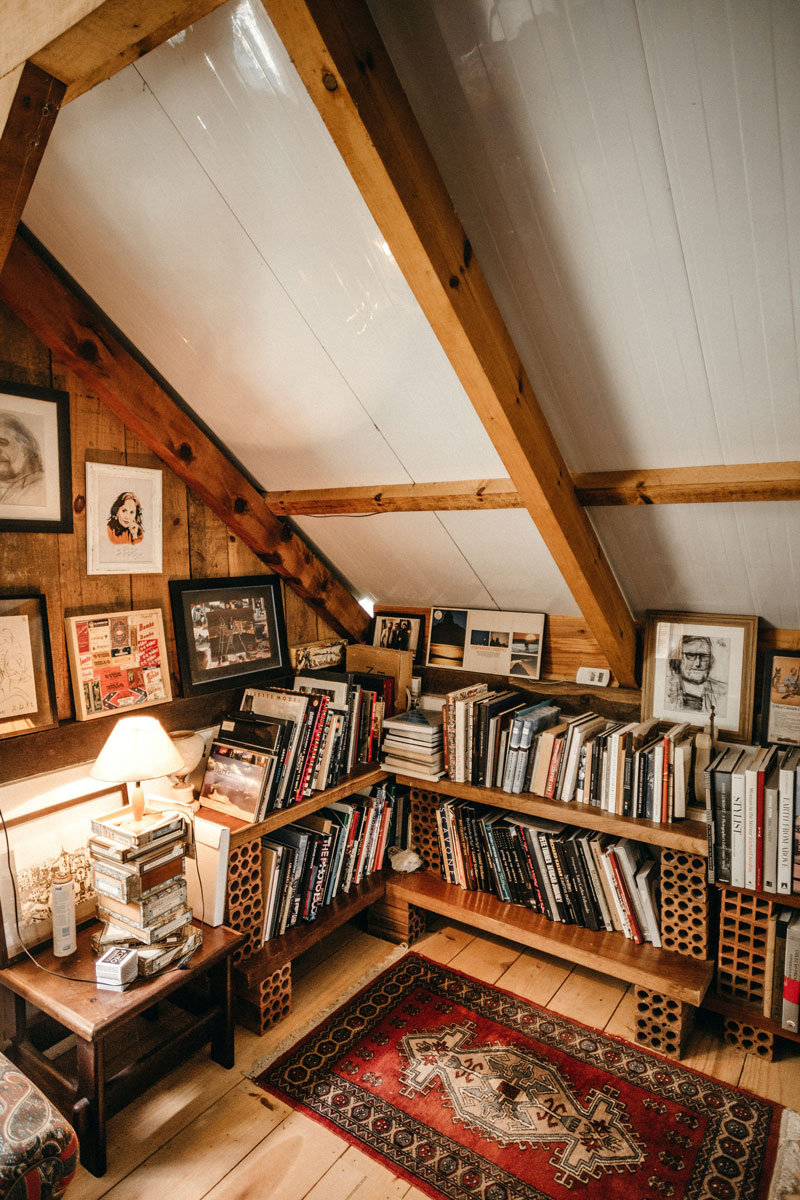 Transform an unused space
If there is one thing that many homeowners are yearning for, that is to have an extra room available. Therefore, if you have any unused space around your house, this is the perfect time to add useful square footage and increase the value of your property.
For example, most owners choose to remodel the attic or basement and turn them into a living space to increase comfort and reduce the clutter from the rest of the house. Some popular conversion options you should consider include an extra bedroom, a playroom area or a home office.
Final thoughts
The truth is many homeowners choose to renovate their houses for personal reasons without realizing what that could mean for their entire property. However, doing a few improvements around the house can positively boost your home's value and place it high on the housing market. The key is to do something that will benefit you while increasing the chances of selling your home for the right price.
From redecorating the interior to remodeling your outdoor area, pick a renovation project that offers a great return on investment and enhance your living space.