Downsizing can be stressful for those homeowners looking to transition from the home that comfortably housed their budding family to a cozy house where every space has a purpose. Unfortunately, small details often lead to mistakes for those looking to downsize. Here are seven avoidable downsizing mistakes that will help you prove that good things come in smaller packages.
Not weighing the pros and cons of building vs. buying
When looking for a smaller home, many people often look at houses that already exist on the market rather than building an oasis of their own. If you're interested in the perks that a custom build can offer, i.e., complete customization and functional floor plans, it's time to start browsing for house plans.
For those worried about the additional heavy-lifting involved in building a custom home, rest easy knowing that it will be a cinch to find stock house plans from providers like Monster House Plans that perfectly meets your needs.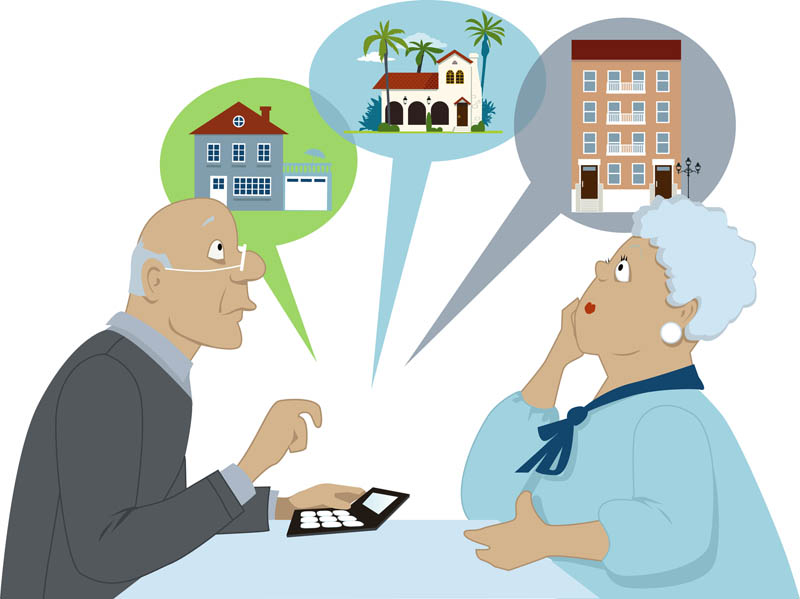 Both building and buying have their pros and cons. An existing home could be more convenient in terms of schedule and cost, but buyers won't necessarily be able to customize their home to be perfect for their needs. Should you want to downsize to a home perfectly designed to your taste, requirements, and lifestyle, the construction process might be worth it for you.
Taking the first low offer
All too often, homeowners are too eager to sell their big homes. These owners think that if they don't want their house, no one else does. Instead, you should wait for a worthwhile offer. Home and land values only go up over time, and you should win back your money's worth from paying off your original mortgage.
Picking a new area without trying it out
Those looking to downsize might dream of living in a warm place like Florida or Arizona. If you've never spent more than a two-week vacation in warm climates, you'll be in for a few surprises. It's a good idea to spend more than two weeks in a new area to determine if it's a good fit. Check out the grocery stores, restaurants, car repair shops, doctor's offices, and other necessities.
Downsizing too early
If you've got children, there's a chance you might end up a grandparent. When your kids want to visit and bring their families, your new downsized home might not have space for them. Rather than selling everything and buying a tiny house, consider whether you should wait and see what happens with your children and their families.
Throwing away too many valuables
You might find that some of your dust-collecting items are valuable. Instead of throwing away everything you haven't used in several years, hire an appraiser who can tell you what furniture, jewelry, and other items are worth keeping or saving for your children.
Waiting too long to downsize
Downsizing can be a physically draining process of picking through items, packing up clothing, and throwing away debris. If you wait too long to downsize, you might find it too physically challenging. It is also emotionally draining. It's important to give yourself time to consider the things you have and where you want them to go before diving in headfirst.
Doing it all at once
You can create too much stress in your world by trying to downsize all at once. It's essential to take on the process piece by piece to avoid feeling overwhelmed. Effective planning and a reasonable timeframe are vital elements to reducing stress during downsizing.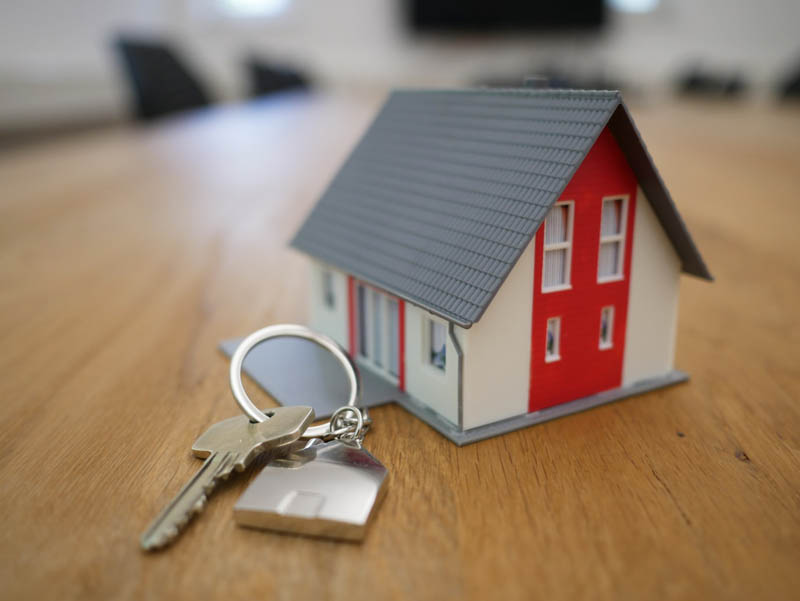 Wrap up
Downsizing makes it possible for you to move from a large home into a manageable one. You can free up space for your grandchildren to come over or move into a smaller home that allows you to spend money on travel and other joys.