In today's urban areas, open-air spaces are considered to be rare. That being said, having even a tiny patio is better than not having it at all. Although, more than often, the lack of space is used just as an excuse when it comes to the negligence of a small garden area.
Have in mind that limited space should never deter you from making the most of the outdoors and your patio. All you need is creative design ideas.
Before you know it, the patio will become a great place to entertain guests, especially during the hot summer days. If not sure where to start, these 6 makeover ideas might help you.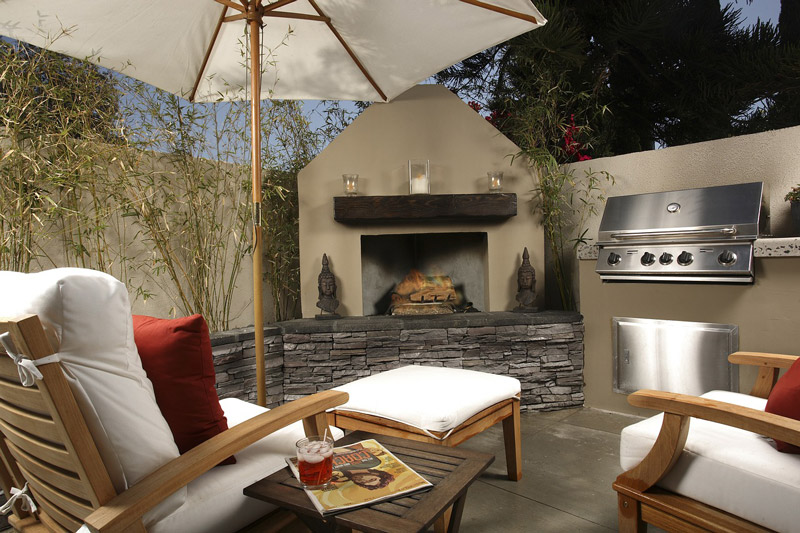 Patio Door and Furniture
In case that building things sound fun to you, you can build a deck for your own patio door. Your deck can be of any shape and size, it does not matter if it is from a huge oasis or to a small porch. You can always seek the inspiration of the design online. As professionals at One Stop Patio Shop would say, entertaining your guests is easy when the attractive and durable patio design is installed. Patio doors have many benefits. Not only for your patio alone, but for the inside of your home as well. They blend the two together to start.
The patio, as well as the room inside, can feel larger as a result. Also, patio doors can be extremely beautiful. No matter which you choose, you will get something that can be used as a centerpiece of your patio.
That being said, since you will eventually be hosting guests on your patio, and they will need somewhere to sit. For your patio makeover, furniture is a must. There are various materials and available at different department stores to choose from.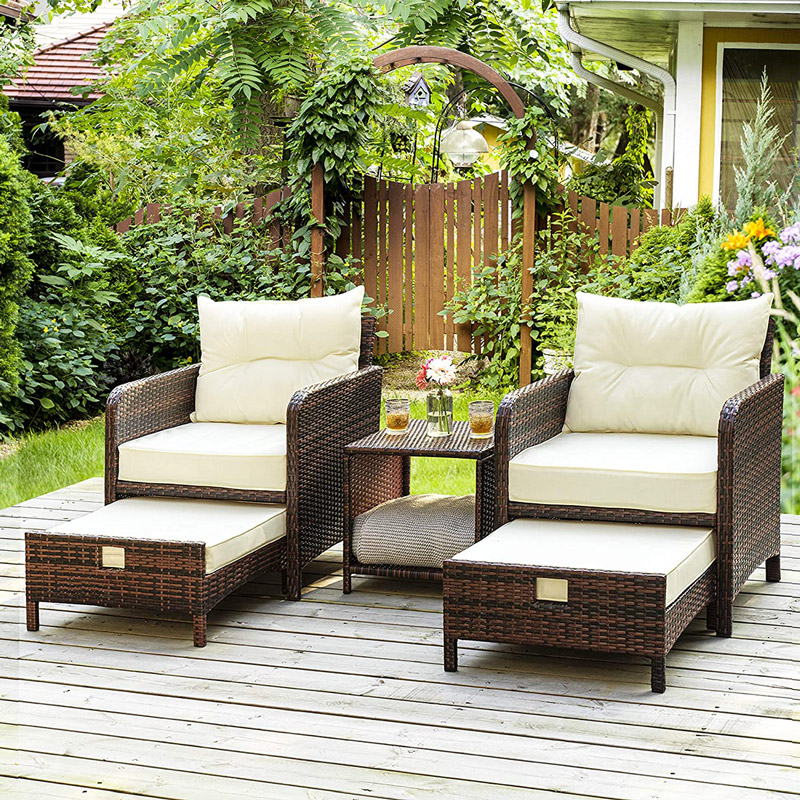 The most popular materials the majority of people choose are made out of :
Iron, since it is extremely durable and can last a long time
Wicker, because it is the most beautiful patio furniture option
Plastic, because it is considered to be the cheapest patio furniture option
Patio furniture comes in a variety of pieces as well. You can choose anything from chairs, benches, and couches to tables. For your new patio, anything is possible.
Patio Windows
In case that there is not enough room for a patio door, try adding patio windows. They are a great way to blend your patio with your home together. This will make them both feel larger as well. Just like with patio doors, windows can be gorgeous and enhance the overall look of your patio.
Just think about how well you could even use these patio windows and complement your home's furniture. Not only on the exterior and patio furniture but the whole indoor living space next to your patio.
Patio Kitchen and a Bar
Nothing screams summer as a home barbecue does. For that reason, think about you being the grill master in your own patio kitchen. You can do things simply, like just having a grill, or go "crazy" with a kitchen that has an oven, dishwasher, and counters too.
An outdoor bar is a must, and no patio makeover is complete without it. A bar on your patio can entertain you and your guests as well. Similar to the outdoor kitchen, it can have a simple design, or you can go the extra mile and have a wet bar and cooler.
You could also route the electricity outside and attach the TV in case you are feeling a bit adventurous.
What About the Garden?
Making a garden will definitely really beautify your patio. Plants and many sorts of flowers will add a splash of color. Many other patio makeover ideas are lacking vibrancy. As a plus, the beautiful smells are surely going to brighten up your day. If you do enjoy cooking with fresh ingredients, have in mind that there is no fresher option than picking something straight from your garden.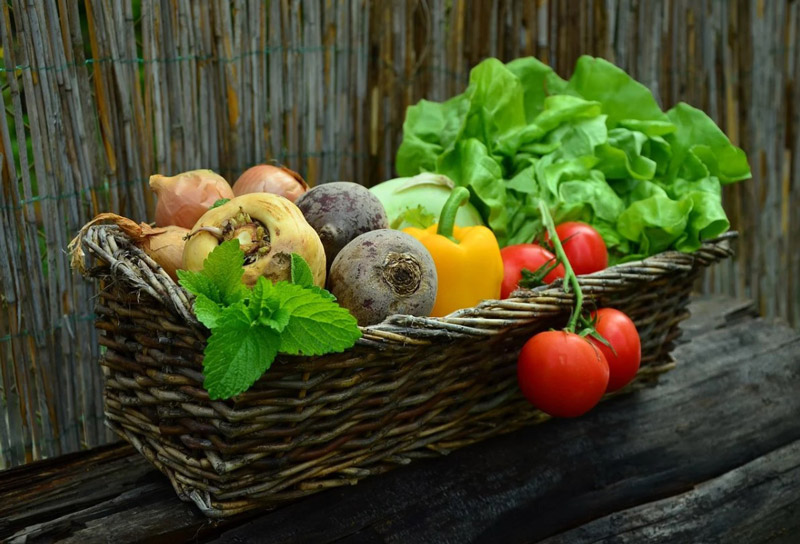 Vegetables and different sorts of herbs can be cultivated. There is no need to be worried though since the vegetable garden will not take away from your patio's beauty. As a matter of fact, it can only enhance the overall look.
Even if it does not sound like it, it is easier to start your patio makeover than you might think. You can take your patio from nothing special to amazing with just a few small changes. No matter if it is all new furniture, or having a garden with a kitchen, you will fall in love with your new patio, as well as your friends and family.