Perhaps your old garage door now needs some TLC, or you just want to replace it with something new. Consider installing an overhead door for your garage! They're handy, enhance your security and confidentiality, are customizable, and add a beautiful, striking characteristic to your design.
Whether you're replacing an old garage door or it's your first time installing one, you must do your homework well and choose a garage door that meets your home's creative and practical demands or your business premises. A good choice will ensure that you get a garage door that will spruce up the appearance of your home and provide various advantages that will make your life pleasant and easy.
Continue reading to learn about the numerous benefits of having an overhead garage door fitted at your house or business premises by an overhead door services company.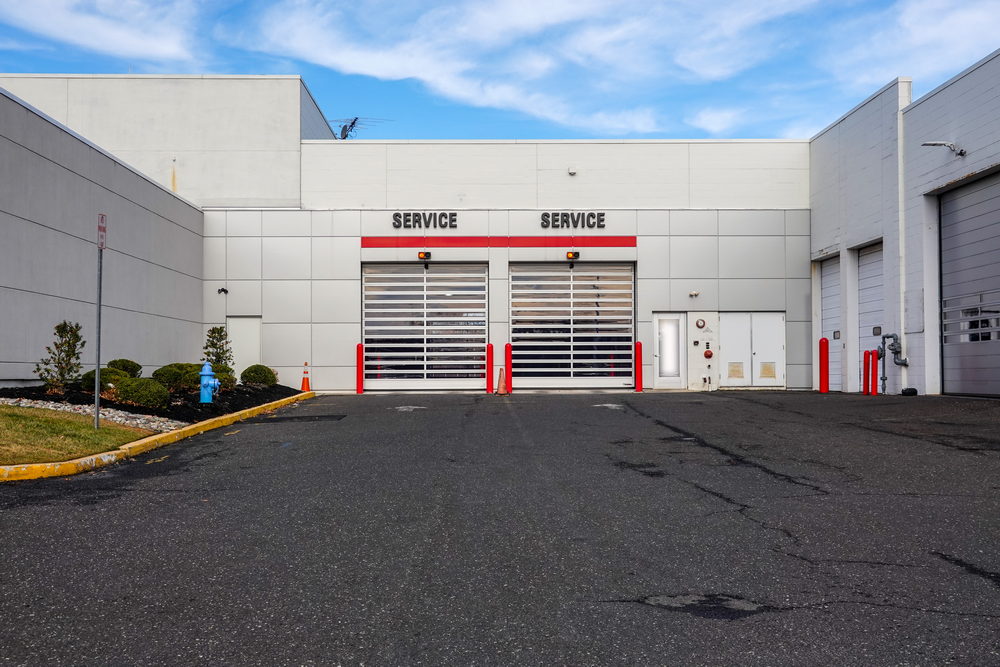 1. Security
While accessibility is vital for your house and enterprise, security must be a primary concern. This is a guarantee when an overhead door is used. An overhead door is accurately fitted to confirm that it locks completely and tightly, guaranteeing the strength and dependability required of a high-quality overhead door. Furthermore, shutting and unlocking an overhead door is simple; it's similar to using a door opener or a key that responds immediately when a button is pressed. Additionally, most overhead garage doors are today fitted with state-of-the-art door openers. These garage door openers are fitted with ultramodern coded wireless technology that prevents code grabbers and hackers from decrypting the ciphers on your remote to access your garage.
2. Convenience At Its Best
As opposed to regular doors that open from the inside, overhead doors rise or roll up with all of the door motors fixed above them. This creates more room that can be used for other functions, for instance, loading and unloading, especially in the case of enterprises, and even parking a car. Additionally, if you need to move big equipment, for example, forklifts, tractors, or plows, there's plenty of room.
3. No More Frequent Calls To The Smith: Maintenance Is Simple and Cheap
Regardless of how strong your garage door is, it will need a few repairs from time to time, as well as constant maintenance to keep it operational or functional. In comparison, most traditional garage doors need major and expensive repairs and maintenances often; overhead garage doors don't. Maintaining an overhead is painless since repairs are extremely cheap. This means you'll save money and won't have to take care of sudden problems arising every few months. Just plan regular maintenances by selecting an experienced company to handle the task. This will make sure your overhead door's parts and door opener will always function correctly.
4. Reliable And Hard-wearing
Overhead garage doors are built from different hard-wearing constituents to make sure they last longer and resist daily use's harsh and demanding conditions. Particularly, overhead doors are constructed to withstand scratches, thumps, and other kinds of pollution. They stay durable for years with minimal to no repairs.
5. Overhead Doors Offer Greater Insulation
Standard garage doors don't do much to ensure your garage is cozy during extreme weather. During the summer season, the interior becomes hot, and during the winter season, it becomes frostily cold. If your garage is joined to your house, temperature variations can negatively impact your home's power bill. The temperature in your garage can warm up or cool the inside of your home, causing your HVAC system to run more than it should to keep your home cozy.
On the other hand, installing an overhead door will increase the degree of insulation inside your garage, therefore, ensuring that your garage is comfortable and functional even in extreme weather conditions. That's not all; an overhead door decreases the strain on your HVAC system. The less it runs, the less wear it will undergo and the more cash you'll save.
You might be wondering how insulation works. Many overhead doors are built with metal and foam to provide heat and cold insulation. In a nutshell, these materials retain heat inside and inhibit cold air from seeping through the door. Due to this, temperatures inside will be evenly distributed. This leads to less energy usage, which means lower energy costs.
6. Customization
Security notwithstanding, imagine if your garage door could complement the design of your home? Well, with an overhead door, you can customize it to match the design of your house or enterprise. For instance, you can add windows, select the perfect paint, and tailor the way it appears while still serving its purpose.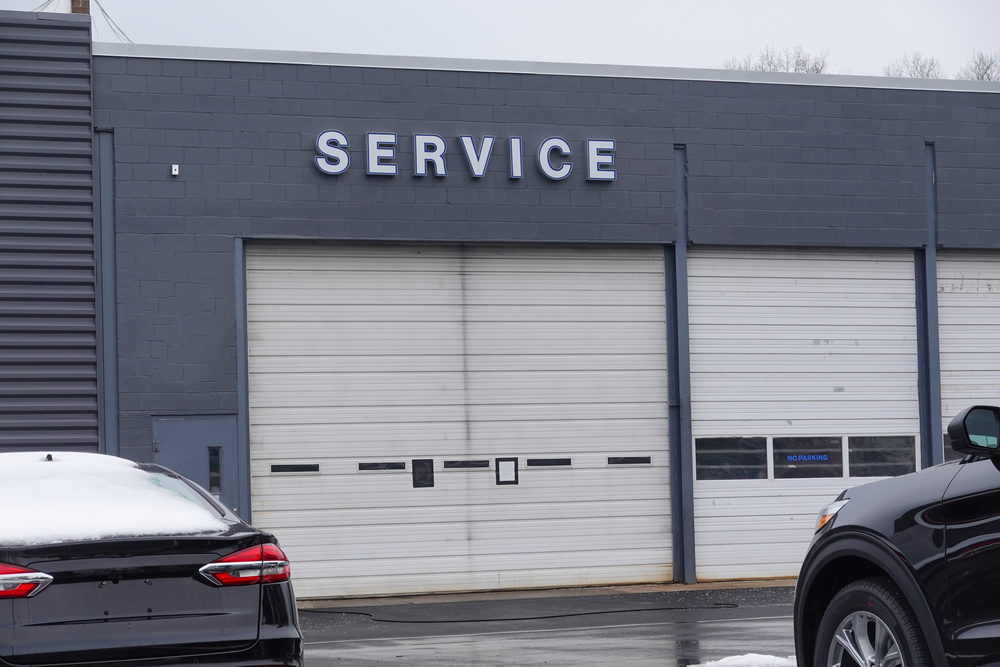 Final Thought
An overhead door can enhance the appearance of your home or business and also decrease your maintenance costs. Just make sure to let skilled experts handle the fitting for you. When quality and sturdiness are the main concern, overhead doors provide the best solution. Overhead doors are an indispensable piece of any enterprise or home.