Plumbing issues can occur unexpectedly in anyone's home. When they do happen, you may not know what to do. One thing is certain: you cannot leave the problem unaddressed for a long time. If you do that, it will be inconvenient for the entire family. Besides, you may even have to pay a significant amount of money for replacements and repairs later.
So, what should you do when you need a plumber? Call a neighbour and ask for referrals? That could help you find plumbing firms in your area. However, you'll likely get different opinions from different people. The question is, how can you tell if that reference is suitable for you when there are so many options to choose from?
Hiring a plumber is no easy job, but there are some things to look out for when choosing a professional to fix the issues in your home. It's essential to pick a trustworthy professional so that you don't have to worry about paying inflated rates.
Read on to learn some tips on choosing a reliable plumber for your home.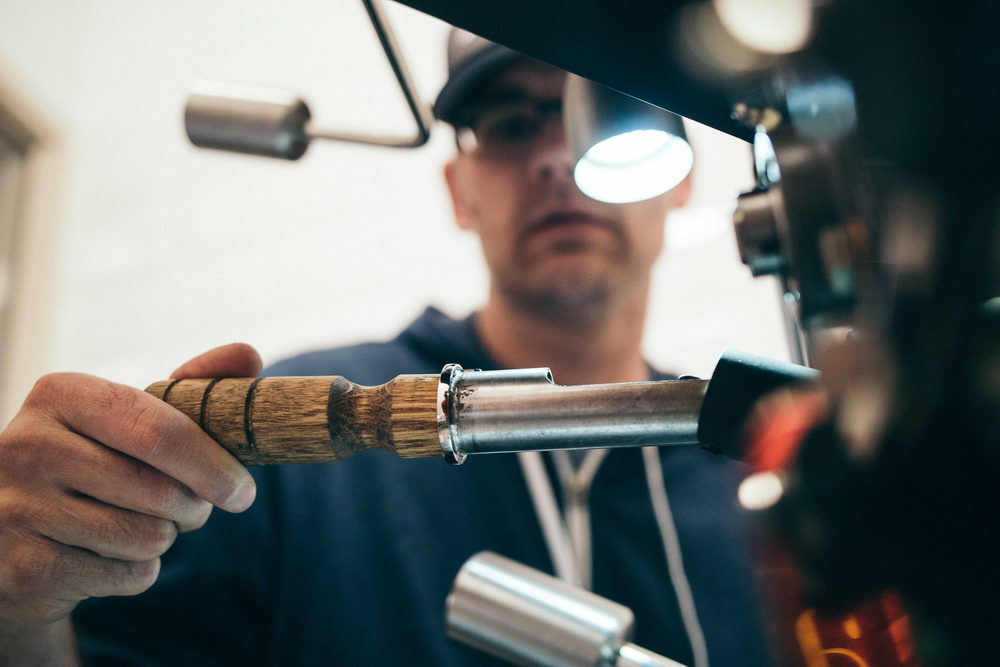 Determine how professional they are
Professionalism is a critical factor to consider when choosing a plumber. You should pay attention to the way they communicate with customers and check if you can find reviews from people who have already worked with them. The best plumber is one whose business runs smoothly. They should keep invoicing and scheduling systemized and well organized.
Consider their communication skills as well. Pay attention to the way they communicate with you in person – this is critical in determining their level of professionalism.
You'll ask for the plumber's help whenever your house has plumbing issues, so make sure to pick someone who prioritizes your needs and treats you well. Also, you should feel comfortable around them to openly express your concerns.
Look for credentials
When choosing a plumber for your home, it is critical to look for their credentials. That's how you can determine if they are qualified to fix your plumbing issues. In every state, plumbers need to get a license before providing any services.
Even if a plumber offers cheaper services, you shouldn't hire them unless you check their credentials. Hiring a licensed plumber will ease your mind because you know you're entrusting the plumbing issue to an experienced professional who can do their job correctly.
Notice their response to emergencies
When there's an emergency, the plumbing company you contact should send one of their professionals to handle it as quickly as possible. While smaller jobs can wait, it's not the same for emergencies, and you don't want to work with a company that doesn't react promptly in such situations.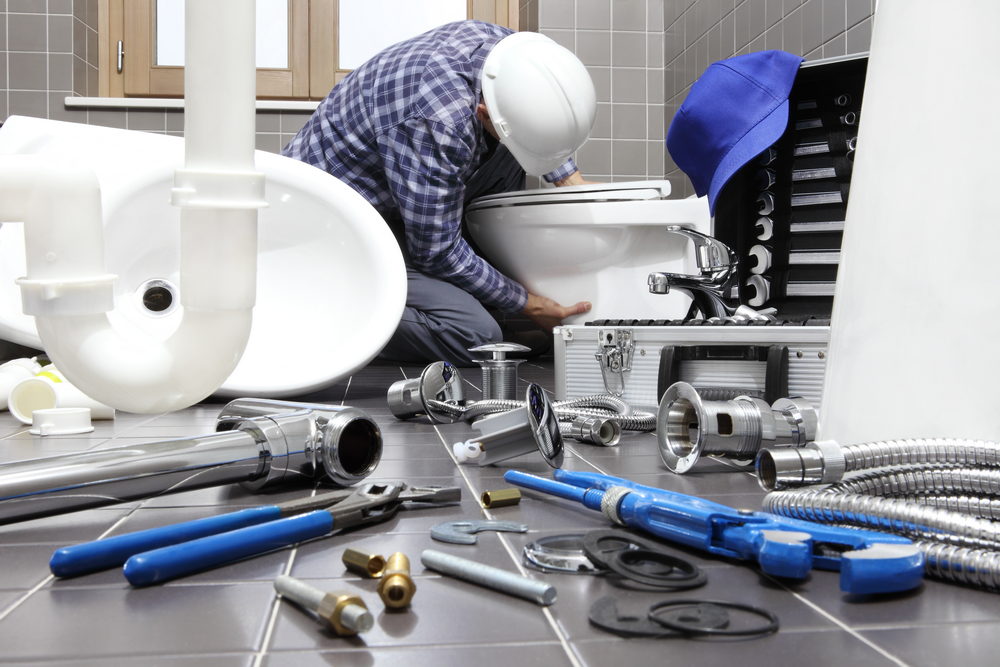 The company you end up working with should be open 24/7 to ensure the emergency doesn't magnify. The plumber should also be available during holidays or weekends to fix your plumbing issues immediately. Look for a company whose working lines function accurately. A trustworthy plumbing company should be enthusiastic and willing to help when you contact them. Notice if they are professional and friendly, as these are essential qualities to look for in a plumber.
Check their reviews
Checking what other people say about certain plumbing companies is an effective way of determining if they can offer excellent services to you. Thus, you should always check the plumber's reviews before contacting them. Professional companies will keep the reviews open to the public.
Customers will always give a genuine opinion regarding their experience. When a plumbing company is trustworthy, you'll know it. Reliable businesses such as the one of Sydney plumbers prioritize customers' needs, offering quality services.
You can also get in touch with the people who worked with the plumber and ask questions about them. What kind of experience did they have? Were they satisfied with the services? What about the costs? By reaching out to previous clients, you avoid paying for services that turn out to be scams.
Make sure they provide insurance
If something goes wrong throughout the job, you have to ensure the plumbing company will provide insurance in case of damages. Supposing they don't, you'll have to pay for those damages. Additionally, you'll also have to go through a strenuous process to get refunded by the court for their errors.
For this reason, it's vital to be certain the plumbing company you want to work with provides insurance for any damages they may cause to your property.
Examine their prices
You should always examine the price offered by the plumbing company before making a choice. A professional plumbing business will give a definite estimate for their service before working with you. Some enterprises will also offer a competitive price without undermining the value of their service.
When asking the plumbing company for estimates, remember to consider all the factors involved when calculating the charges. It's your right as a customer to learn about how you're being charged. If the company can't answer your questions regarding rates and charges, that's a red flag.
Figure out if they run background checks
A reliable company shouldn't not only fix your plumbing issue – but should also be up to carry out a background check of your house's plumbing system. This step is critical to ensure there are no risks and prevent unnecessary troubles.
A professional plumber should be able to perform the tasks you give them effectively. They should be willing to answer any of your questions and motivated to repair the damages to your house. So, you should consider these aspects when choosing a reliable plumber.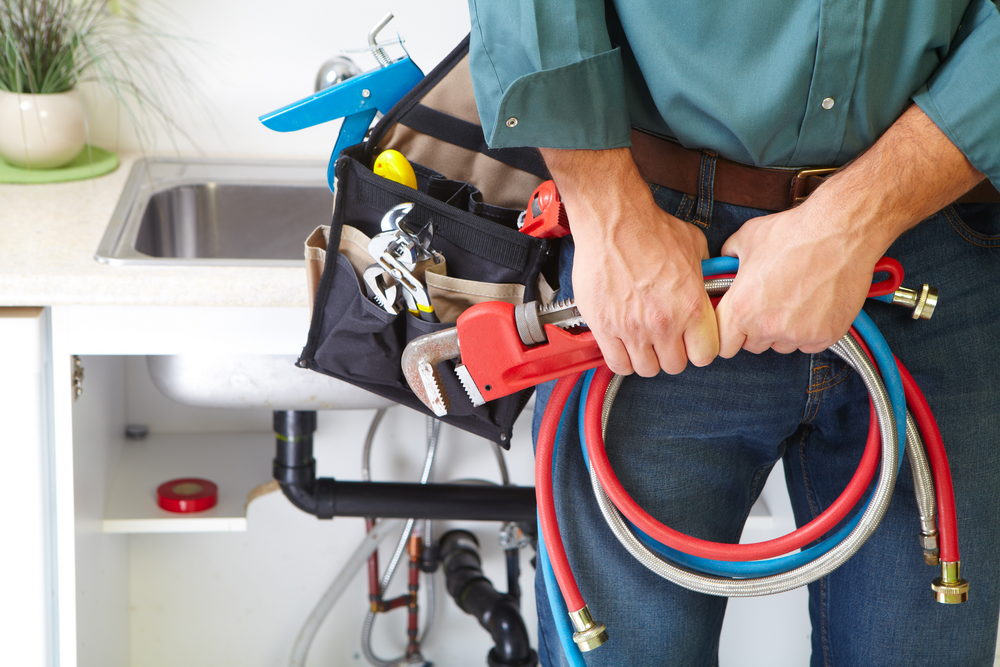 Look for a local plumber
It's recommended to look for a reliable local plumber when you have a plumbing issue and are under pressure to fix it. You'll be able to contact them quicker and easier, and you will also ensure they reach you much more rapidly if there is an emergency.
Even if a plumbing company is excellent, chances are, you'll have to wait longer for them to come and fix the plumbing issue. By hiring a plumbing company within your area, you ensure they'll get to you in time and repair the damages as soon as possible.