When you've decided it's time for a long vacation, it can be stressful to begin planning. There are so many things to consider. How do you decide when to take it, where to go, or what to do while you're there?
Fortunately, it's not as daunting as you think once you've taken care of the important issues. Here are some things to check off your list before you finalize your vacation plans.
1. Medications and Health Supplies
If you take prescription medications, you know it's important to keep up with your refills. You may not be able to fill your Rx while traveling, so keep this in mind when planning your trip. Make sure you have every medication you need and enough to last the entire vacation.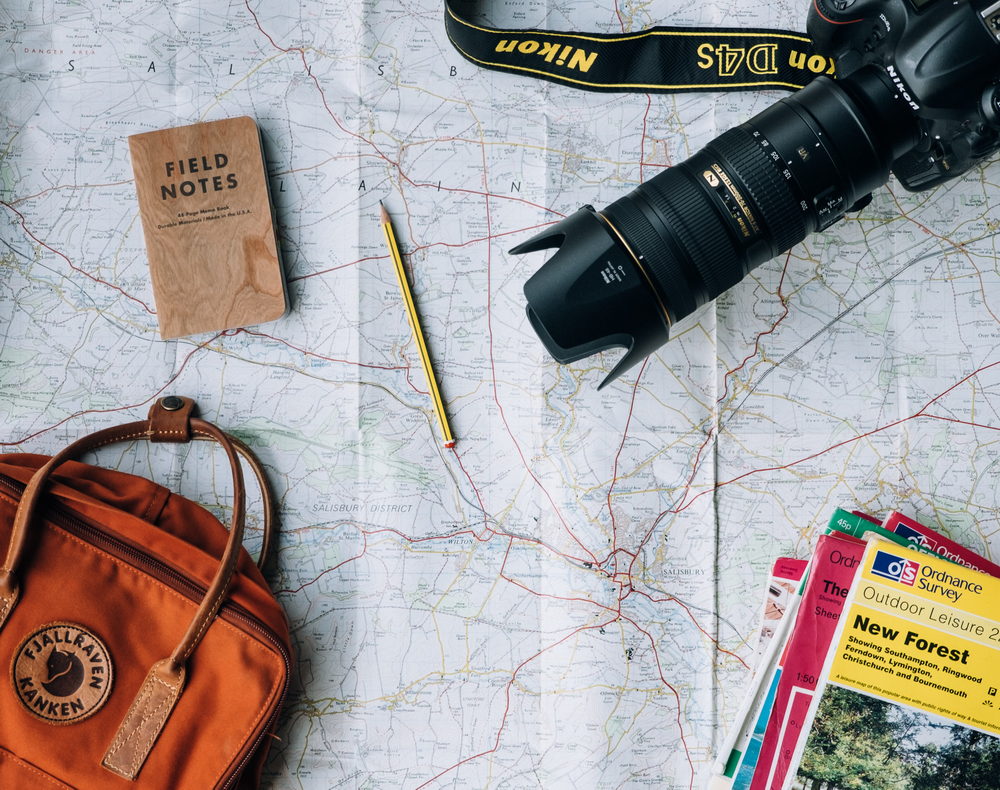 If you realize you'll run out while you're away, get a three-month supply filled beforehand to take with you. You can also use a telehealth site to obtain prescriptions for things like acne meds or birth control while on vacation.
Planning a trip abroad? Your prescriptions won't be valid when traveling out of the country, so it's crucial to pack all your medications. Before leaving, ensure that you have enough to last the entire trip.
Having other supplies such as a first aid kit and pain relievers can help you in a bind.
This isn't as big an issue if you'll be around lots of shops, but it's best to be prepared regardless. Sometimes a bad headache may last for days — and you don't have time for that!
2. Home Maintenance
Are there any issues in your home that need to be monitored, like a leaky faucet or wiring problem? You should look into anything that could cause damage or be potentially dangerous before you leave. If it can't be fixed by then, hire a house-sitter to be present for those appointments.
You'll also need to plan accommodations for your pets (if they're not coming with you). If they can't stay at home, research reputable, available boarding facilities in your area long before your trip. Book early to ensure availability for the time you'll be away. You could also plan to have your house-sitter or any nearby friends drop by to take care of them.
3. Recurring Bill Payments
Most services that take recurring payments give you the option to pay them automatically each month, but not all. And regardless, it's easier on some people's budgets to pay manually — particularly with bills that can vary in amount. While preparing for your trip, take stock of which bills are automatic and which are not.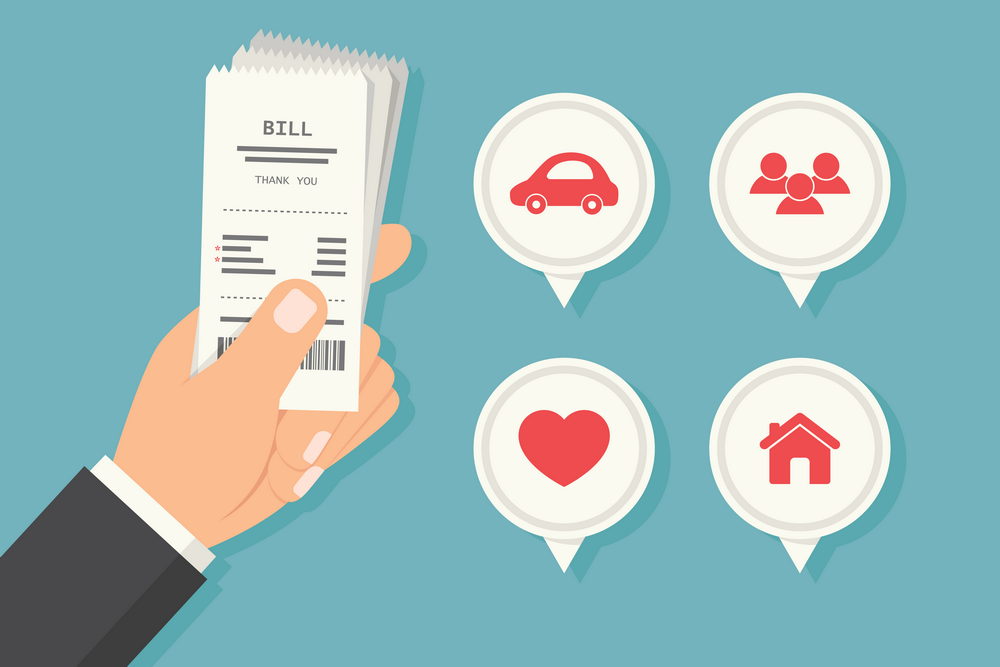 This is the perfect opportunity to figure out how to avoid missing one due to the distraction of vacation. For example, you might set manual payments to automatic just for the next cycle and switch them back after. Alternatively, you could have your phone alert you a few days before the bill is due so you don't forget.
4. Work Project Timelines
While you may be off of work, your colleagues are likely not — and absence can spell trouble for existing projects. That's not to say that you shouldn't take this vacation; your mental health is always more important than work. But there is a lot you can do in advance to minimize any disruptions caused by your leave.
Discuss this with your team and ask co-workers to take over some of your more important duties. If they need input or to relay information, set up a point of contact who can handle this in your absence. If all else fails, you may have to shift your timeline to get things in order before your trip.
5. Climate Preparation
Part of preparing for any trip is understanding the climate at your destination. What temperatures does it tend to have? What is the typical weather for the region during the time of your trip? How can you be best prepared for it when you arrive?
For a long vacation, you won't be able to predict the exact forecast so far in advance. But knowing the climate and what weather to expect during your stay will help you plan your activity schedule. It also allows you to pack appropriate clothing and supplies so you're better prepared for whatever weather ensues. You may even want to research local fashion to give you an idea of how to dress for the area.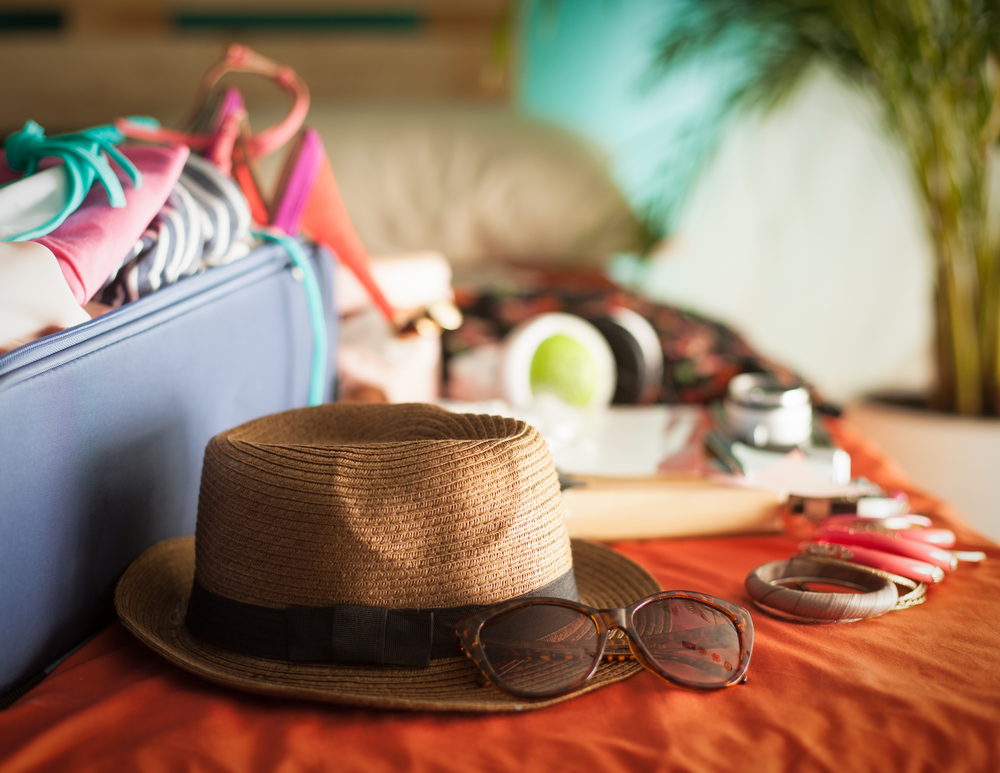 6. Transportation Plans
Depending on your personality, you might be inclined to plan everything out in advance, or you could just improvise. Either way, for safety's sake, you should familiarize yourself with local public and private modes of transportation. Learn about them via the internet to get an idea of how people get around safely and affordably.
You can integrate travel directly into your itinerary but you don't need to as long as you know the basics. Bigger cities like New York and London are easy to get around, for example, once you understand the subway maps. It's your choice how deep to dive, but the more you learn, the safer and more convenient things will be.
7. Backup Activities
Sometimes obstacles arise and plans need to be changed. Maybe a storm keeps you from going to the beach, or the best restaurant in town is fully booked. Setting up alternative plans for these situations will ensure you're not left without anything to do.
For particularly shaky plans, set up a ranked list of backups in case your top choice falls through. That way, if one restaurant is booked, you can queue up a second choice so you don't have to replan. Or if you're late to your tour, you could explore nearby sights that you've already looked into.
Planning for a vacation is hard work. By checking off these considerations one by one, you can quickly finish the important things. This will ensure when you leave for your trip there's not much left to worry about. You'll be free to travel and relax!