As a homeowner, it's important to be aware of the latest technologies that are available to you. By being familiar with these features, you can make informed decisions about your home and its upkeep. In this article, we'll discuss 7 technical features that every homeowner should know about.
1. Air Purifiers
An air purifier is a device that removes contaminants from the air in a room (e.g. dust, pollen, mold spores, and pet dander), making it easier to breathe for those with allergies or asthma. Air purifiers can also remove smoke particles and odors from the air.
There are many different types of air purifiers on the market, and you need to consider the unit size, filter type, and noise level. Air purifiers vary in price depending on these factors and more, so be sure to find one that fits both your needs and your budget.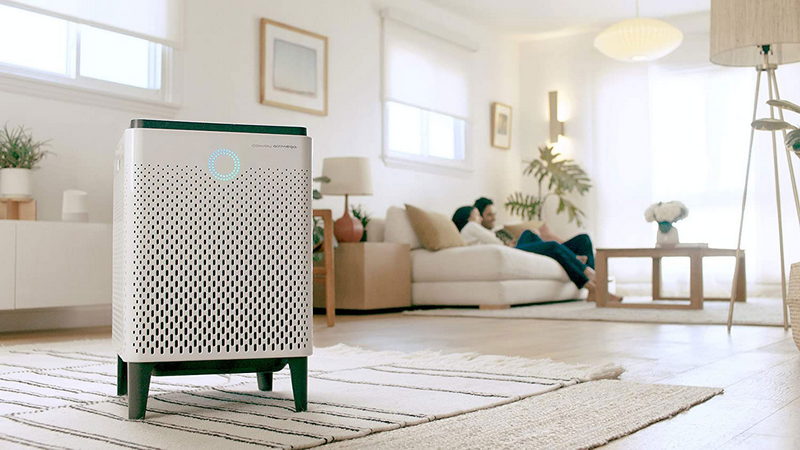 2. HVAC Systems
You should be familiar with the components of your HVAC system and how it works – including the furnace, evaporator coil, condenser, and air handler. A dirty air filter can cause a lot of problems for your system, including reduced efficiency and increased wear and tear on the parts. It's important to check your air filter monthly and replace it as needed.
Be sure to have the system inspected and serviced by a professional on a yearly basis. This will help to keep it running smoothly and prevent any major problems from developing. The internet can help you find an air conditioning company that can help with AC units and HVAC units, whether it's installations, repairs, or replacements. They're often available 24/7, licensed, bonded, and insured, and able to help you save money on your energy bills.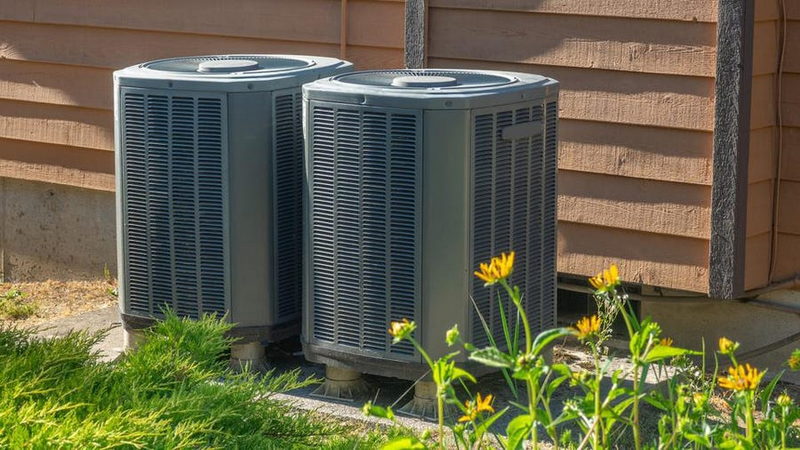 3. Programmable Thermostats
This can regulate the temperature in your home according to a schedule you've preset. This can save money on your energy bills because you're not heating or cooling your home when no one's there.
When shopping for one, make sure the device is compatible with your heating and cooling system. Second, look for a model with an easy-to-use interface. Third, consider a thermostat that allows you to create multiple schedules.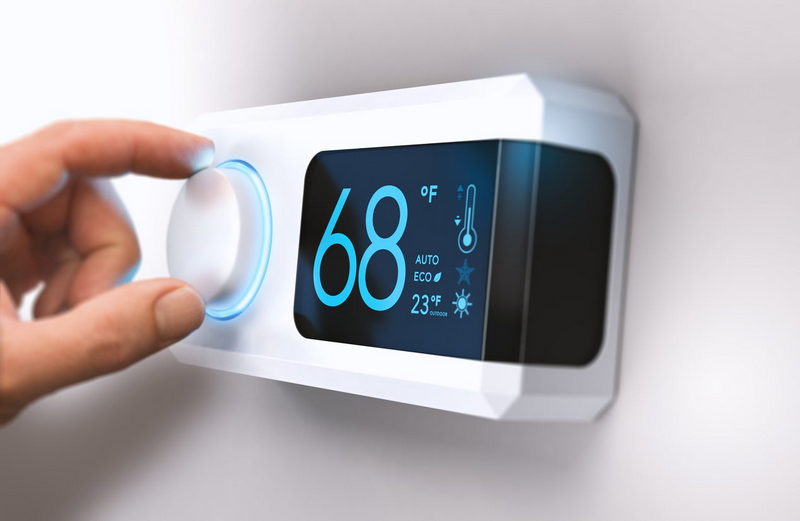 4. Home Security Systems
Be keen to do your research and read reviews before buying this product. If you're not sure which one's appropriate for you, quiz a professional. Most home security systems include:
A control panel to arm and disarm the system
Sensors on doors and windows that trigger an alarm when opened
Motion sensors that detect movement inside the home
A loud siren or alarm to scare off intruders
Yard signs and window decals to deter burglars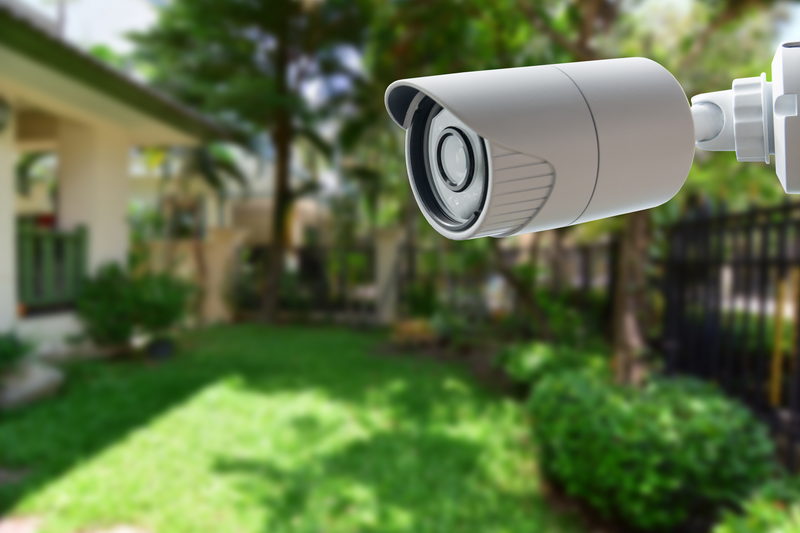 Some home security systems also include:
Cameras that record video content
Floodlights that turn on when motion is detected
Smart locks that can be controlled remotely
5. Smoke And Carbon Monoxide Detectors
Smoke and carbon monoxide are both deadly gases that can be present in your home without you even knowing it. That's why it's so important to have detectors for both of them installed. Smoke detectors can quickly alert you to the presence of smoke, while carbon monoxide detectors can discern the presence of this gas before it gets too concentrated.
These devices can save your life in the event of a fire or gas leak. Once you've got them installed it's important to test them regularly, to ensure they're working properly.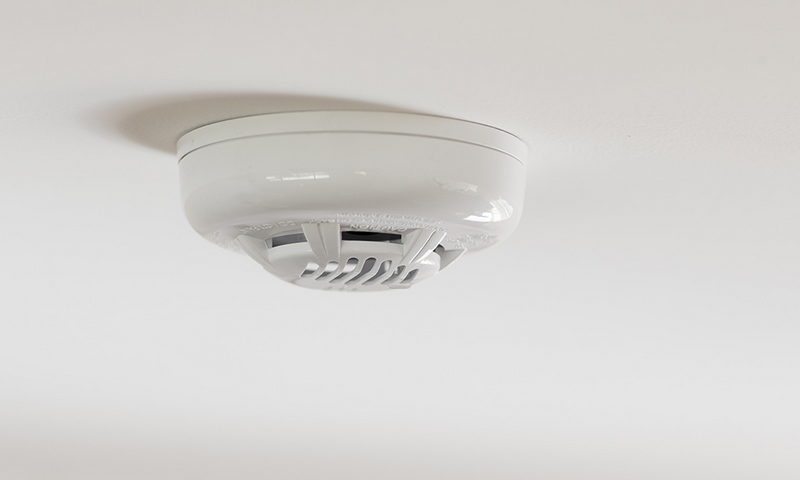 6. Virtual Personal Assistants
They have been some of the most popular technical features in recent years, and they can do a variety of tasks, such as:
turning on lights
setting alarms
adding items to your grocery list
keeping track of your schedule
playing music
controlling your smart home devices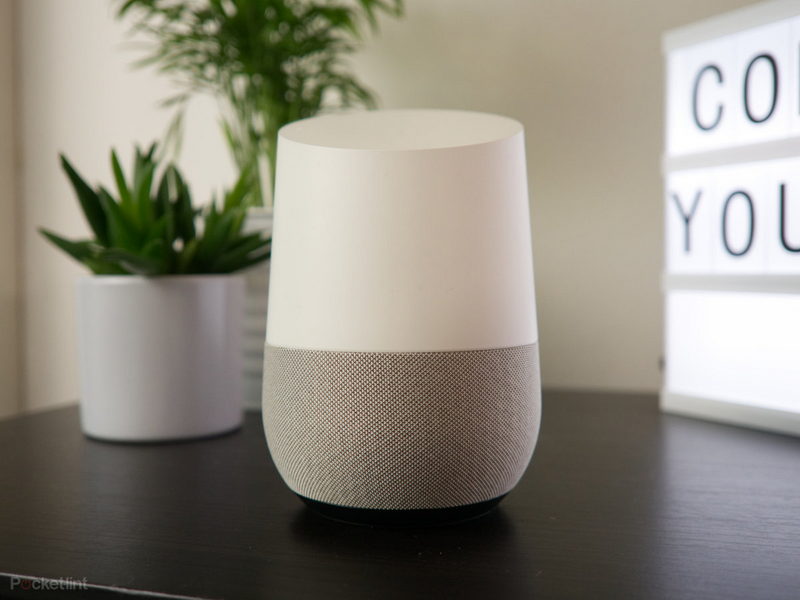 While they might not be able to do everything, they can make your life a lot easier! Some major examples include Amazon Alexa, Google Home, and Apple Siri.
7. Smart Televisions
Unlike normal televisions, smart TVs come with a number of helpful additional features. A good smart television should have Wi-Fi capabilities so that you can connect it to the internet and access all of your favorite streaming content. It should also have a built-in web browser so that you can surf the web or check your email. It's also possible to buy smart TVs with:
voice control capabilities
multiple HDMI ports and a USB port
built-in apps
a privacy screen or camera shutter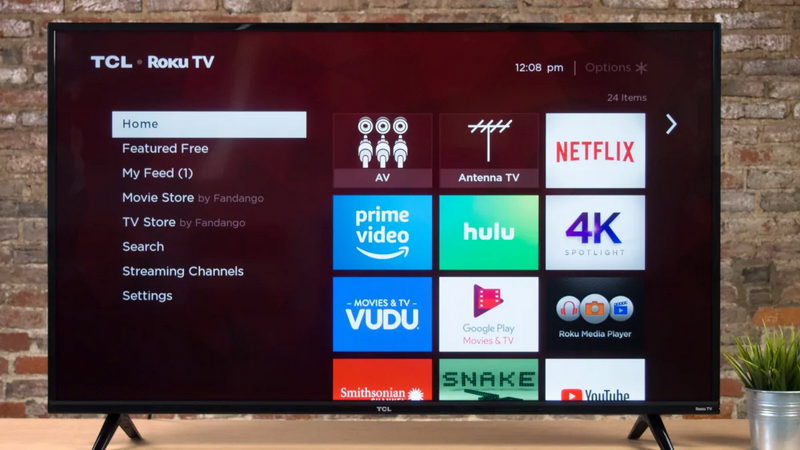 You now know a little more about the technical features of these pieces of home equipment. This will help you make better choices when shopping, and – once they're home and installed – you'll be able to get more from them as a result.