It usually takes time to feel at home after moving to a new house. If that feeling persists for a long time, it will deprive you of your comfort and happiness. That's why it's vital to make your new house feel like home as soon as you move in with your items.
So, how can you make your new house feel like home? You might know what will make you feel safe, warm, and happy. However, incorporating them into your new house can be a challenge. So, we've come up with tips to help you make the house feel like home.
How to Make Your New House Feel Like Home
You've probably moved into a new luxurious house like those in Ballantrae Stouffville, but don't know how to make it feel like home. To foster a sense of home in the new house, you first need to figure out what will make you feel happy and comfortable.
Here are the tips to help you introduce a home-feeling in the new house.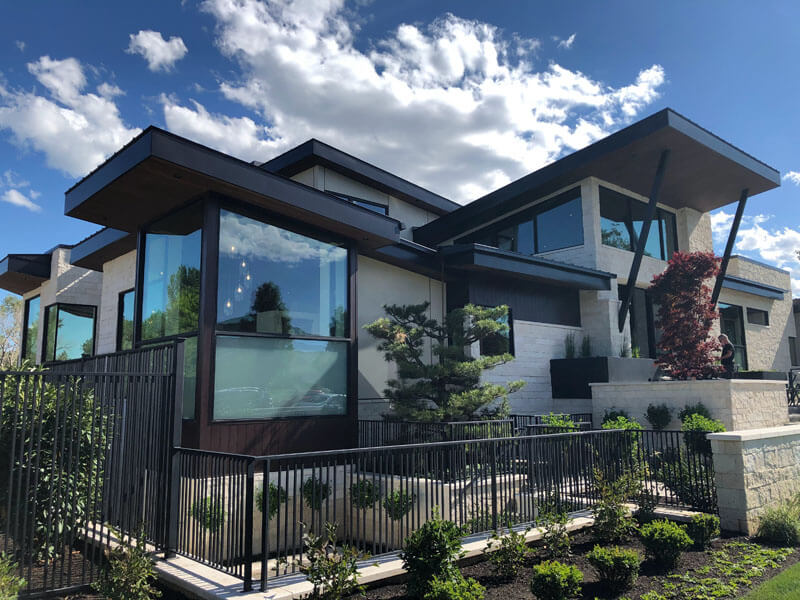 1. Clean the Entire House
You'll find a lot of dust and dirt if you move in immediately in a newly built or remodeled house. Also, unpacking things from boxes and moving them from one point to another will clutter the new house. That's why you should clean the entire house to remove dirt.
Cleaning a house top-to-bottom and left-to-right will give it a fresh look and make it feel like home. Dust all the rooms and empty shelves in the house. Wipe down the windows in the entire house and clean the floors to keep the house sparkling clean.
2. Stay Organized from Day One
Once you've unpacked all your items, take a deep breath then think of how you want to arrange them. Don't rush to put the items in your new living space. You can start by tidying the critical areas in your house, including your bedroom, closets, and drawers.
You can organize the house by yourself. Thankfully, there are many house organizing hacks on the internet. You can always refer to the internet when you're stuck. However, if you find it challenging, consider hiring a professional to help you arrange the house.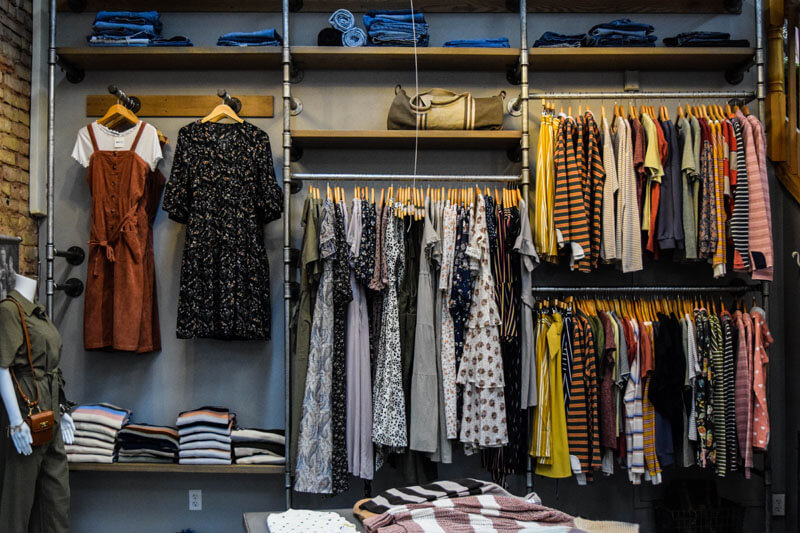 3. Arrange Your Bedroom Nicely
The bedroom is one of the most important rooms in your house. Besides, it's where you would want to have some rest after spending the whole day arranging the house. That's why arranging the bedroom should be your priority immediately you move in.
Make the bedroom more appealing by rolling out a rug on the floor and placing your bed in the right position. Set up the nightstands and lamps, place some artwork on the walls, and hang a mirror on the wall. There are many other ideas to design your bedroom.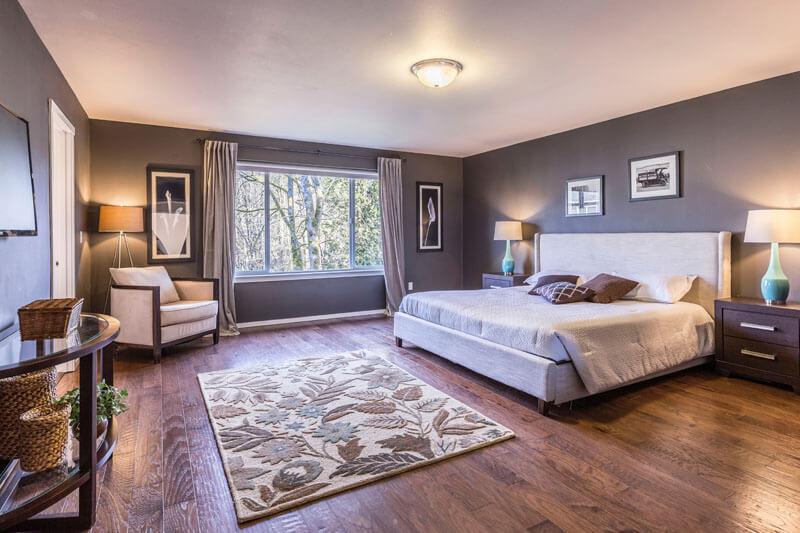 4. Arrange Books on the Shelves
Nothing makes book lovers happier than relaxing on a couch while reading their favorite books. So, if you love reading, you can make your new house feel more inviting by filling your shelves with books. However, you have to keep the books organized.
Here are some of the tips and ideas to help you organize books on your shelves.
Sort the books alphabetically or based on genres, topics, or mood
Separate books with hardcovers from those with paperbacks
Arrange the books by color to make the shelves look beautiful and organized
Organize the books based on their size and height
Separate the books by author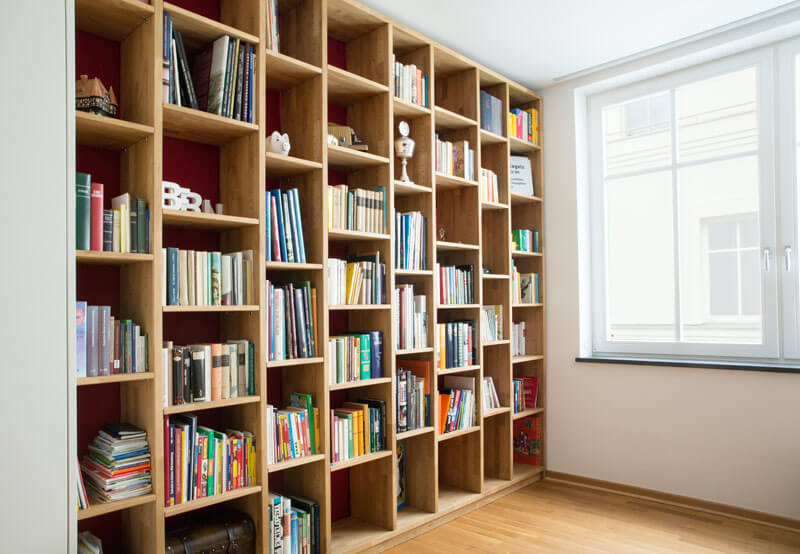 5. Have a Casual Kitchen Dinner
After moving into a new house, it can be tempting to buy take-outs rather than cook at home. However, cooking real meals in your kitchen is one of the best ways to make the house feel like home. You need to organize the kitchen a bit and set the table.
Consider inviting close friends for a simple dinner to make it more fun. Remember, this is also an excellent way to lay down the first memories in your new house. However, you don't need to complicate this because you are just getting started.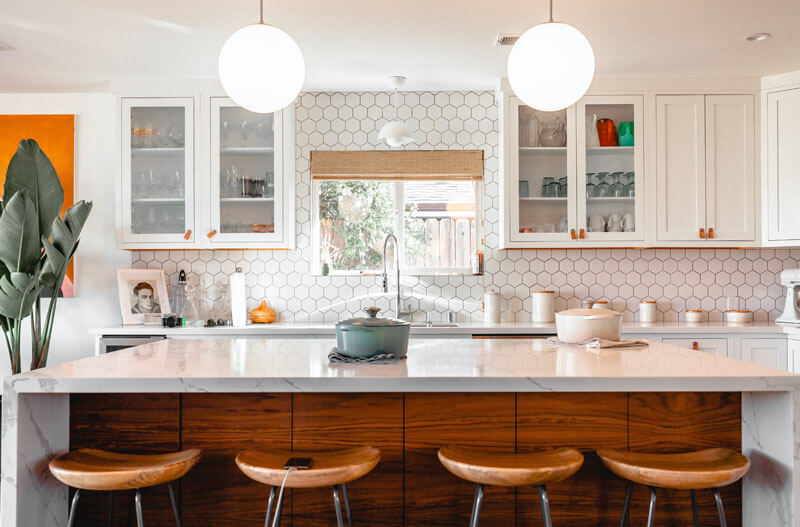 6. Set Up an Entertainment Center
Another great way to make a new house welcoming is by setting up an entertainment center. Doing that can be easy when you've already subscribed to your new home's cable and internet services. That's usually one of the first things to do before moving.
So, what things do you need to set up the entertainment center? Consider getting a TV set, subwoofer, audio & video cables, and convenient power outlets. You don't need to rush setting up the entertainment center. Otherwise, you'll make many mistakes.
7. Get some Houseplants
Houseplants will generally freshen up the air in your new house. So, you need to bring in some green plants and flowers to make the house feel like home. You can bring in the ones you planted in your previous home or get new ones after moving.
However, before moving plants into the new house, ensure that every room has enough light to keep the plants healthy. Also, get some well-decorated plant pots, watering cans, and the other supplies you'll need to keep the new plants growing.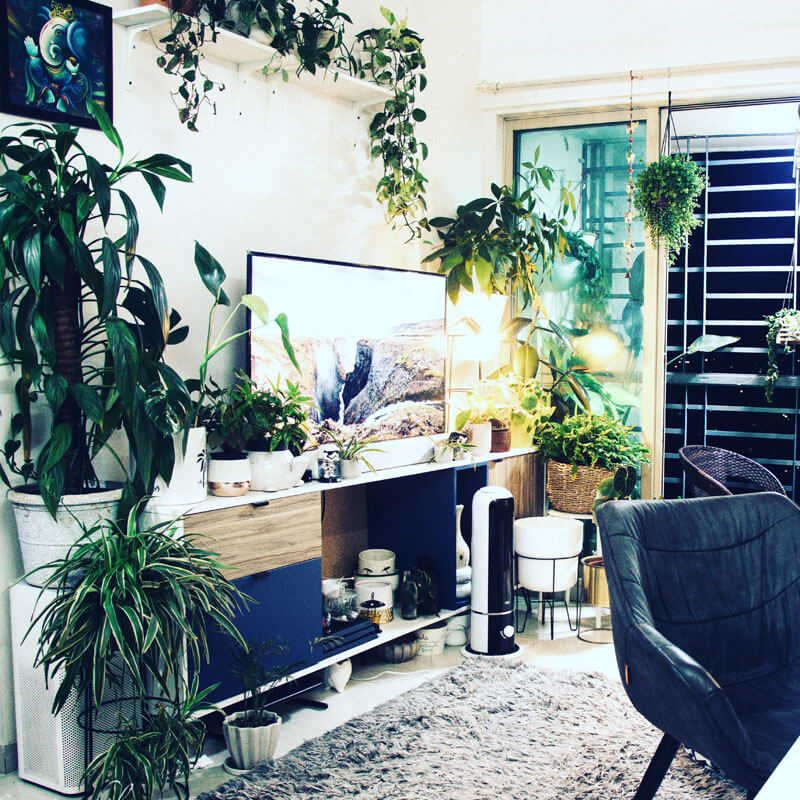 Final Words
Your new house should be more than just a place where you spend your nights at the end of the day. Do everything possible to make the house more inviting. Finally, you need to make your home feel like part of the community by interacting with neighbors.