8 Cool and Playful Chopsticks Rest Designs
A chopstick rest is used to keep chopstick tips off the table and to prevent used chopsticks from contaminating or rolling off tables. It is quite popular in Japanese and Chinese resturants. The most chopstick rest you might see are probably just a plain ceramic block with a curving surface to hold your chopstics. But that should not be the case, there are many other playful and eye-catching designs you can find. Here are some of our favorites designs, although the no-face mouth version is a bit creepy.
We are a participant in the Amazon Services LLC Associates Program, an affiliate advertising program designed to provide a means for us to earn fees by linking to Amazon.com and affiliated sites.
1. Spirited Away No-Face (Kaonashi) Chopsticks Rest [buy here]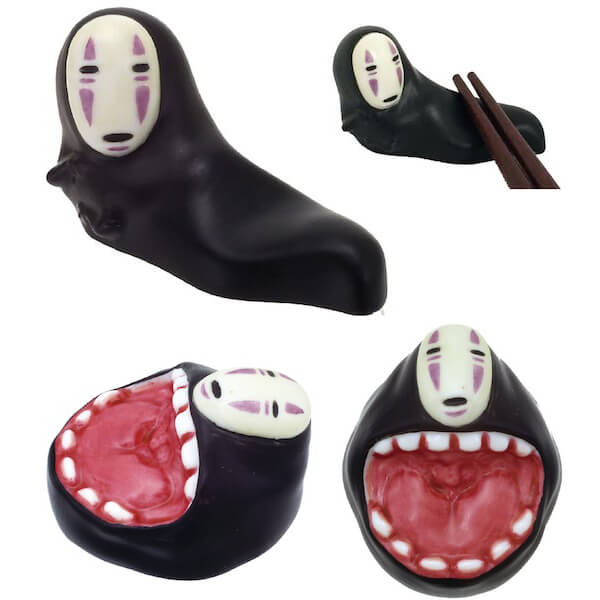 2. Crane Chopstick Rest [buy on Amazon]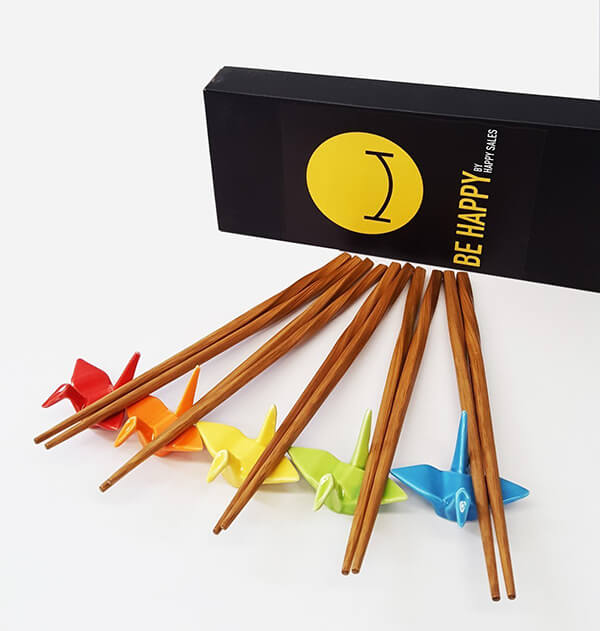 3. Panda Ceramic Ware Chopsticks Stand Rest [buy on Amazon]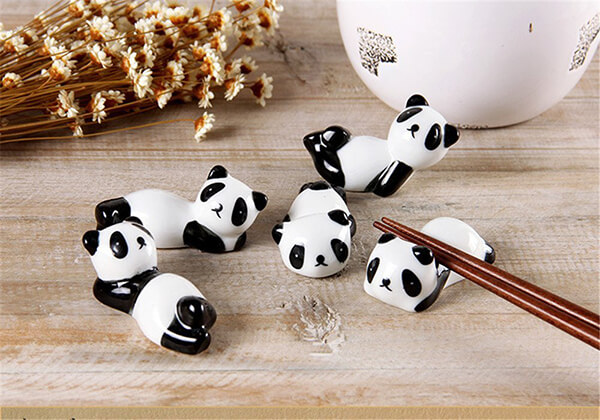 4. Bow Tie Cat Chopsticks Rest [buy on Amazon]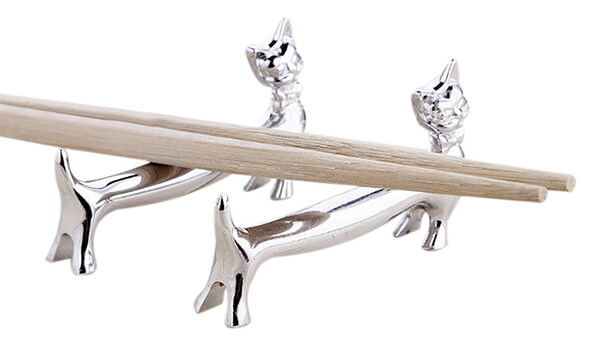 5. Alloy Dog Chopsticks Rest [buy on Amazon]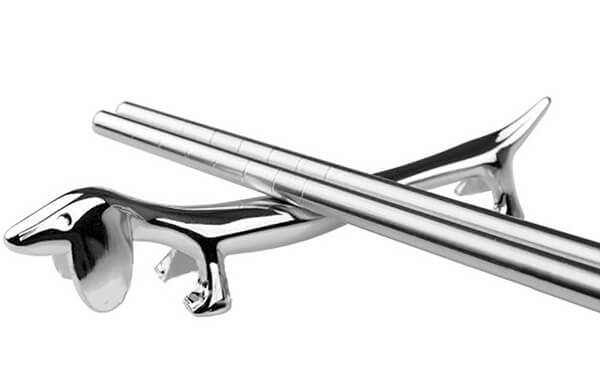 6. Bunny Chopsticks Holder [buy on Amazon]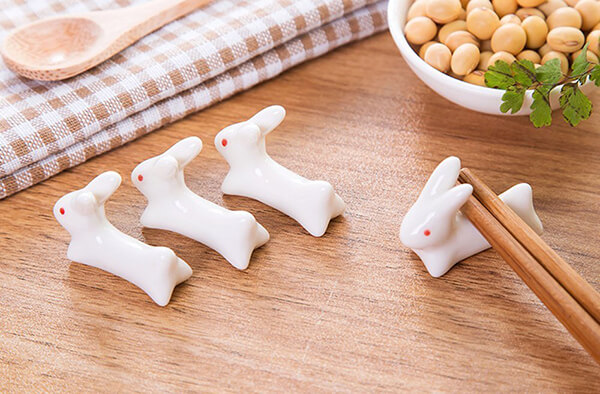 7. Twelve Chinese Zodiac Signs Stainless Steel Chopsticks Rest [buy on Amazon]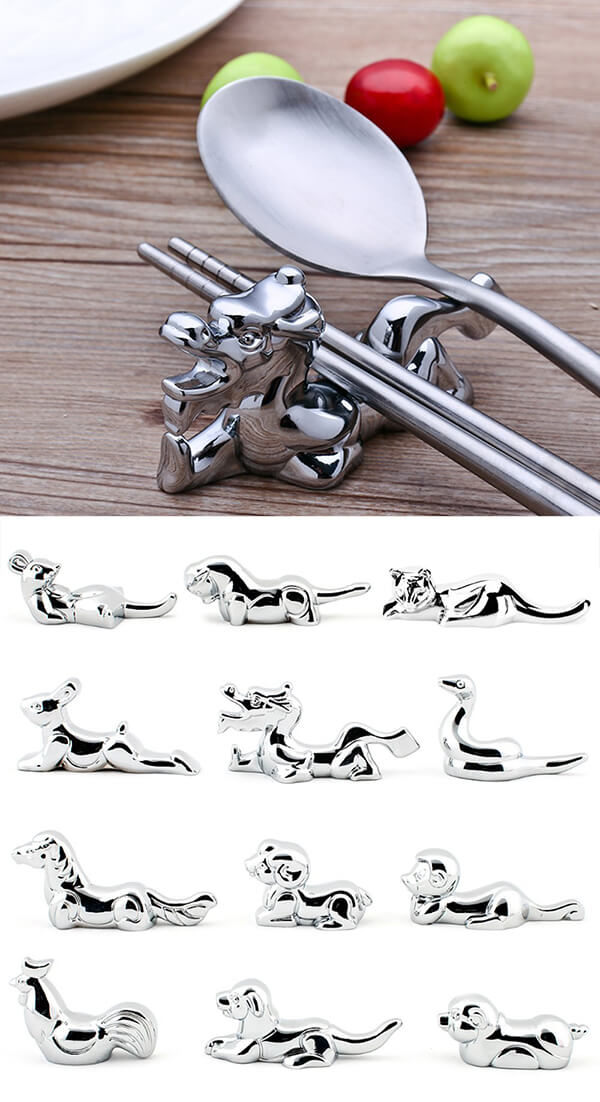 8. Motif. CHOPSTICK REST SET [buy here]