The world and the conditions around the world have rapidly been changing in the past few years, whether it is a climatic change, social or economic change there have been adverse effects on the environment and the people. Covid-19 took a huge toll on the lives of people across the globe, while millions have lost their lives there are hundreds and thousands of people who are fighting with this disease on a daily basis. When you are forced to be locked inside your home for the longest time you have to make the most out of it. In times of helplessness and fear there are so many things and activities that one can do to keep themselves sane and busy throughout. One of those things is redecorating.
Whether it be your living room, kitchen or dining room. Anything can be decorated with something as simple as wallpaper. Wallpapers are quick, easy and efficient to work with. Whether you are living in a rental apartment or your own house. There are diverse themes and prints that allow you to use your creative side and go wild with whatever you see. While people spend most of their time and effort decorating other parts of the house, redecorating kitchens is also very important so that whenever you step into it, it gives a nice fresh vibe.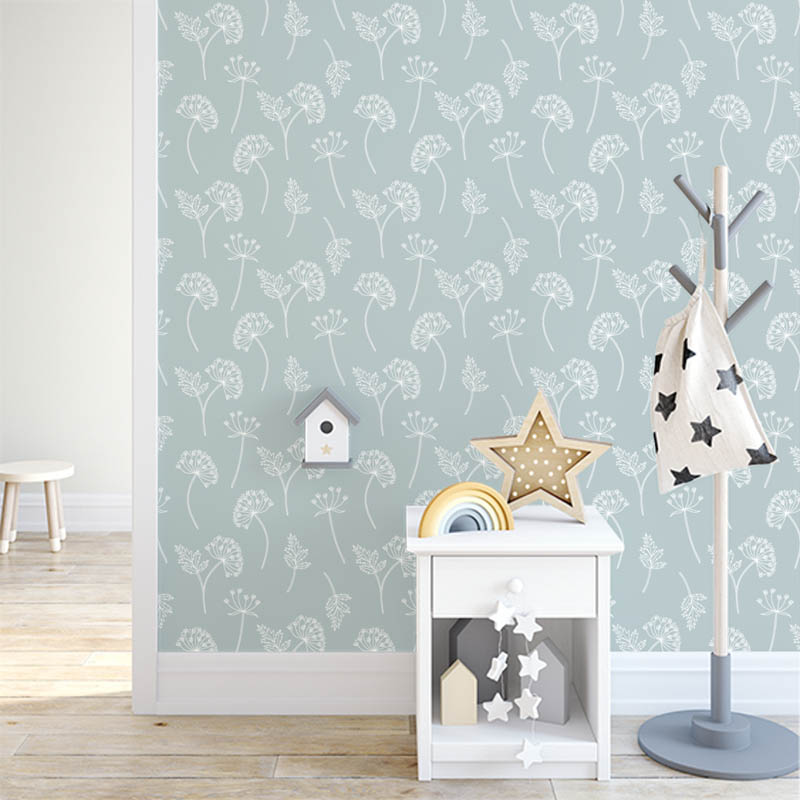 Why should wallpapers be used for kitchens?
Wallpapers are by far the easier accessory that can help you change the aura of your home and make it look brighter and better. They are very easy to install and are not even time consuming. Kitchens ought to get dirty and messy over time in order to save yourself from the hassle of painting the whole kitchen trying to hide all the food stains, dirt and grease wallpapers are easy to find and easy to install. Even if they get dirty overtime they can be removed and a new one can be installed.
Prints for kitchens
Floral: Kitchens don't have to be dull and boring painted in white and off whites, you can step out of your comfort zone and choose something vibrant and cute like a floral wallpaper. Kitchen peel and stick wallpaper will not only add beauty and elegance to your home but will also make you feel good every time you step into it to cook something.
Tiles: Tiles don't always have to be used for flooring, There are so many pretty prints in wallpapers that you can use in your kitchen some of which are Moroccan Tiles in shades of blue and white or sunburst tiles that would give a shady summery look.
Bold Inked Stripes: If you are a person who has bold statement pieces hanging or spread across your house, Bold Inked Stripes would be your go-to wallpaper. Just like any other statement piece this wallpaper would add elegance to your kitchen space.
Fruits: While many people choose to stay towards the neutral side and prefer pastels and soft prints for wallpapers, others like to go overboard and set their creativity to use. Using fruits as wallpapers is a very interesting option in a kitchen. It would not only add vibrance but attract the eye of anyone who enters into the kitchen. Unlike paints, peel and stick wallpapers can be changed anytime you like.